A Summary Of 100 Years Of Men's Beauty
Beauty perception evolves and changes over time. This change has a lot to do with cultural interaction, fashion, music; shortly, everything. You probably remember reading and hearing that plus size women were thought to be more beautiful than skinny ones in the past. Times change and so do we and our perceptions.. In order to demonstrate this more clearly and concretely, a video summarizing the style change of American men was made (starring 'the yummy dude'). Scroll down to see what people found 'handsome' how it has changed.
1910s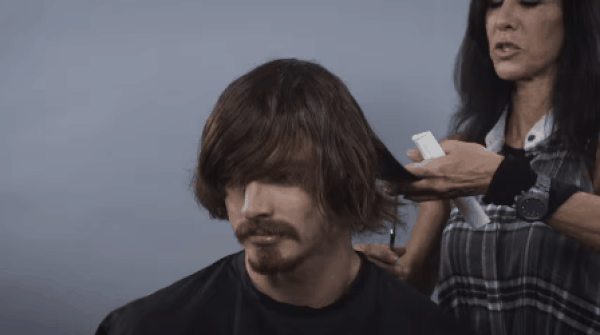 1920s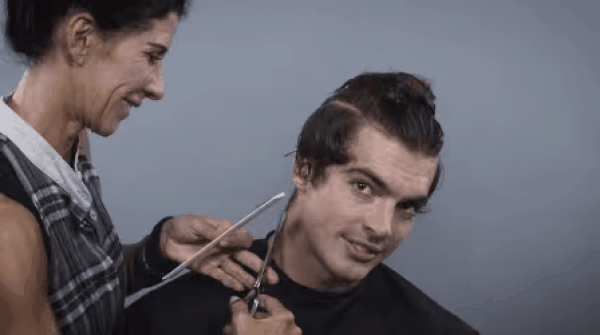 1930s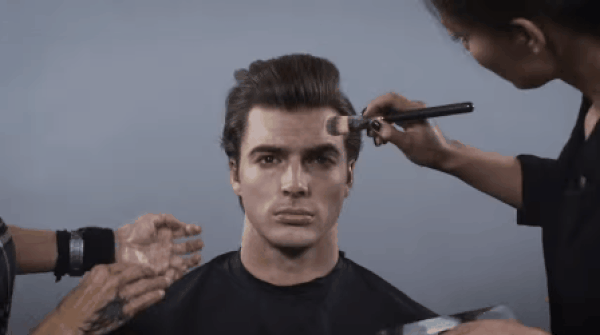 1940s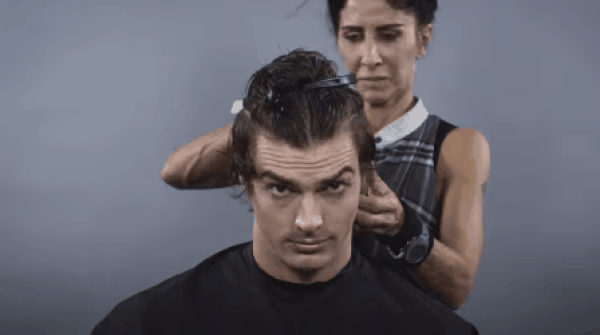 1950s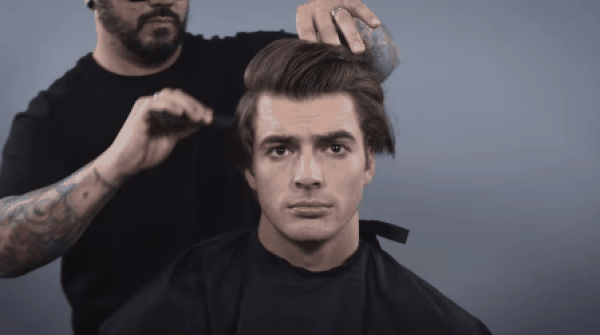 1960s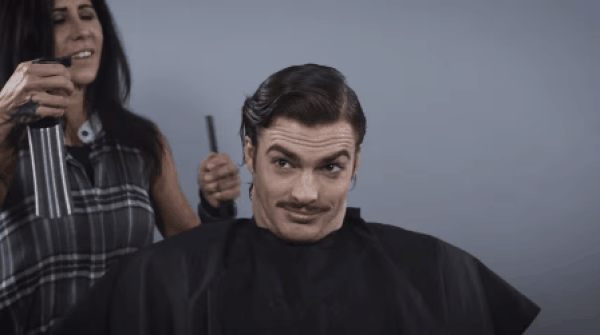 1970s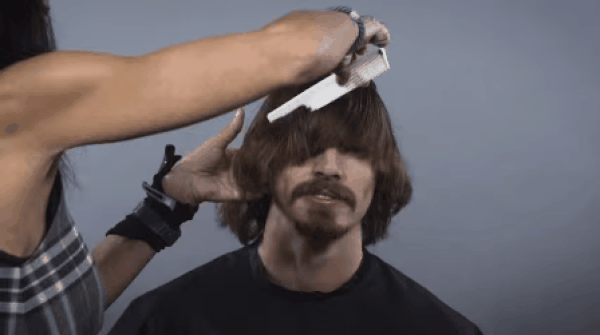 1980s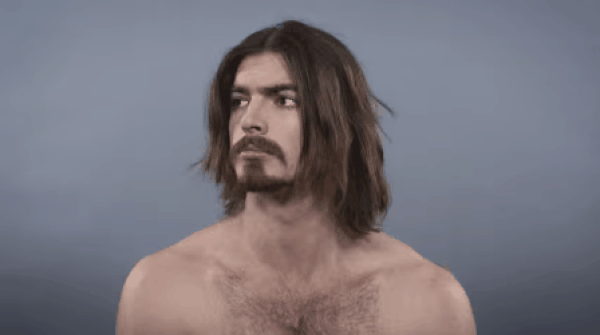 1990s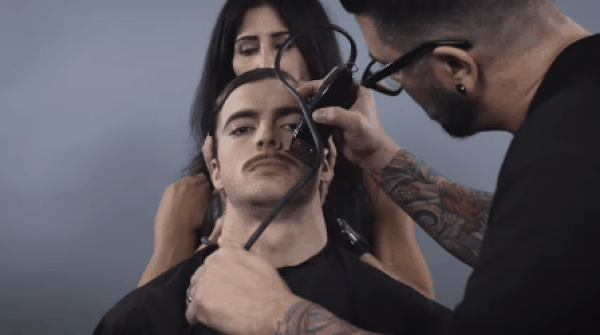 2000s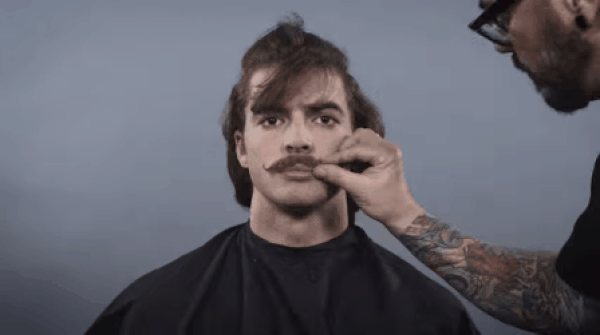 And 2010...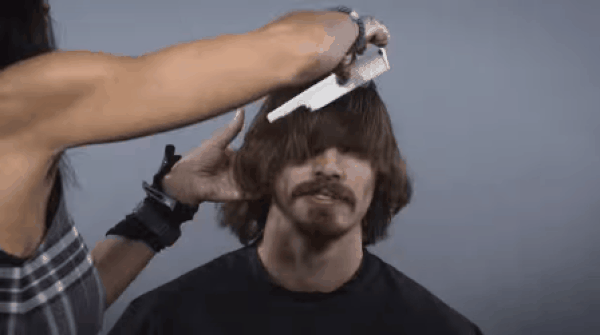 Which one do you like most?
If you want to see the whole video, here it is: