9 Things That Make Every Woman Happy
Contrary to popular belief, it's not that difficult to make women happy. Sometimes they can be happy with the little things :)
1. MORE high heels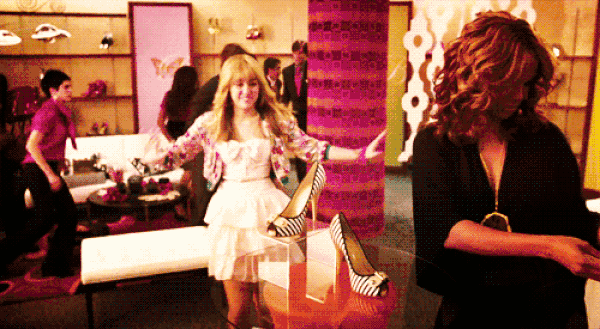 2. Hearing they look way younger than their actual age.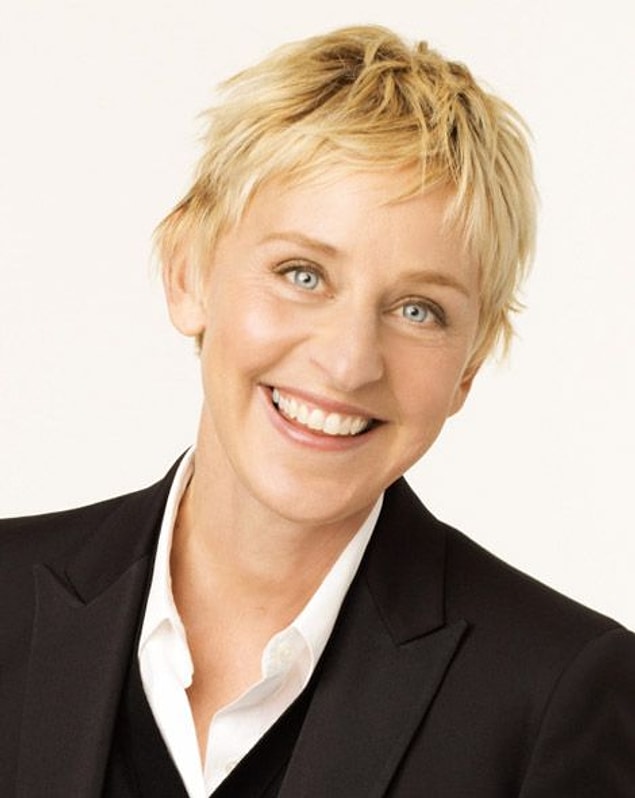 3. Buying a great dress on sale.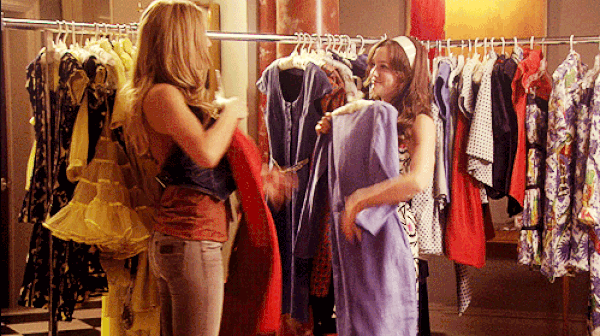 4. Of course sweets...
5. Getting a new hobby.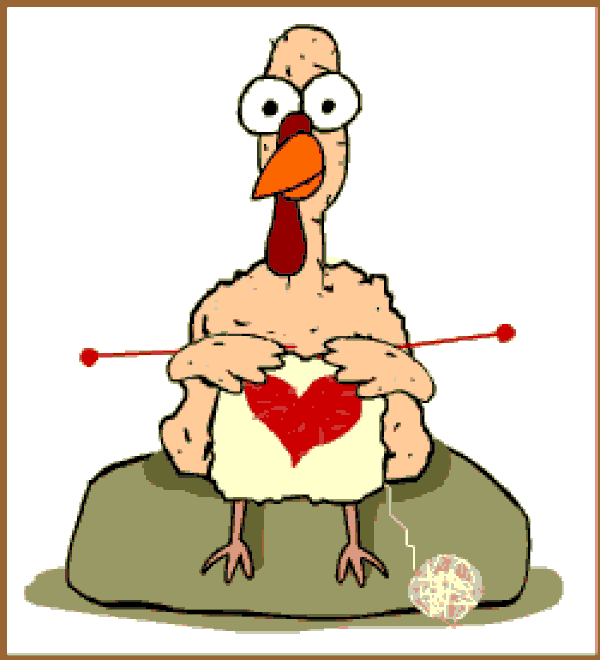 6. Having perfect skin.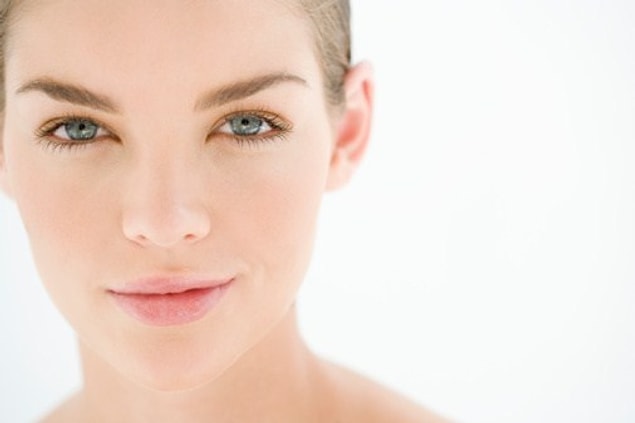 7. Singing and dancing while driving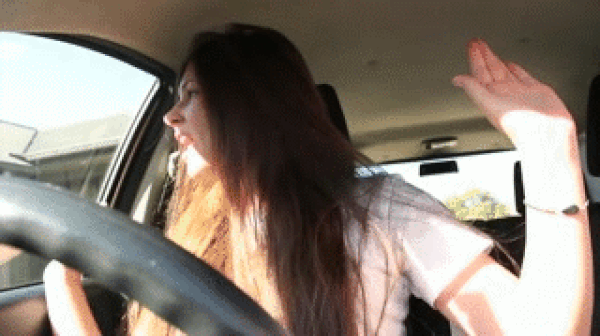 8. Enjoying a cup of herbal tea and get relaxed.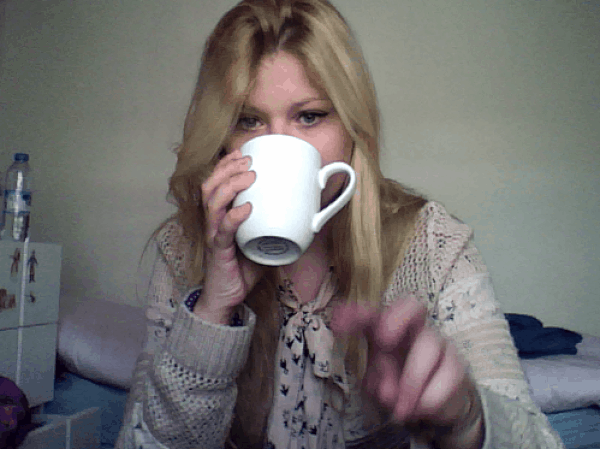 9. And of course: Hearing how much you love them.