9 Gentlemanly Behavior To Melt Hearts!
Romantic dates have gotten quite interesting in the modern day world. Some types of behavior that men used to display and that made women happy have long been forgotten. In this content, we list those 'chivalrous acts' for you. We don't want to cause any misunderstandings, though. Showing these acts does not mean that one gender is superior to the other, or that women need men. It only means that these acts contribute, to a certain extent, to a better relationship and have their role to play in the happiness of women. That being said, if a man displays these behaviors, that means he loves that woman and cares for her, which is basically enough for a person to be happy. Here are 9 things that make women pretty happy:
Source:
http://elitedaily.com/
1. Opening Doors For A Lady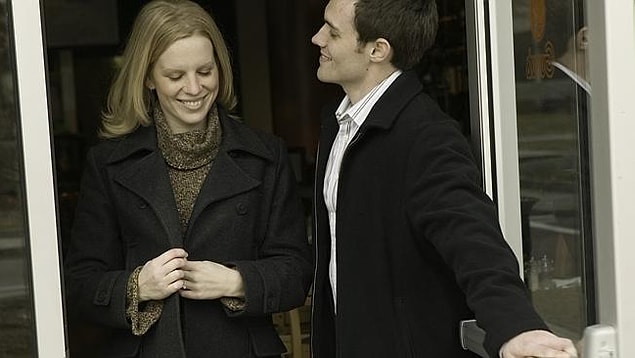 2. Giving The Last Bite To Her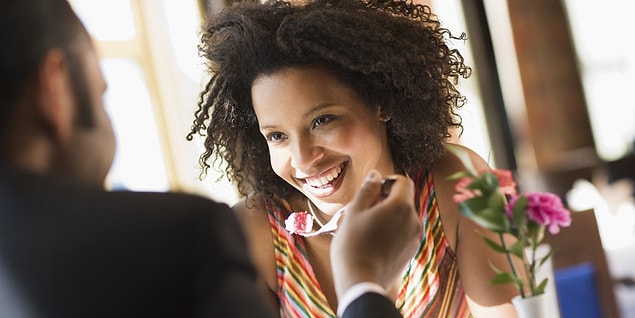 3. Spending Time With Your Family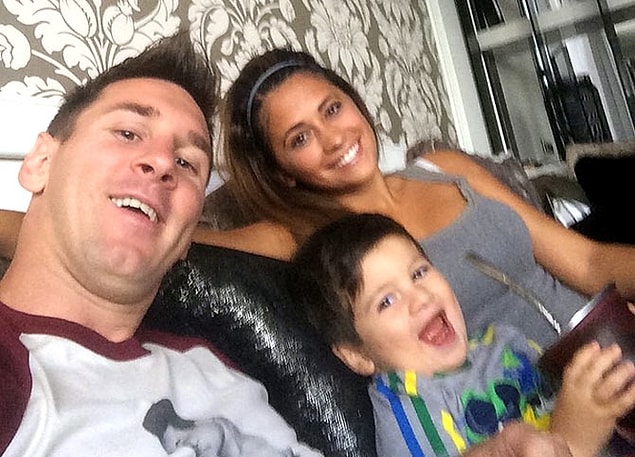 4. Compromising To Make Her Happy.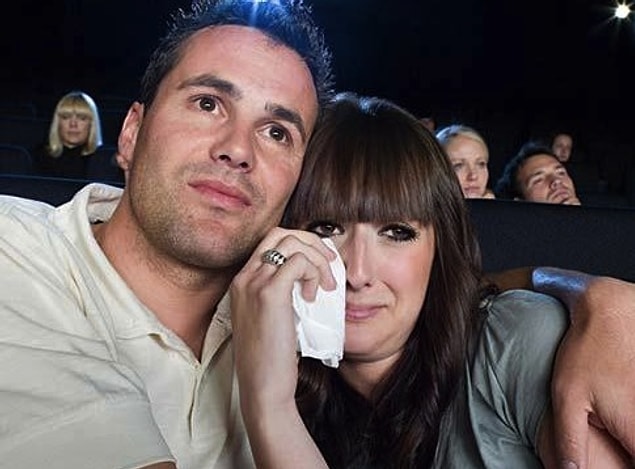 5. Sending/Giving Flowers.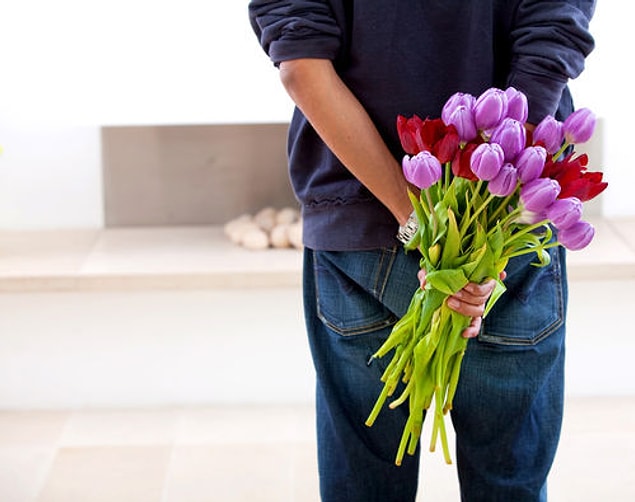 6. Walking On The Outside of A Sidewalk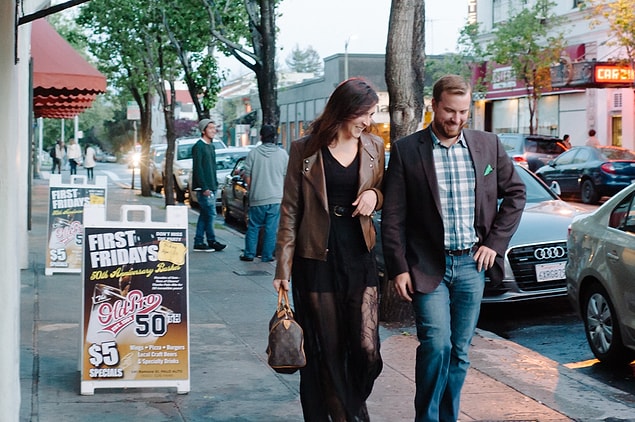 7. Kissing Her On The Forehead.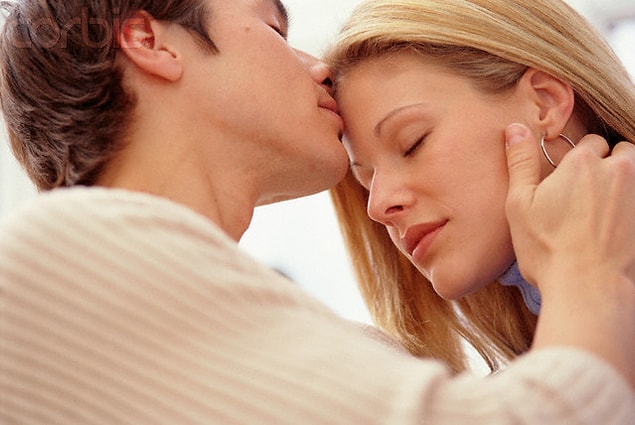 8. Playing With Her Hair And Looking Into Her Eyes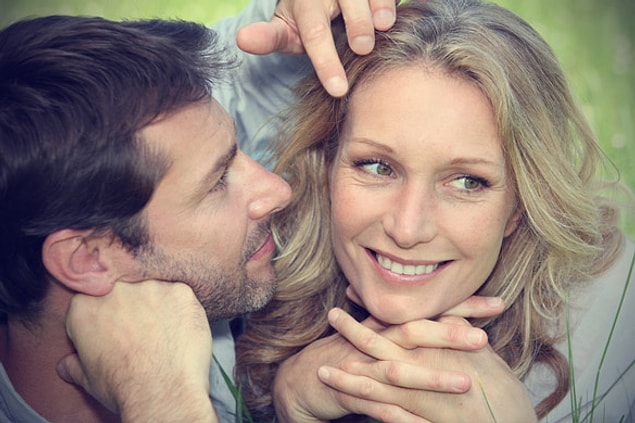 9. Helping Her Put Her Jacket On