8 Big Mistakes Every Bride Make!
It is highly likely that you will face and get over several troubles, big and small, until that magical moment you will say 'Yes.' And how do we know? Of course, from those who have already said 'Yes.' Primarily your fiance, all your friends and relatives (including the distant ones), parents, uncles and aunts will make those troubles inevitable, making you even more stressed on the big day. 
Is it possible to survive the hustle and bustle of the wedding day? We hope that the common mistakes we compiled below will help you have a perfect day.
1. Not Prioritizing Your Own Needs and Wants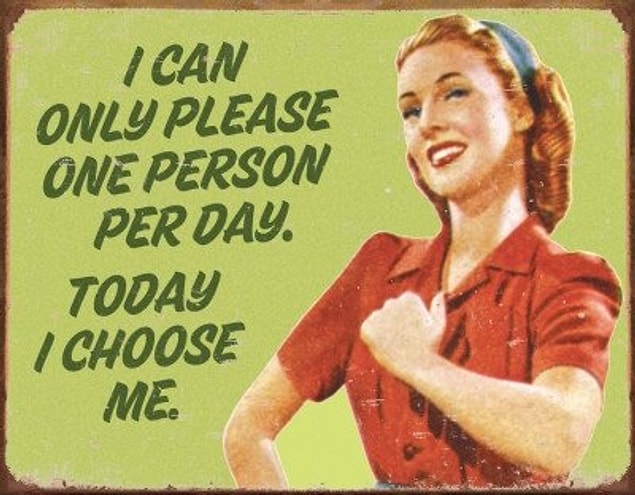 2. Buying the Wedding Dress Before Deciding on the Venue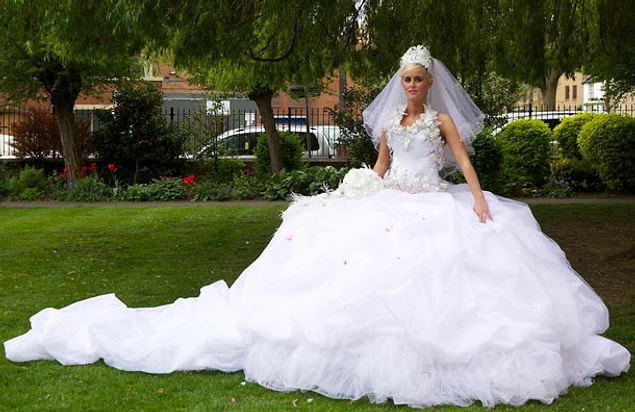 3. Being A Victim Of A Crash Diet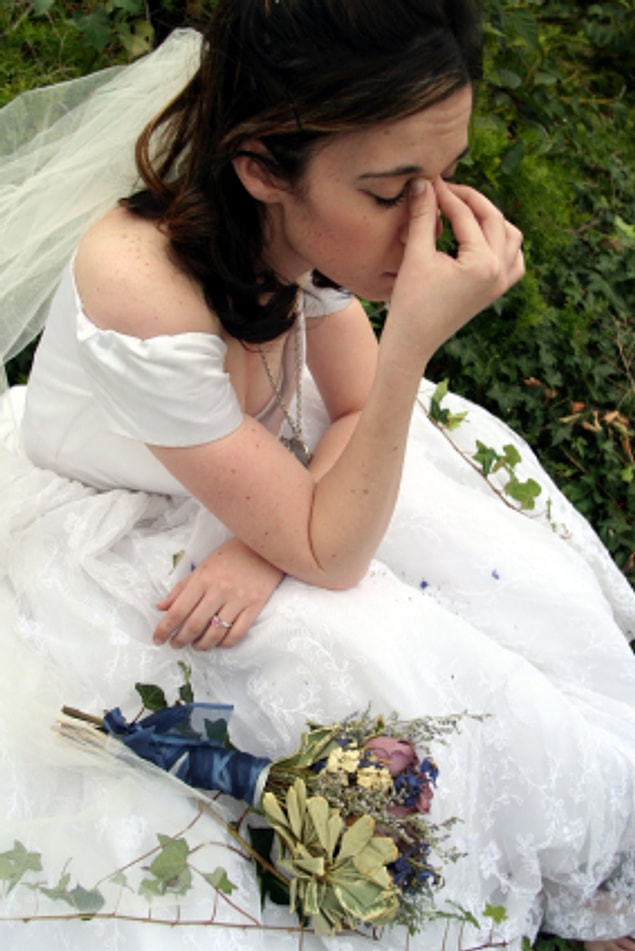 4. To Have An Updo As If It Is A Must-Do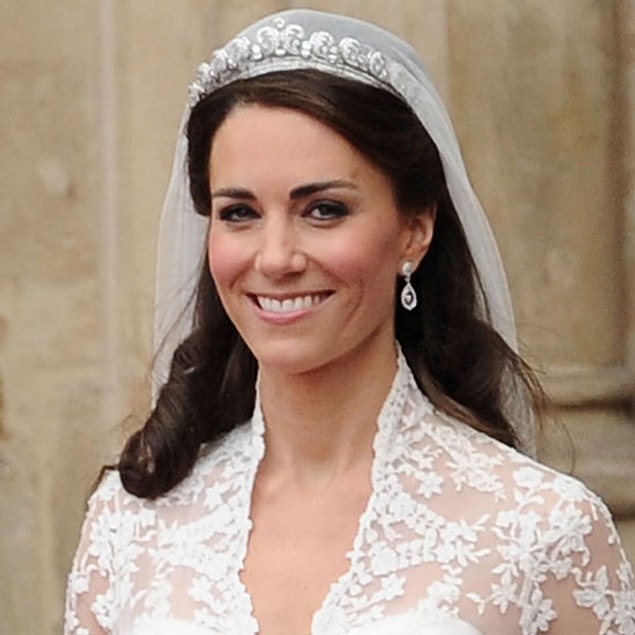 5. Letting The Secret Heroes of Your Wedding Go Without Food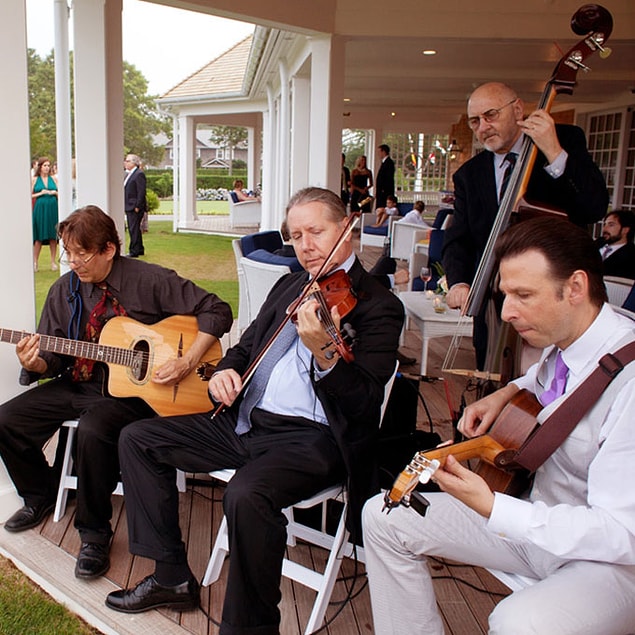 6. Forgetting to Greet Some of the Guests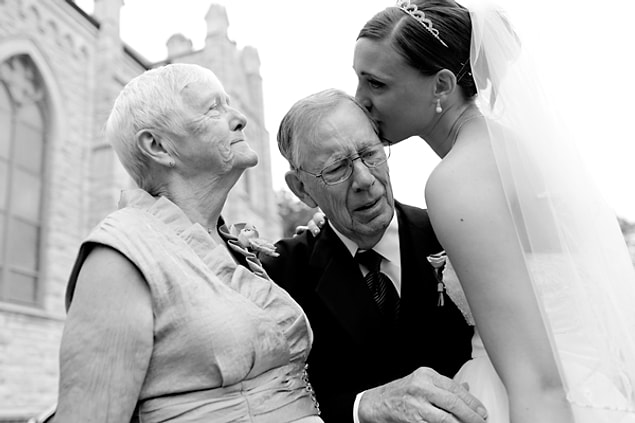 7. Letting Families Get In The Way and Get Tense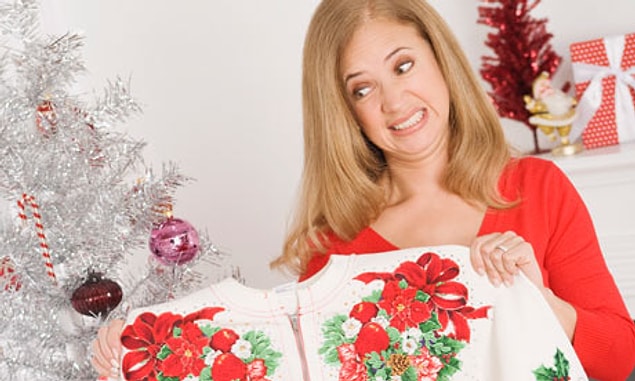 8. Choosing A Giant Bouquet