7 Very Interesting Historical Events About Farts!
Farting is not your usual daily subject. It is mostly found repulsive and people avoid talking about farts even though it is a biological requirement for everybody.
Well, it might be hard to believe but some farts were so strong that they changed the course of history. Here are 7 of these historical and real events! 
💨💨💨
1. According to the Greek historian Herodotus, in 569 B.C. a single fart caused a revolt against the Egyptian ruler Apries.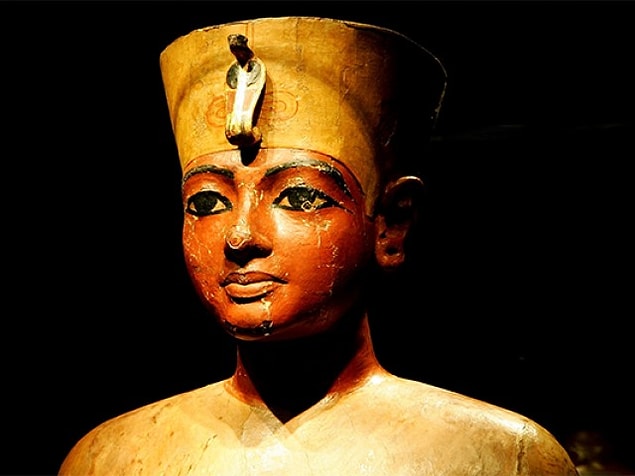 2. The second story is from Jerusalem: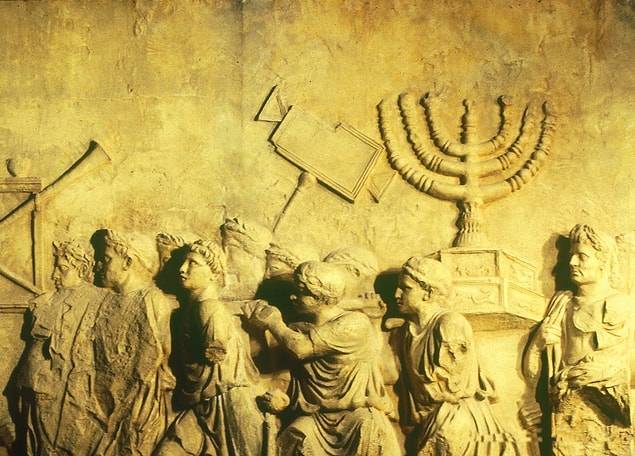 3. Third story is from the year 1781: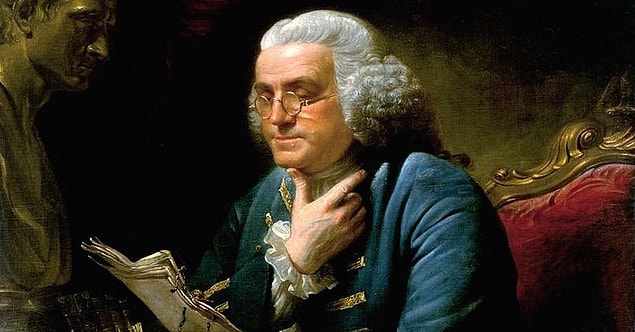 4. Another visual from the year 1781: A scenery from Japanese He-Gassen, which literally translates to English as Fart Competitions.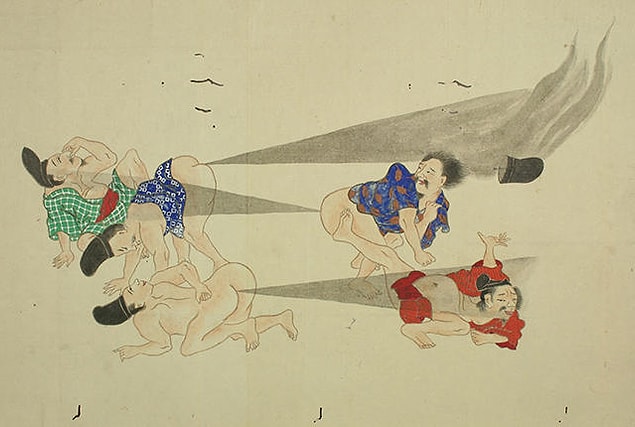 5. Another historical "farting" personality: Joseph Puyol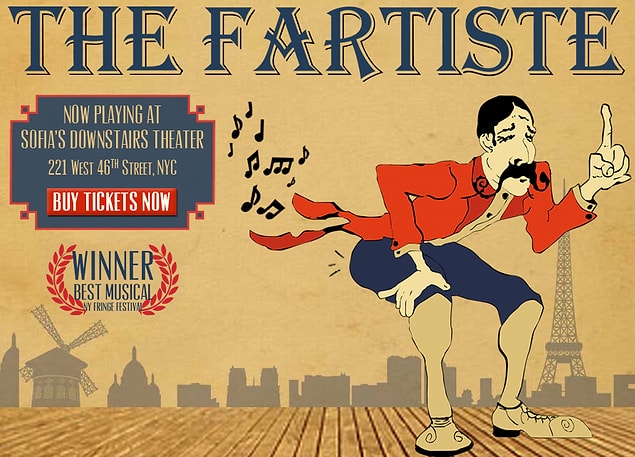 6. Adolf Hitler also made it into this historical farts list!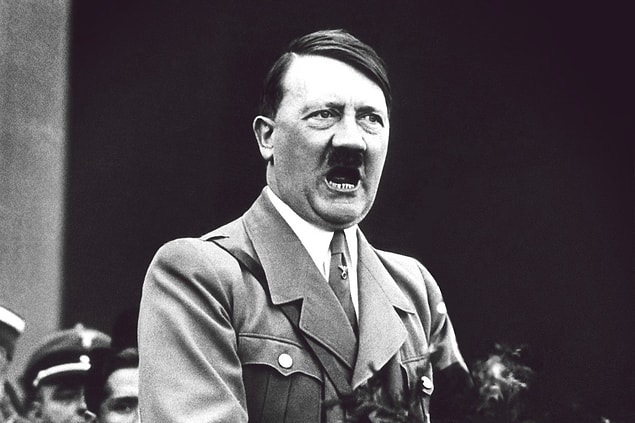 7. Yes, there is a Guinness Record for farting!