7 Super Cool Benefits Of Ice You Probably Didn't Know
You don't have to spend a fortune on beauty products to keep your skin healthy and radiant. Instead, you may try natural and simple ways of taking care of your face. BrightSide, for example, discovered a very simple method of ice therapy which will have a relaxing and therapeutic effect on your skin! Here are those kickass skincare tips that you can apply only with ice!
Source:
https://brightside.me/inspiration-tip...
1. Things you should know about cold therapies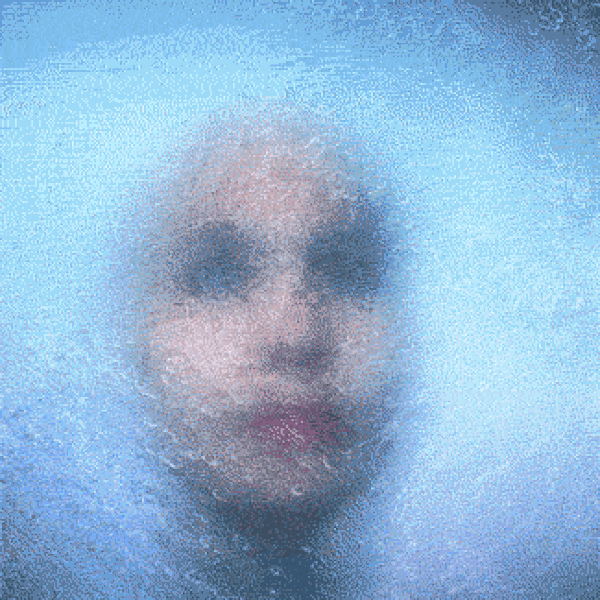 2. Get smoother skin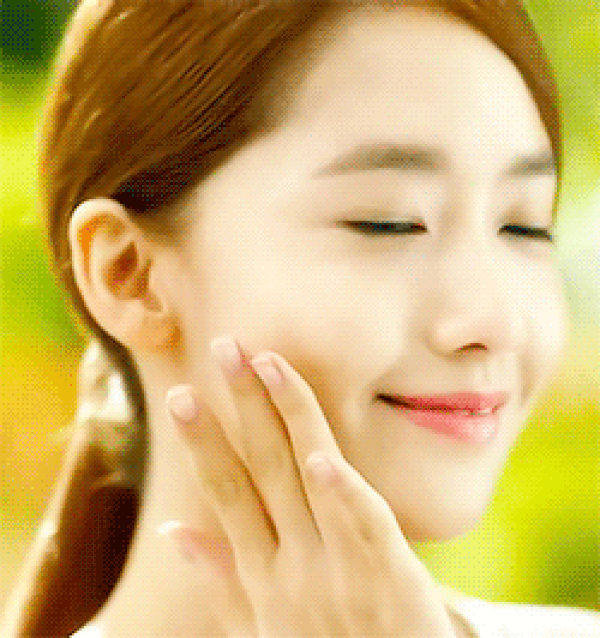 3. Get rid of acne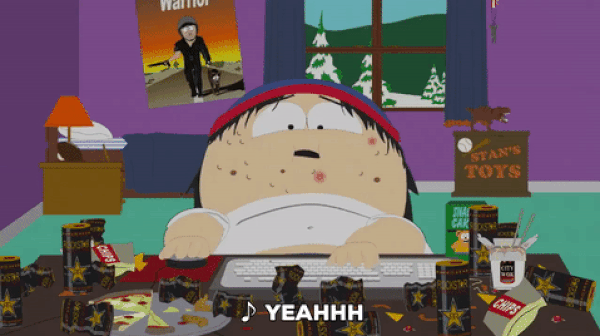 4. Reduce wrinkles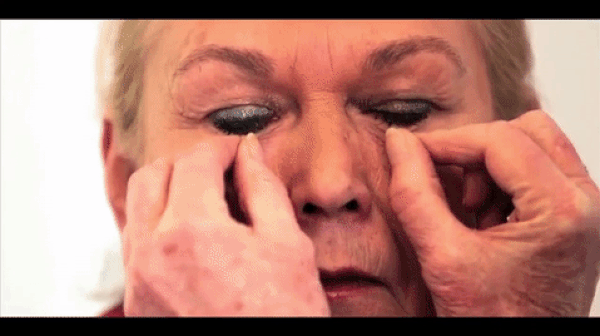 5. Fight open pores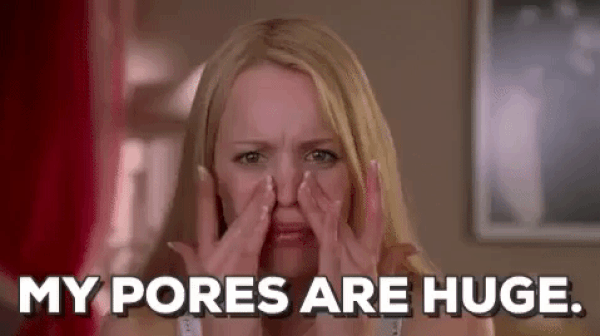 6. Get rid of puffy eyes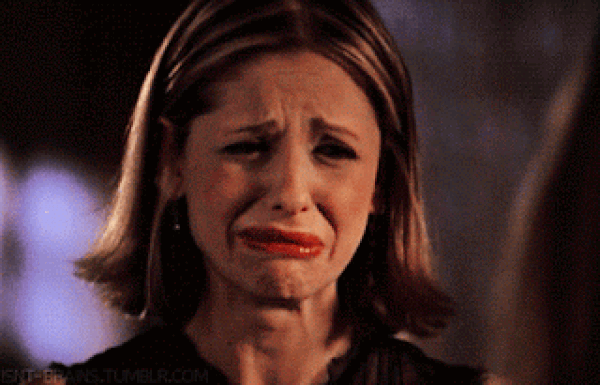 7. Combat belly fat