7 Bizzare & Dangerous Beauty Practices Throughout History
It's easy to think that modern culture is more image-obsessed than we've ever been, but that's just not the case. Before the days of countless eye shadow colors and endless lipstick shades, women have been subjecting themselves to all kinds of bizarre beauty treatments for as long as civilization has existed. In this feature, we'll share 7 of the weirdest beauty rituals that women have turned to throughout history.
Source:
http://mentalfloss.com/article/50259/...
1. Arsenic eating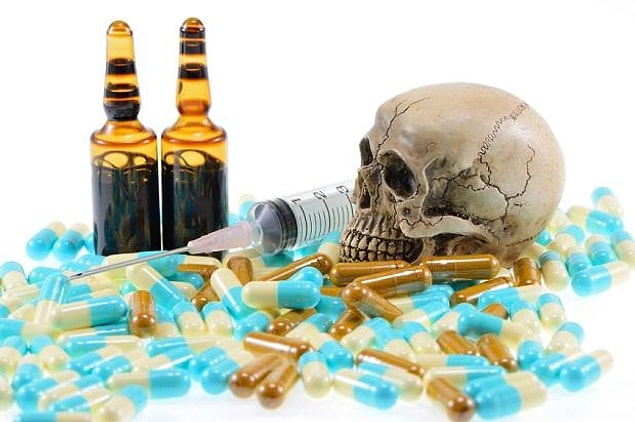 2. Tapeworms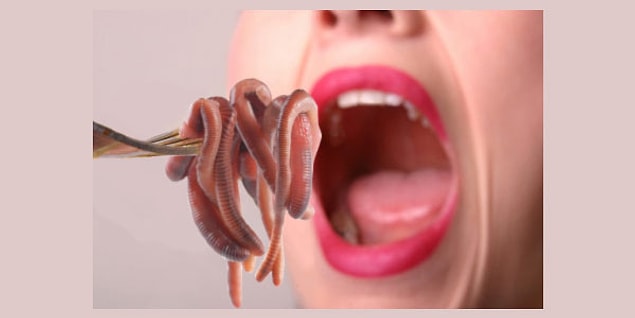 3. Foot binding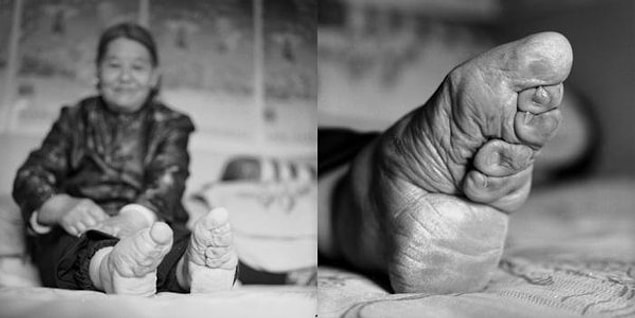 4. Corsets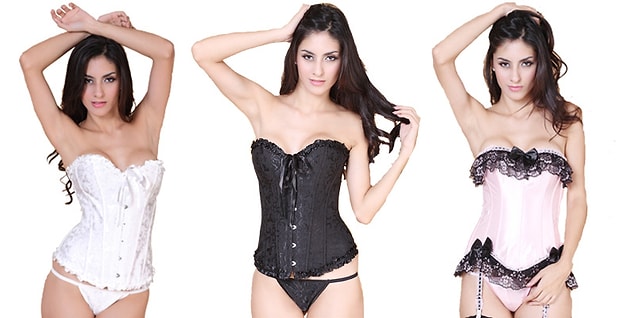 5. Tho-Radia Radioactive Cosmetics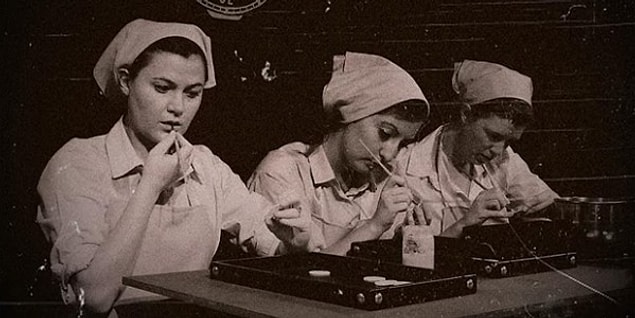 6. Deadly Nightshade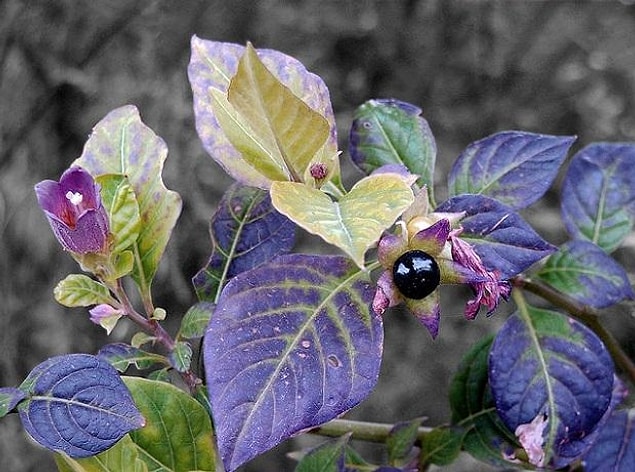 7. Lead face powder