5 Important Changes You Will Experience If You're Not Having Sex Regularly!
The average Brit is said to have sex a grand total of 5,778 times before they die. Whether that seems a little or a lot is totally your business, but one thing is for sure - 'dry spells' happen to even the most libidinous of people. Maybe it's self-imposed. Maybe it's just the way the rotten cookie of life sometimes crumbles.
Whatever the story behind your fallow bedroom times, a lack of sex will (unsurprisingly) have a knock-on effect on your body and general psyche.
Here's what you can expect to happen when you're not having regular sex.
Source:
http://www.mirror.co.uk/news/weird-ne...
1. You lose your libido.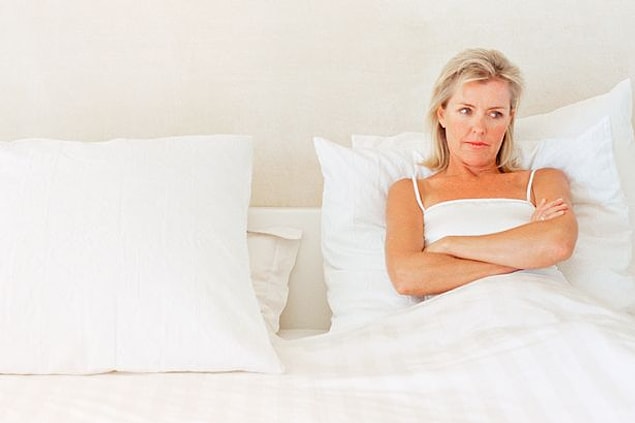 2. Your vaginal walls may weaken.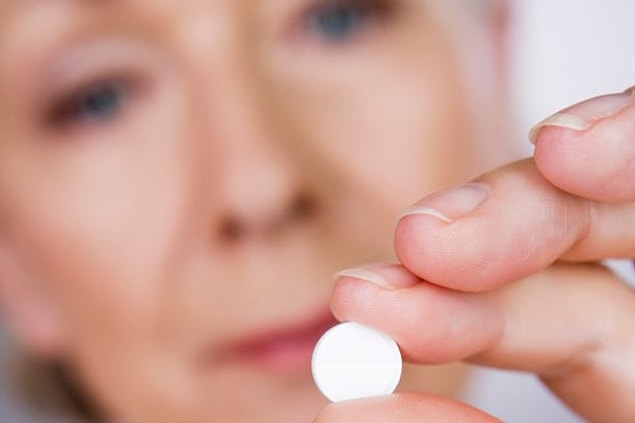 3. You may experience a loss of lubrication.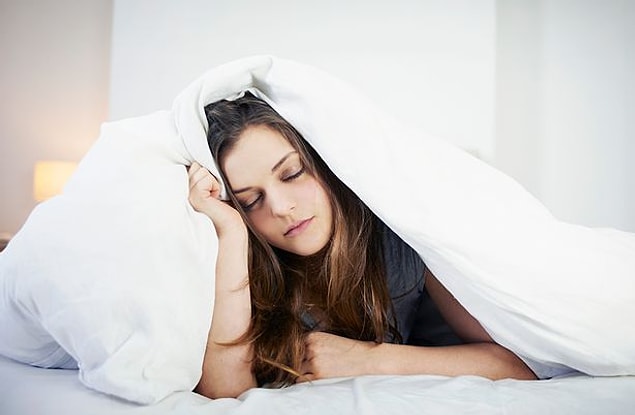 4. Your period pain may get worse.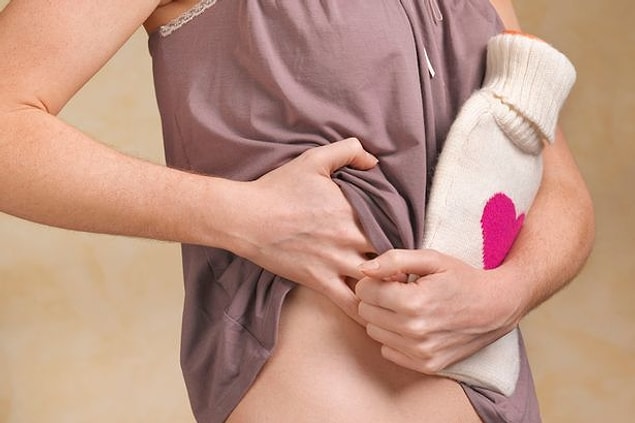 5. HOWEVER - you lessen your risk of catching a UTI.