25 Movies Where The Actors Had Real Sex On-Screen!
While the vast majority of films rely on body doubles and camerawork to accomplish the illusion of actual sex acts between characters, there are a handful of movies that skip the smoke and mirrors entirely. Yep, actors have actually done the deed on-screen and the movies aren't pornographic in nature. Interesting, isn't it? So here's a list of 25 movies where the actors have had unsimulated sex! Check it out and tell us if you have any movies to add.
Source:
https://www.buzzfeed.com/louispeitzma...
1. In the Realm of the Senses (1976)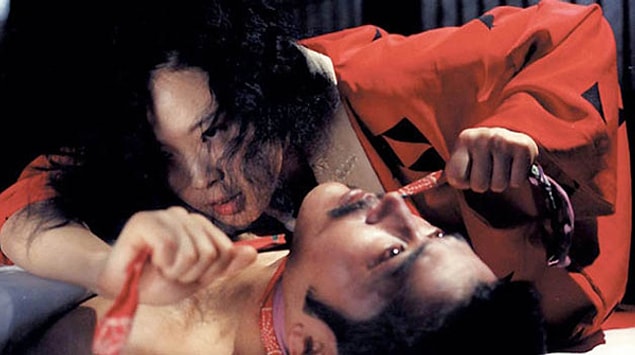 2. A Real Young Girl (1976)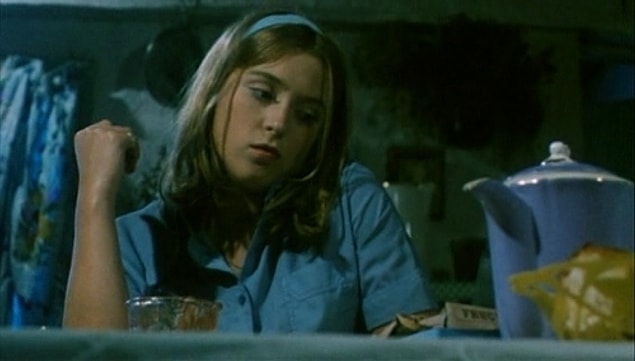 3. Caligula (1979)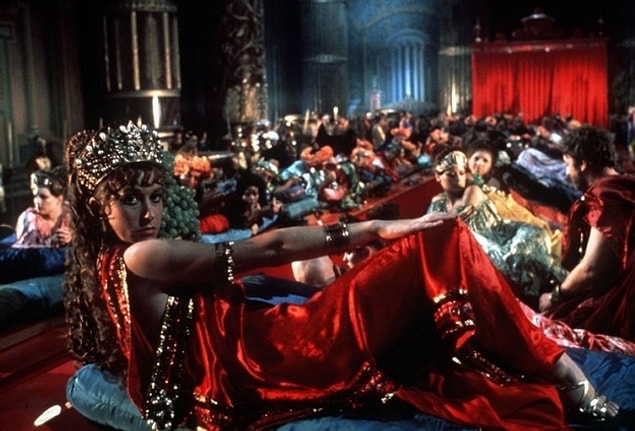 4. Cruising (1980)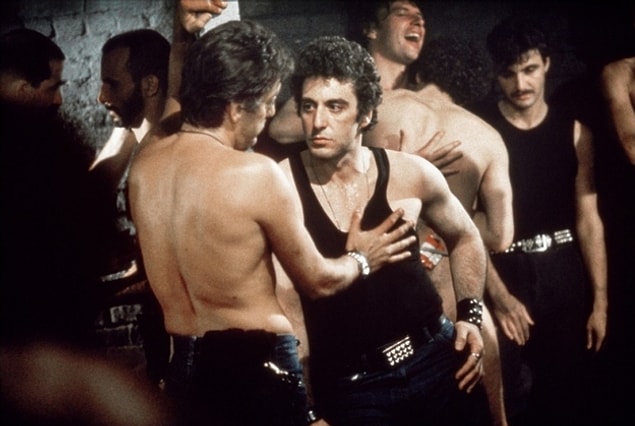 5. The Idiots (1998)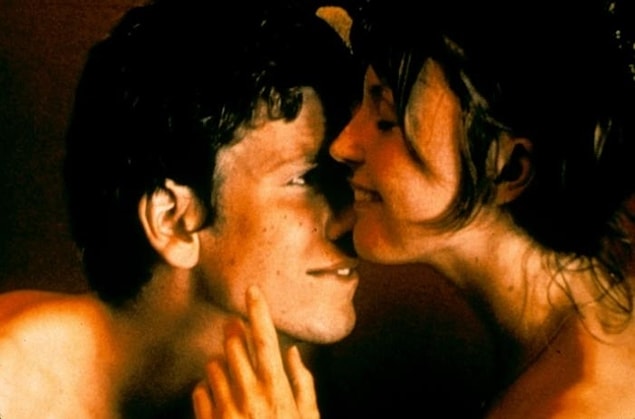 6. Romance (1999)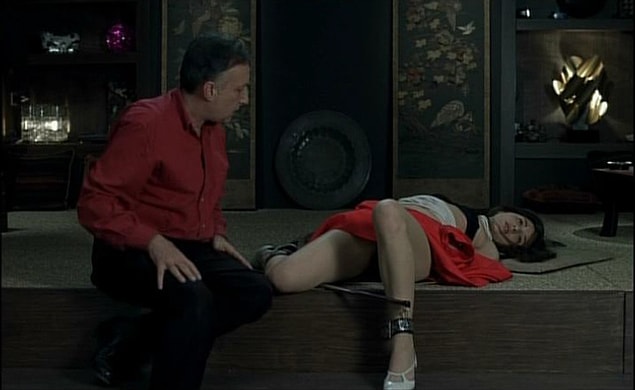 7. Pola X (1999)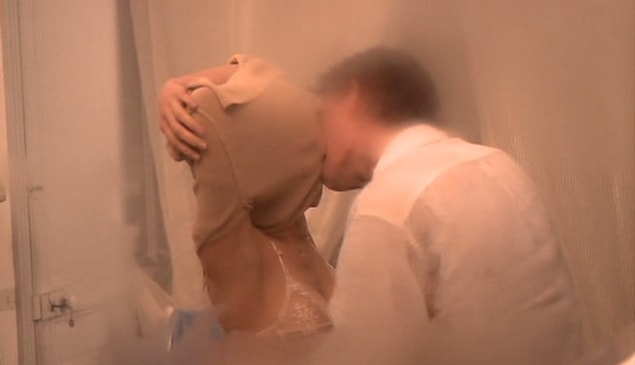 8. Baise-moi (2000)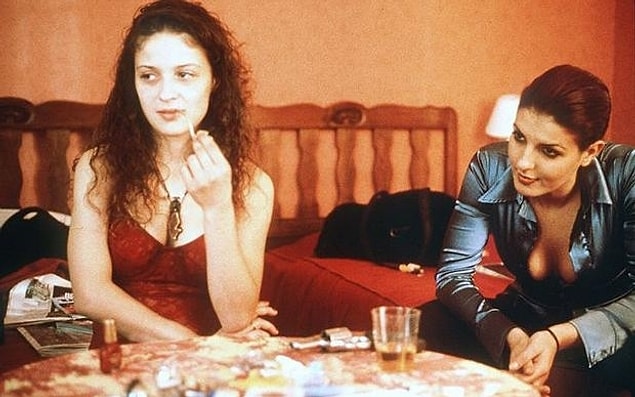 9. O Fantasma (2000)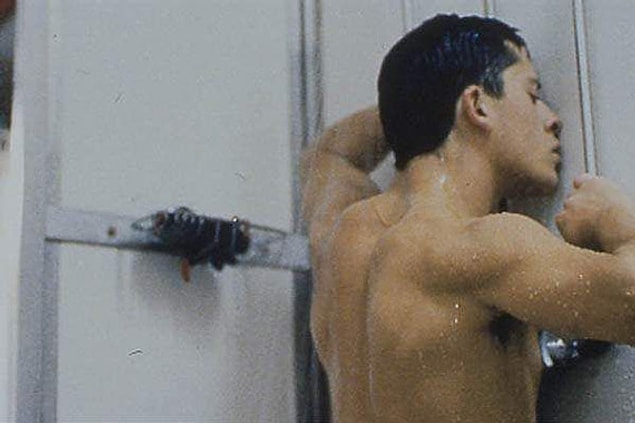 10. Intimacy (2001)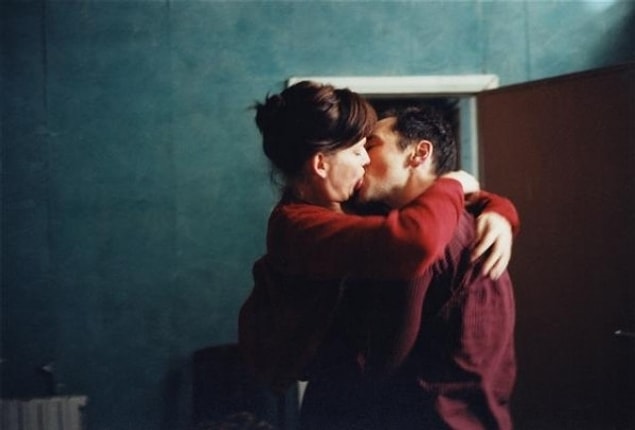 11. Ken Park (2002)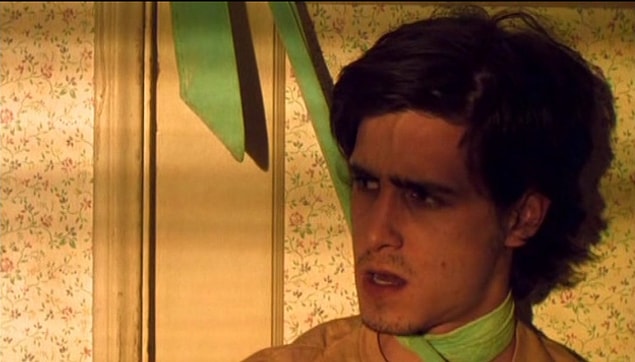 12. The Brown Bunny (2003)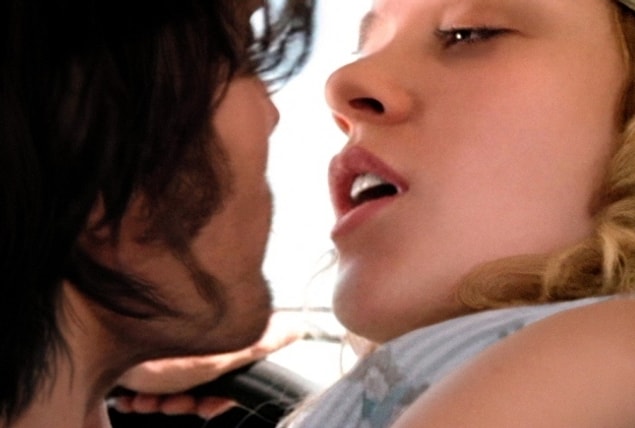 13. 9 Songs (2004)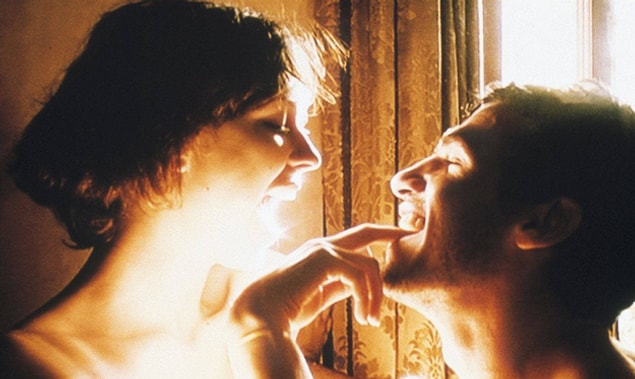 14. Anatomy of Hell (2004)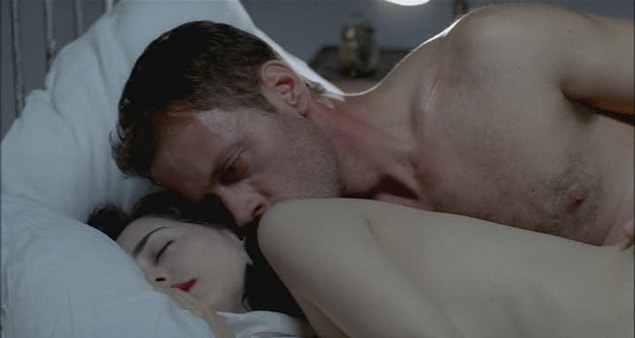 15. The Raspberry Reich (2004)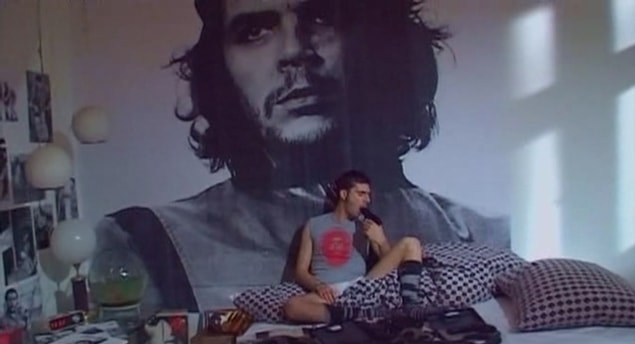 16. Lie with Me (2005)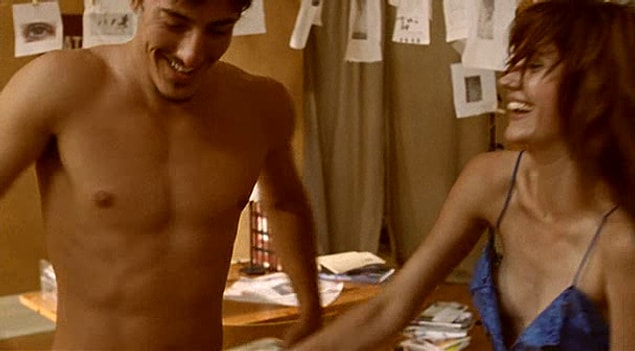 17. 8mm 2 (2005)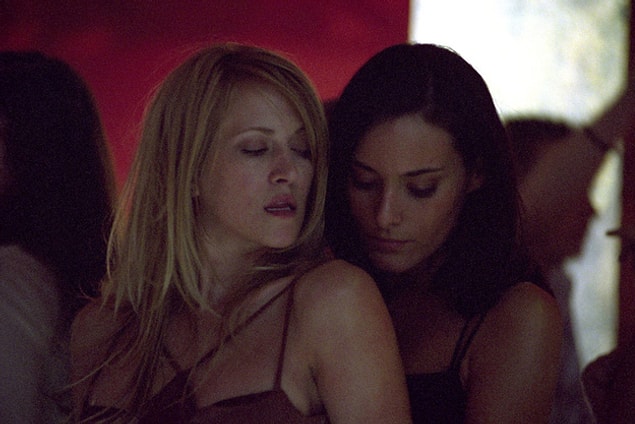 18. Shortbus (2006)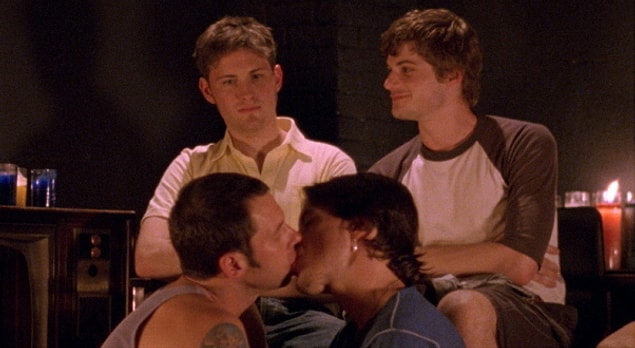 19. Otto; or, Up with Dead People (2008)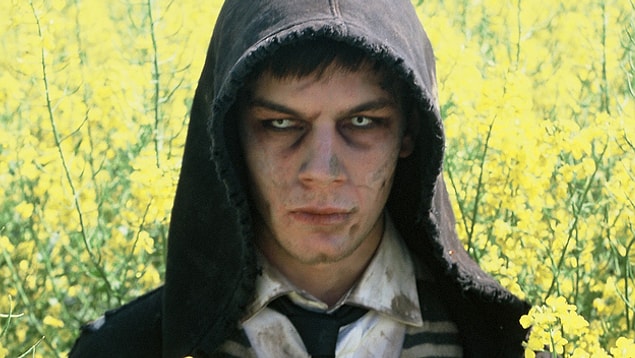 20. Antichrist (2009)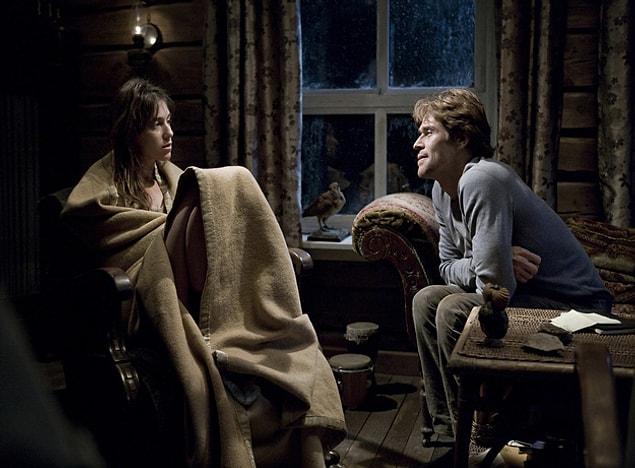 21. Stranger by the Lake (2013)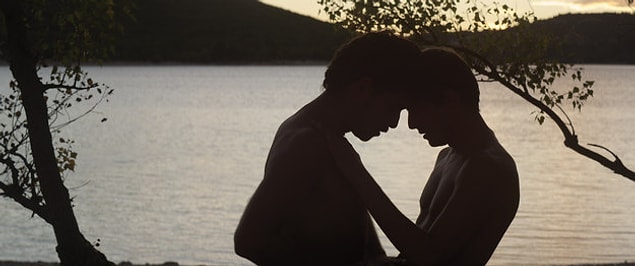 22. Wetlands (2013)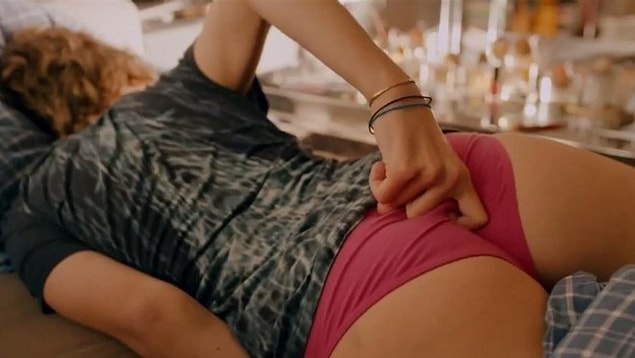 23. Nymphomaniac (2014)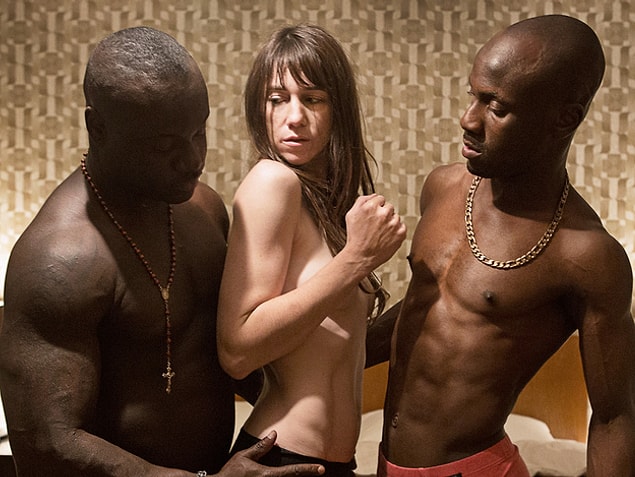 24. Pasolini (2014)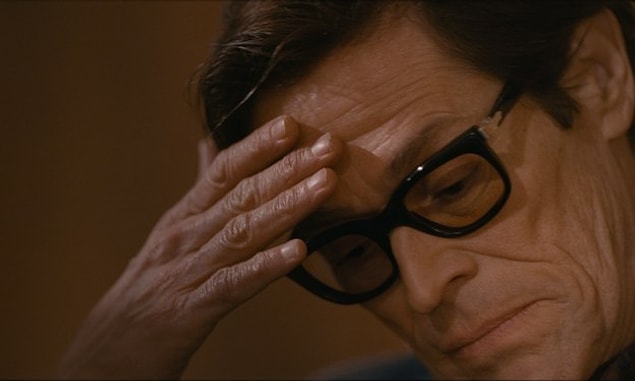 25. Love (2015)