20 Most Powerful Social Advertising From 2016!!!
The designers of social advertising usually prefer a strong language and attitude to transfer their messages. Since most of the people don't enjoy being lectured, designers find a creative way to give a powerful message. 
We believe that these 20 social campaign advertisements are the best ones that are released in year 2016! Congrats to all of the creative minds behind these ads!
***This article was originally published on Bright Side.
Source:
https://brightside.me/creativity-desi...
1. Pokemon are real. Save them all.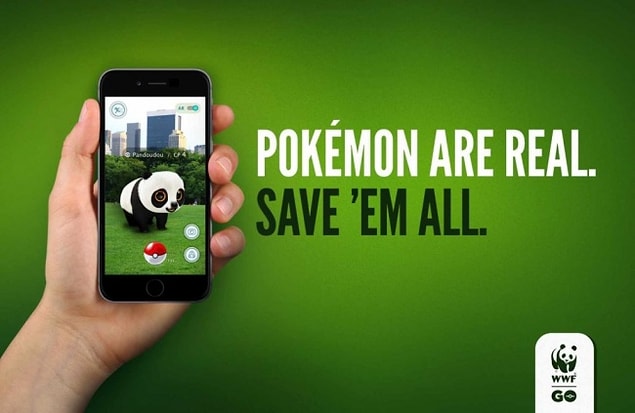 2. It's not fur. It's someone's mother.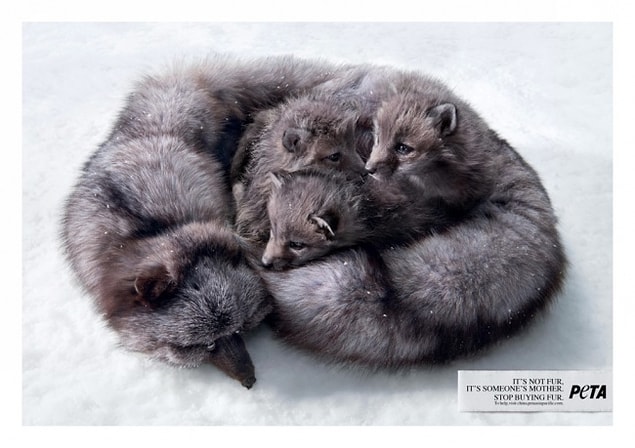 3. A harsh reminder of the effect of deforestation.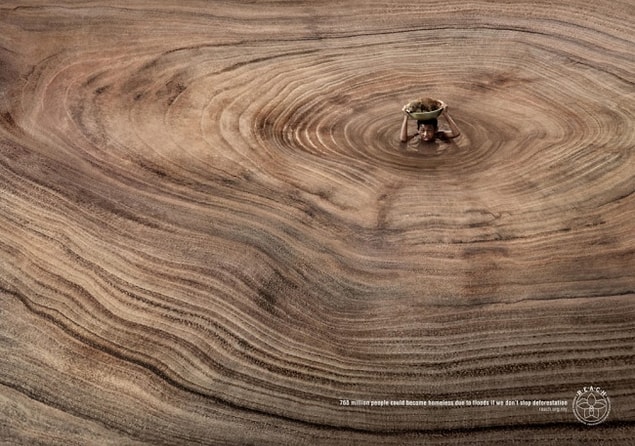 4. This is how the environment lives: trying to survive.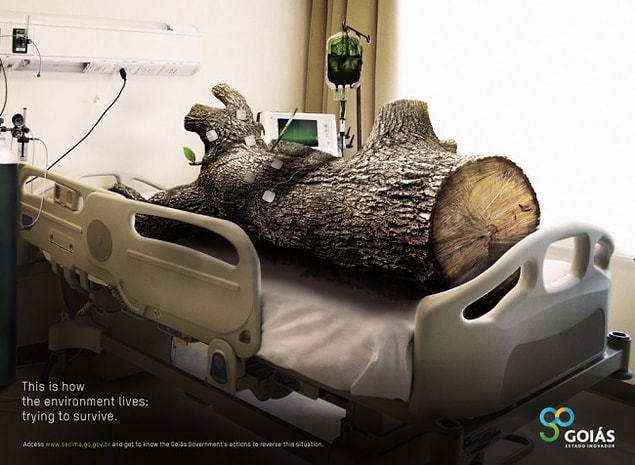 5. A warning about using your phone while driving.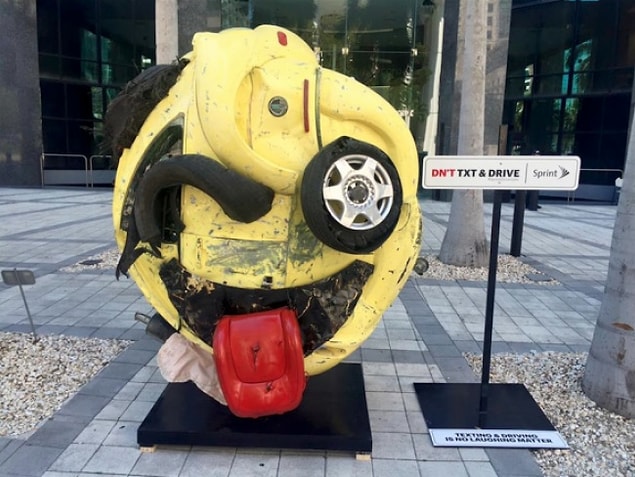 6. Romania against waste: How big must litter be so we'll stop ignoring it?.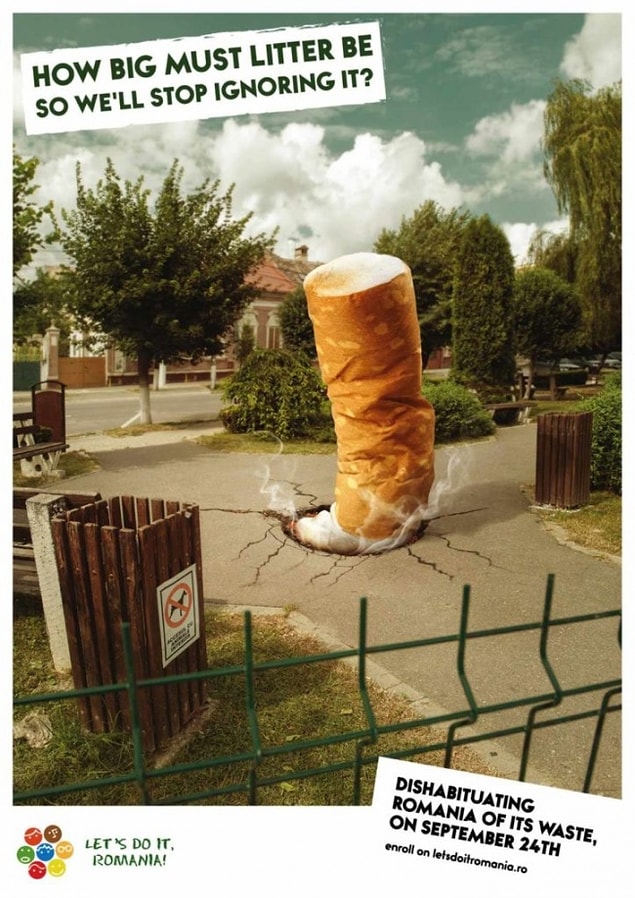 7. A poster for the UN's World Food Program.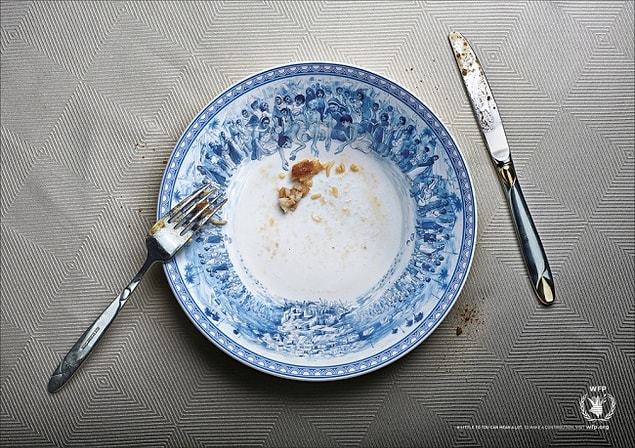 8. A project aimed at raising awareness about loneliness among the elderly.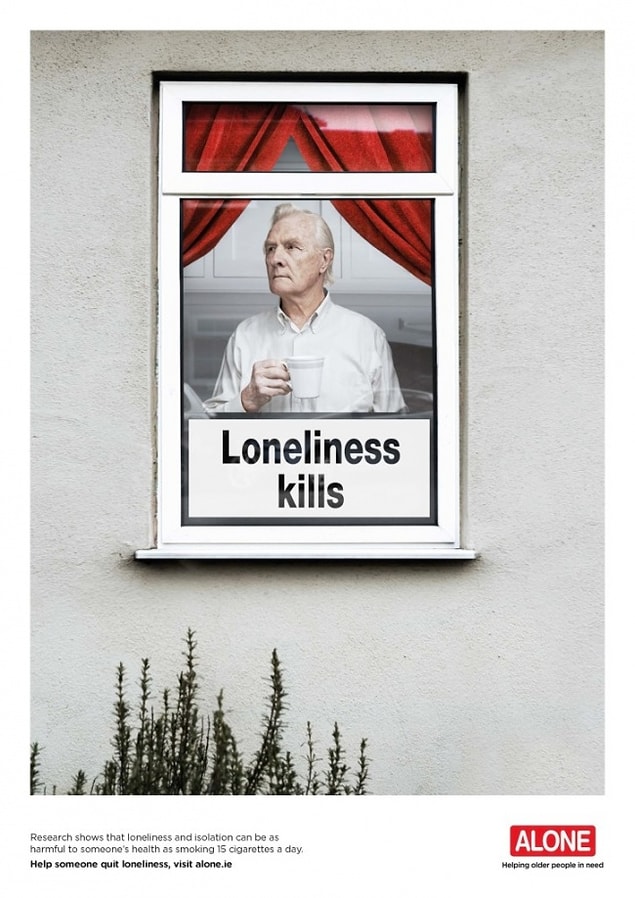 9. On the importance of making the city accessible for disabled people.
10. The longer a child with autism goes without help, the harder they are to reach.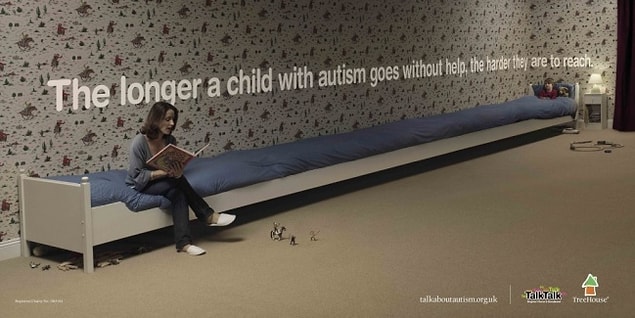 11. Unicef: We work for a world where this picture doesn't have another meaning.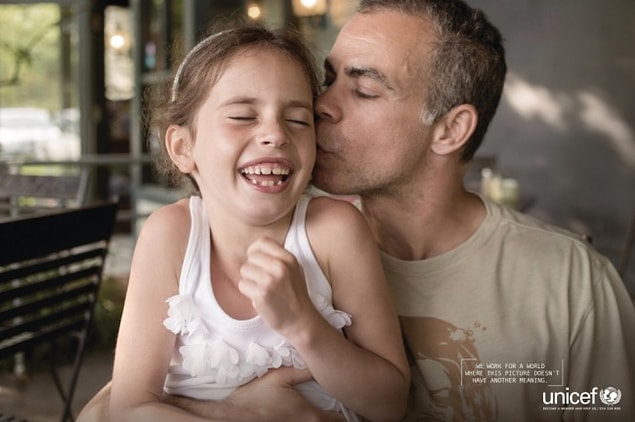 12. Child labor. If you don't speak up, it doesn't stop.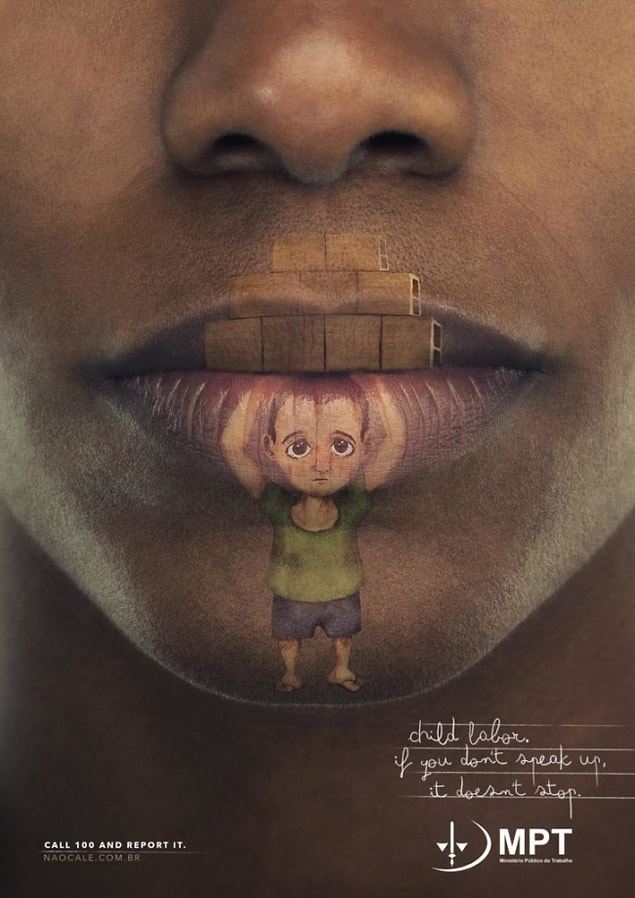 13. Children spend less time outdoors than a prison inmate.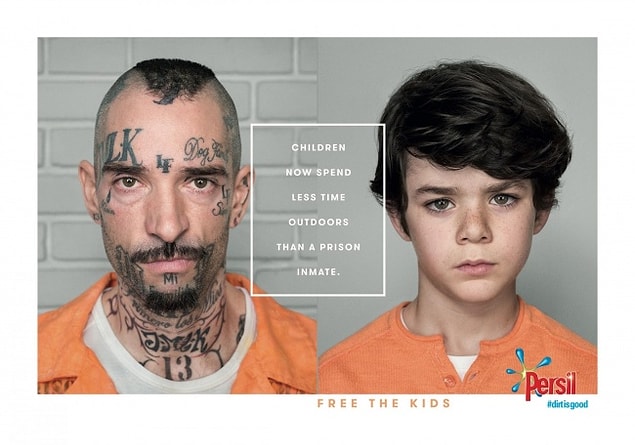 14. A project promoting organ transplants in China.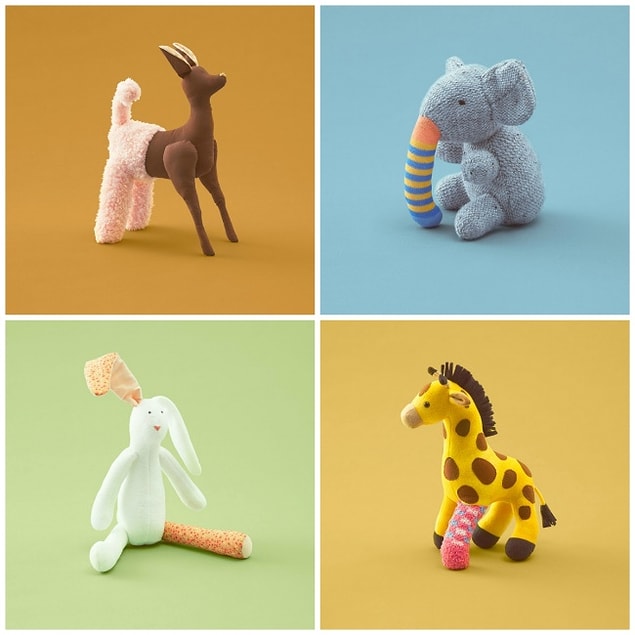 15. Give blood. Replenish someone's life.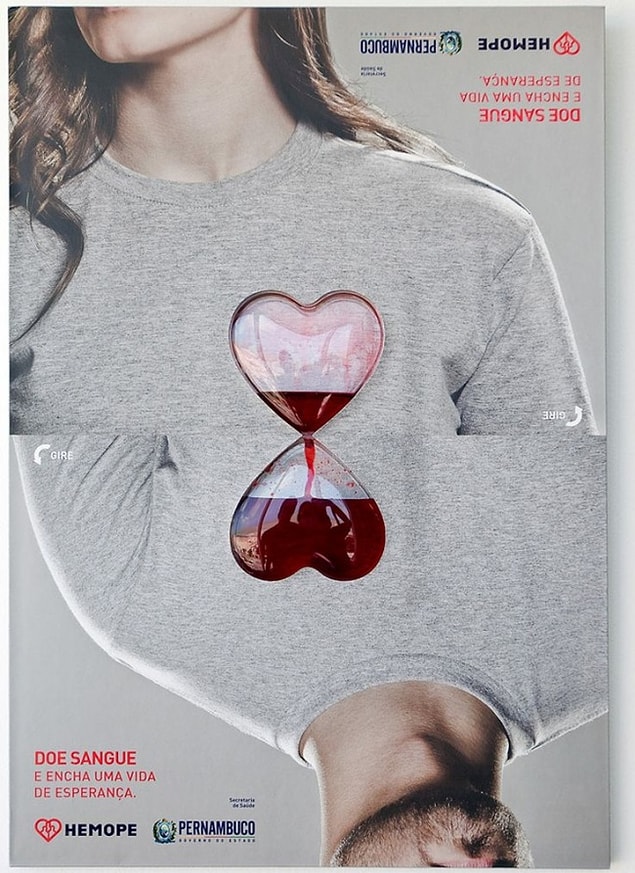 16. A graphic way to remind people about the dangers of smoking.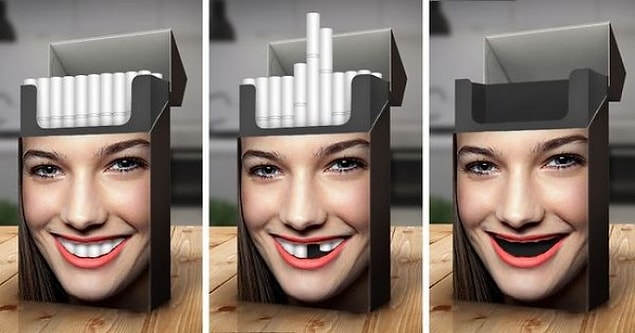 17. Sweet kills. A poster made to raise awareness about diabetes.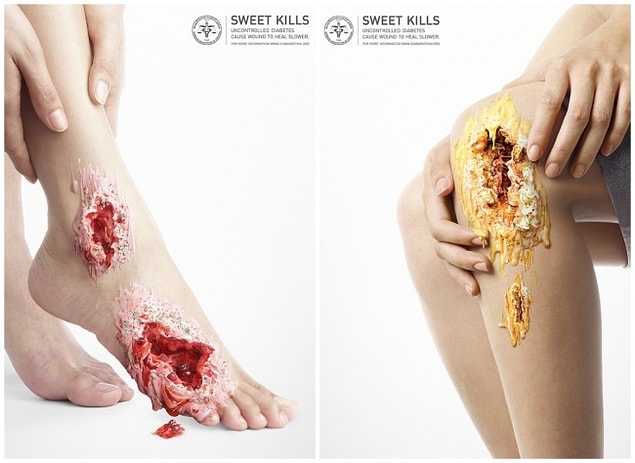 18. A photo from the developing world: the selfie that shouldn't exist.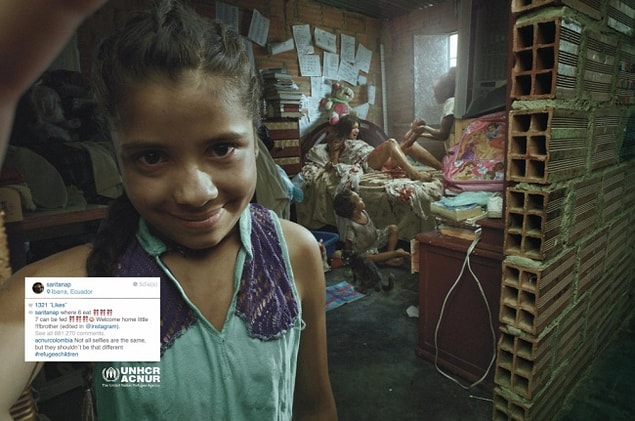 19. 300,000 children go to war instead of school.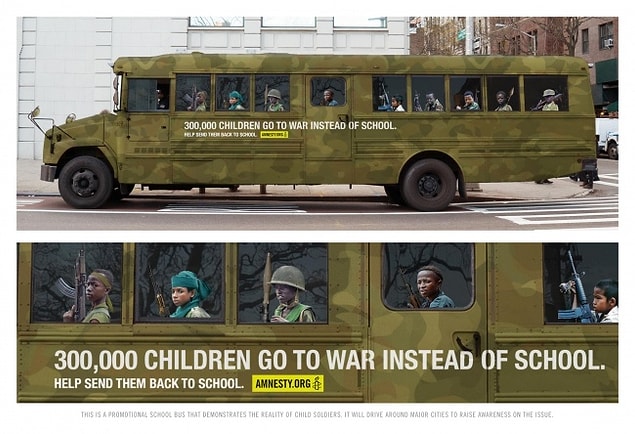 20. Technology against physical violence.