19 People Who Married With Their High School Loves!
What do you remember about your high school sweetheart? Some people managed to turn their high school sweethearts to their partner for life. The Huffington Post recently compiled a list of high school sweethearts from their readers. Here are 19 of those inspiring couples and their love stories!
***This article was originally published on The Huffington Post.
1. Mark and Kelsey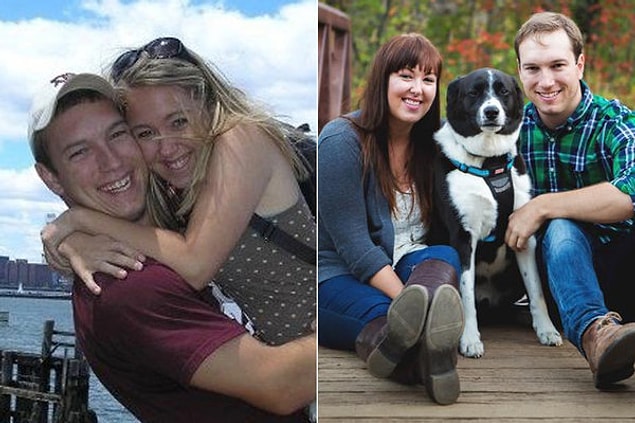 2. Jamie and Adam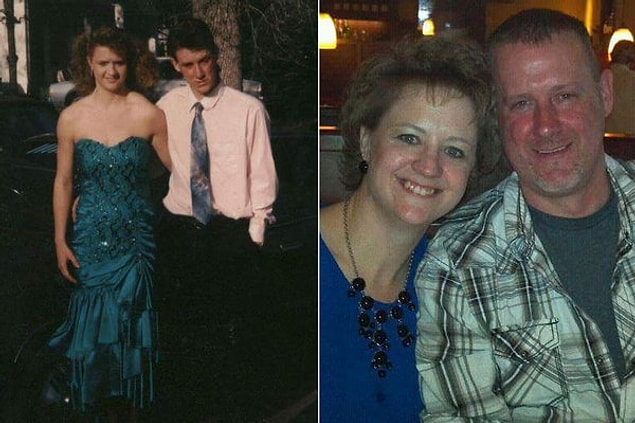 3. Nile and Suzanne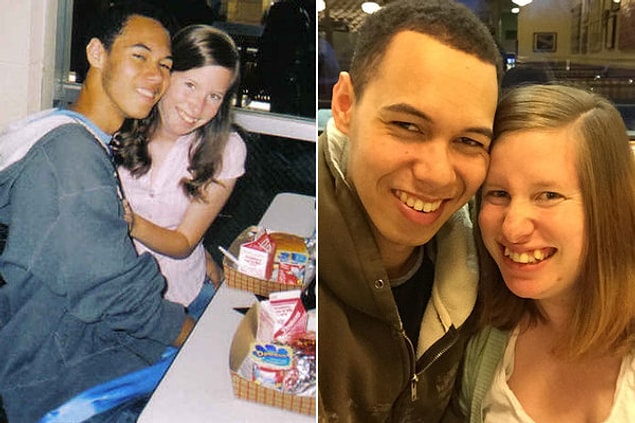 4. Tianna and Alfredo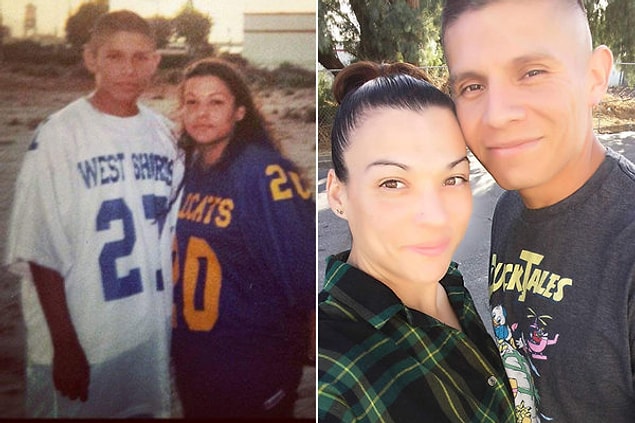 5. Tyra and Eric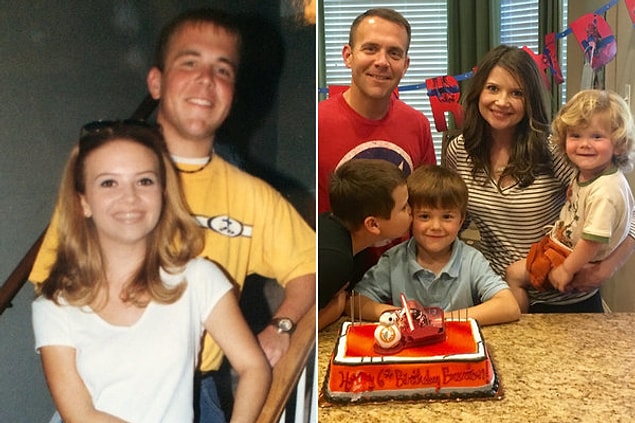 6. Stephanie and David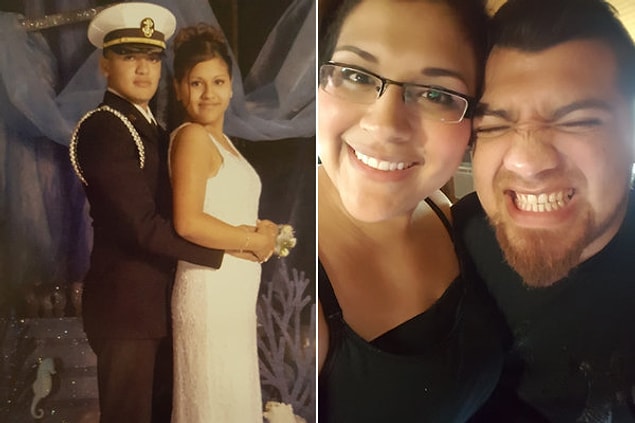 7. Chaney and Michael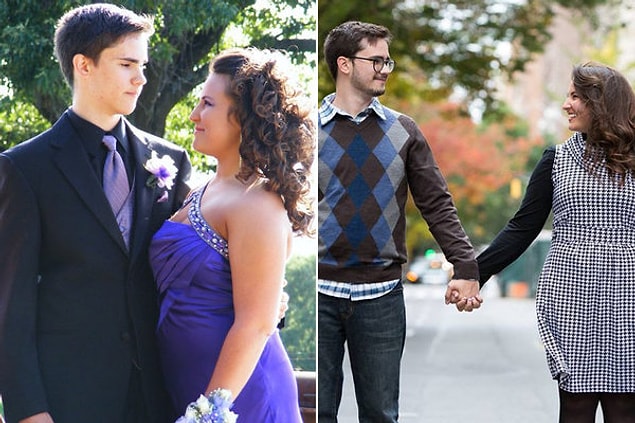 8. Roberta and Gary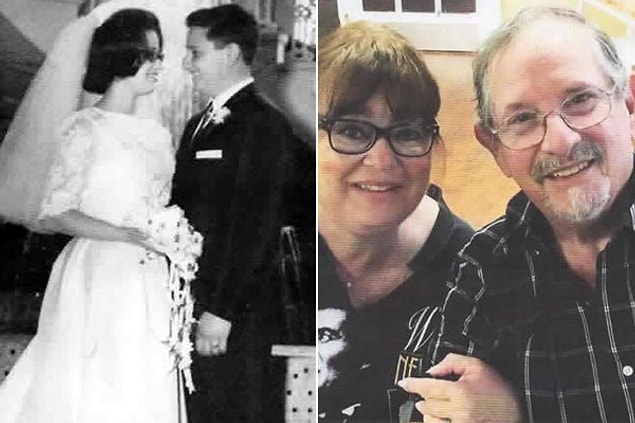 9. Mark and Marc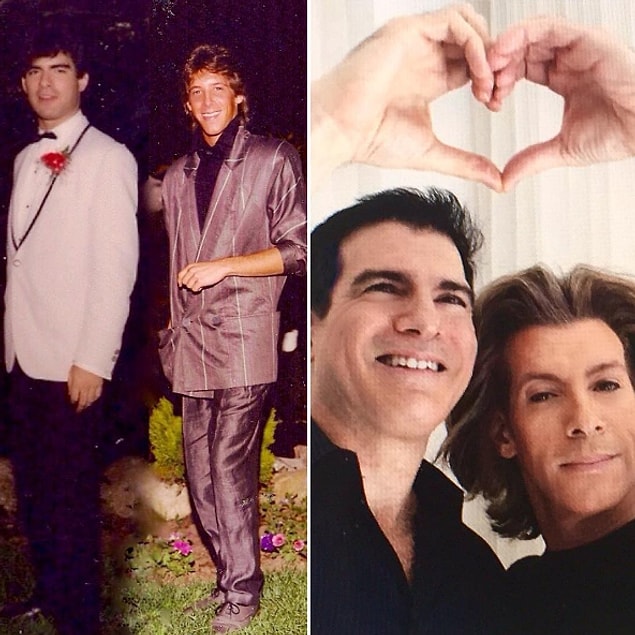 10. Maxine and Raul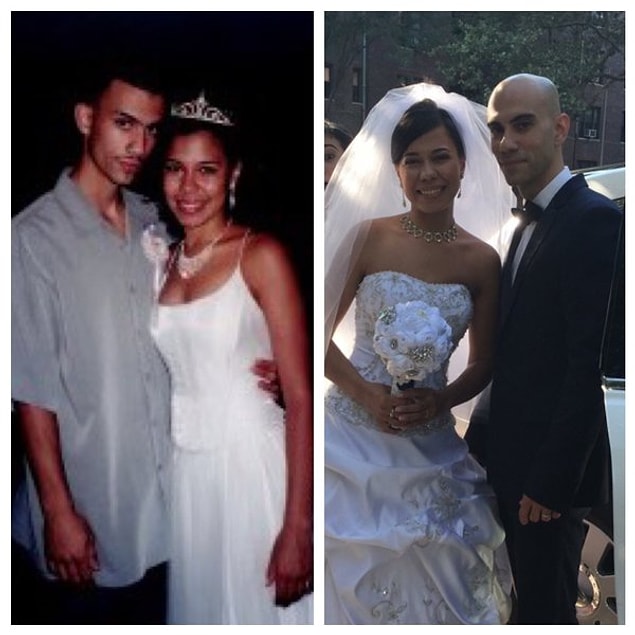 11. Amy and Zack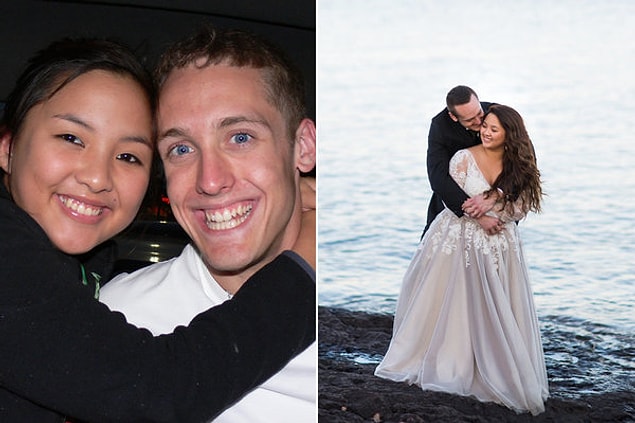 12. Angie and Scott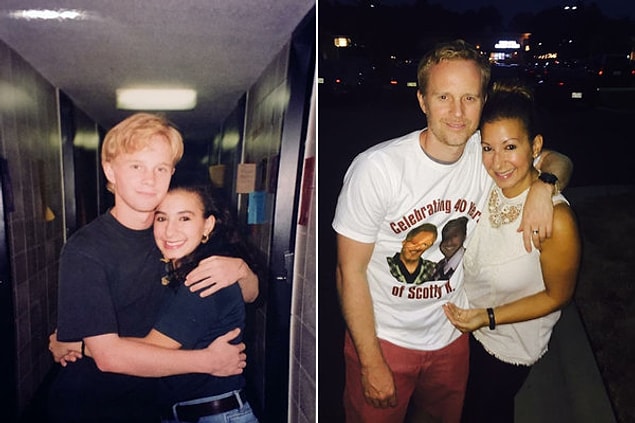 13. Brooke and Josh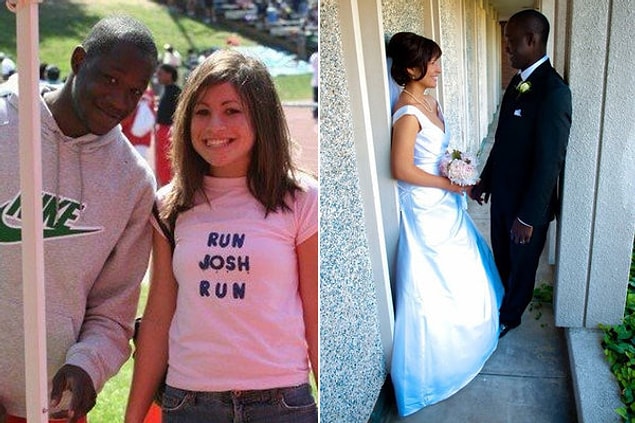 14. Joe and Bonnie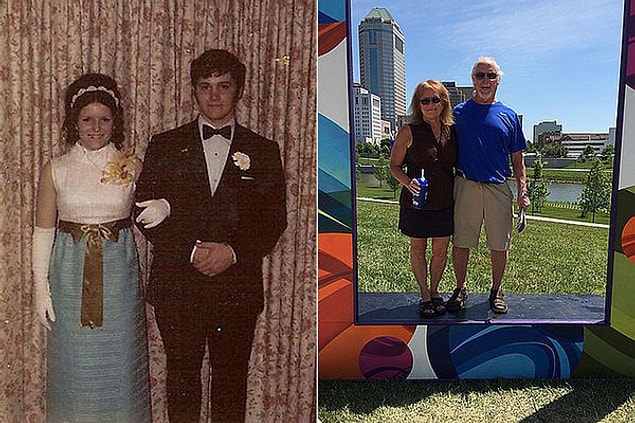 15. Anjoinette and Wali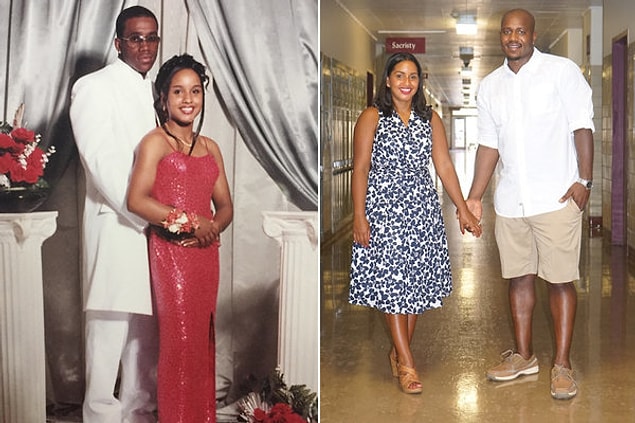 16. Alexandra and Joan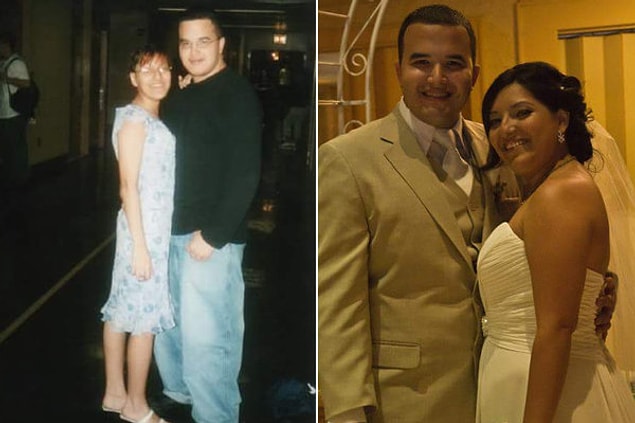 17. Ashley and Trey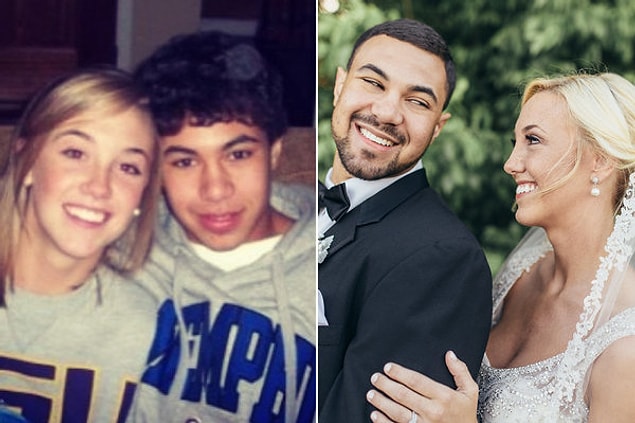 18. Maureen and Cindy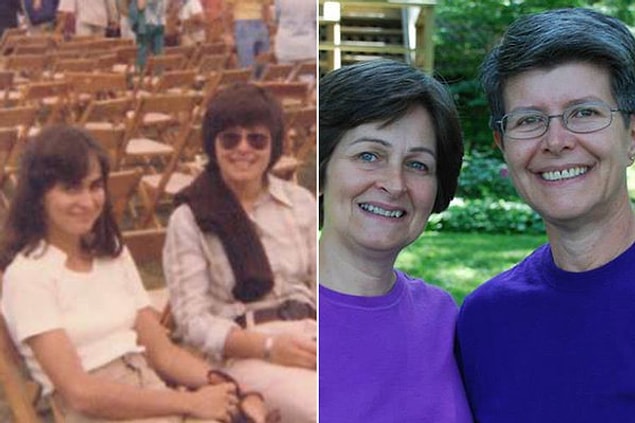 19. Rachel and Ryan