18 Quotes From Modern Feminists To Open Your Eyes!
The Women's March, which took place on January and this March, was a massive success.  It became an international movement, where women (and some men) marched to fight for their rights.  
In honor of the historic Women's March, we have compiled a list of 18 quotes by modern day feminists.  We hope these inspire you.
Miley Cyrus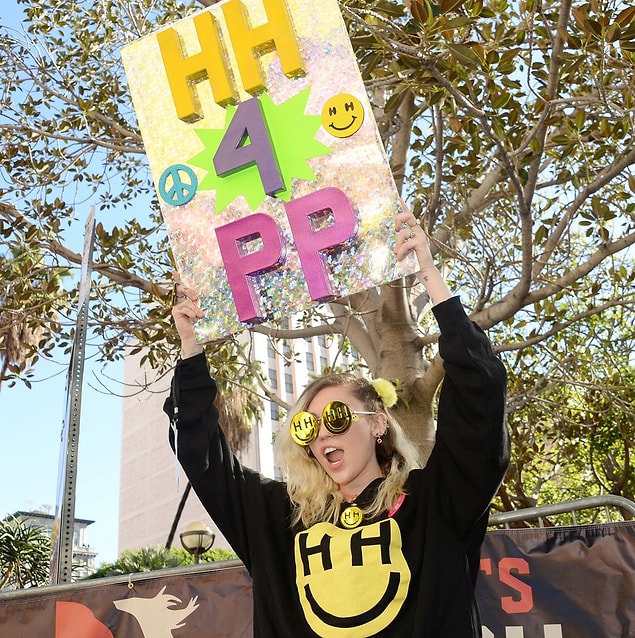 Beyonce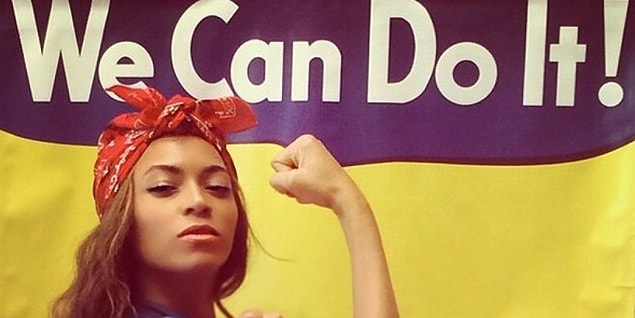 Katy Perry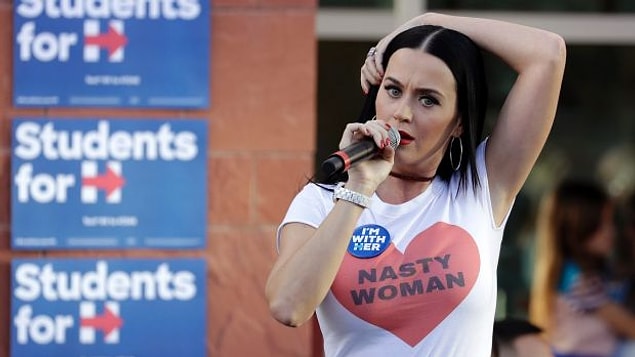 Amber Tamblyn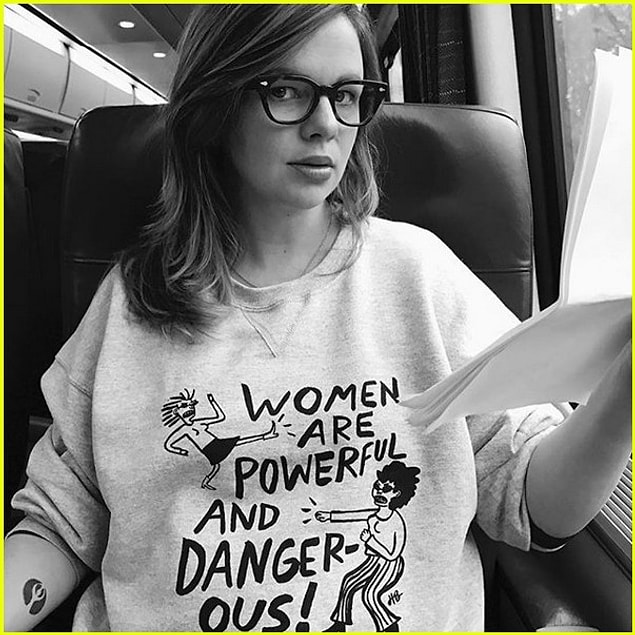 America Ferrera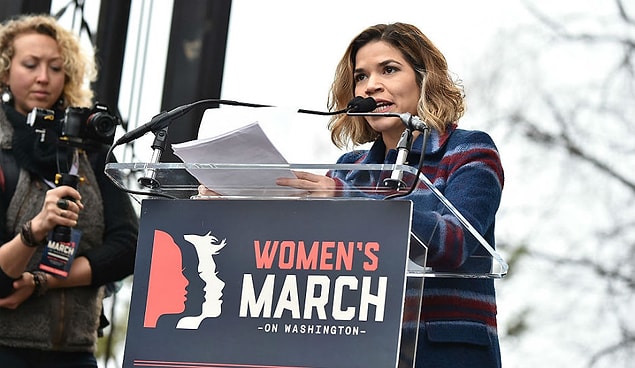 Madonna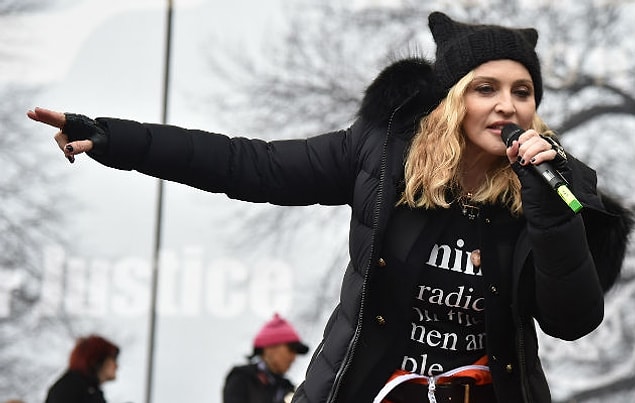 Natalie Portman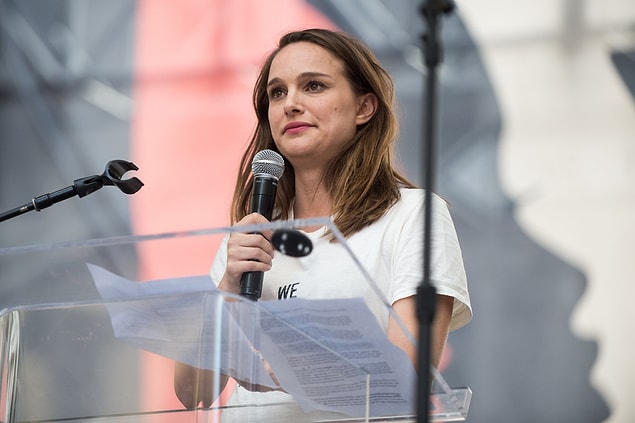 Alicia Keys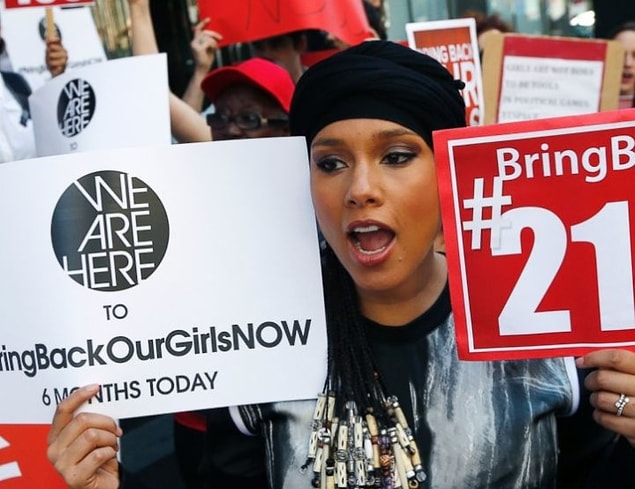 Jane Fonda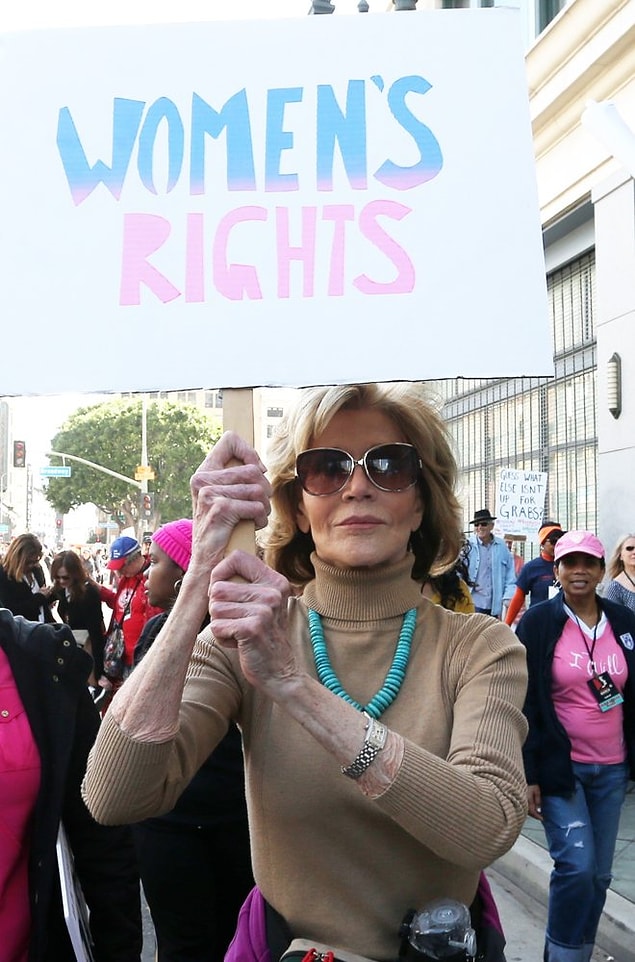 Ellen Page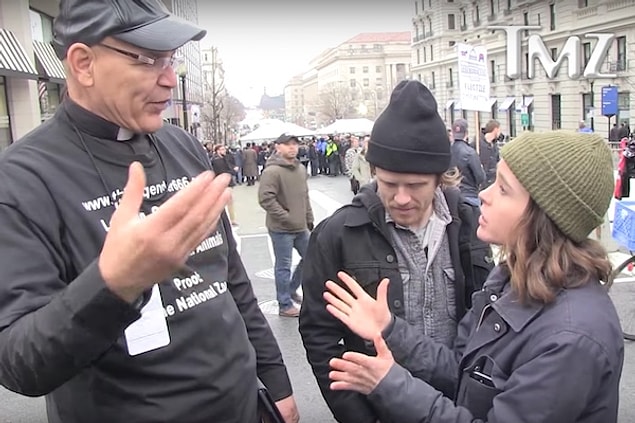 Lady Gaga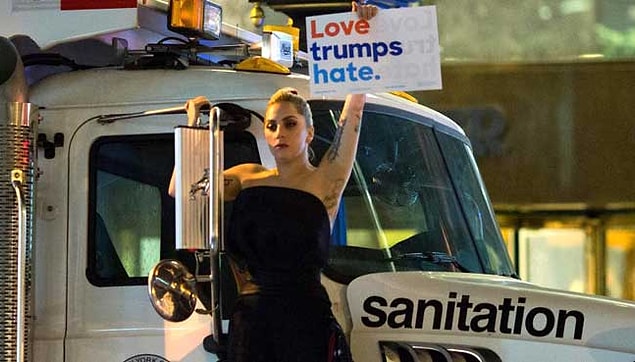 Kristen Stewart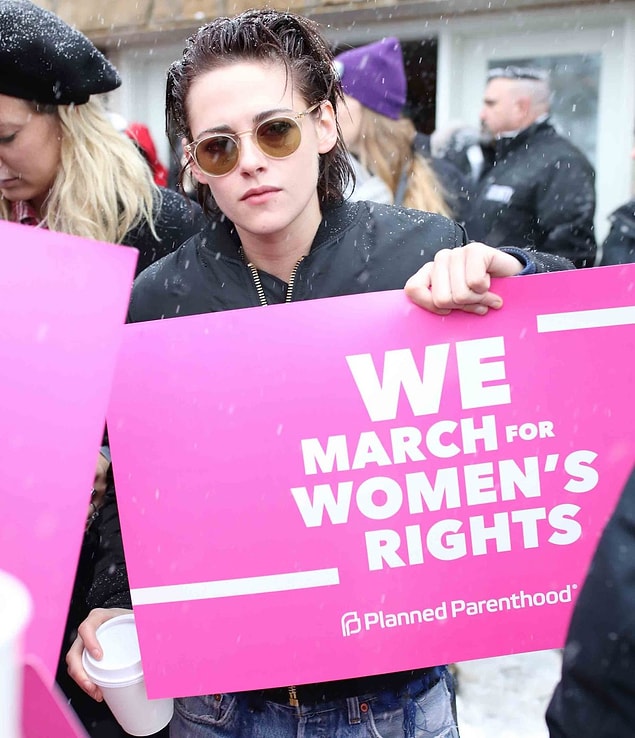 Hillary Clinton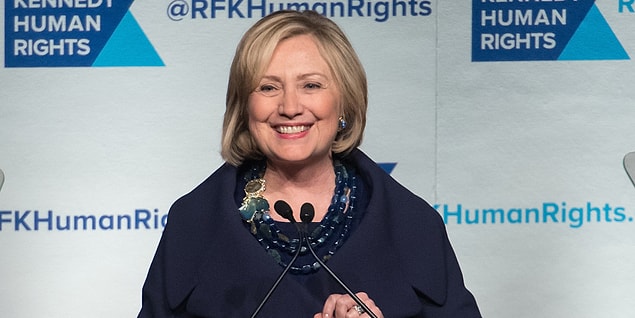 J.K. Rowling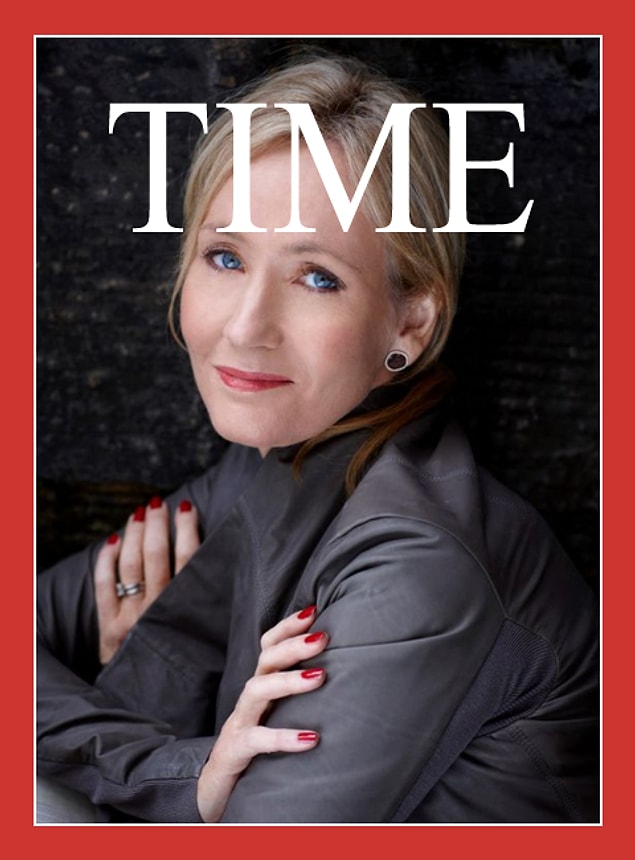 Adele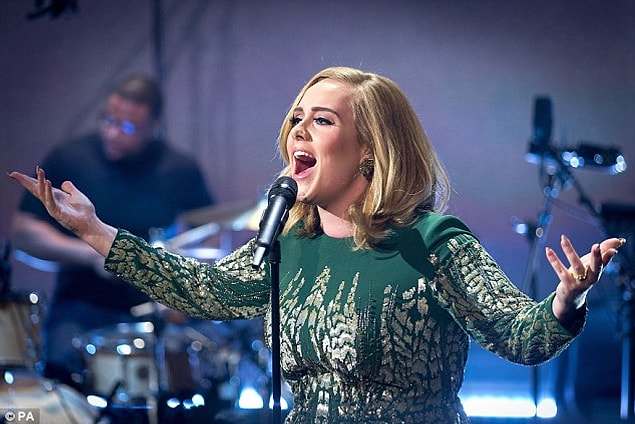 Jennifer Lawrence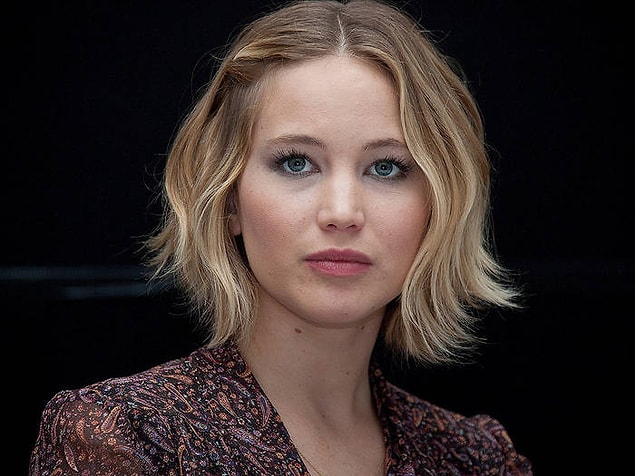 Rose McGowan