17 Wardrobe Essentials Every Stylish Man Should Have
Men maybe fall behind women when it comes to fashion, but it started to change in the latest years and men are now spending more time to think about their style.
But what are the essentials every guy needs in his wardrobe? We compiled 17 of those for you!
1. Suit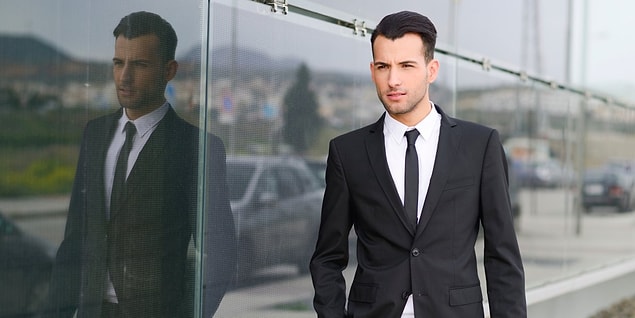 2. Brown shoes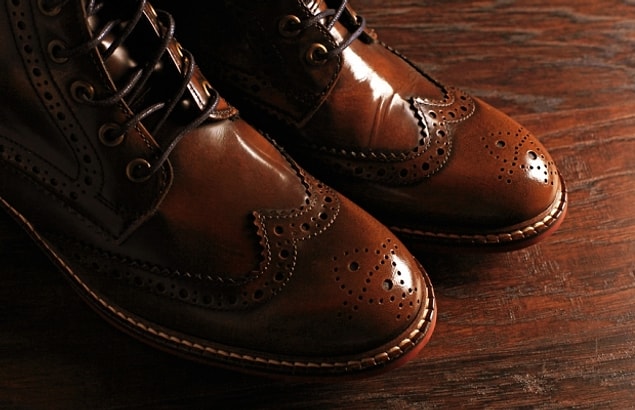 3. Watch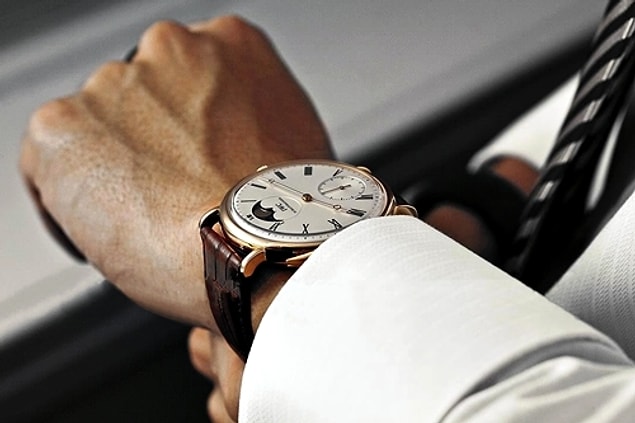 4. White shirt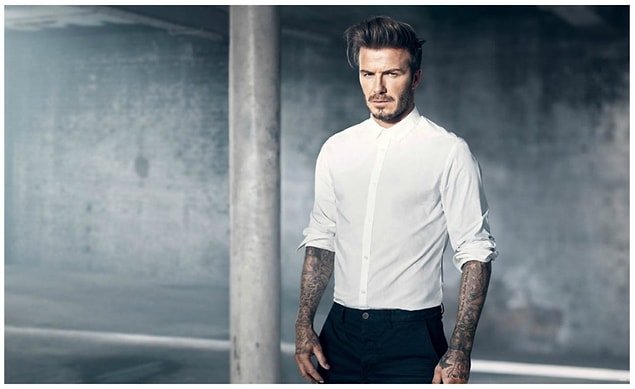 5. Boots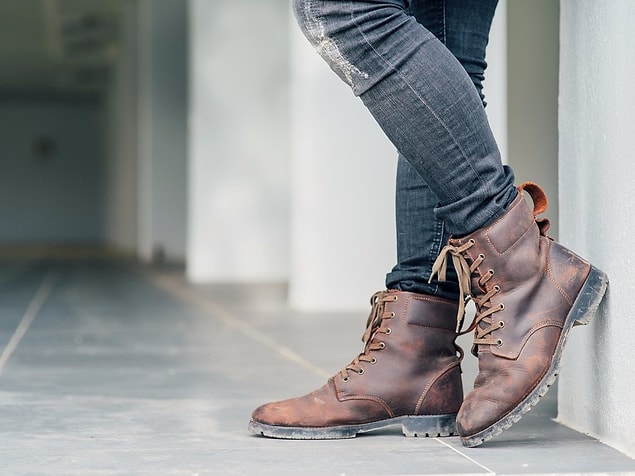 6. Coat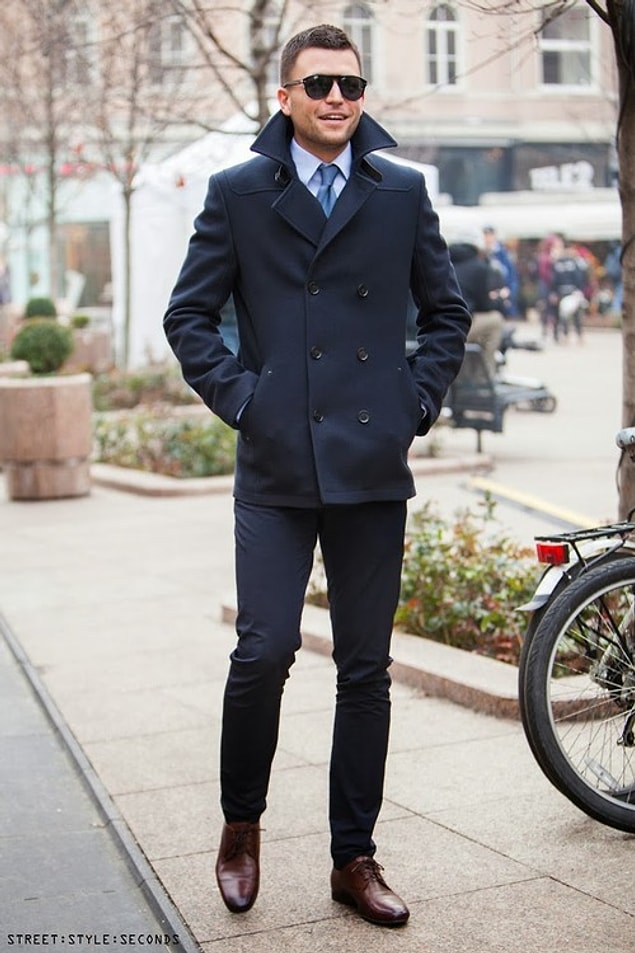 7. Umbrella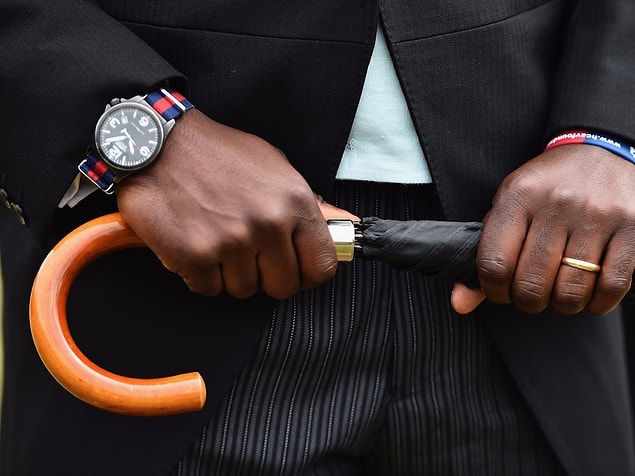 8. Travel bag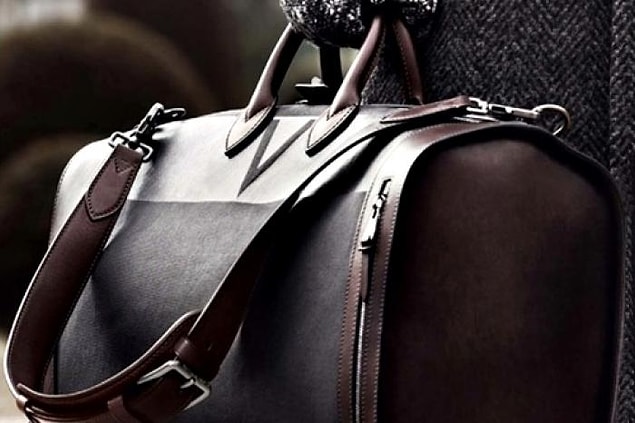 9. Belt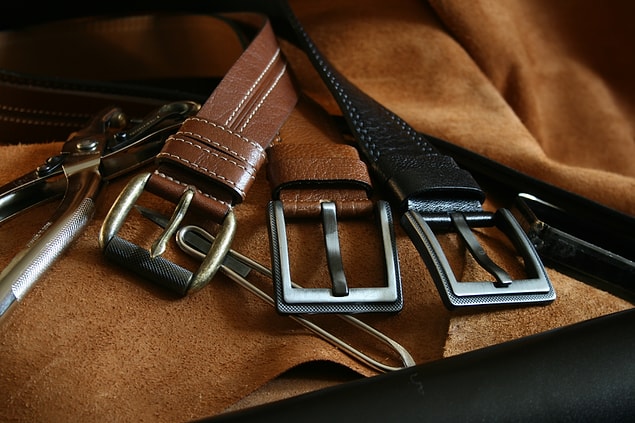 10. Work bag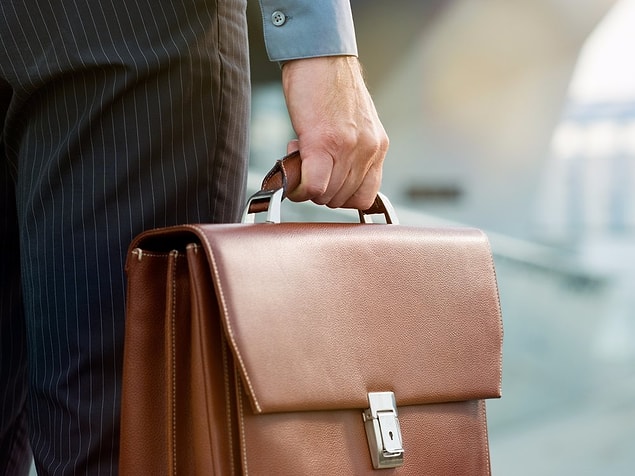 11. Classic jeans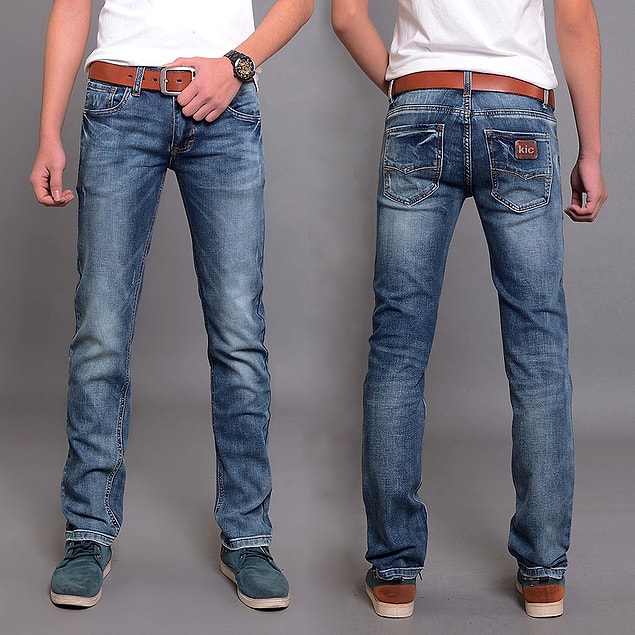 12. Light Blue Shirt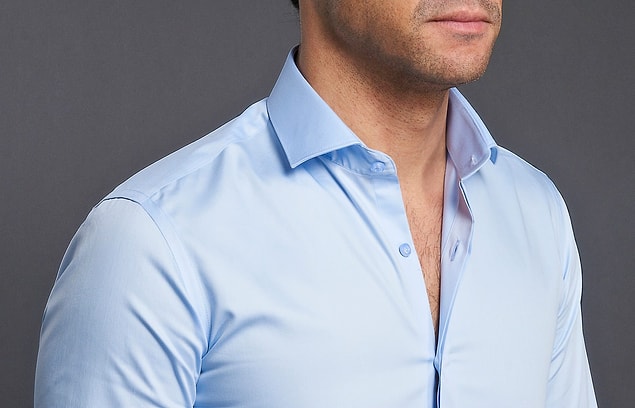 13. Trench Coat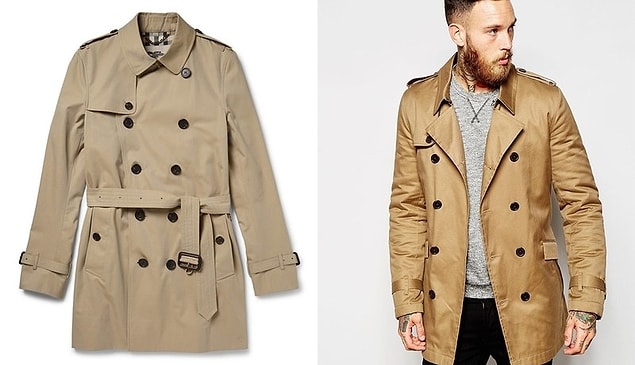 14. Blazer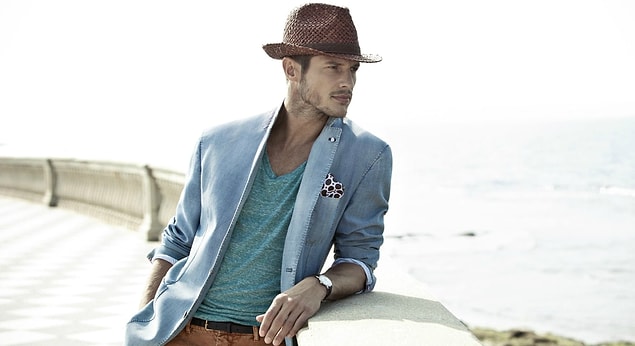 15. Chino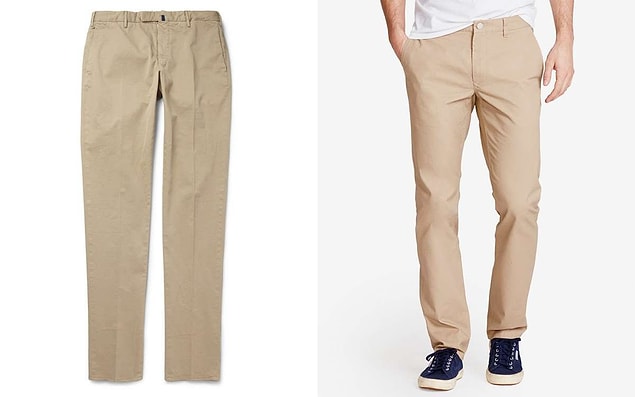 16. Jean Jacket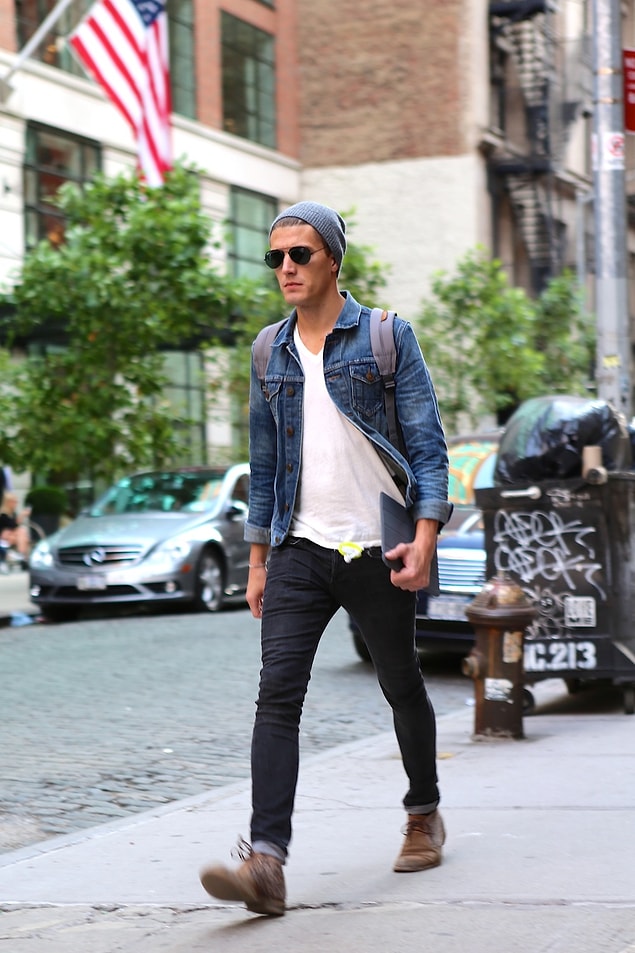 17. Cardigan