17 Things Those Who Don't Leave Home Without Eye Make Up Would Know
We all like make up... However, this lovely adventure can be a bit messy sometimes. For those who don't like make up, you won't understand the troubles we go through to reach the perfect eye. 
One can never have enough eye shadow palettes for all we know!
1. When your favorite eye shadow is running out... Please don't 😢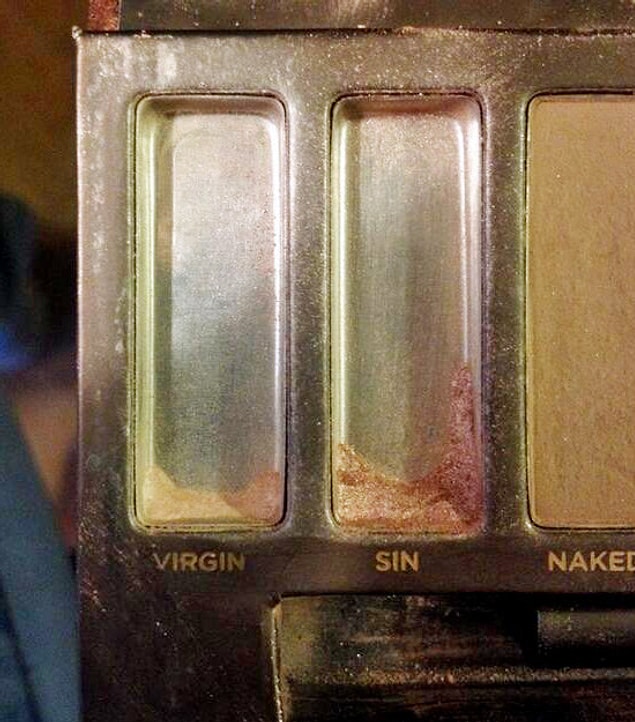 8. When you forget to firmly close your eyeliner and of course you shook it...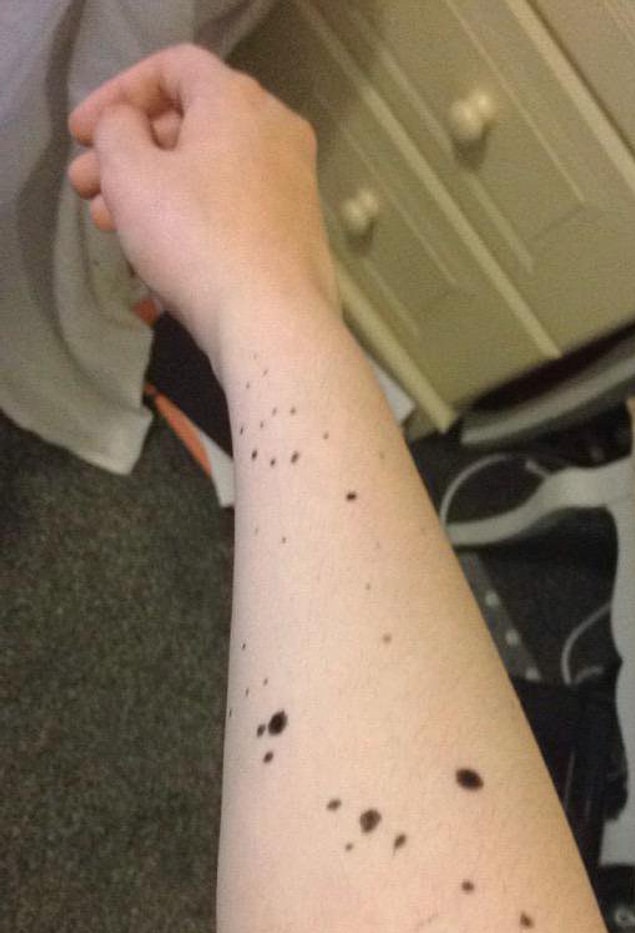 9. You get your money's worth!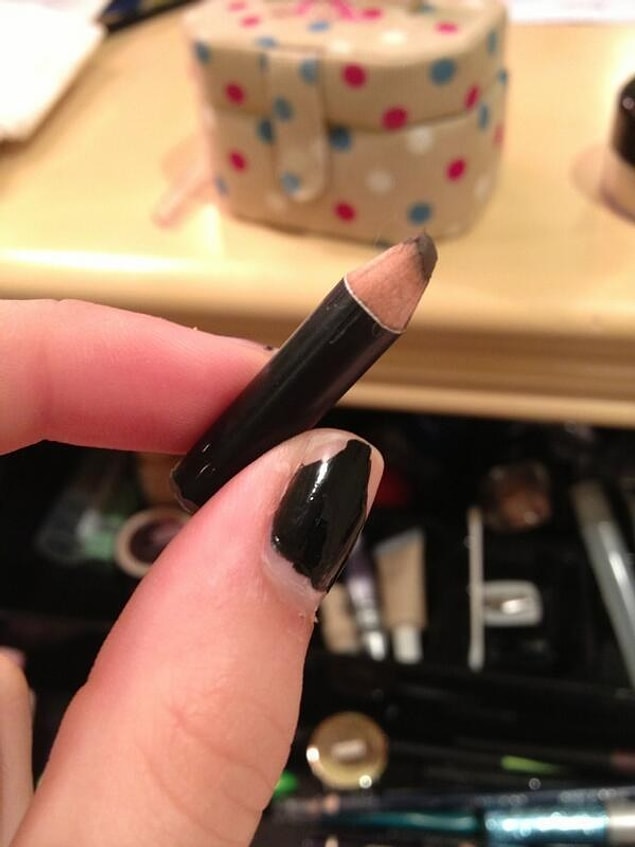 11. That sneeze with the perfect timing... Everything is ruined :(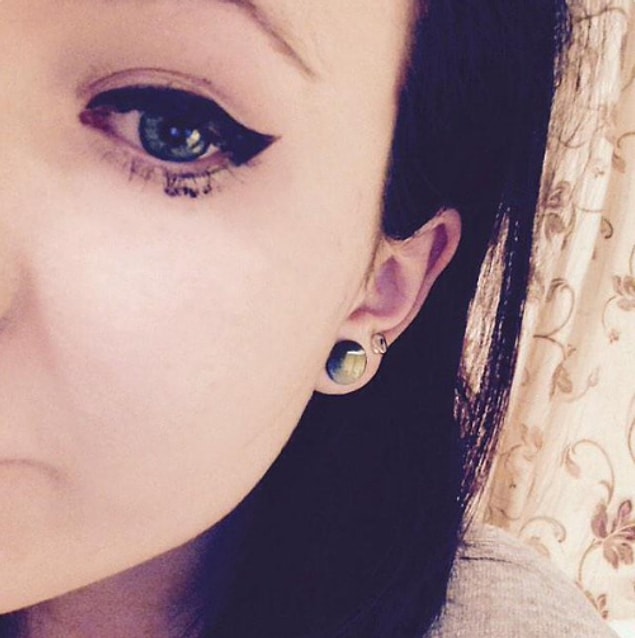 12. When you have to clean up your perfect eye make up before you go to bed...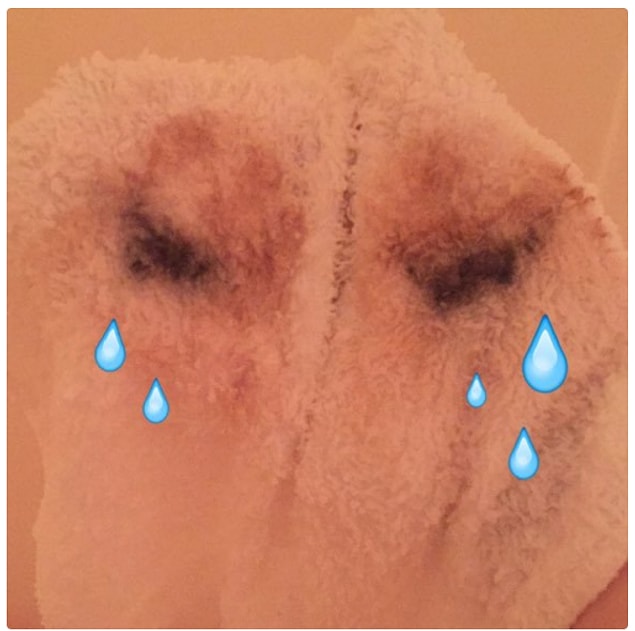 13. Some days those make up wipes are not enough...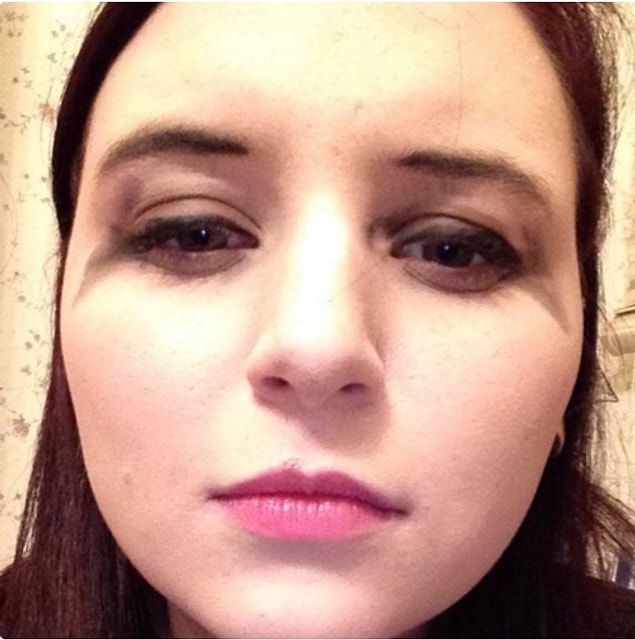 15. But when you try that make up you just saw on Instagram...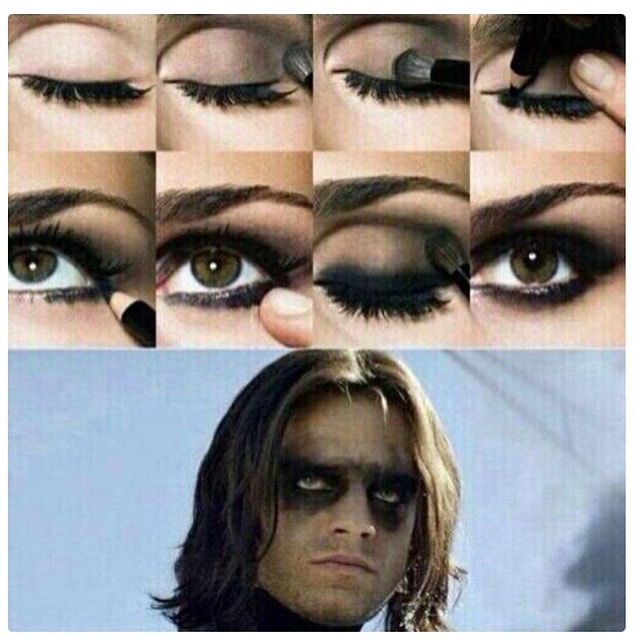 16. That tutorial seemed easy until you do this weird thing...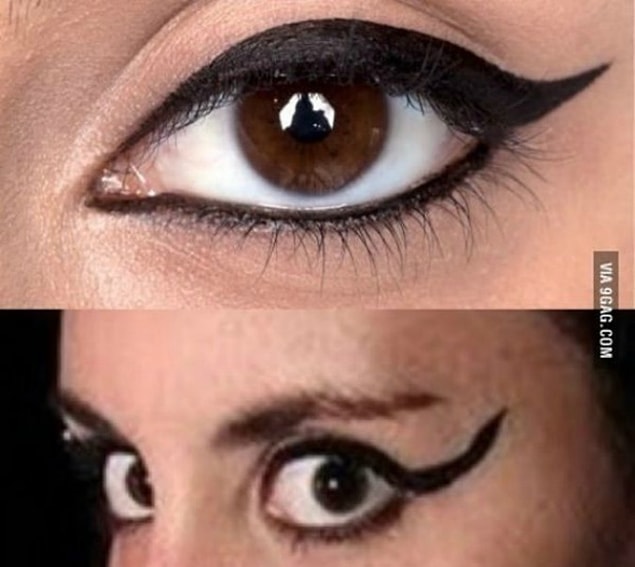 17. When you had the perfect eye make up despite all the effort...