17 Drama You Can Relate If You're Not Crazy About Love!
Yes, we've heard what others have said until today - how beautiful love is and all that crap. They have been telling us how awesome being in love is, thousands of fun activities you can do with a great partner, and that being alone sucks. However, it is now time for us, the people who love being alone, to talk. Now you guys should listen to us and learn how beautiful being alone is. We hope that the question 'Why are you single?' will be obsolete after this content.
Here are the nice things only people like you, who love being alone, can understand:
1. The question "Why are you single?" pisses you off a lot.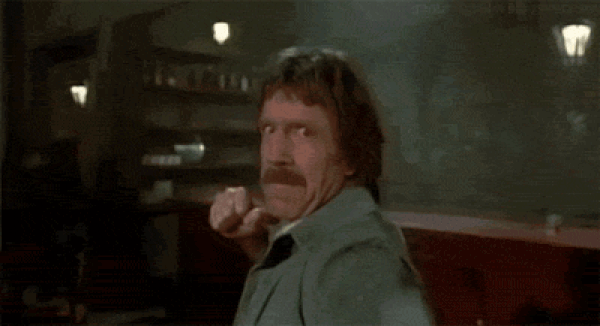 2. When your friends want to hook you up with somebody, you just kindly reject and thank them.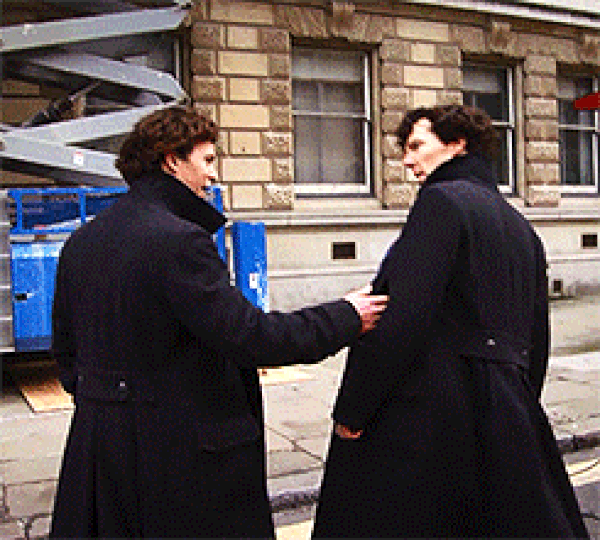 3. You are smart enough to see that love is actually a bunch of hormones.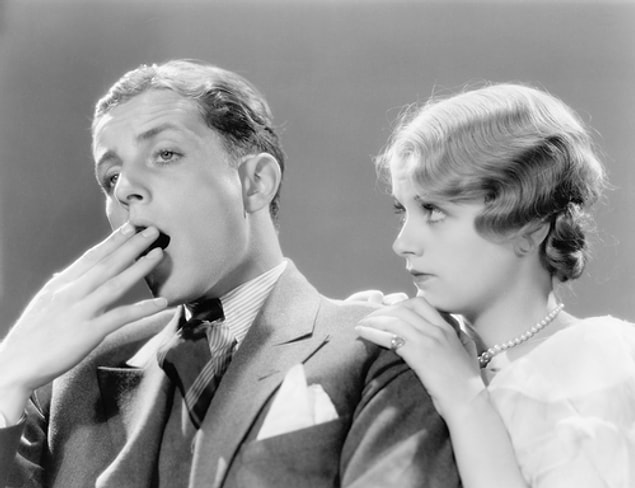 4. You don't get excited to see that "someone".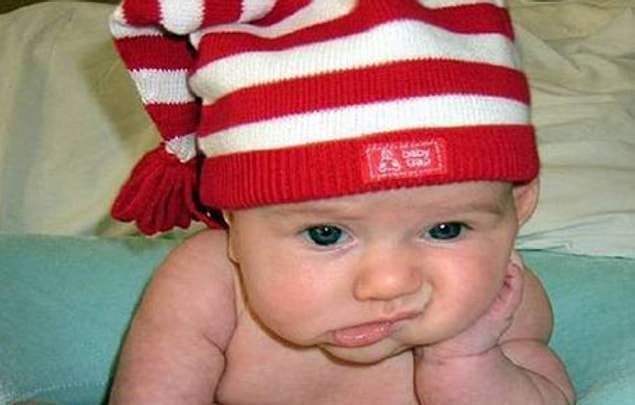 5. You make up excuses about work/school to subtly avoid further questions from your family about your private life.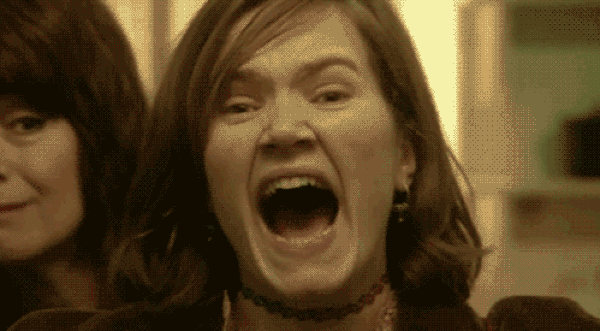 6. You celebrate your solitude in your sweatpants on Valentine's Day.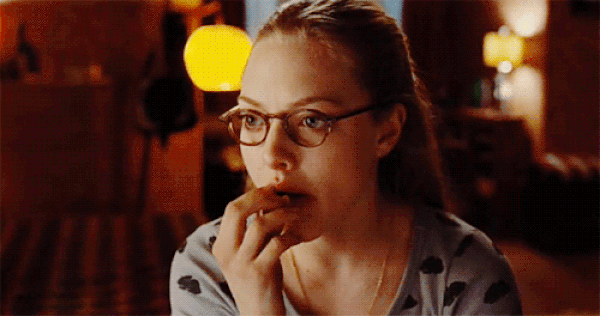 7. Hugging, cuddling, kissing, holding hands, etc seem to be very meaningless to you.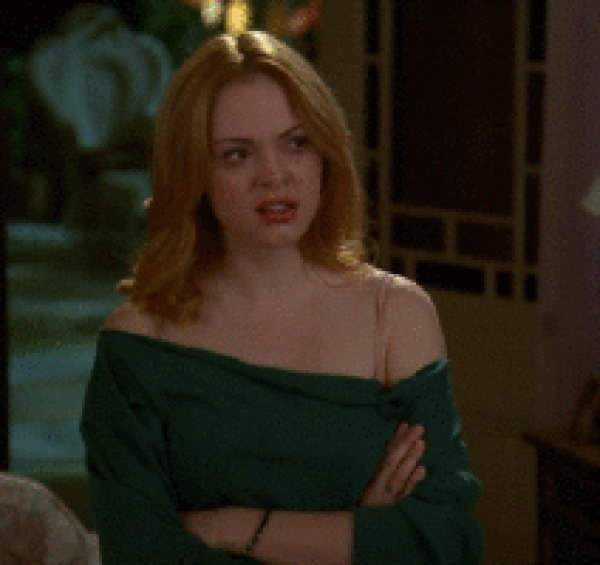 8. You don't understand how your friends who are in a relationship can have enough time for both their personal and professional lives.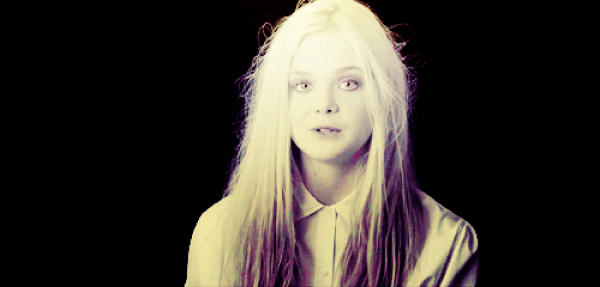 9. You don't understand why almost every song and poem is about love.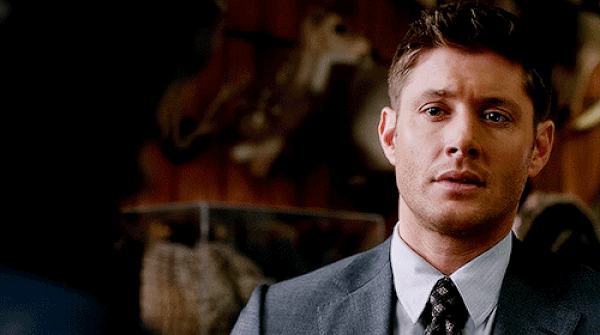 10. The people who have a lovey dovey profile picture with their significant other on social media are, in your eyes, just hopeless cases.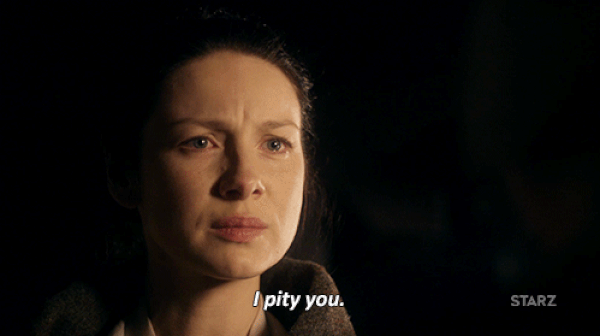 11. You don't have to shower, wear clean underwear, brush your teeth, wear perfume, etc every single day.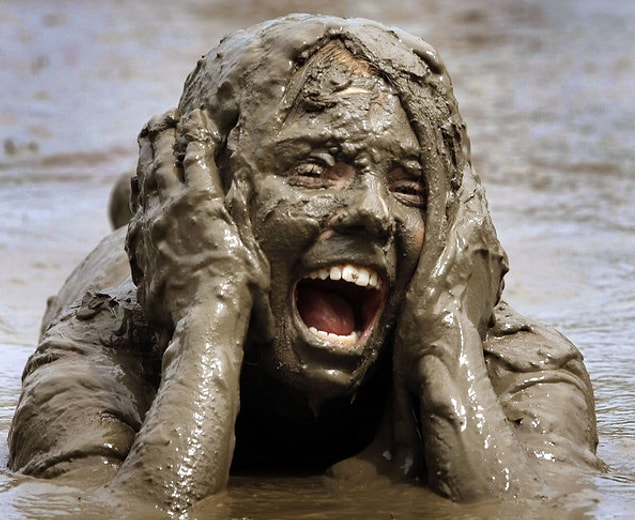 12. You pity your friends who believe that they will live with the 'one' happily ever after.
13. You don't have to worry about if you will have a place to sit when you are going out, because there is always enough space for a single person.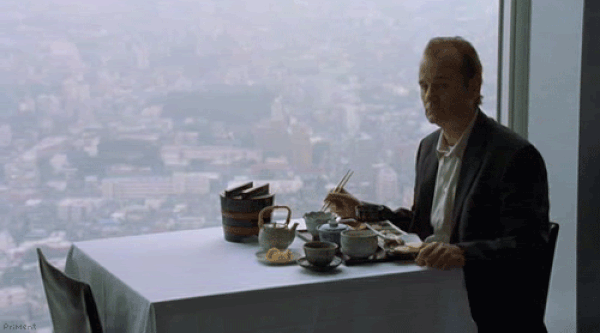 14. You know that the real love is based on the mentality: a cat, a hamster, a dog is fine, as long as it is not a human being.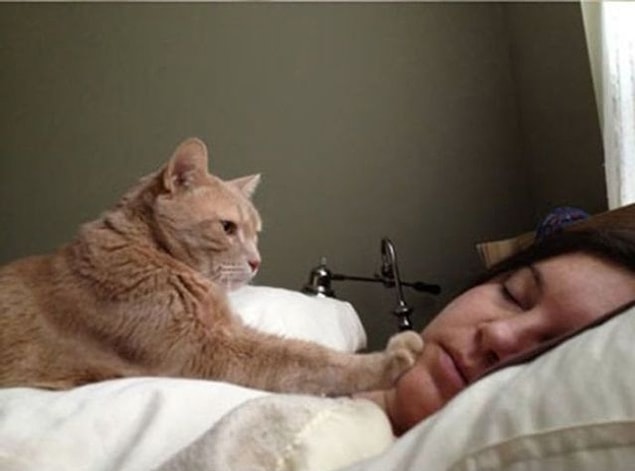 15. It is more important for you to be successful than to be in love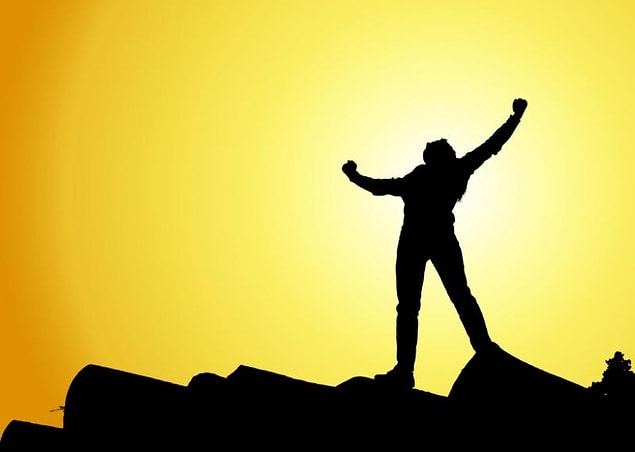 16. You don't have to answer to anybody for anything that you do.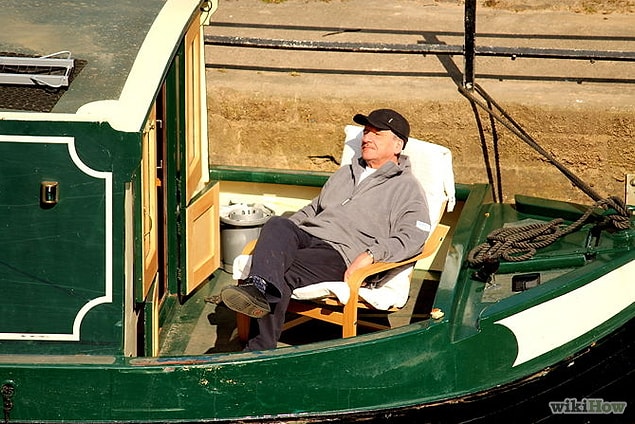 17. You never want to lose the happiness and power that solitude gives you.