16 Makeup Myths You Really Need To Stop Believing!
Sometimes it feels like there is someone telling you left and right that you can't do this, but you can do that. And they're basing it all on your eye color, hair color, or some 'expert' advice they claim to have.
Well, in reality, there are a ton of makeup 'tips' out there that ought to be exposed for what they really are: myths!
To combat the ever-growing conflicting advice out there, we've decided to share the most well-known makeup myths that were compiled by Bright Side. These truths might change your face...
Source:
https://brightside.me/inspiration-gir...
1. "Red lipstick is not for everyone."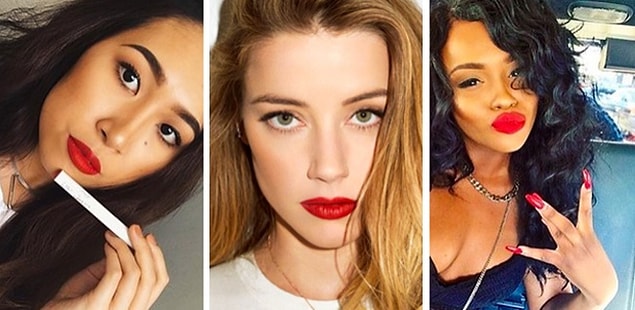 2. "We should throw mascara away when it dries."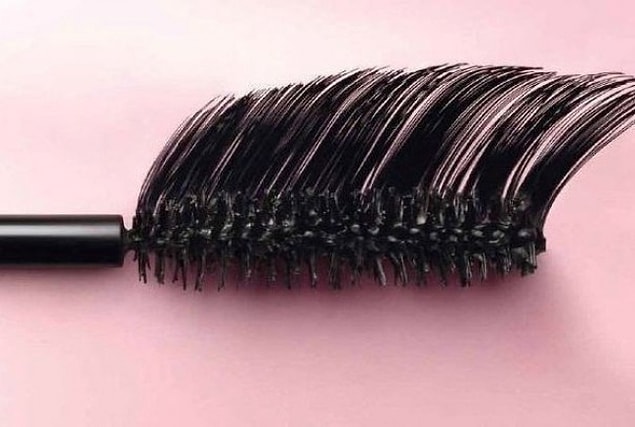 3. "If you dip a mascara wand into the tube several times, you can get rid of clumps."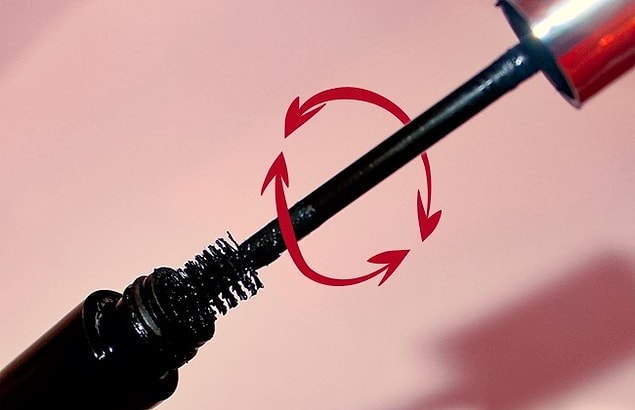 4. "You don't really need to remove makeup before going to bed."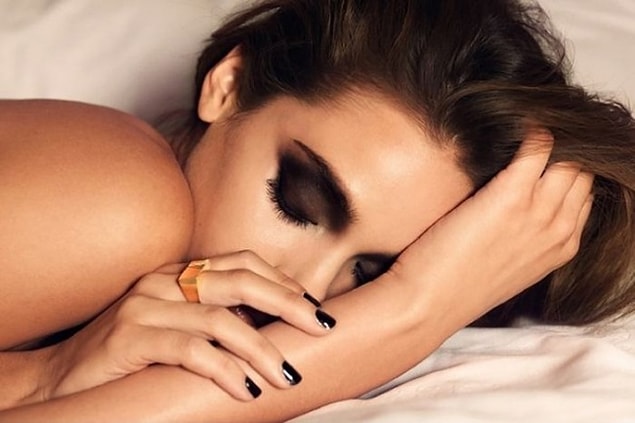 5. "Cosmetics don't have an expiration date and can be used until they run out."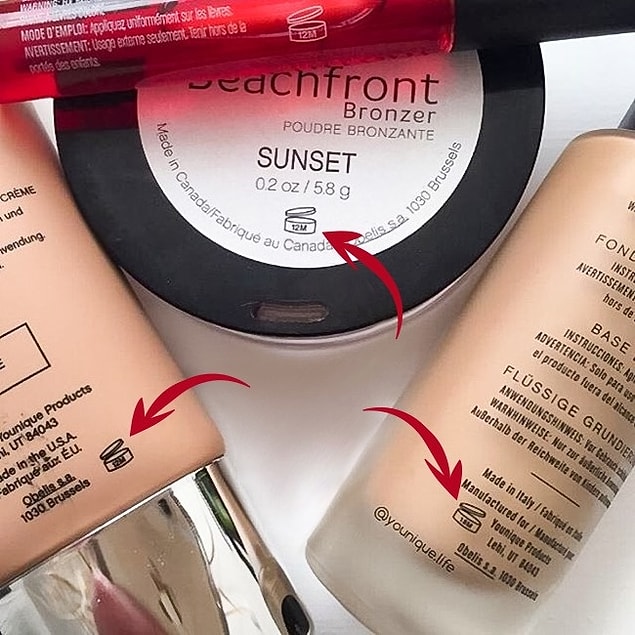 6. "You can avoid washing makeup brushes if you're the only person who uses them."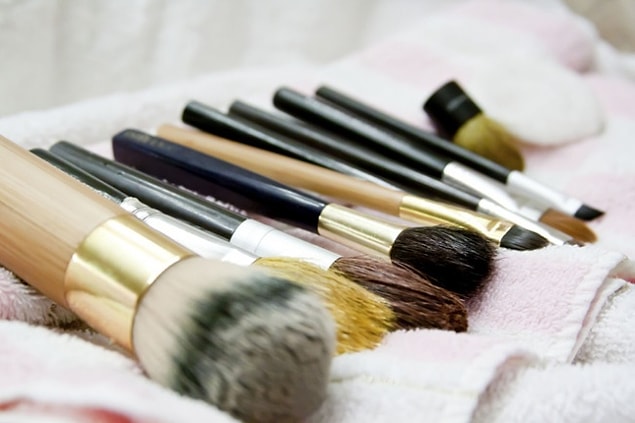 7. "Cosmetic products don't go bad."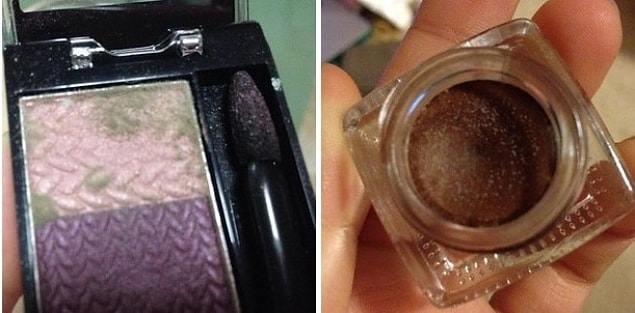 8. "You can apply waterproof mascara every day."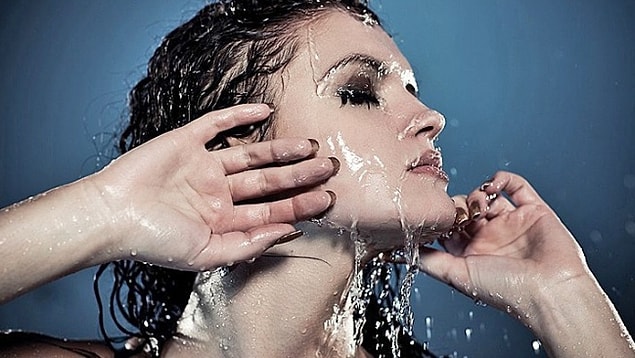 9. "Moisturizing cream can easily replace foundation."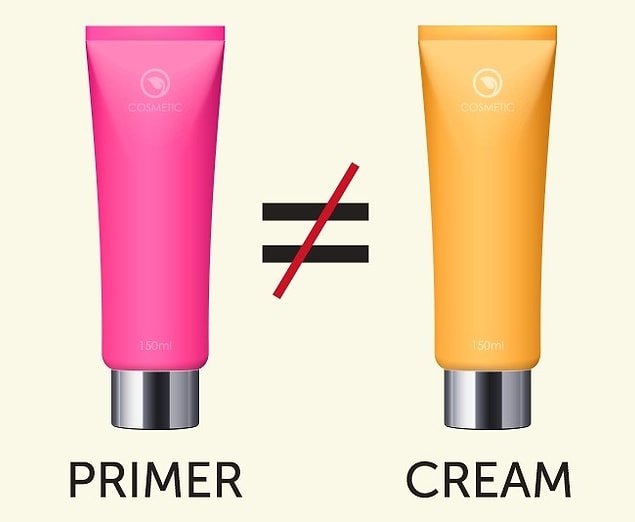 10. "Concealer goes on before foundation."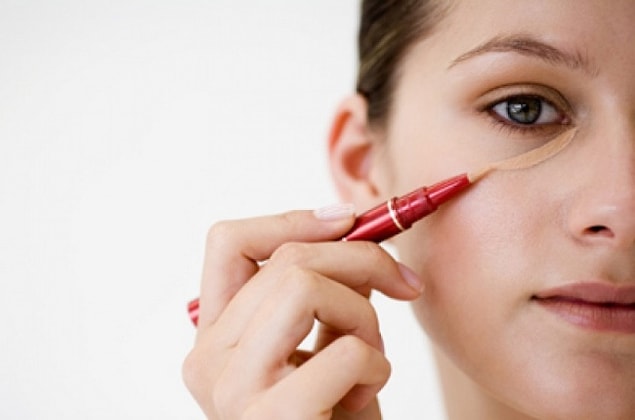 11. "Foundation has a bad effect on your skin."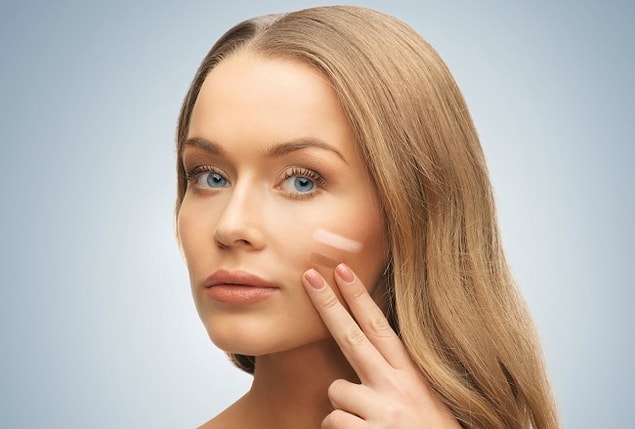 12. "Eyebrows should be 2 tones darker than hair."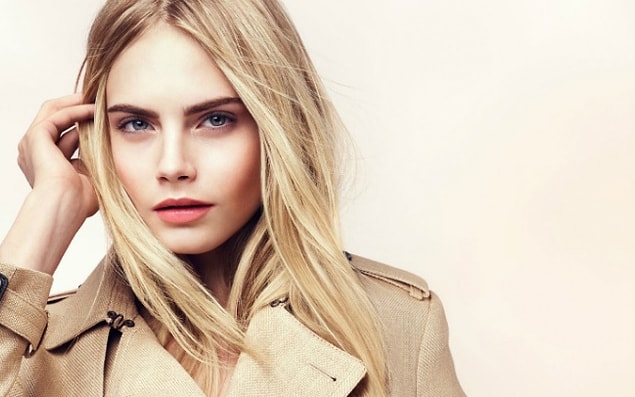 13. "To make lips look fuller, you should outline them."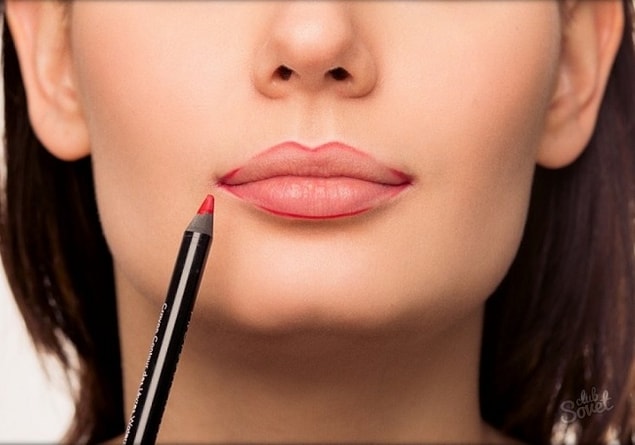 14. "Dark eyeliner makes eyes look bigger."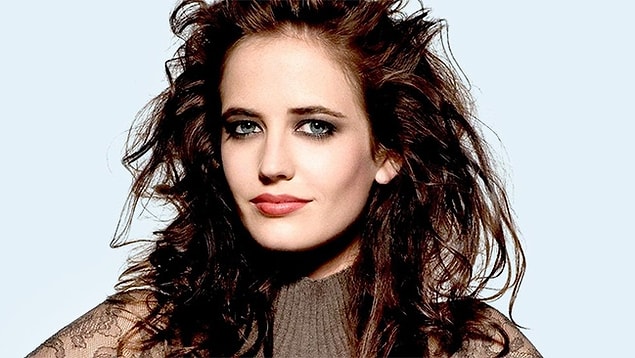 15. "Foundation is not allowed around the eyes."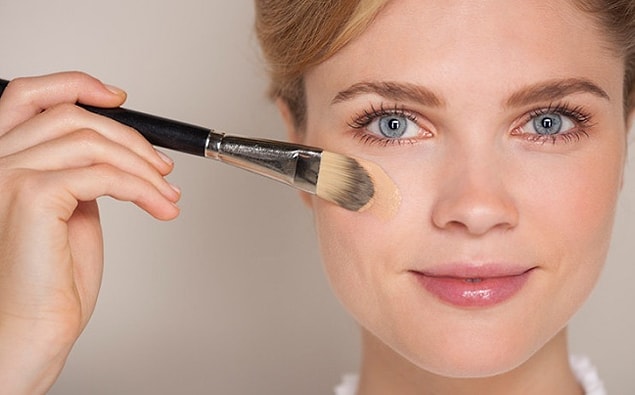 16. "Blue eye shadow is a relic of the past."