15 Striking Statistics About Women's Sex Lives You've Probably Never Heard Before
News
>
15 Striking Statistics About Women's Sex Lives You've Probably Never Heard Before
There are so many wrong statistics about sexuality out there.  
An app called Glow collects all the information about women's sex lives like the frequency and quality of it. Then it analyzes this information to reveal some interesting truths about women's sex lives. 
Here are the15 of them:
1. Most of the women who use the app said they were satisfied with their sex lives in 2016.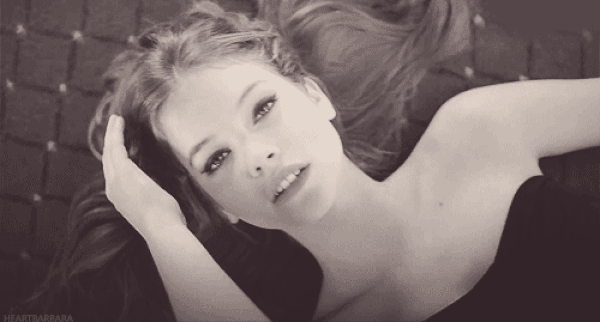 2. Only 11% of women were not happy with theirs.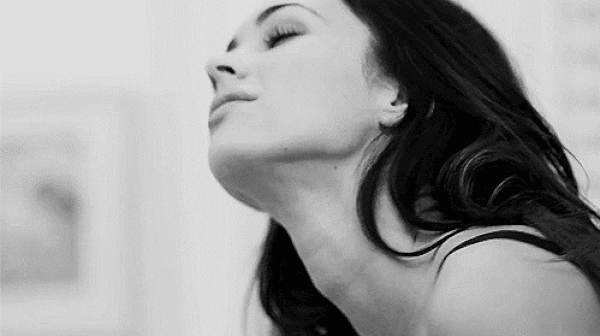 3. St. Louis is the city where women have sex the most in United States.
4. St. Louis was followed by Las Vegas, Detroit, Portland, Oregon; Salt Lake City, New York City, Dallas, Orlando, Florida, Wilmington, Delaware, Fort Lauderdale, and Boston.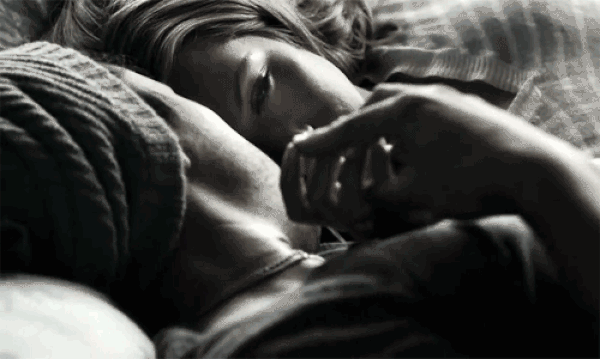 5. Aquarius women who were born between January 20-February 18 were the ones who had the most sex in 2016.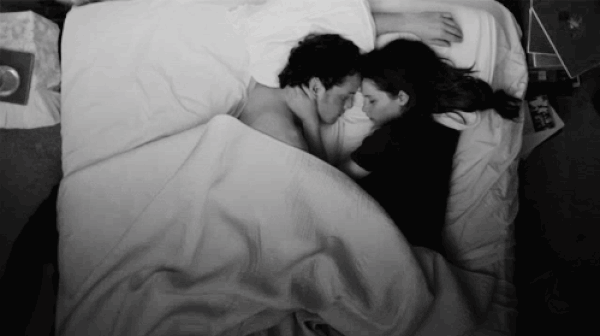 6. The Aquarius zodiac sign was followed by Virgo (August 20-Sept 22), Taurus (April 20-May 20),Libra ( September 23-October 22), Pisces ( February 19-March 20) and Sagittarius ( November 22- December 21).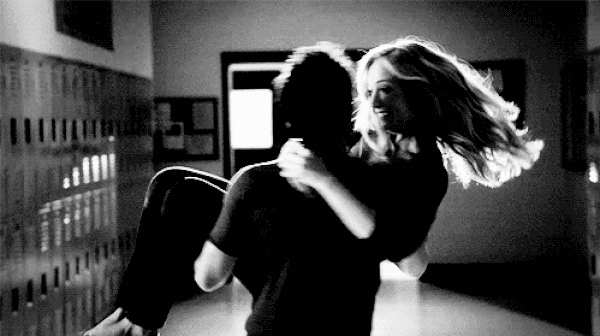 7. Most women stated that there is no need for their partners to get tested for STDs before intercourse.
8. Dats also revealed some interesting results about women's cycles.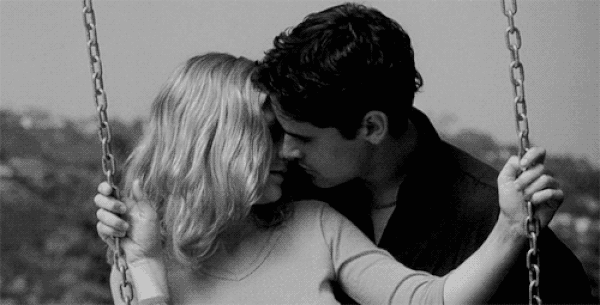 9. Women feel most sexy and want sex the most on days 13 and 14. But this doesn't mean they're having the best sex at this time.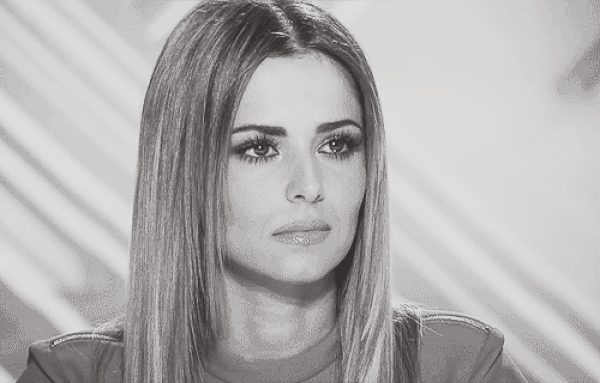 10. The last day of their period is when women enjoy sex the most, which is day 28. Glow calls it the "peak orgasm day."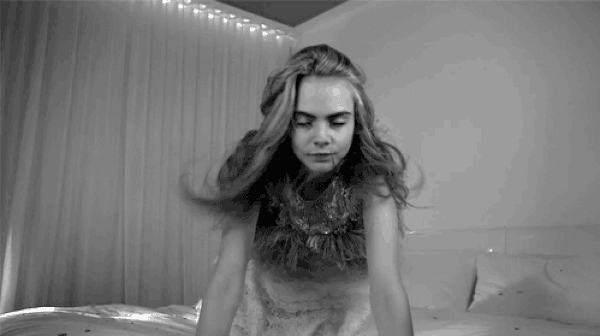 11. Another interesting result is that women who used the app in 2016 had 25,000 years of sleep in total.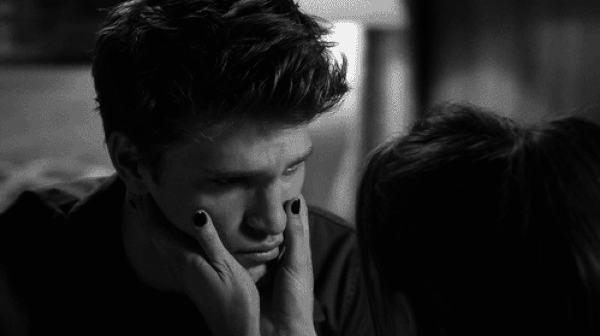 12. According to the results, women under 25 sleep more than older women. Approximately 7.5 hours per day.
13. Women between 25 and 35 years old are in the second place to get the most sleep.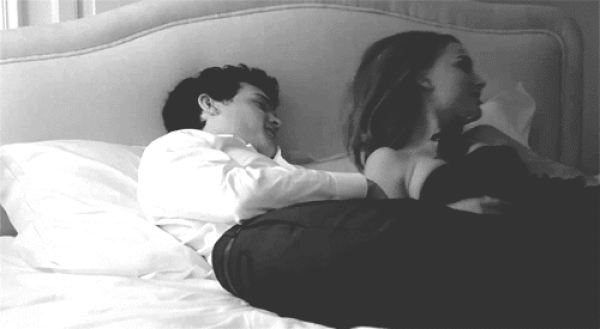 14. Another finding is that there is a strong correlation between the amount of sleep they get and their ethnic background.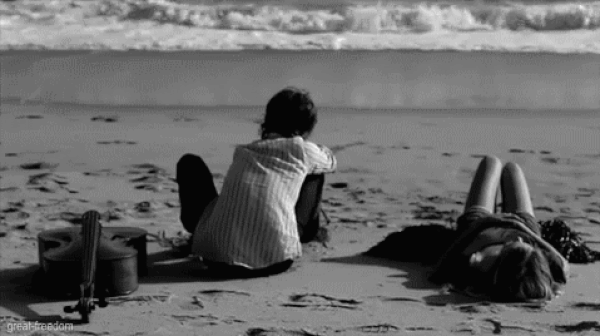 15. White women sleep 7.6 hours on average, hispanic women 7.4 hours and black women sleep 7.2 hours a day.