15 Facts About George Orwell's Famous Dystopian Novel "1984"
World famous author George Orwell presents the oppressive and totalitarian characteristics of the modern states in his masterpiece "1984."
Orwell foresaw today's privacy concerns of citizens being under constant surveillance and the propaganda mechanisms being used to manipulate the masses years ago.
We've collected the most interesting facts that you've probably never heard about both George Orwell and his novel '1984.'
1. 1984 might as well have been written by P.S. Burton, Kenneth Miles, or H. Lewis Allways.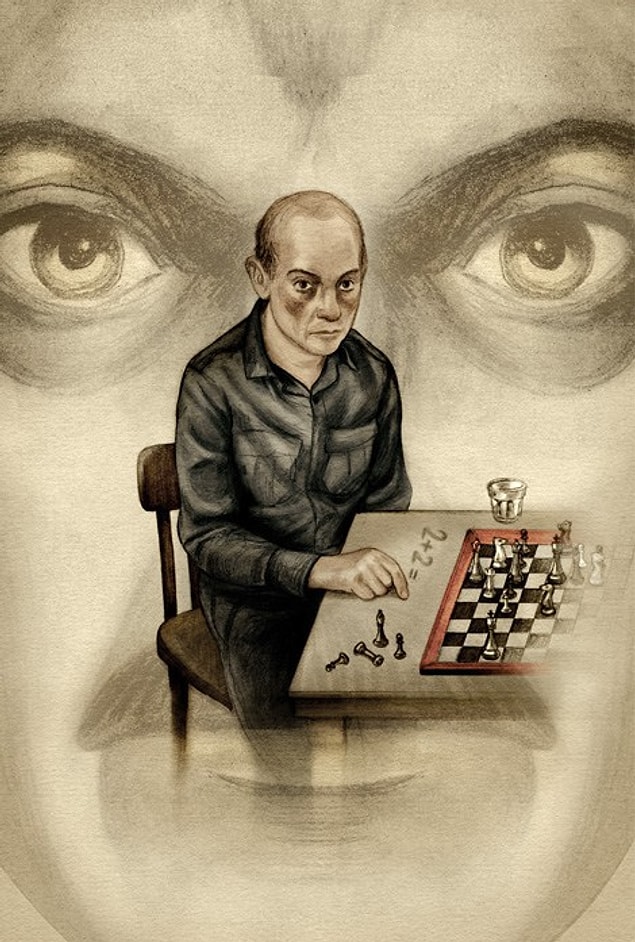 2. The title of the book was first considered to be "The Last Man in Europe"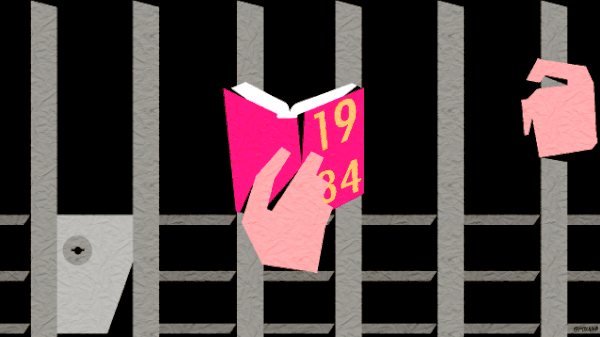 3. Orwell wasn't sure about the narration time either. Instead of 1984, he also considered to locate the story in 1980 and 1982.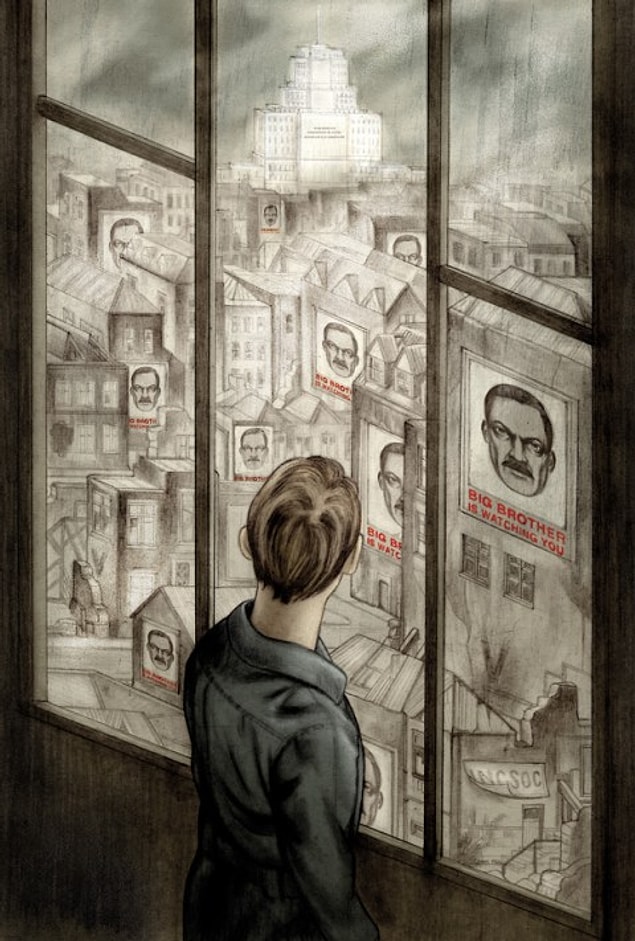 4. While he was working on the book, Orwell was also dealing with tuberculosis in the meantime.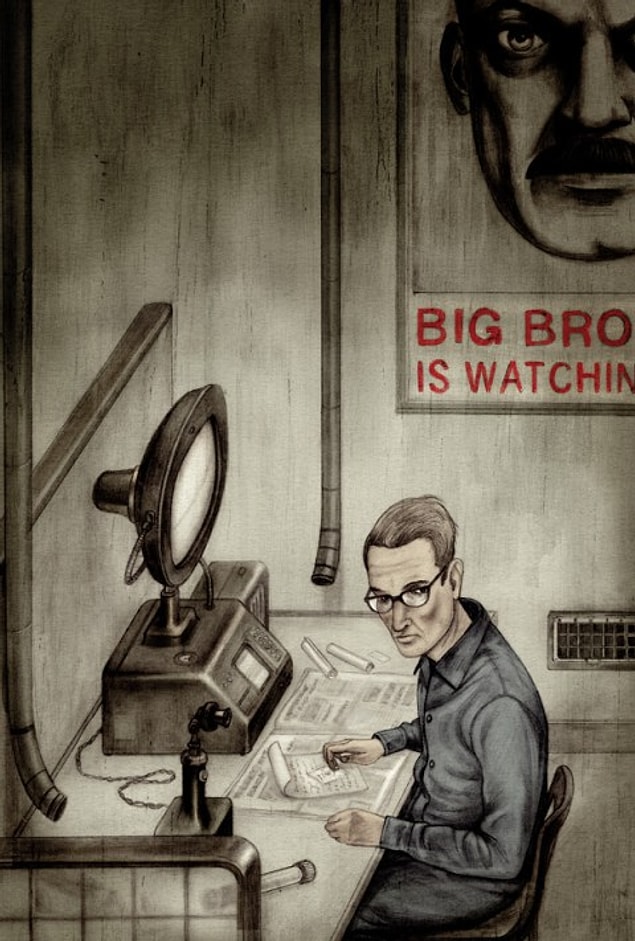 5. Orwell survived a drowning incident at the time he was working on the book.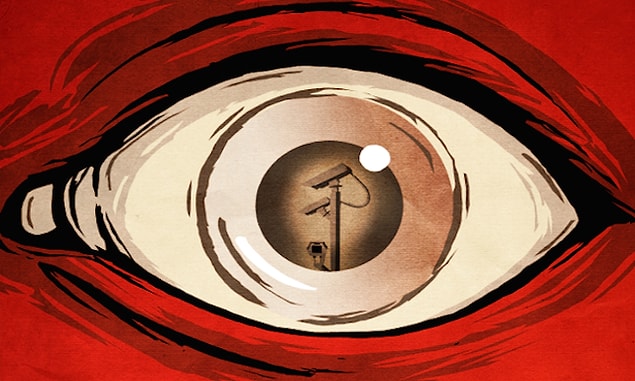 6. Orwell had worked as a propagandist at BBC before he started writing "1984," which is a novel criticizing the propaganda mechanisms harshly.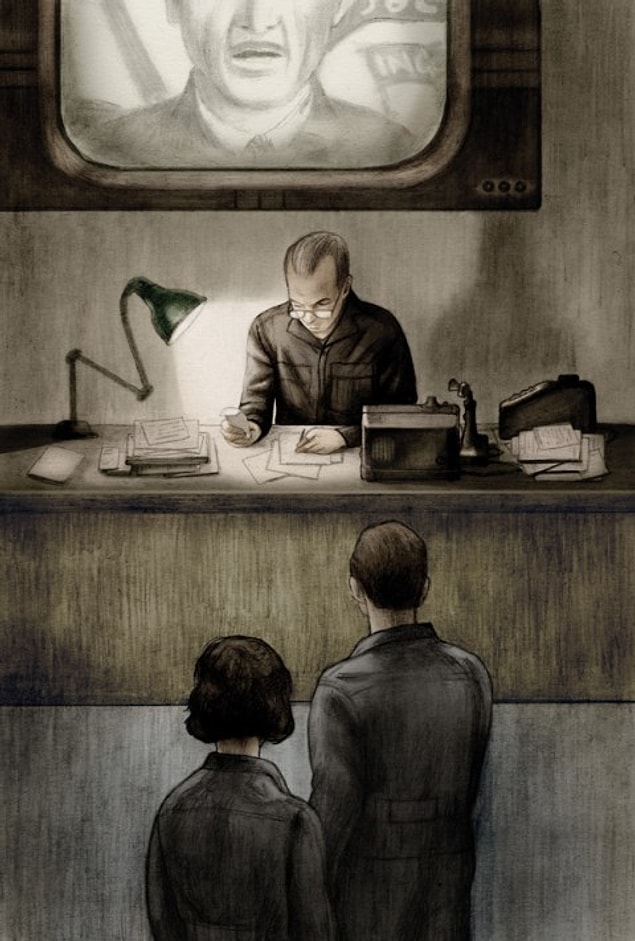 7. Throughout the period he was writing the novel, Orwell was actually under surveillance.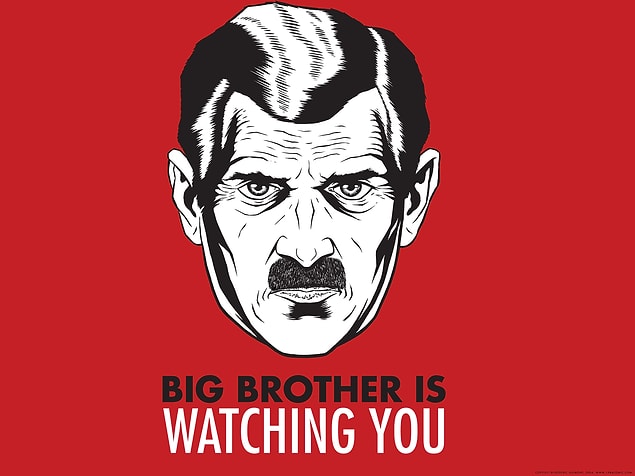 8. Orwell was inspired by real-life governments from around the world while writing about oppressive politics.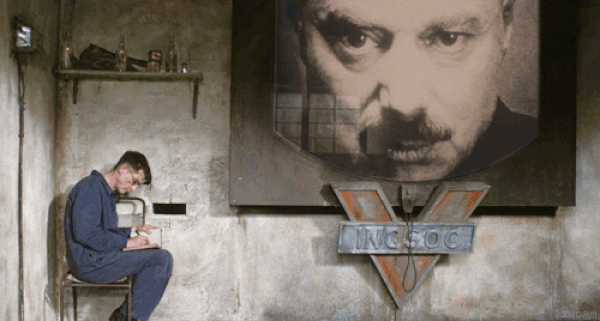 9. "2+2=5" was an actual slogan used by the Communist Party.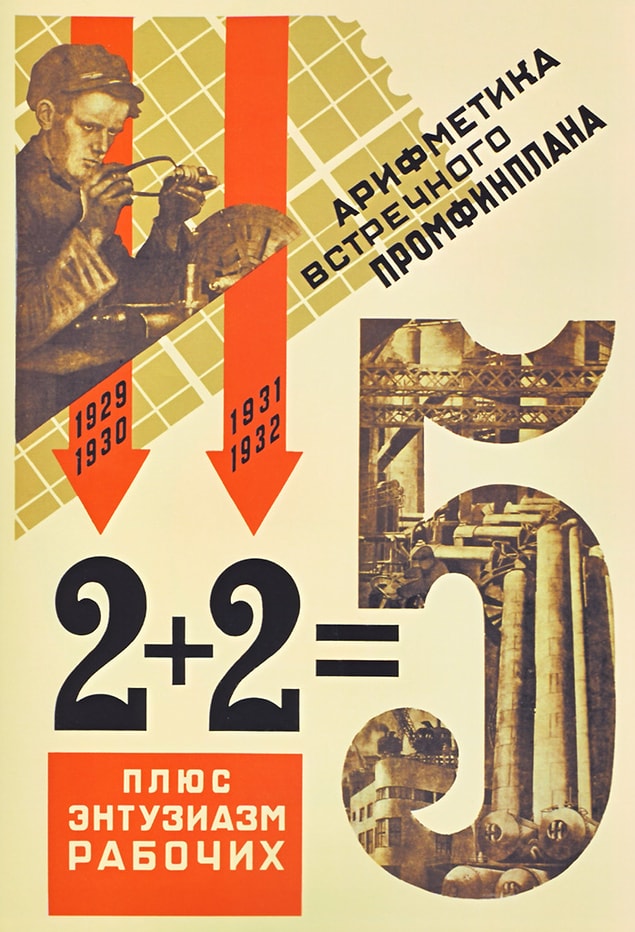 10. Orwell named the torture chamber "Room 101" in the book after his office's door number at BBC, which was actually 101.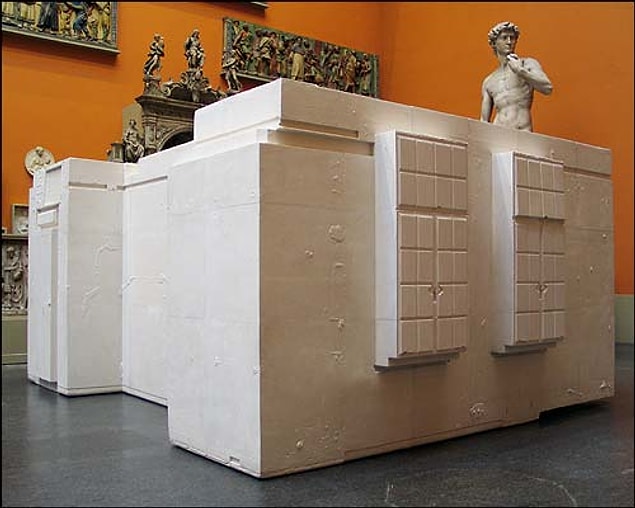 11. Rumor has it that Orwell took his second wife, Sonia Brownell, as a model while developing the character of Julia.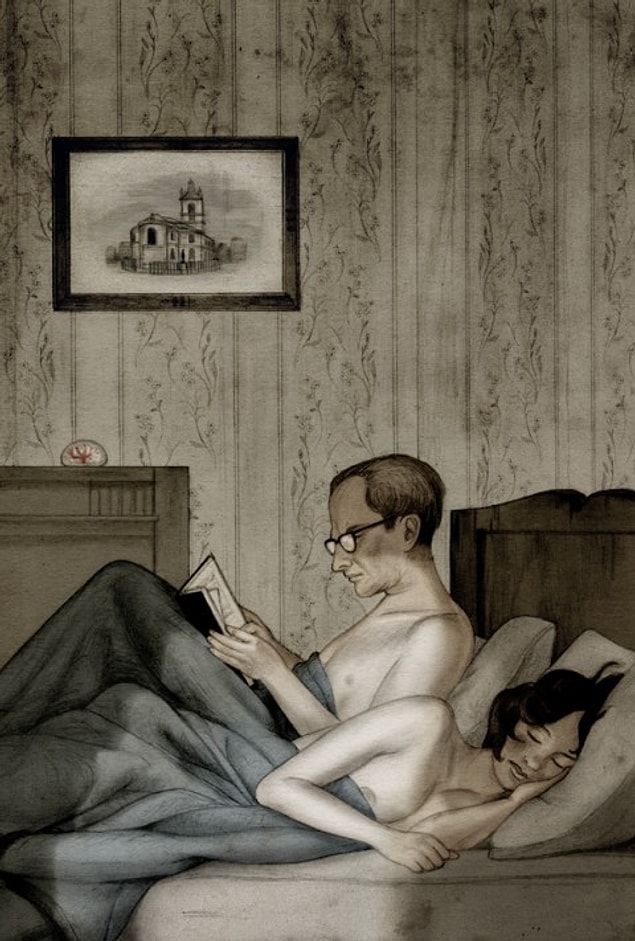 12. Orwell died only seven months after "1984" was published.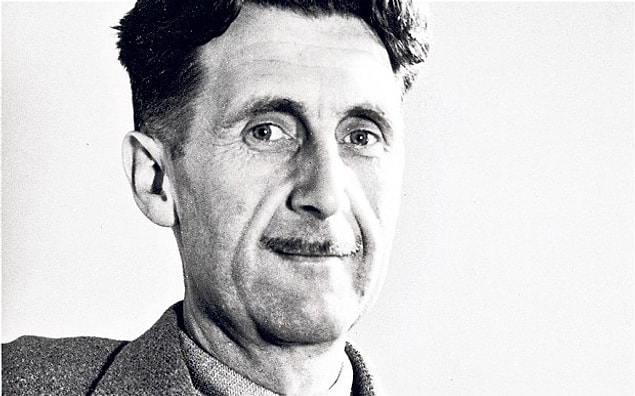 13. He held the most translated author record with both "1984" and with "Animal Farm" for almost 40 years.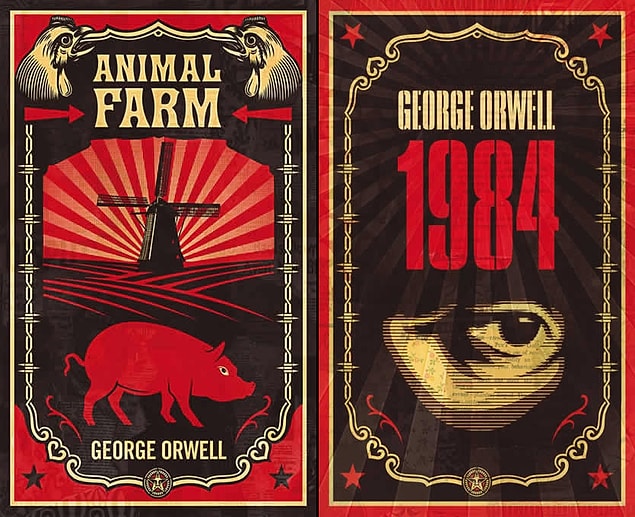 14. The asteroid discovered in 1984 was named after Orwell.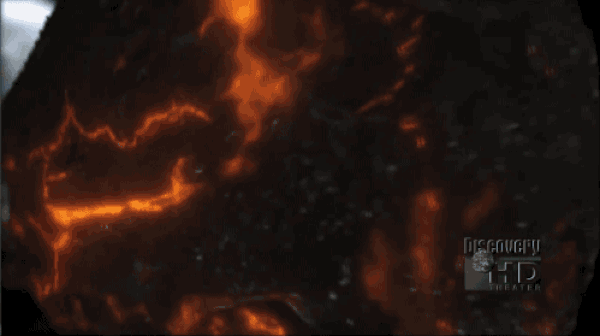 15. Stephen King, David Bowie, Mel Gibson and the Game of Thrones star Kit Harington are just a few of the many celebrities who say that their favorite novel is 1984.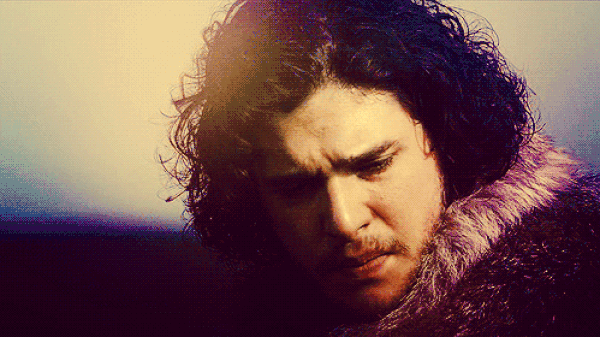 Well, do you think Orwell turned out to be right about his views on the state system and social mechanisms?