14 Surprising Facts You Probably Didn't Know About Eminem
Eminem is the god of rap music and there is not much information about him on the internet. Some call him a poet, some call him a genius and some call him just a white rapper.
Here are 14 facts about him that we thought you might find interesting..
1. He was victim of a shooting just because he was white. He was so scared that he had to take his new shoes off and run away.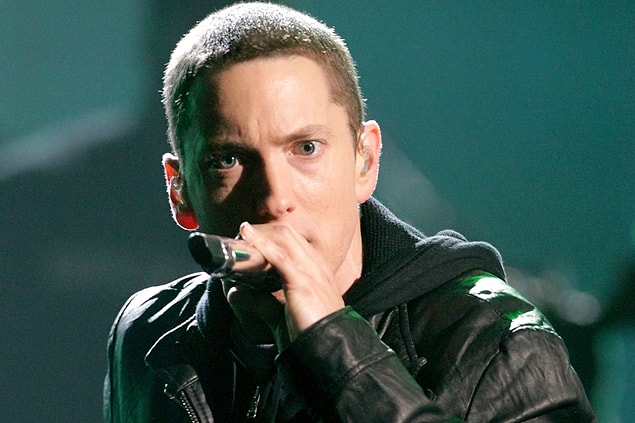 2. Rolling Stone Magazine ranked him 83rd on their list of "100 Greatest Artists."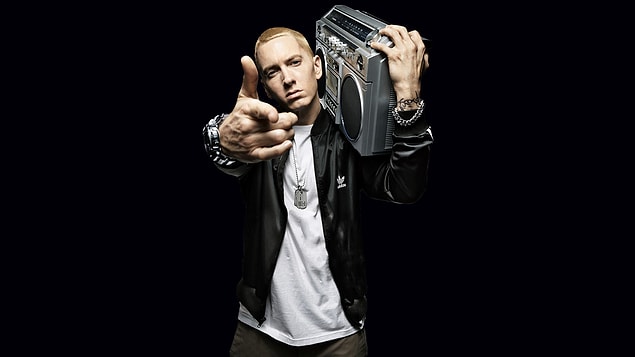 3. He is called the modern day Shakespeare because he is one of the most talented lyricist ever. His outstanding word plays and rhymes proves his exceptional abilities among other rappers.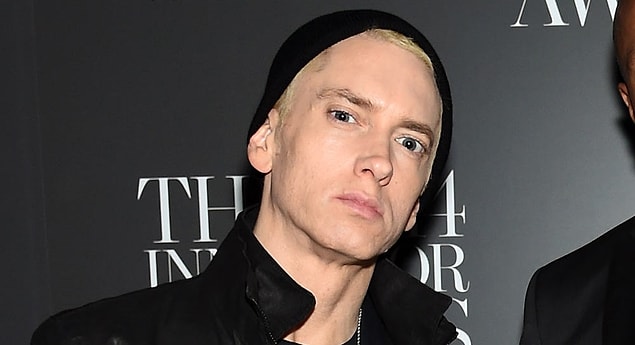 4. He is accepted as the world's biggest poet by many artists like Elton John and Madonna.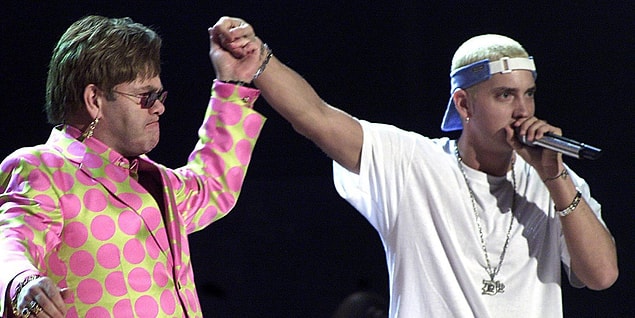 5. In 2010, MTV ranked Eminem as the 7th biggest icon in pop music history.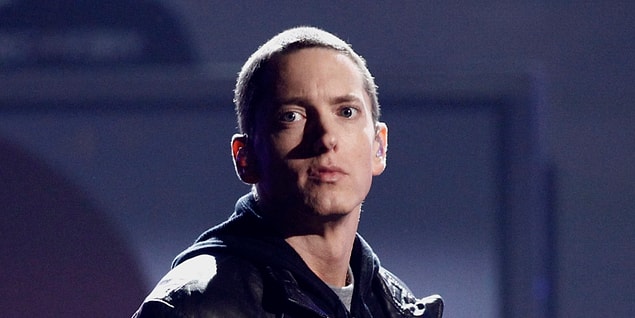 6. With 15 Grammy award wins and more than 100 million albums sold worldwide, Eminem is known as the biggest rapper of all time.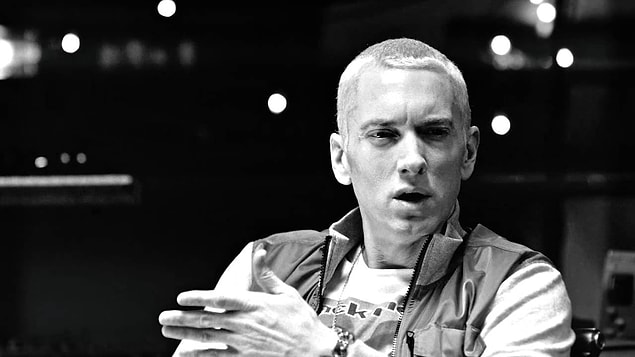 7. Rapper "Game" said 'no one can diss Eminem' in his interview with MTV. "One thing that stuck with me is that Eminem is not to be fucked with ever in Hip Hop, ever. Don't fuck with the white guy"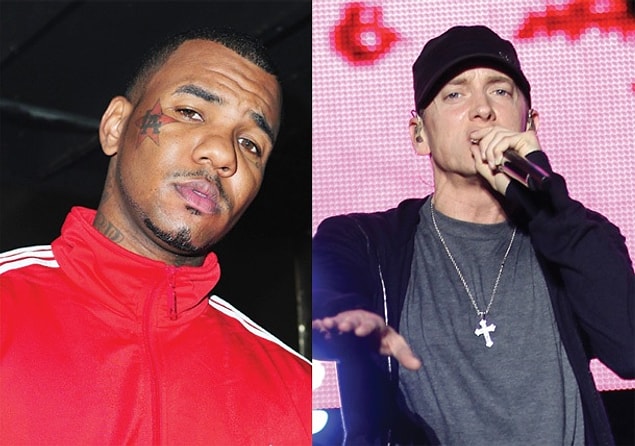 8. He broke world Guiness Record by packing 1,560 words into a 6 minute song.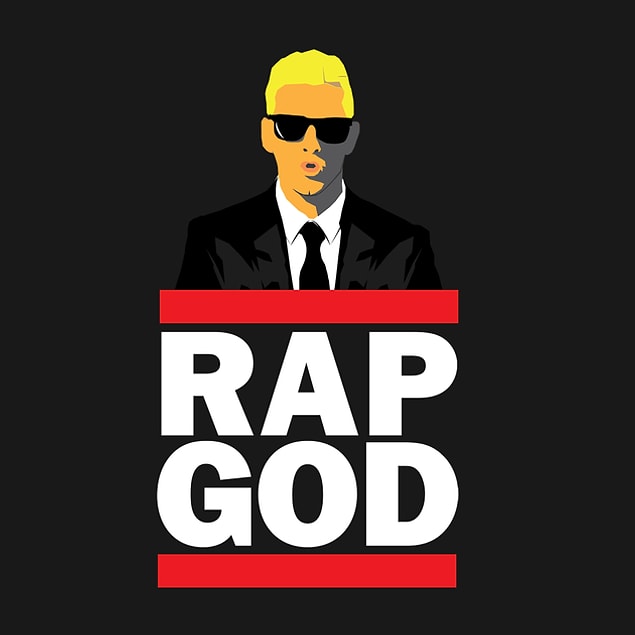 9. He has 1 biological and 2 adopted daughters and accepts them as his love for life. He always emphasizes that his life is all about rap music and his 3 daughters.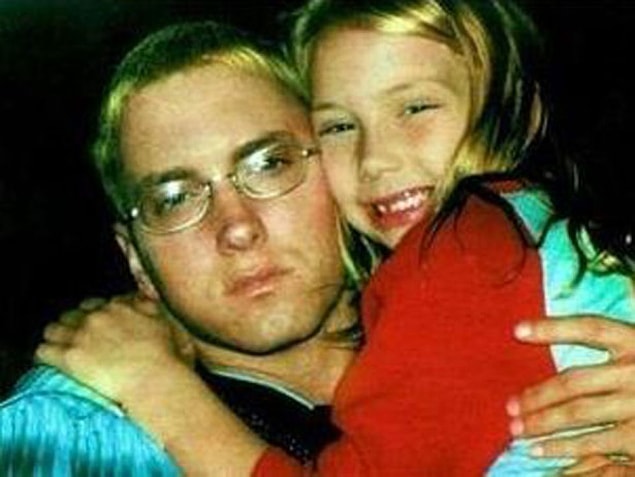 10. He is one of those exceptional rappers who doesn't include money, cars and women in his songs.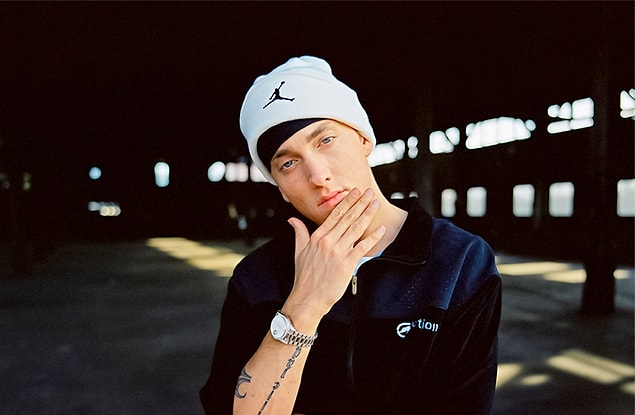 11. His life was full of tragedy.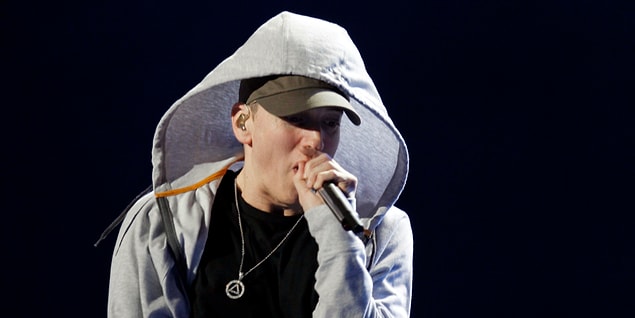 12. He is a really big 2Pac fan. He became the producer of many 2Pac songs after he died.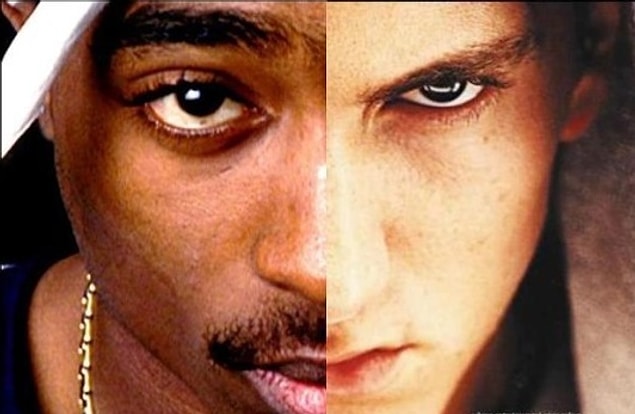 13. He was the first rap music artist to win an Oscar.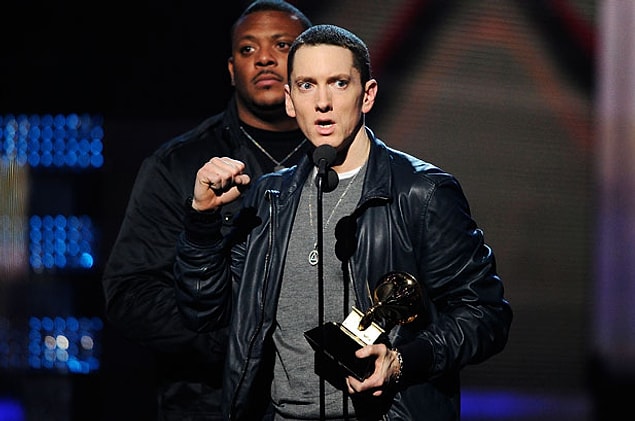 14. He slammed more than 20 celebrities in the video for the song "We Made You."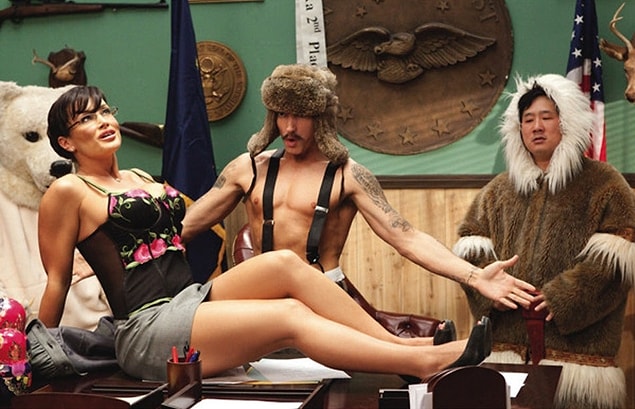 Eminem is one of the greatest artists all of time with his amazing lyrics, sincerity and stories. We love you, Eminem!