14 Savage People On Social Media Who Absolutely Don't Give A Damn!
There comes a time in life when you don't care about anything anymore. Here are people that don't even give half a 'f word' anymore, and we're pretty sure they're loving life!
1. This elderly couple posing for a shot after their car flipped and for your attention: wife still trapped inside...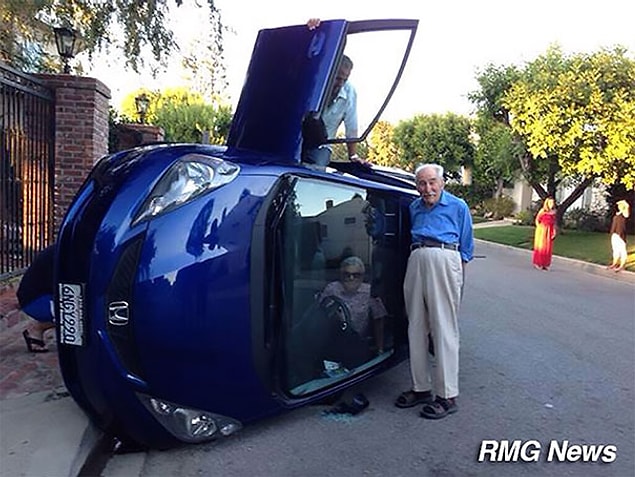 2. Attention job seekers! They need a drummer and guitarist.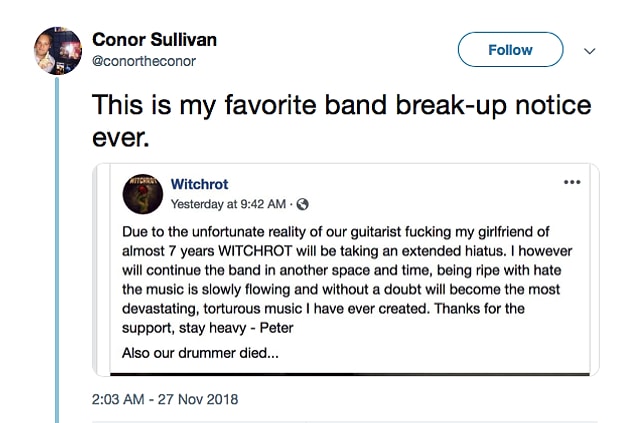 3. This woman posted this about her sugar daddy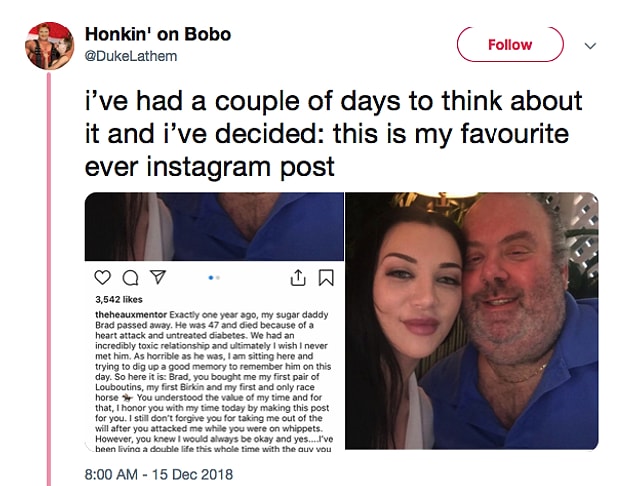 "Baby don't haunt me, don't haunt me, no more..."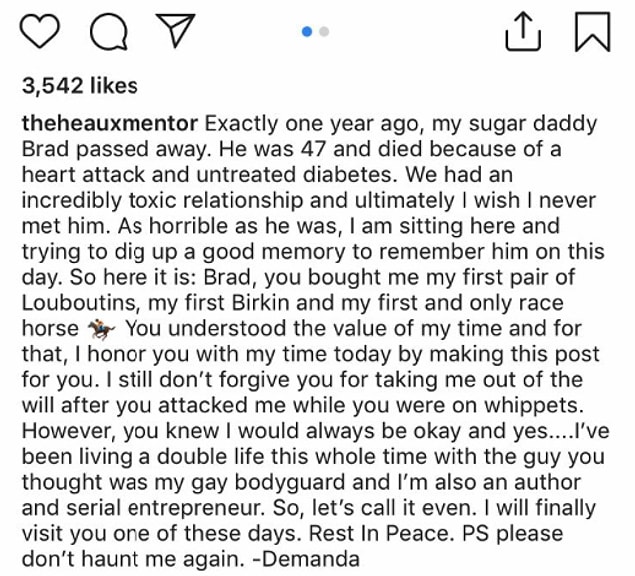 4. This lady at the gym: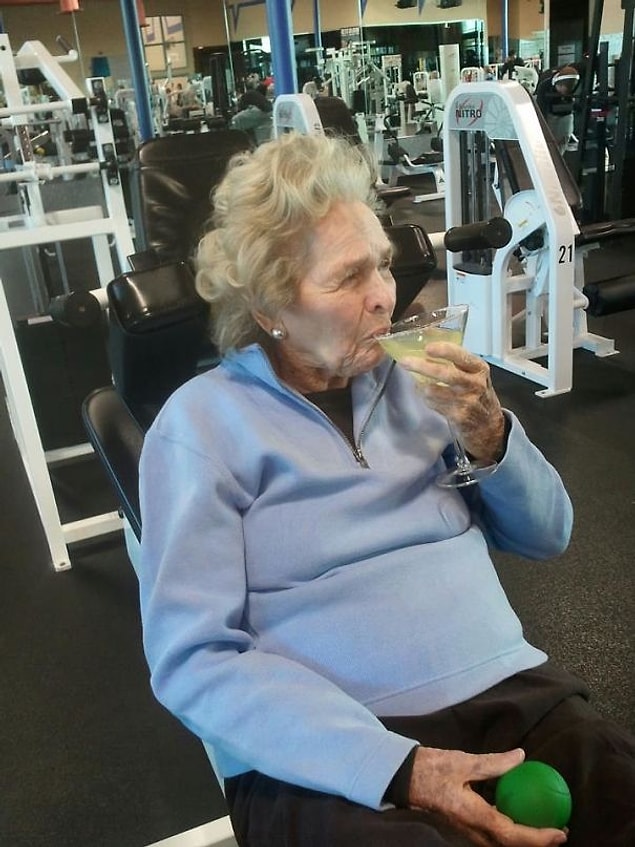 5. Girl, be nice and tell her hey back!

6. When you are using Twitter with purpose...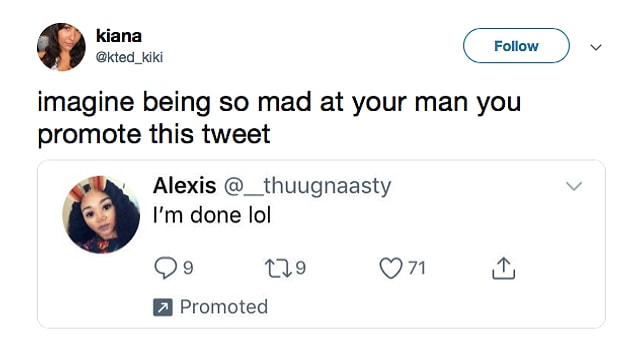 7. This brutally savage gran: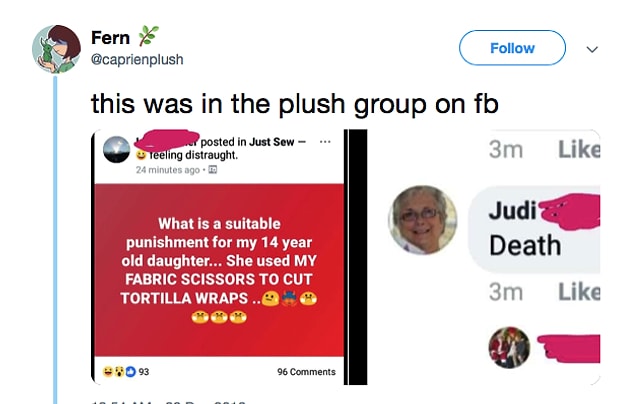 8. These messages from Jesus on Tinder: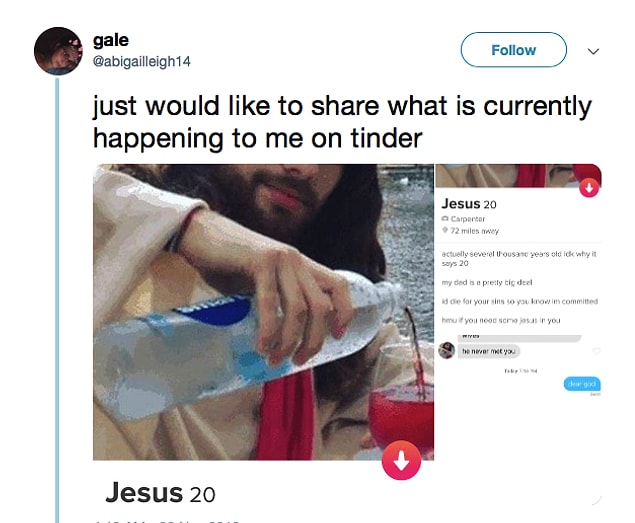 9. Just let her to finish the game...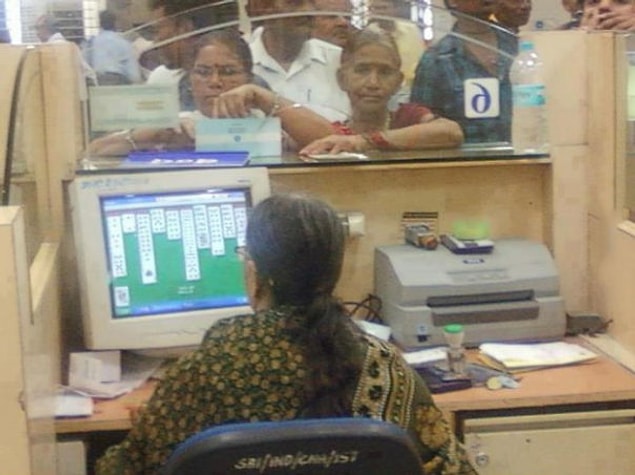 10. "Look what you've done, you make lil boy cry, are you happy now?"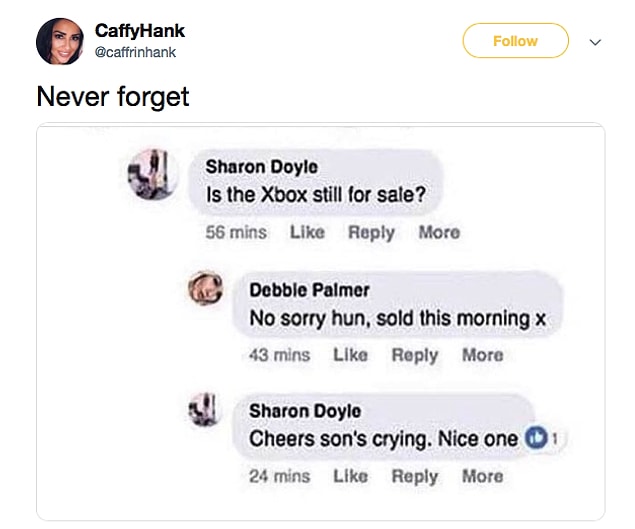 11.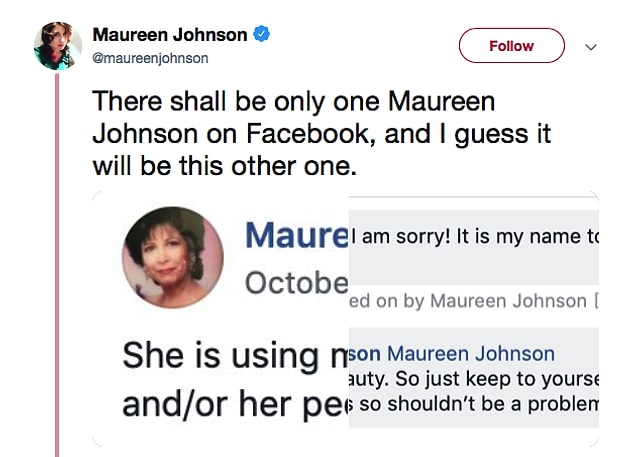 This woman wanted to be the only Maureen Johnson in the world...
12. This mom left this savage comment: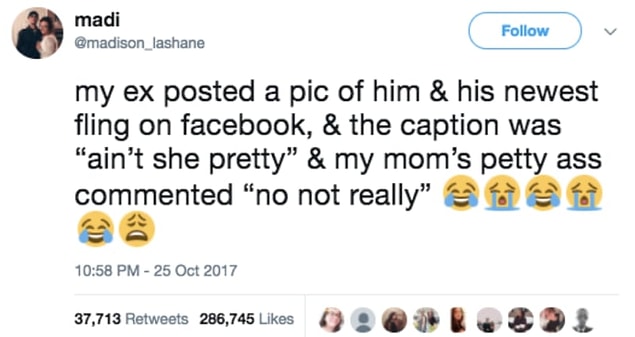 13. Oopsie...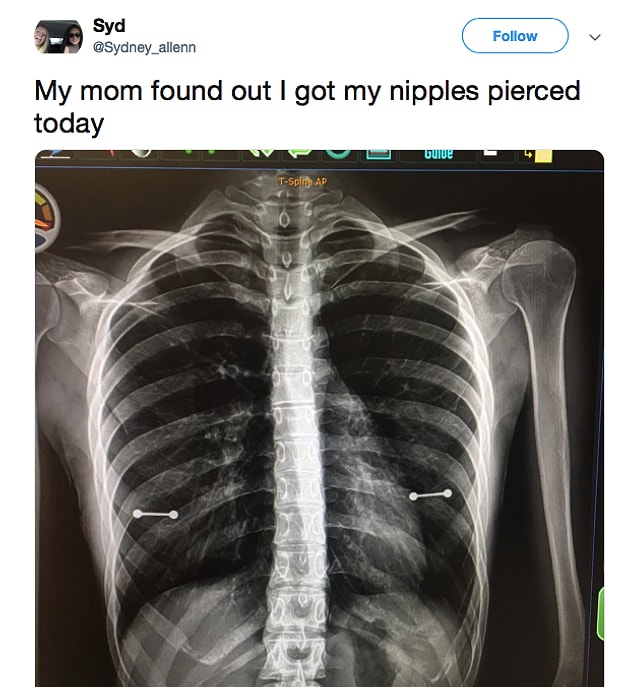 14. Hurricane Sandy? What Hurricane Sandy?