14 Habits That Kill Your Productivity
For those who wonder what they might be doing wrong: The answer is right in front of your eyes.  Here are the habits that decrease your productivity.
One of our most common problems is having to work more than you should due to working inefficiently. Because of the increasing stress and anxiety, the use of anti-depressants is quickly spreading and so is the number of younger people using them.  
Our little habits have a big impact on our productivity, which we unfortunately half of the time don't seem to realize. Actually, trying to change these habits can gradually increase your creativity and efficiency in a short period of time. We have a list of 14 bad habits that kill your productivity and some tips to overcome them.
1. Notification Mania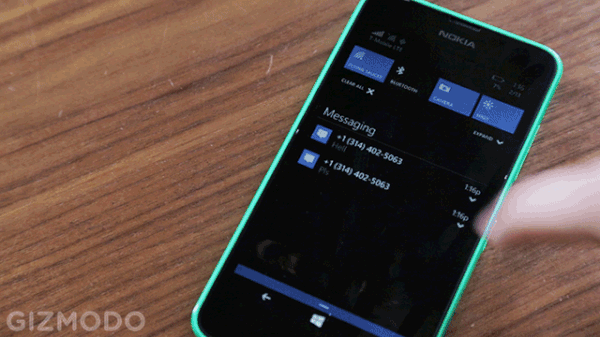 2. Starting with one question and ending up finding yourself meaninglessly surfing on the internet.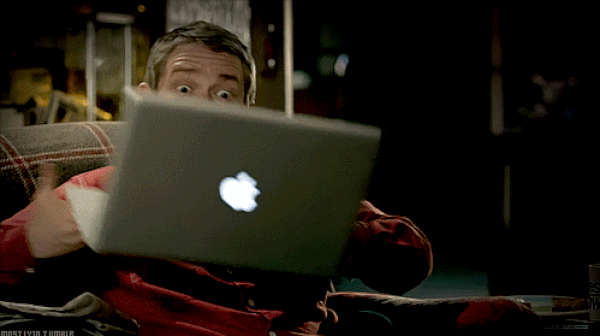 3. To see carrying on as a difficulty, while breaking it off as an award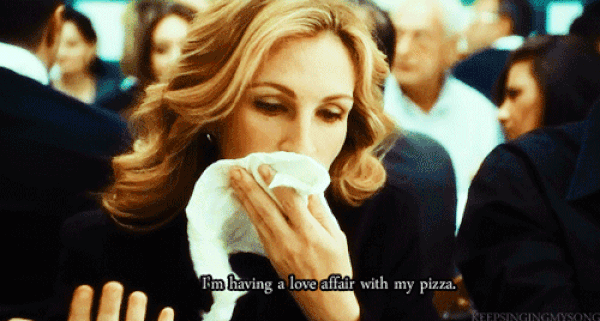 4. Postponing the most important task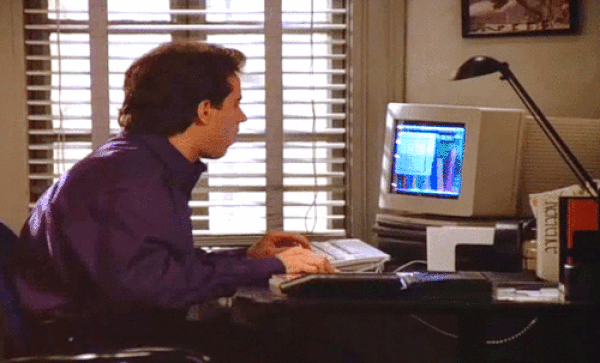 5. Snooze button addiction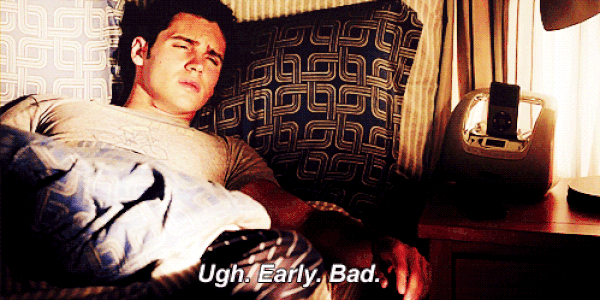 6. Failing to prioritize your work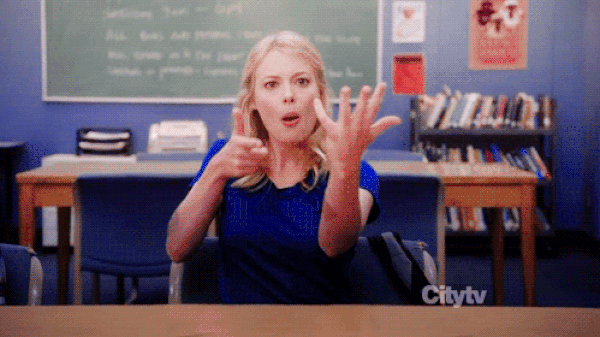 7. Having too many distractions on your desk.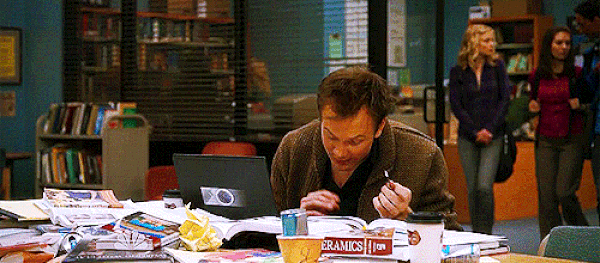 8. Having your phone be the last thing you see before sleeping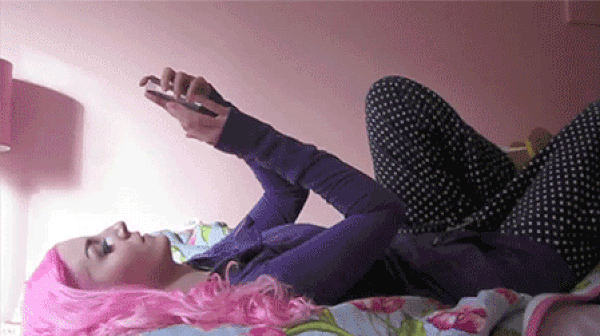 9. Overplanning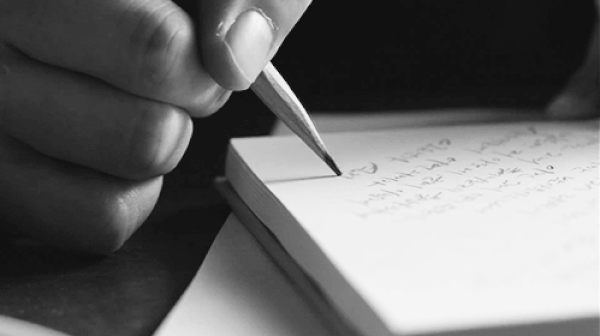 10. Planning insufficiently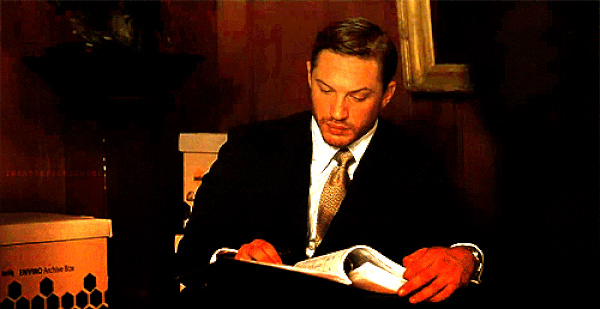 11. Forgetting to plan a break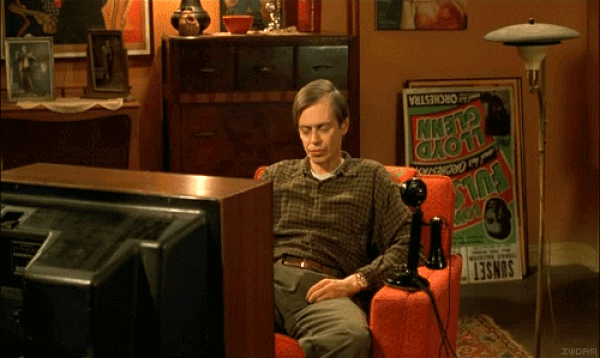 12. Multitasking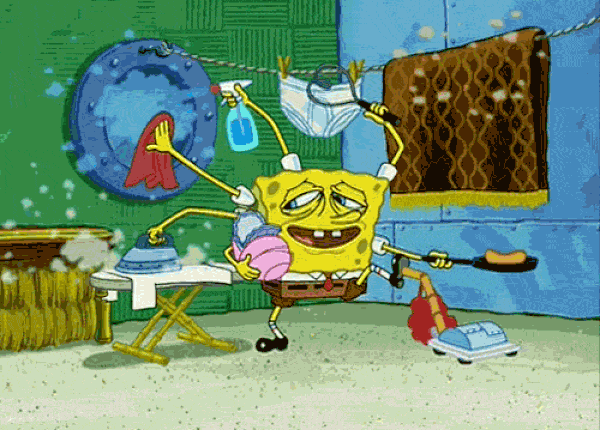 13. Spending most of your time on worthless things while trying to do everything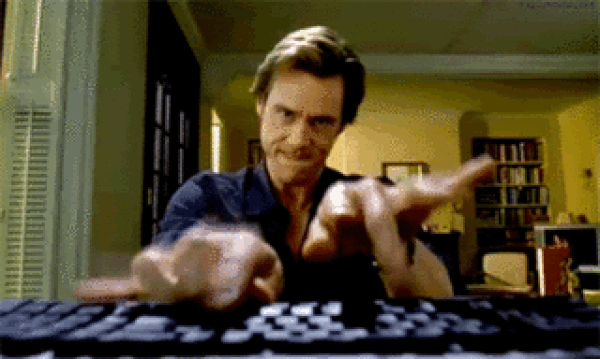 14. Aaaand meetings...