14 Great Things Men Can Actually Learn From Feminism!
When you think about feminism, the first thing that comes to mind probably isn't men. But it's strange that most of us perceive gender equality as only uplifting ladies when the women's liberation actually had a lasting impact on all of us.
1. It helps eradicate unrealistic body expectations.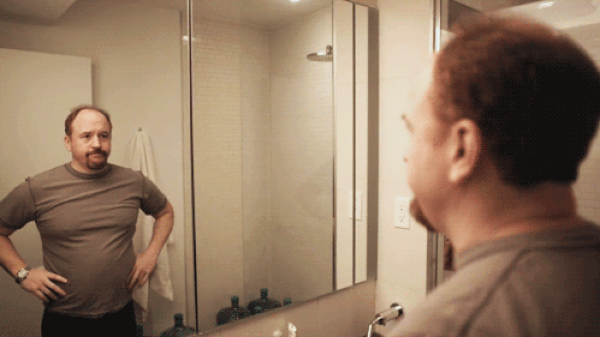 2. It doesn't put the pressure on men to be the 'breadwinner.'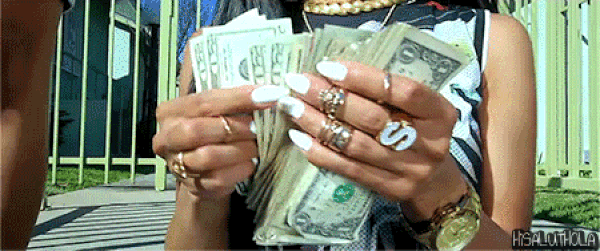 3. Less insistence of violence.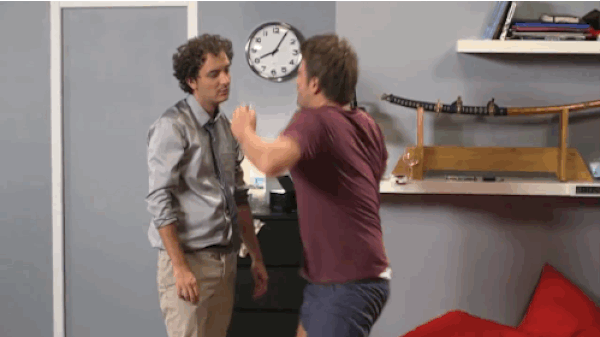 4. It allows you to feel however you want to damn well feel.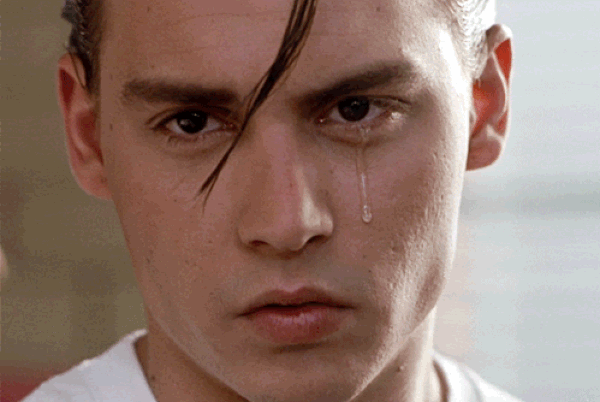 5. Better long-term economic environment.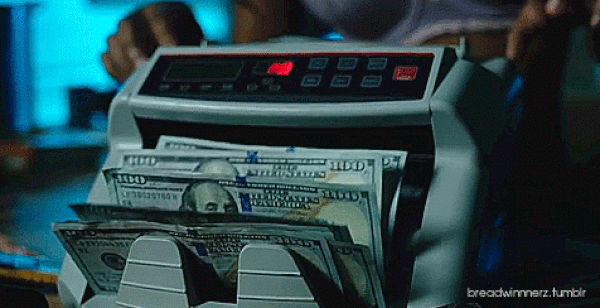 6. Happier mother, happier families and societies.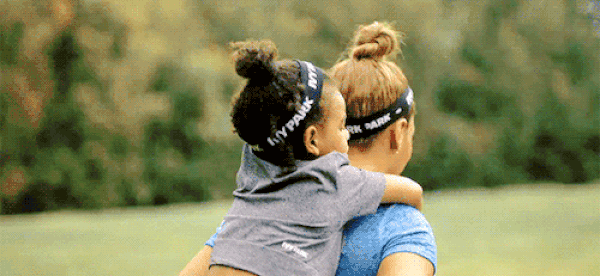 7. It helps people who identify as LGBT+ to raise awareness and avoid stigma.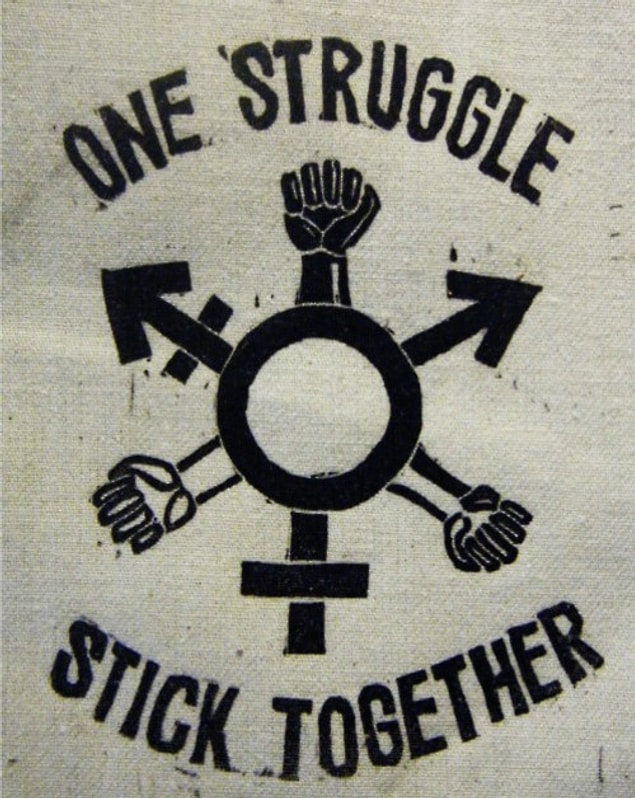 8. It also takes away the need for men to perform according to society's sexual expectations.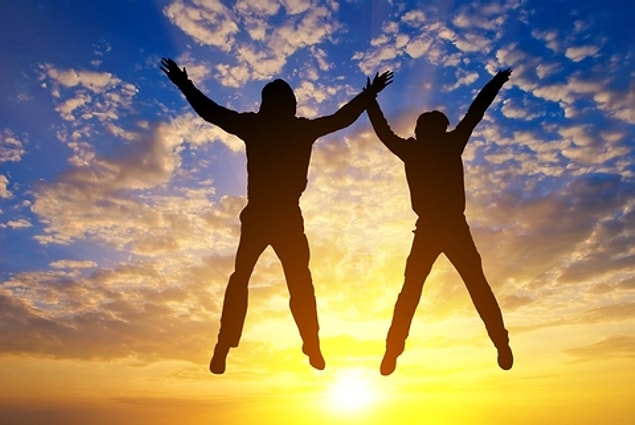 9. It lets you do what you are interested in, even if it's a 'girly' activity.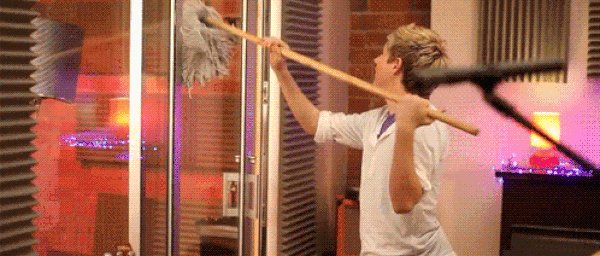 10. It raises awareness for male victims of sexual assault and violence.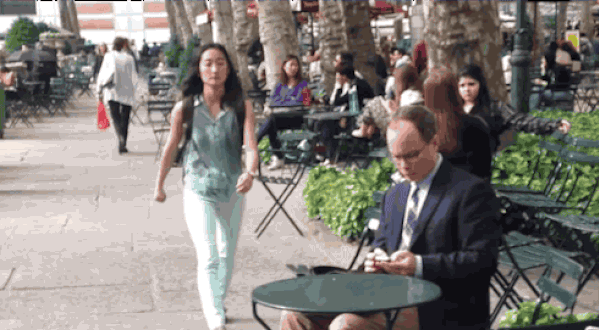 11. Because you might have a daughter someday.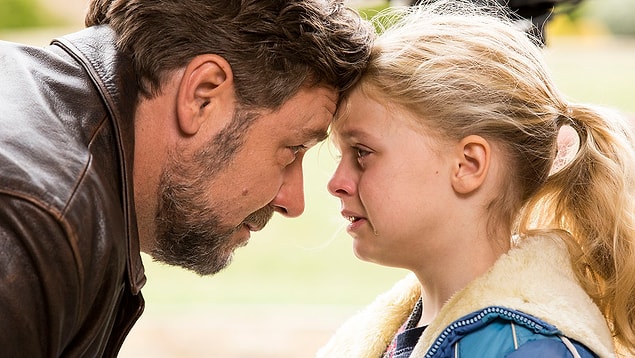 12. You really do not have to make the first move.

13. It actually makes sex better for both men and women!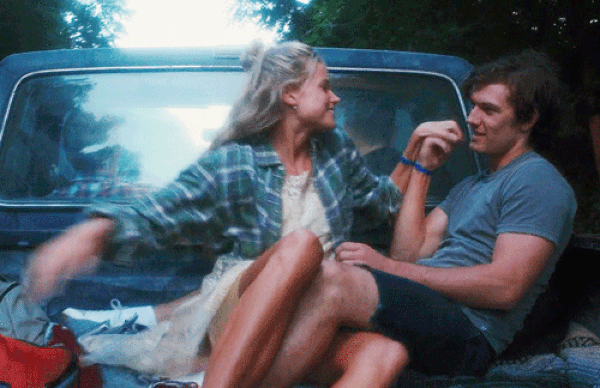 14. You do not have to worry about your loved ones hearing all those assault, harrasment, rape stories everyday in the news.