14 Great Elie Wiesel Quotes To Remember Him By!
If you were born in the 1980s or later, there's a good chance you read the book Night by Eliezer 'Elie' Wiesel while you were in high school.  It's an autobiographical story about a teenager's experience in a Nazi concentration camp during the Holocaust.  The first book in the trilogy, Night is known as Elie Wiesel's greatest work.
Elie Wiesel passed away at the age of 87 on July 2, 2016.  He was a humanist and political activist who earned the Nobel Peace Prize, Presidential Medal of Freedom, Congressional Gold Medal, and was the Grand Officer of the Order of the Star of Romania (his home country).  
He will always be remembered as the man who, along with Anne Frank, made the horrors of the holocaust a reality for millions of people who had otherwise only known of it from history books.  
In honor of his life and his achievements, we share some of his most profound quotes about life, peace, activism, humanity and remembrance.
Rest in Peace Mr. Wiesel.
1.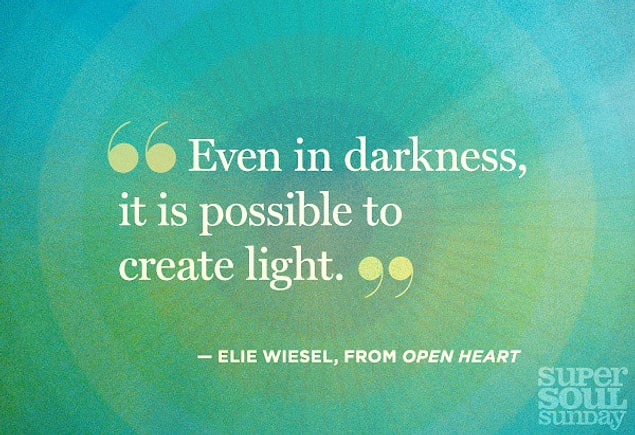 2.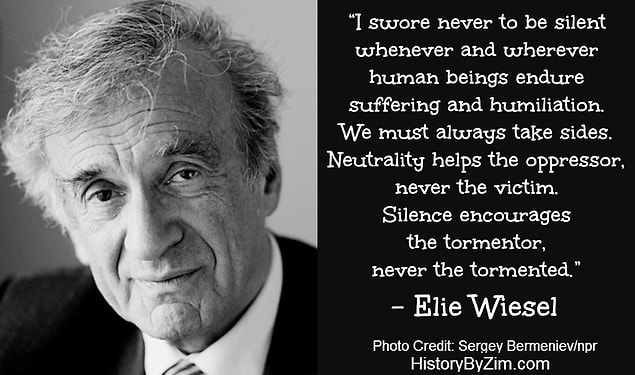 3.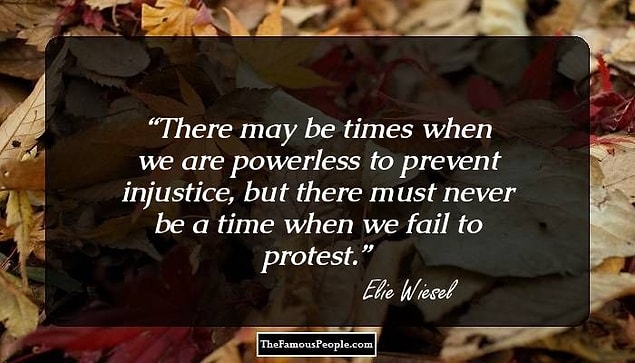 4.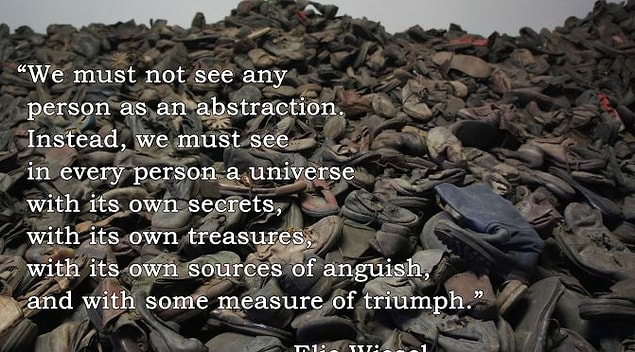 5.
6.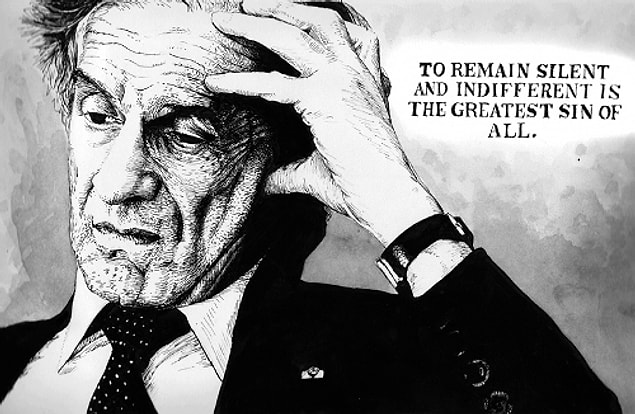 7.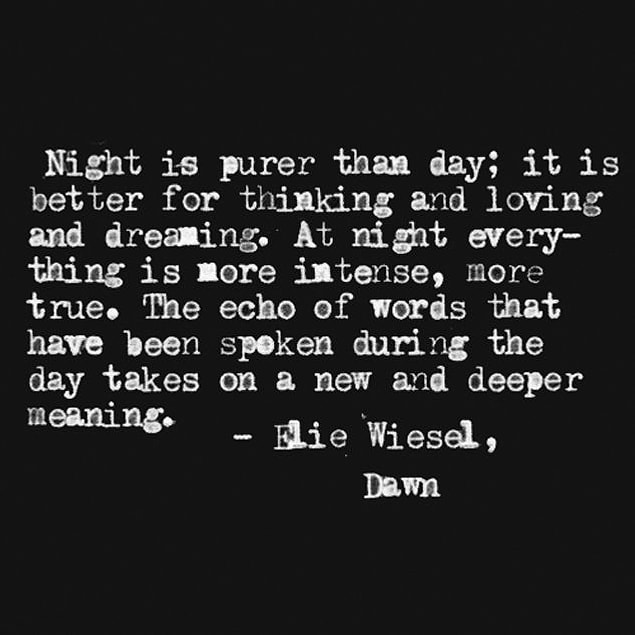 8.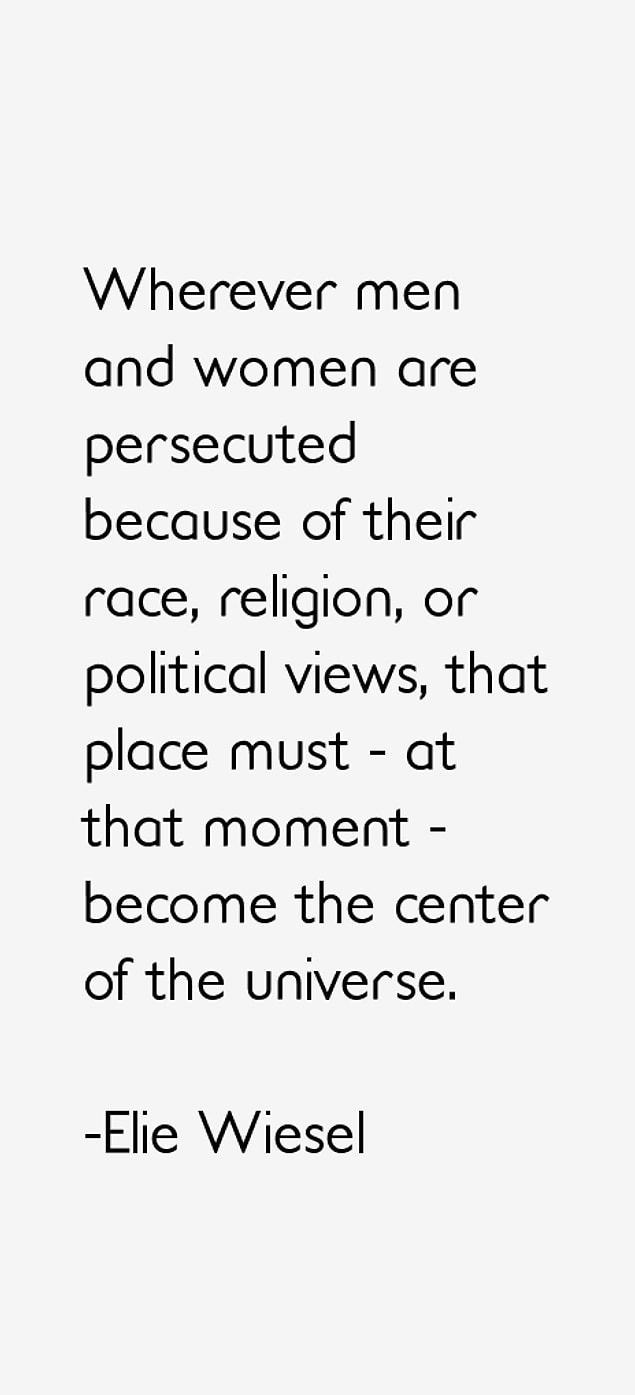 9.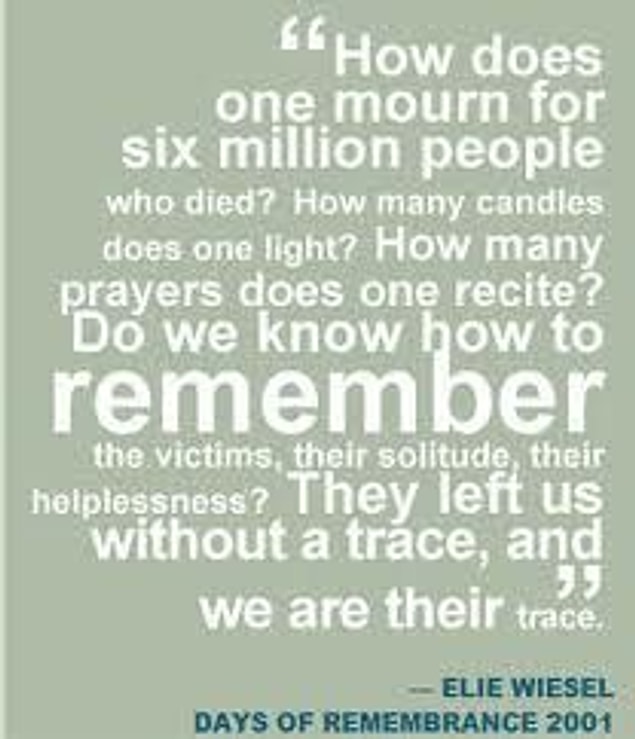 10.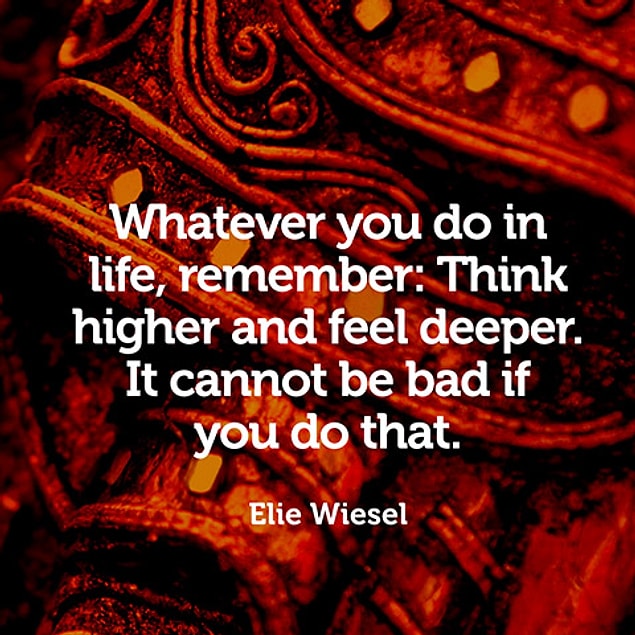 11.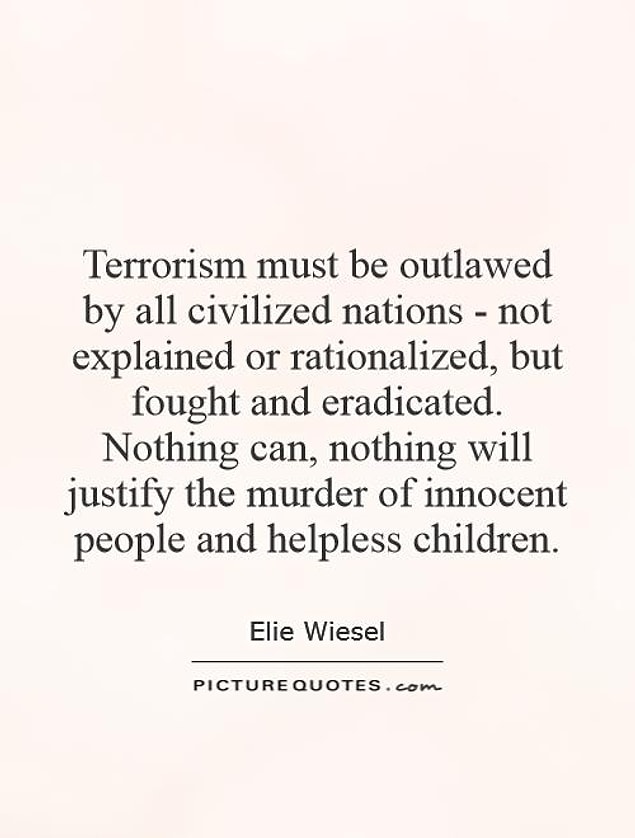 12.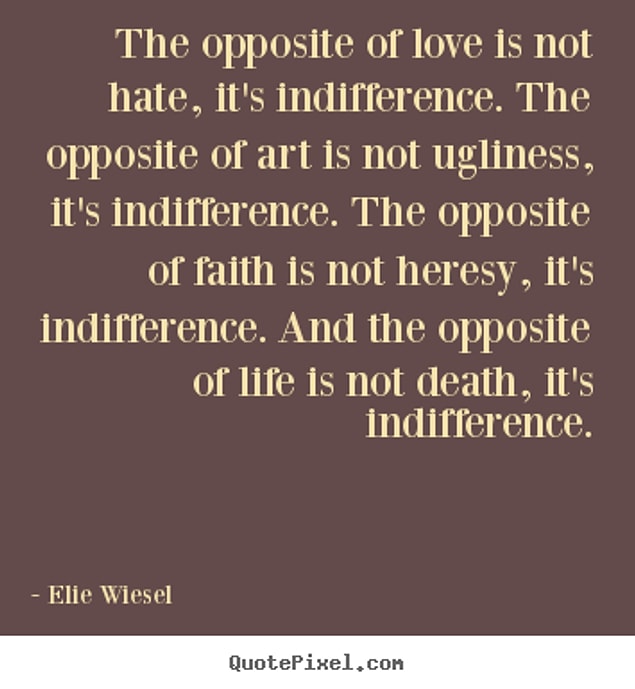 13.
14.