13 Surprising Food That Naturally Boosts Your Sex Drive!
Solving the problems of your sexual life is actually easy as doing grocery shopping! By consuming the right fruits and vegetables you can obtain a better and healthier sexual life!
Red berries contain flavonoids that are beneficial for the health of your body. Recent study shows that fruit which contain high amount of flavonoids can protect your body from diseases like alzheimer or cancer.
Next time you do your grocery shopping, you should consider the benefits of these fruit and vegetables for a better sex life!
1. Blueberries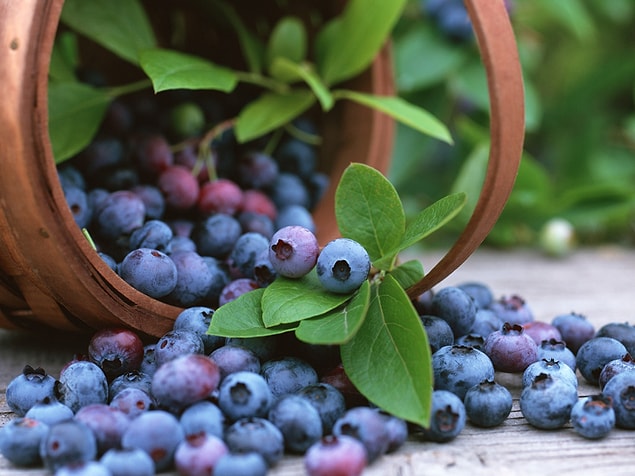 2. Watermelon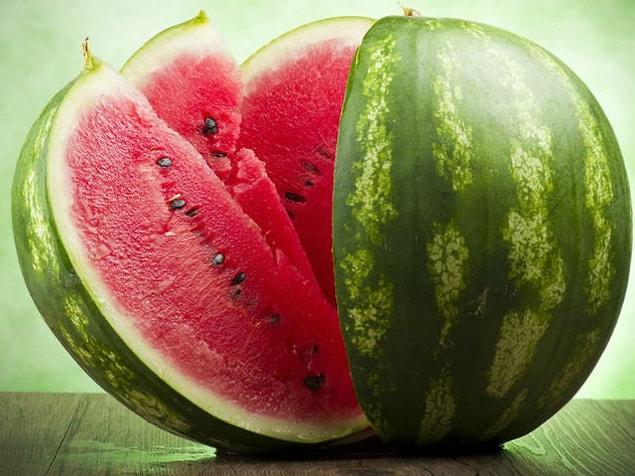 3. Citrus fruits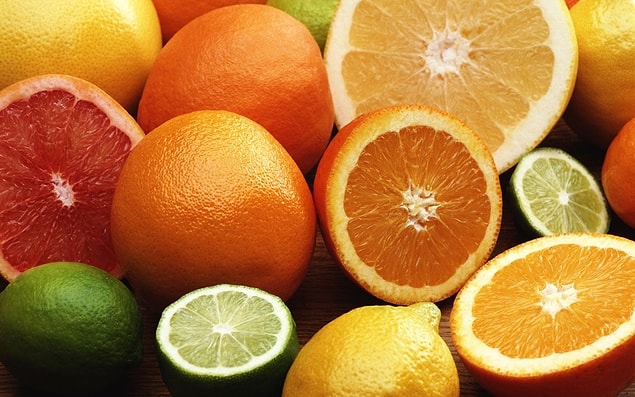 4. Carrots
5. Cranberries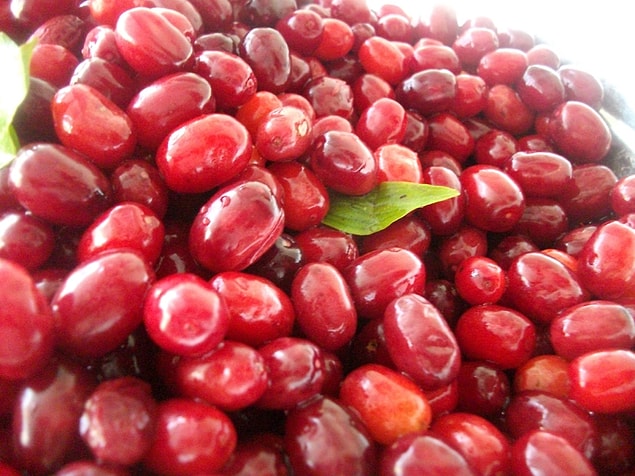 6. Pistachio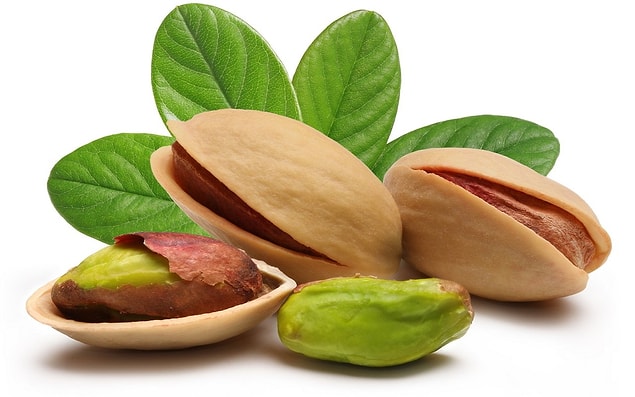 7. Strawberries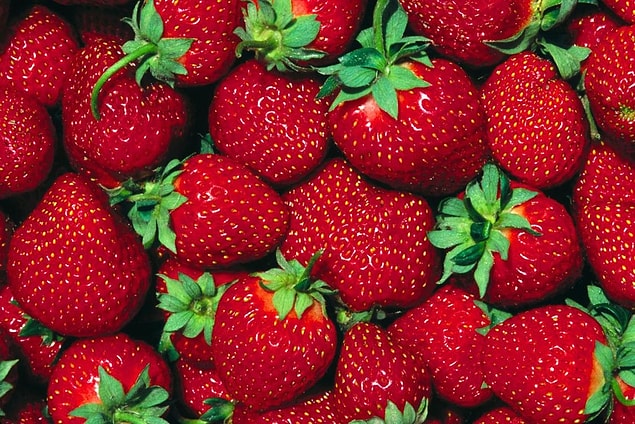 8. Celery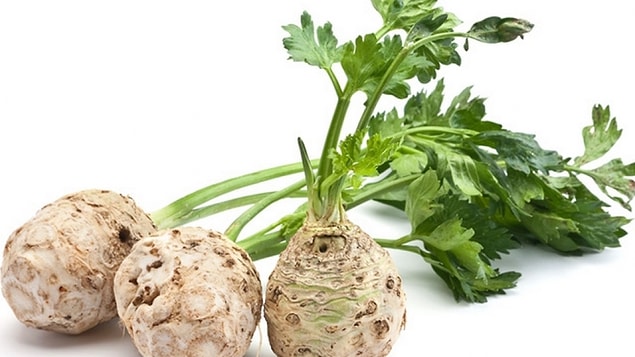 9. Raspberries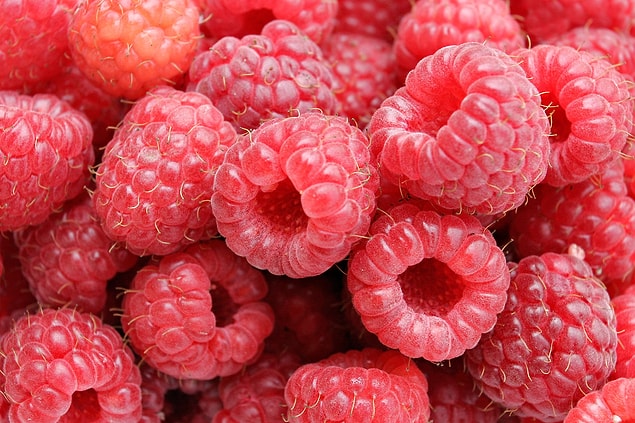 10. Figs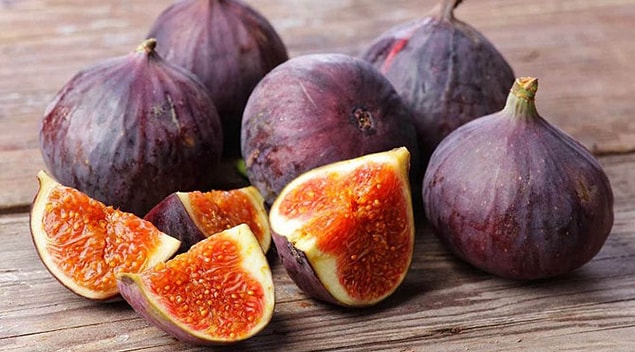 11. Cayenne Pepper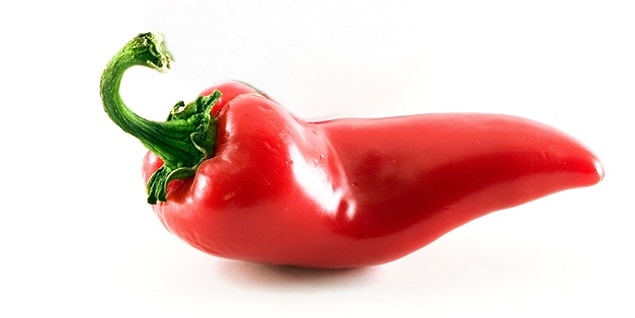 12. Bananas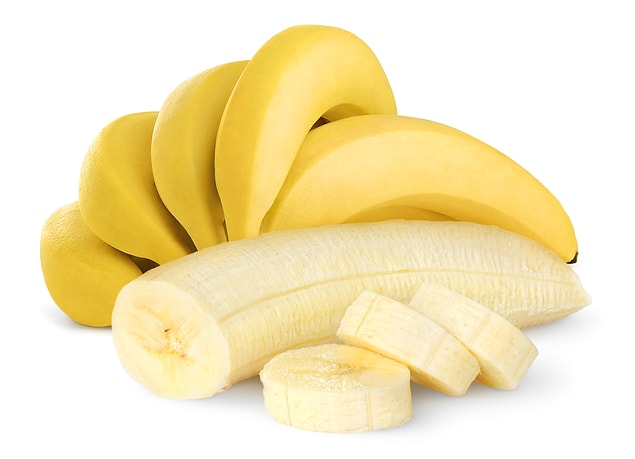 13. Goji Berries