13 Struggles Every Single Bridesmaid Goes Through!
If you aren't the first one to get married among your friends, you have definitely gone through some of these. Friends and relatives that shout that it is your turn now, friends who throw their wedding flowers to you, the older women who push you to dance with the men in the wedding...
1. Get ready, soldier!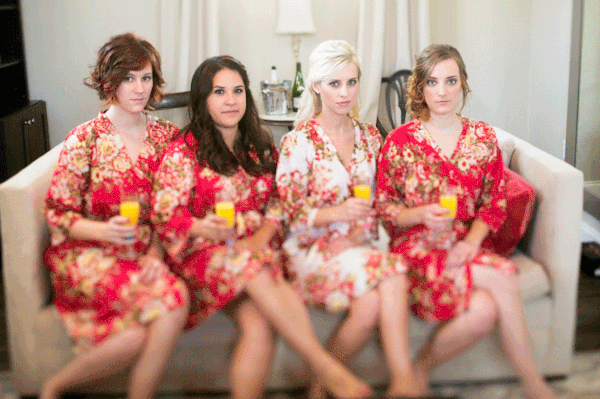 2. All of the responsibility of the bride is on your shoulders.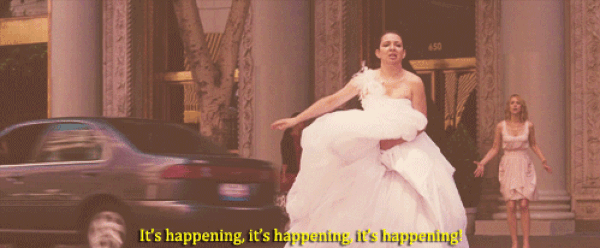 3. You have to carry everything the bride might need... Everything...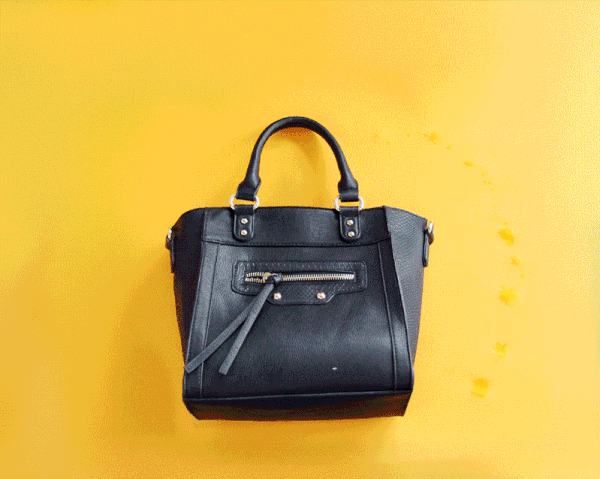 4. You have to be patient for whatever they say or do....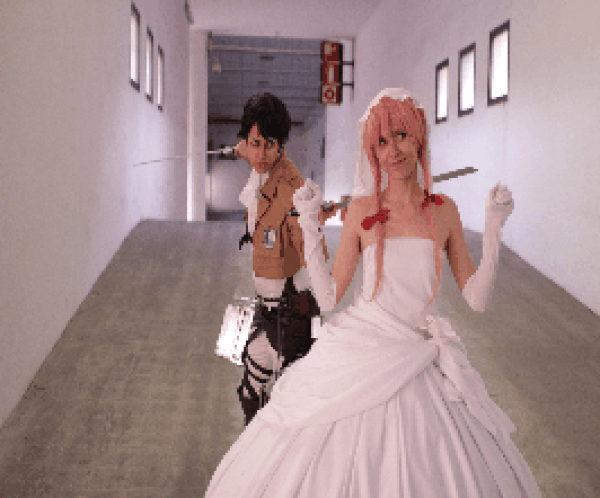 5. Don't believe the lie that kids are supposed to carry the train.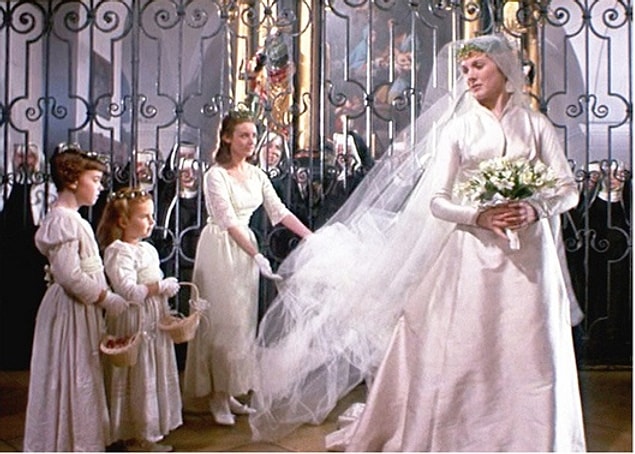 6. The gifts are also your responsibility.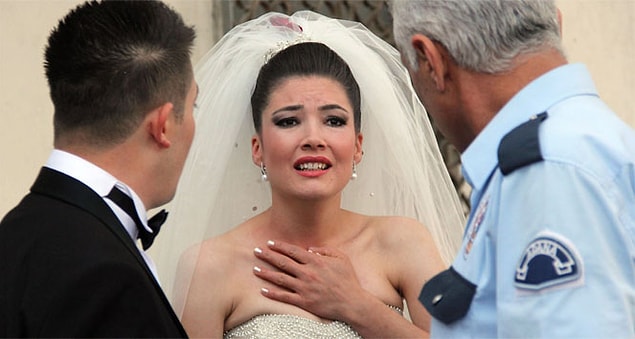 7. You have to dance with people.

8. You hear the sentences "You are next," "Same to you," and all the other versions. You have enough rage for the whole wedding's attendants.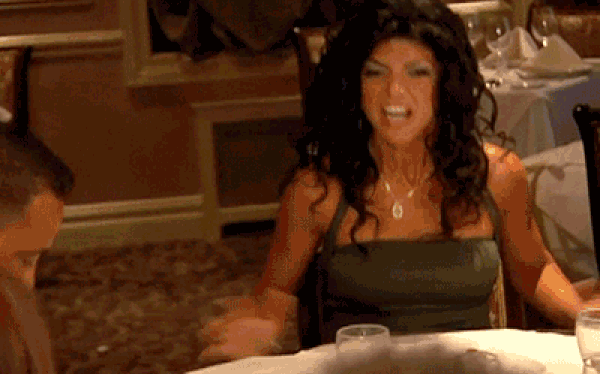 9. All the married women that know you dedicate themselves to finding a suitable man for you.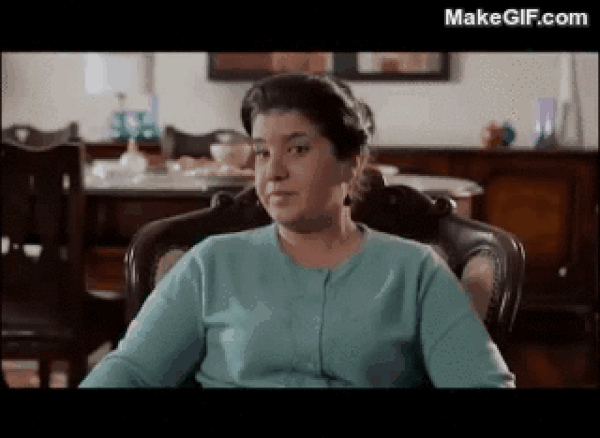 10. Brace yourselves for the times when you will just have to get by with dancing from your chair.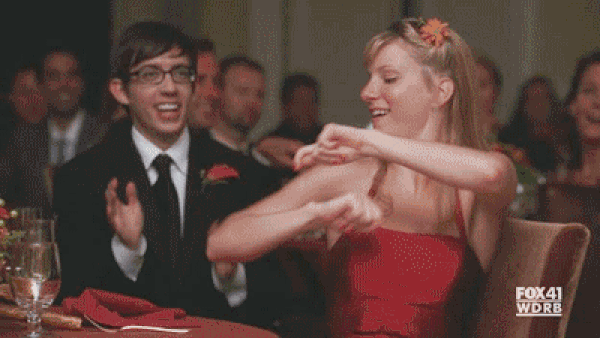 11. All the single guys have their eyes on you because you are the person who is seen around and smiles the most.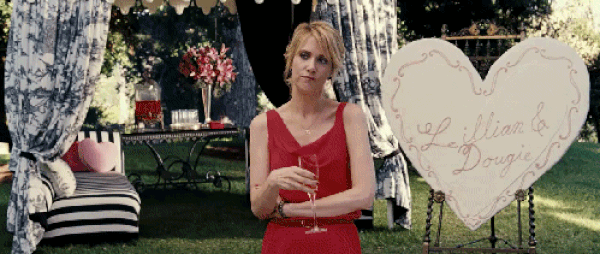 12. You are never ever allowed to get drunk.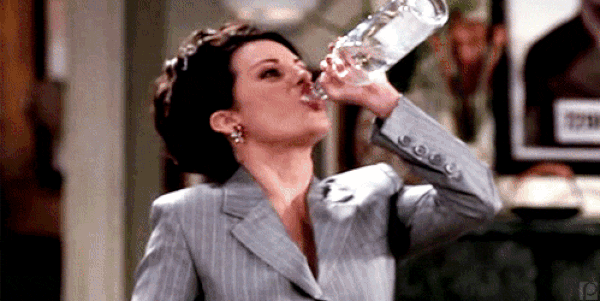 13. You may not be interested in catching the bride's flowers, but you have to take guard among those crazy b*tches who really do want them.