13 Ways To Instantly Break The Ice With Strangers!
'Strangers on this road we are on
We are not two, we are one' :)
3. To be born at the same place.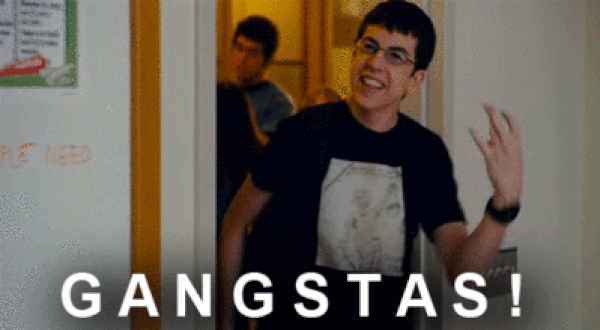 7. Saying "This is my favorite!" about the same song.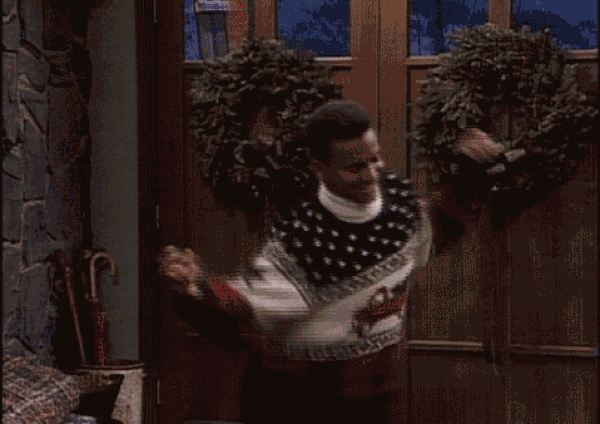 8. Having the same ethnicity.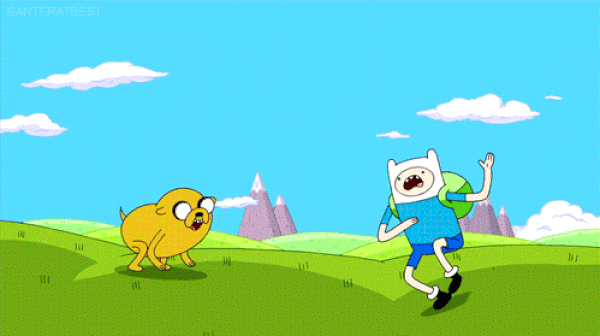 11. Hating the same people.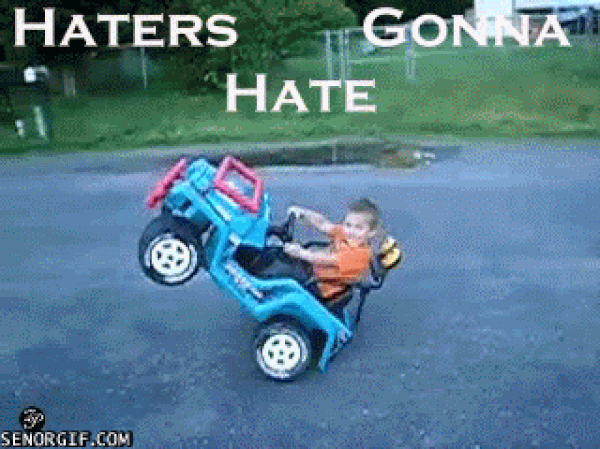 12. Being a fan of the same team.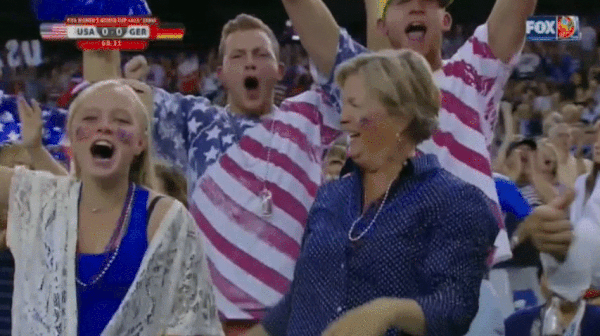 13. Failing the same class.