13 Pieces Of Advice For Women To Make Their Lives Easier
There are lots of helpful tips circulating around when it comes to women. Some tell us to drink 3 liters of water daily, some tell us to put cucumber slices on our face. It mostly becomes obsolete and we get a new set of tips. However, not beauty tips but deeper ideas about life itself have more of an impact on us. It is nothing you don't know already, but we are still going to remind you!
1. Don't forget that it is your life and you should stop trying to make everyone unconditionally happy.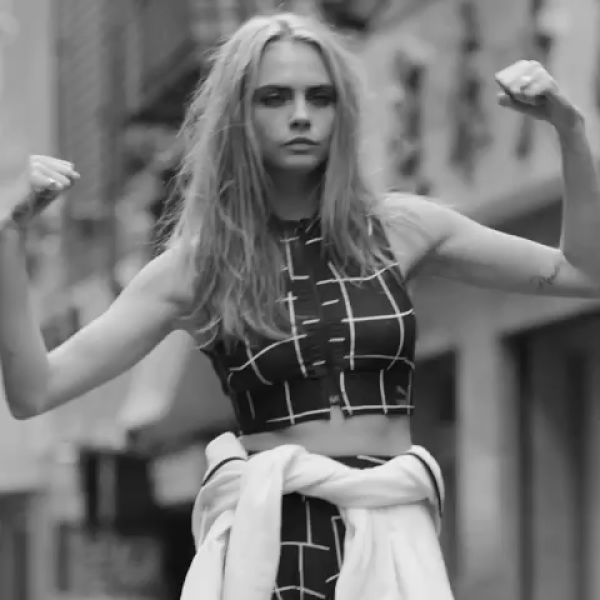 2. You don't have to be strong, keep yourself from crying, or stand high and tall. Not always.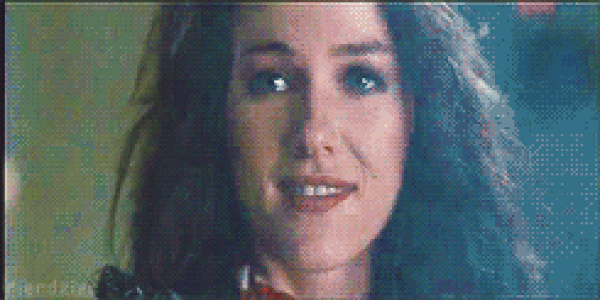 3. Don't make up excuses for those who you believe upset you. If you have any kind of doubt about a person, listen to your hunch and know that you are most likely right.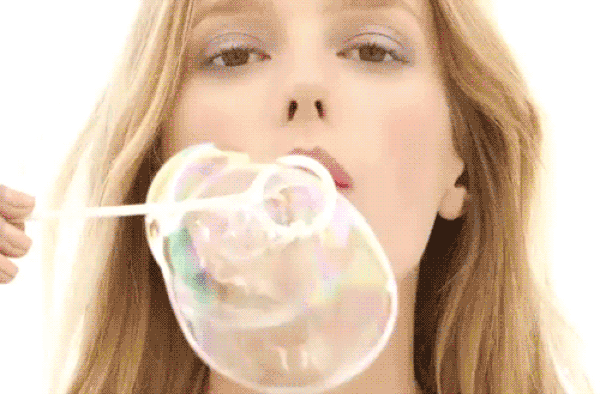 4. Stand up for yourself and for what you think you deserve when faced with injustice. Start with your boss!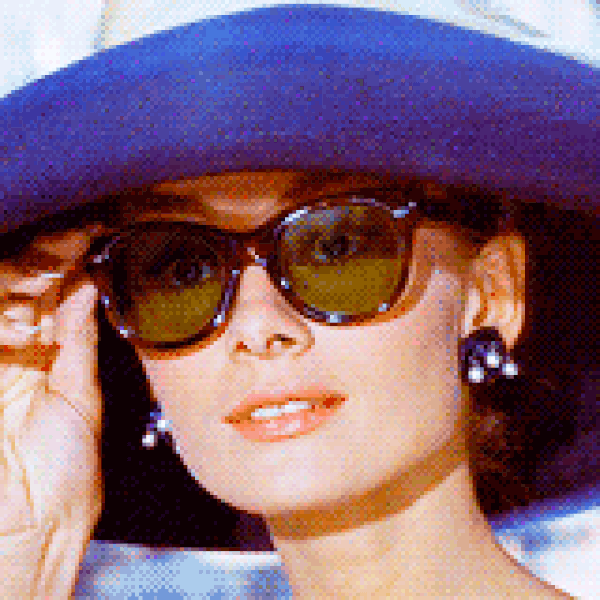 5. Create your fashion style based on your own taste and ideas, and only yours.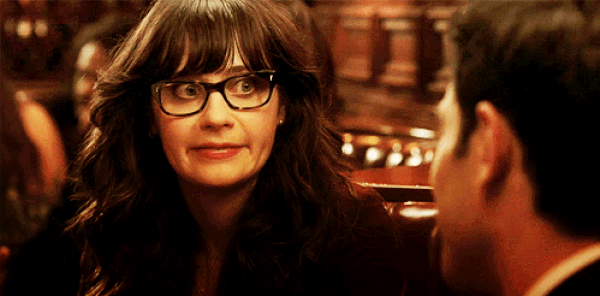 6. Don't worry about the 'being too old to have a baby' thing everybody is talking about.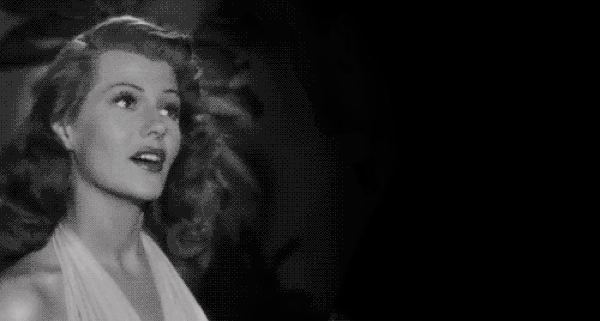 7. You don't have to tolerate people. Start getting rid of those who you are keeping in your life just because you have to.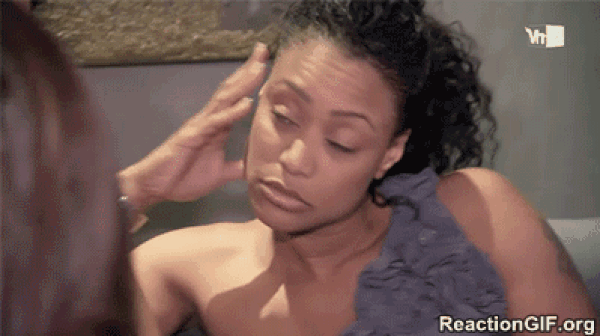 8. Don't forgive the men you didn't give birth to.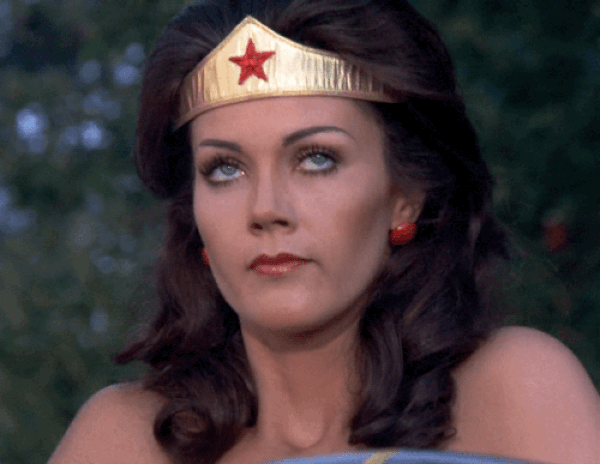 9. Earning money will allow you to be more independent and comfortable.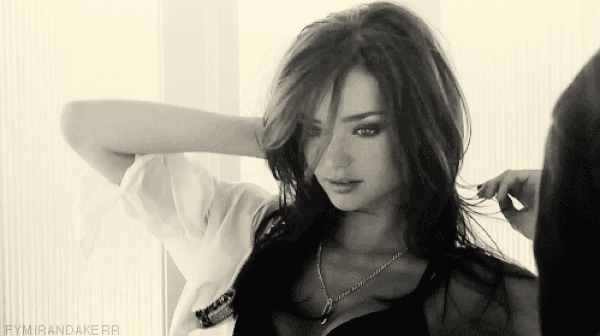 10. Don't let your family control you. There is a difference between loving your family and being dependent on them.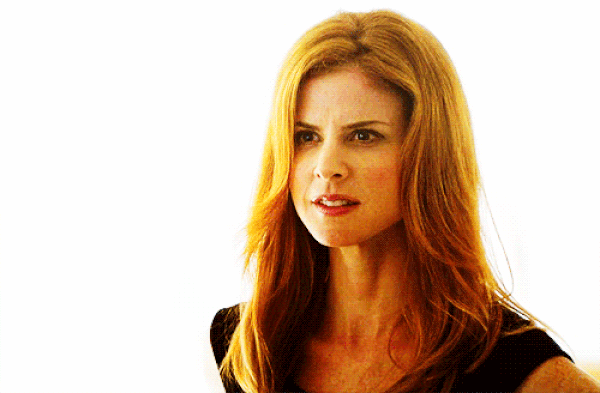 11. Men mature later than women. Be aware and evaluate accordingly.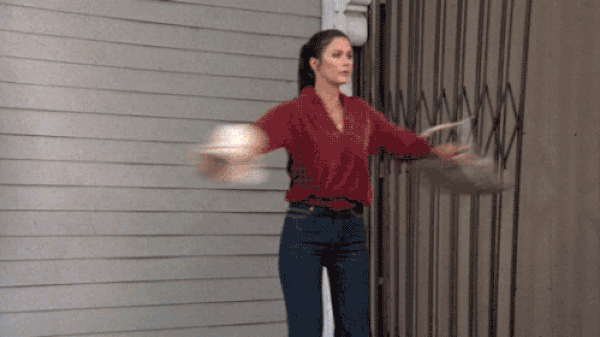 12. It isn't wrong to talk about your expectations in bed. On the contrary, it is quite important to communicate these if you want a happy sex life.

13. Anything is possible in life. Don't force yourself to be a person 'with principles.' Do whatever you think is best for you and be at peace with your decisions.