13 One Night Stand Games Women Have
Are women always disappointed after one night stands? Of course not! We don't know if  Swiss scientists have  researched this, but contrary to popular belief, women also often prefer one night stands. Though this type of relationship seems unplanned, women have a considerable amount of tactics. Let's see what they are.
1. They choose their target carefully.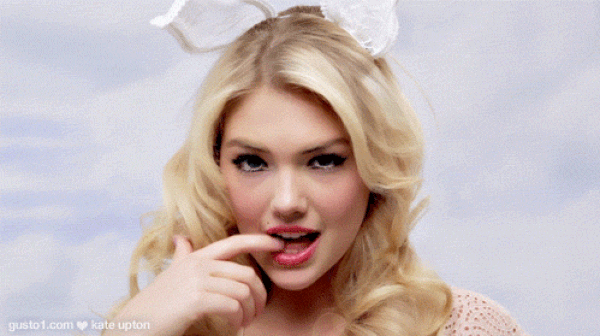 2. They don't give every bit of detail about themselves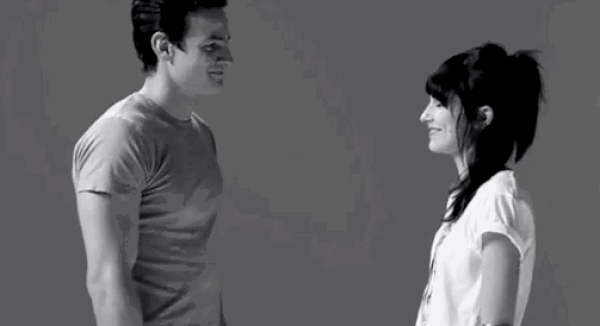 3. They learn if the guy is single or not

4. They seeem interested
5. They don't let the appearance fool them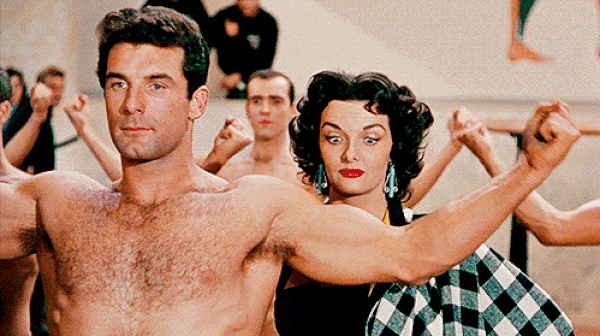 6. They seem trustworthy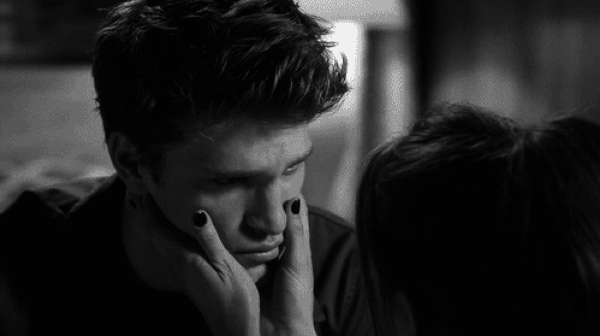 7. They are careful when choosing if it's a home or away game!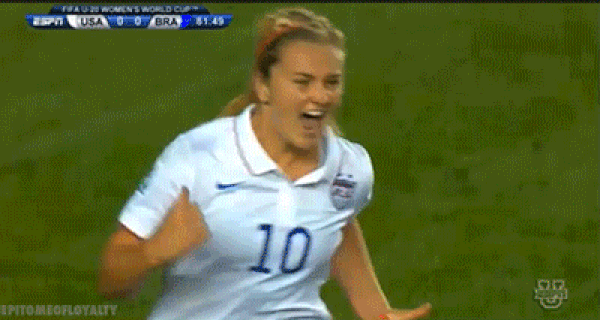 8. They care about sincerity and hygiene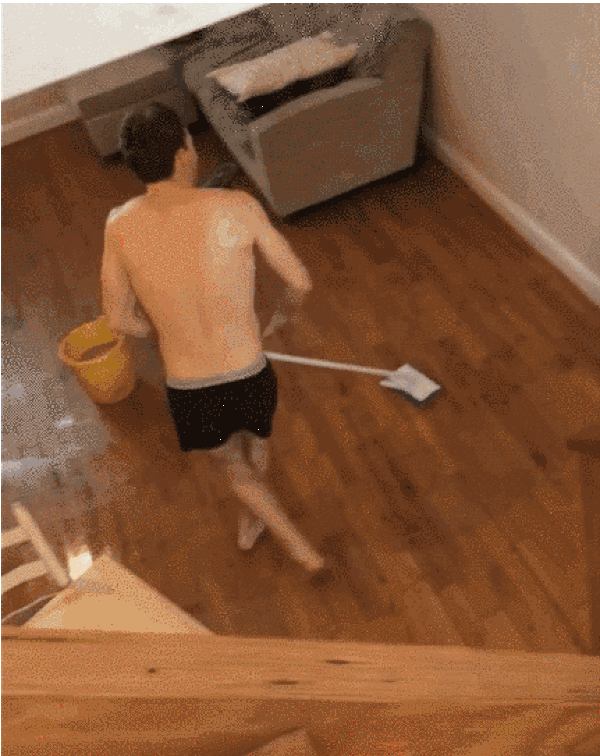 9. They don't sh*t where they eat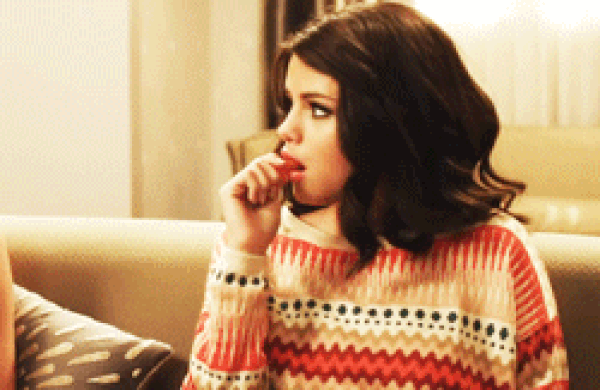 10. They don't let the man get drunk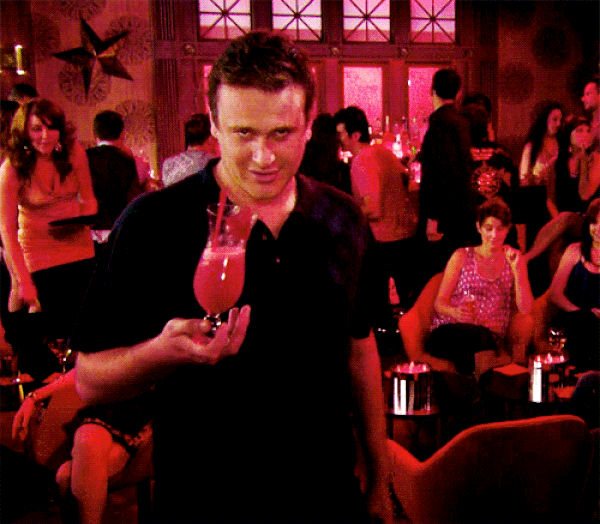 11. They don't overdo the compliments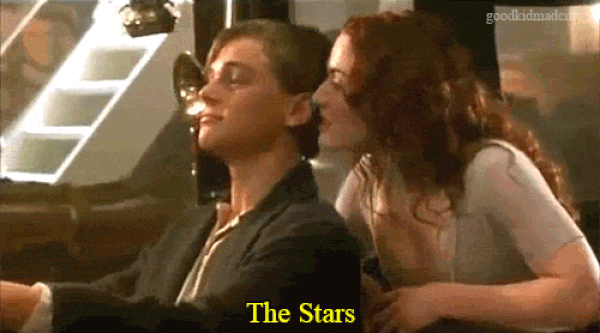 12. They definitely protect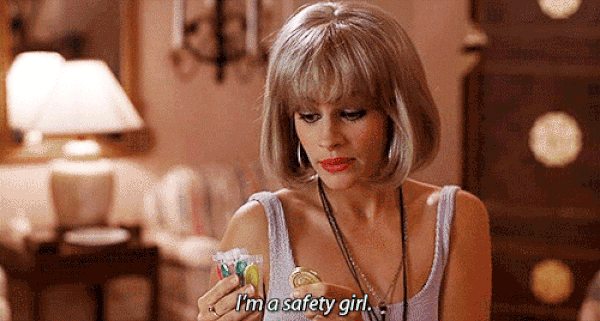 13. They never want to be the first.