13 Beauty Mistakes Making You Look Older!
Until somebody finds the formula for staying young forever, we have to keep on running away from age.
Here are some beauty mistakes you might make with the hopes of looking better, but which make you look older:
1. Exaggerating make-up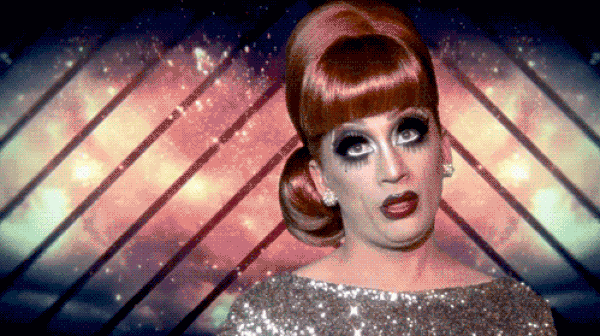 2. Starting make up without applying any base first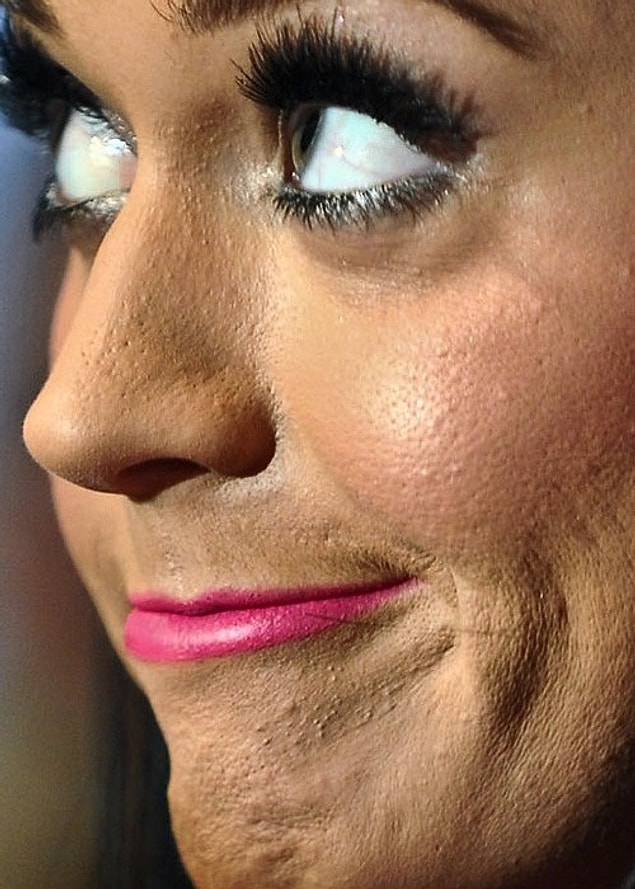 3. Skipping peeling
4. Drinking water is vital!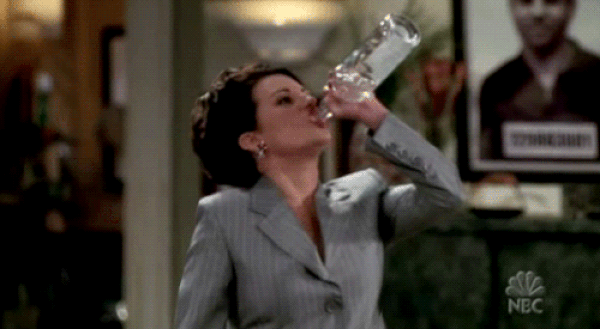 5. You should use sun screen every day!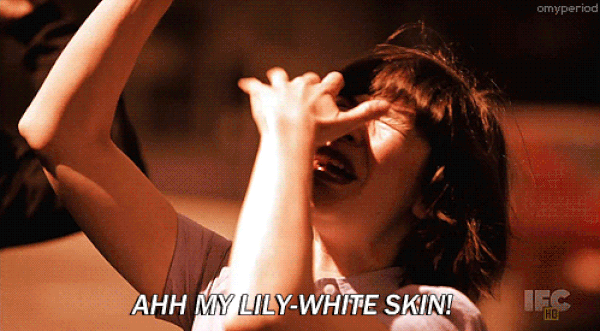 6. Don't forget to moisturize your hands and neck and apply sun screen there, as well.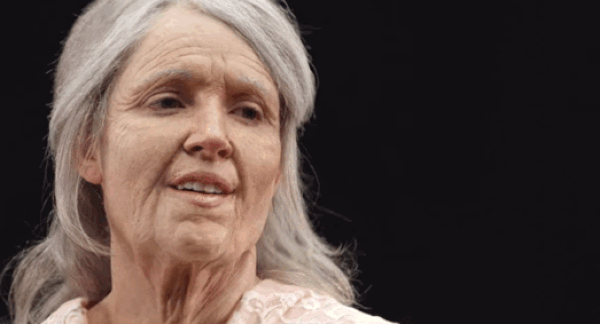 7. Not using hair conditioner and hair protection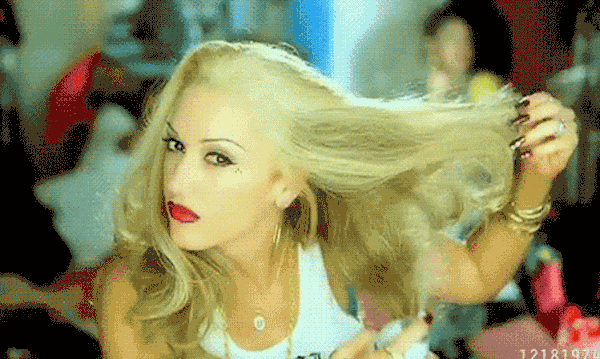 8. Avoiding getting haircuts that give volume to your hair.
9. Going for the glittery products.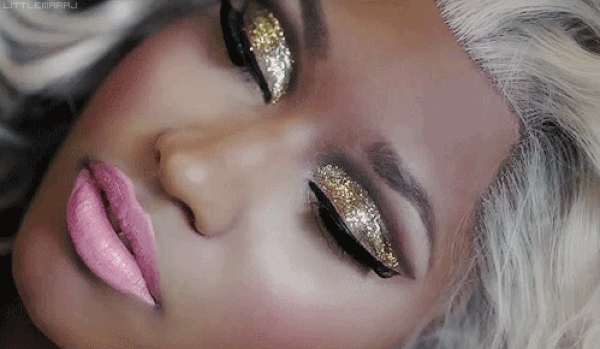 10. Not realizing that sunglasses are more than accessorizes.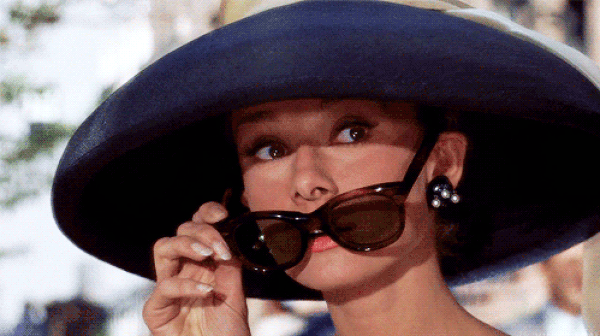 11. Applying mascara on the lower eyelashes.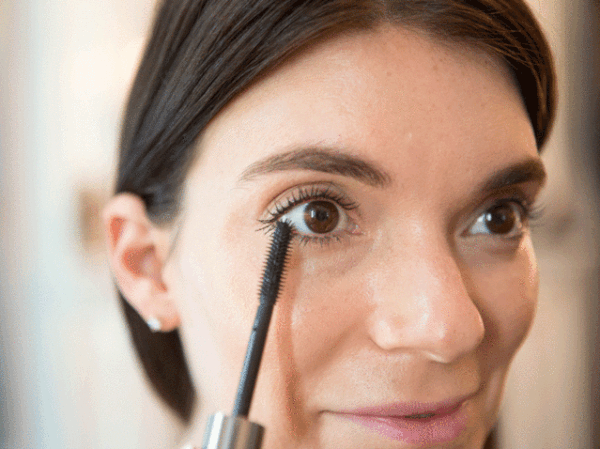 12. Exaggerating powder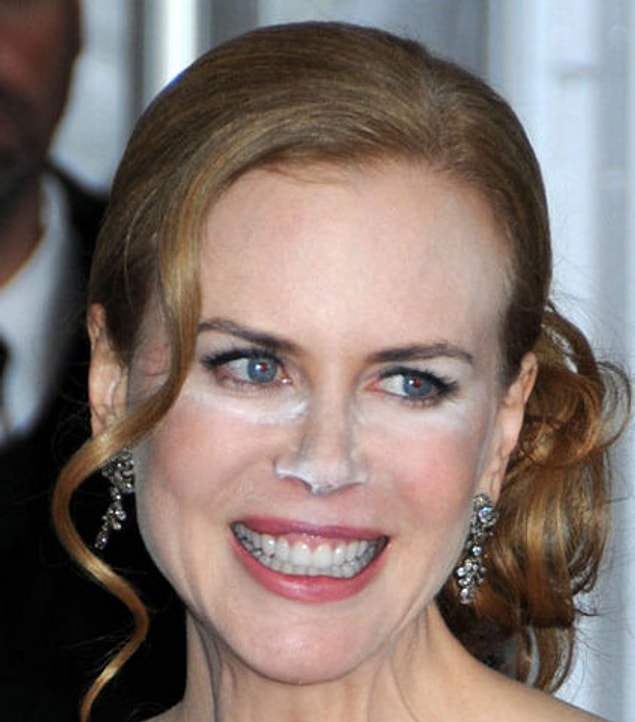 13. Thin eyebrows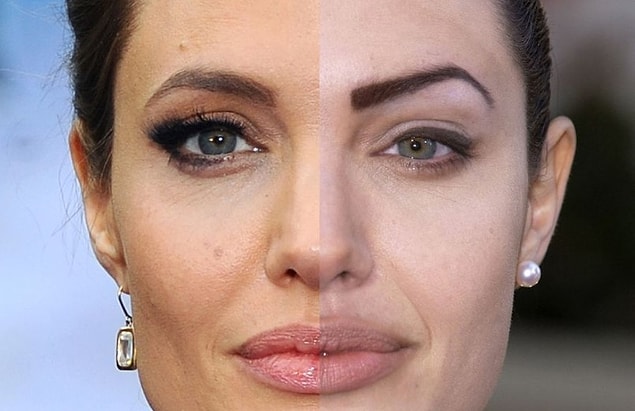 Bonus: Not taking time for you, your soul and your loved ones.