13 Beautiful Stories Showing The Moment People Realized True Love!
People express love in different ways. Some ways of expressing your feelings are creative, while others might be quite simple. No matter how we do it, by expressing love we bring ourselves joy knowing that love is not just a Valentine moment, but an ongoing, free flowing experience that enriches our lives.
Elite Daily asked people to tell me about the moment they knew their partners loved them. Read along and rejoice!
Source:
http://elitedaily.com/
1.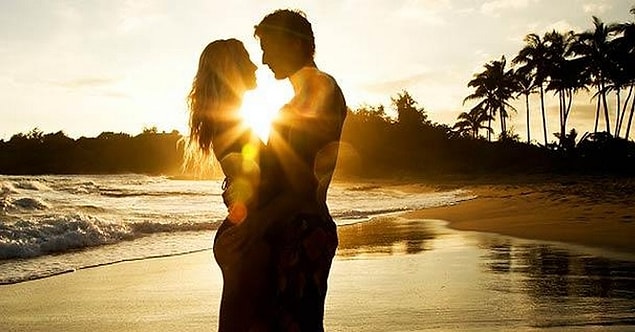 2. It's a silver lining when you're at your absolute worst.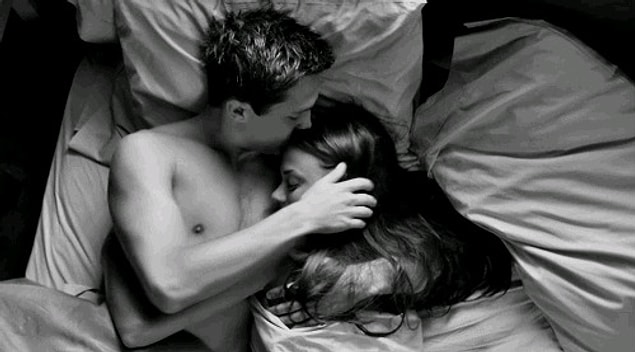 3.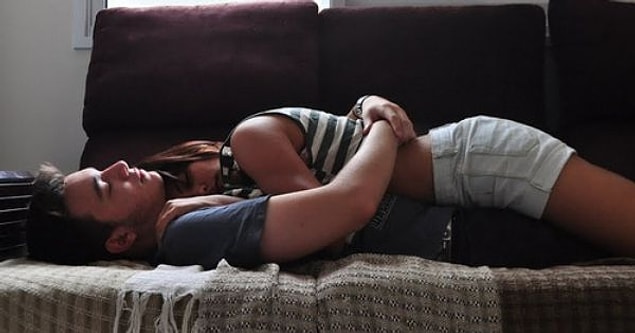 4.
5. Sometimes, it's just a look.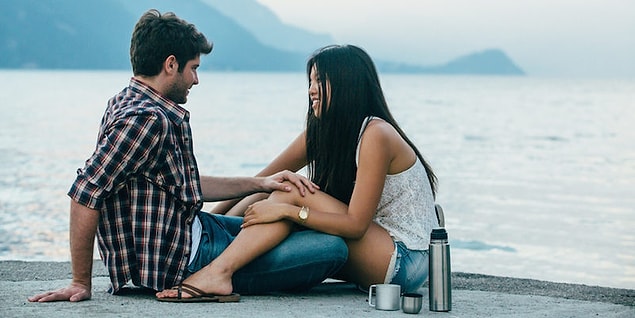 6. It just takes a few words.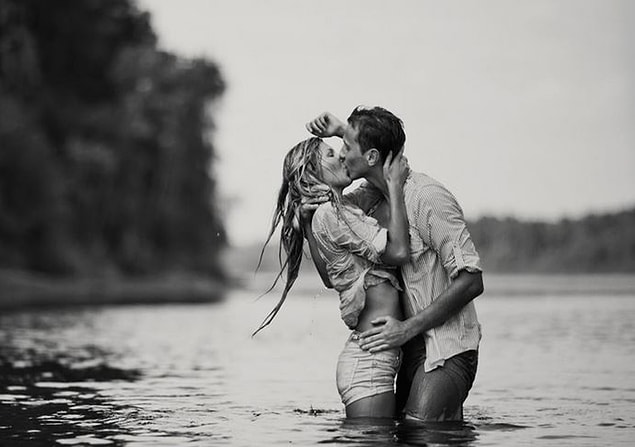 7. It's an embrace.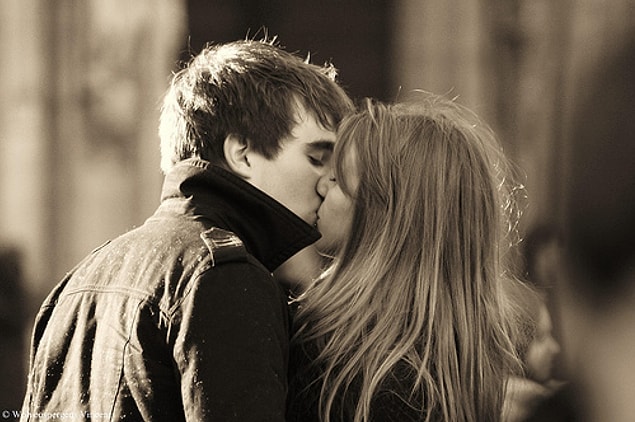 8. It's when you just needed to know you were missed.