12 Unbelievable Coincidences To Mess With Your Mind!
Do you believe in coincidences? Here are 12 weirdest coincidences from history to challenge even the most skeptic people out there!
***This article was originally published on Bright Side.
Source:
https://brightside.me/wonder-curiosit...
1. The Fate of the Sunken Ship Titanic.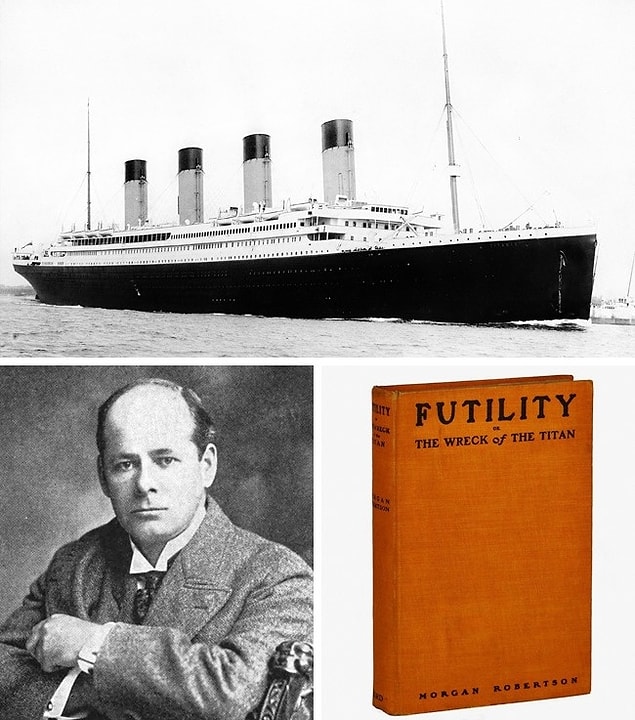 2. The Hoover Dam Tragedy.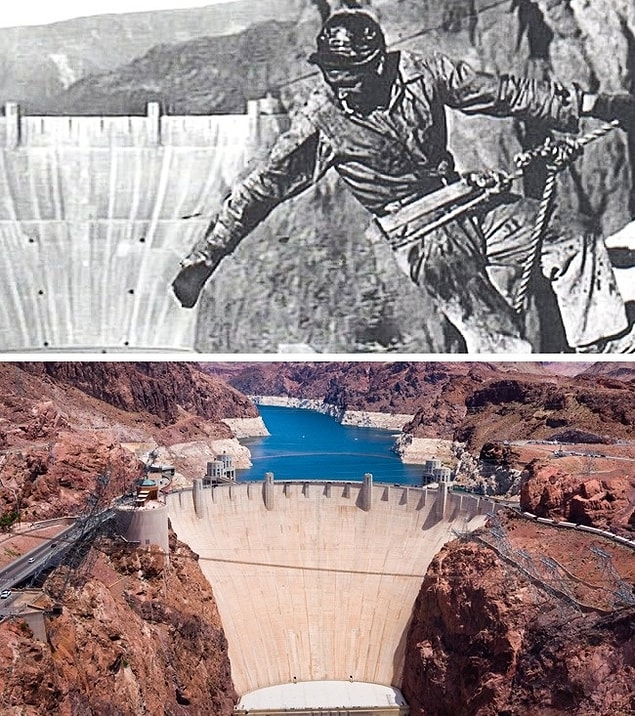 3. Reincarnation Is Real?!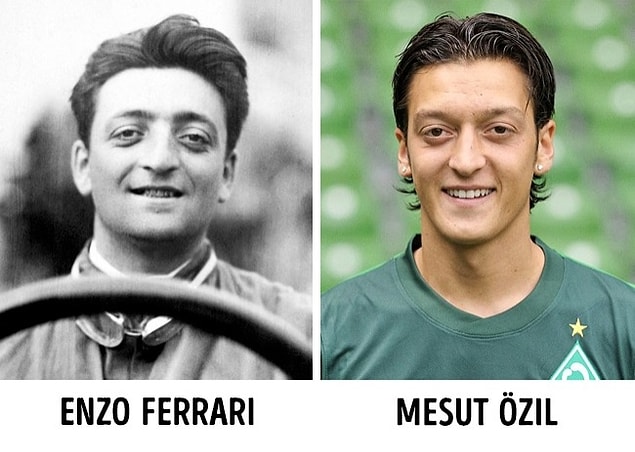 4. The Cars That Found Each Other Eventually.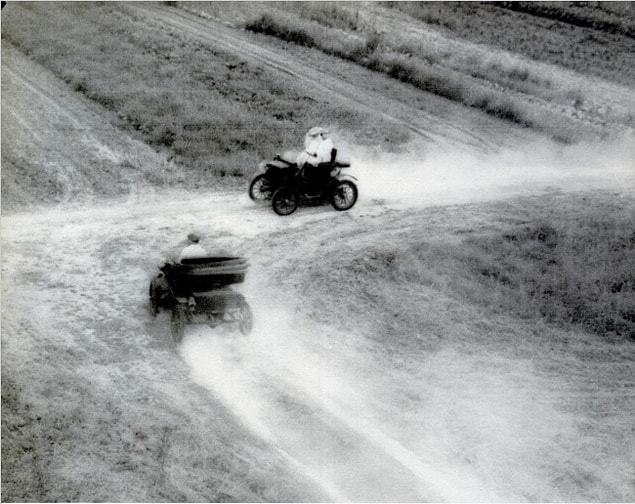 5. Similarities Between the Biographies of Lincoln and Kennedy.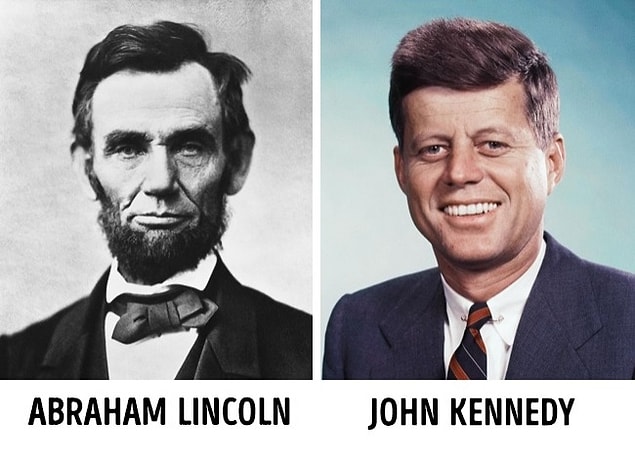 6. The First and Last Soldiers.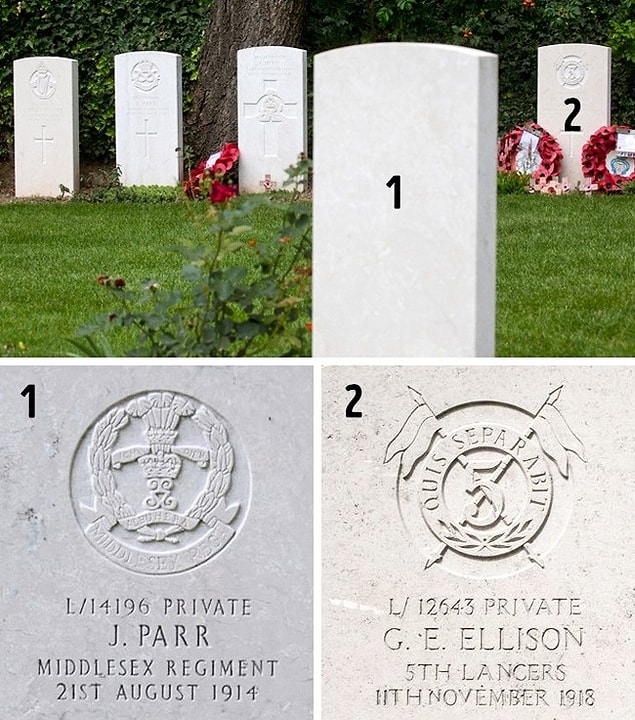 7. Edgar Allen Poe and The Time Machine.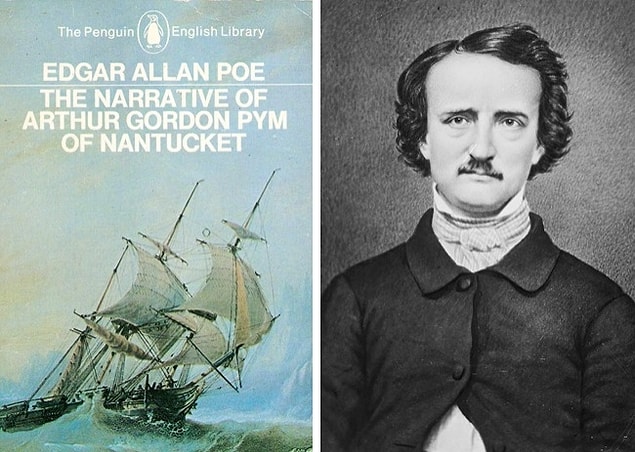 8. Unlucky Brothers.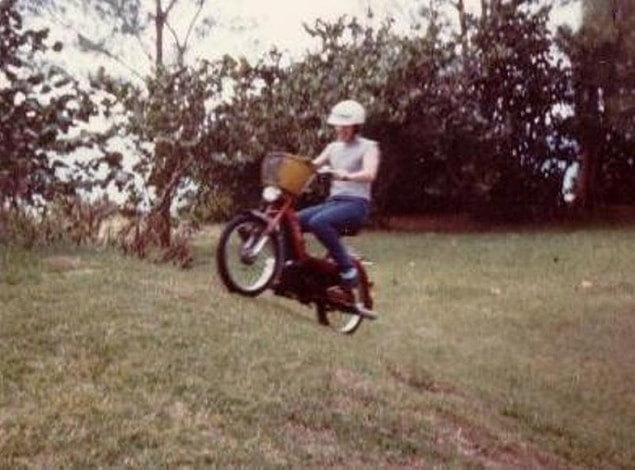 9. Anthony Hopkins and a Rare Book.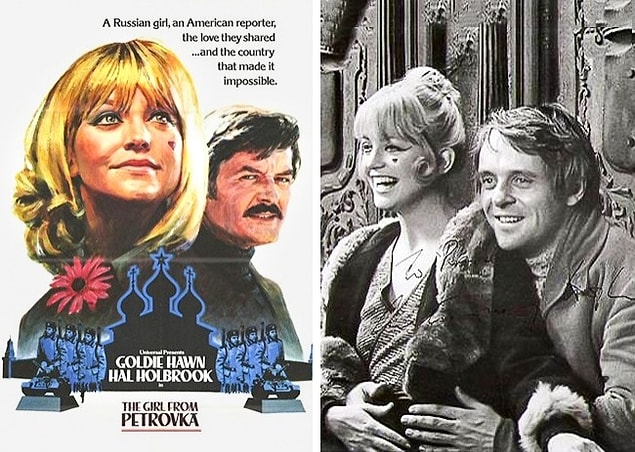 10. The Story of the Name of the Roman Empire.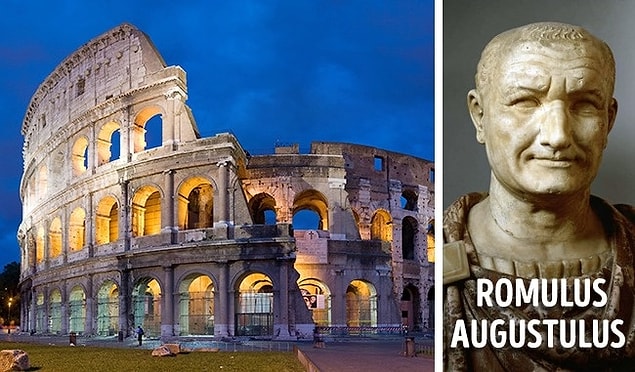 11. The Way The Simpsons Predicted the Trump Presidency.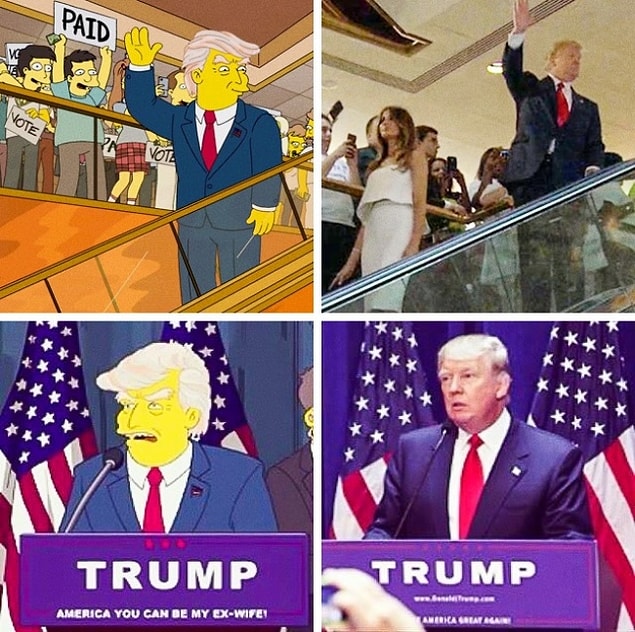 12. Neighbors from Different Centuries.