12 Reasons Why Men Push It Really Hard At The Gym!
Let's face it. Some guys push it really hard when they go to the gym. There's always that one ROOOOAAAAR type in every single gym...Here we find out why!
1. Not to become someone fat and bald when they grow old.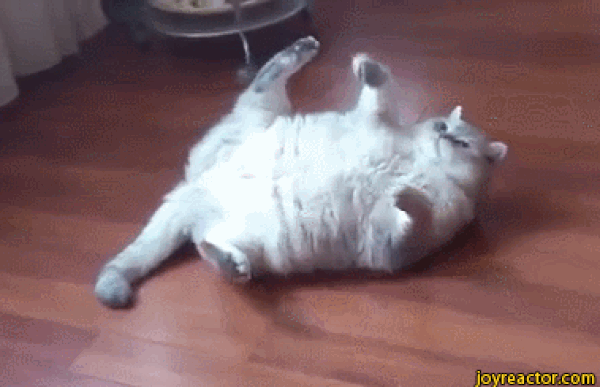 2. "Nothing makes me happy, so at least I'll produce endorphins"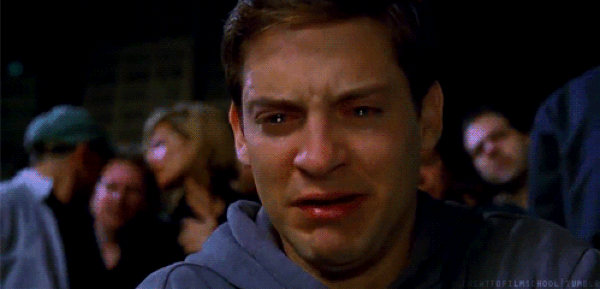 3. Trying to show his ex what they're missing.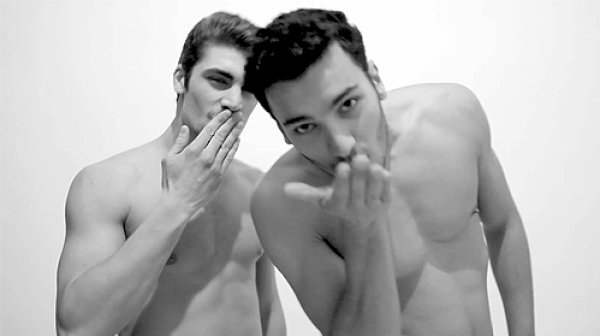 4. When the things he buys on the internet look like shit on him.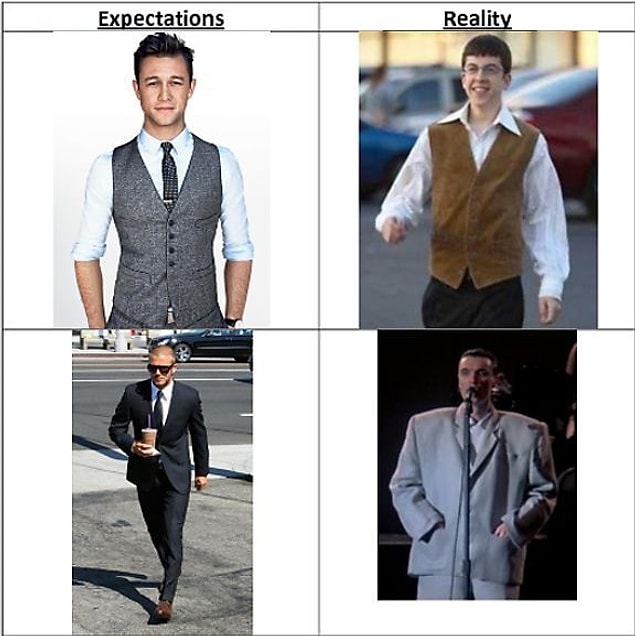 5. To have a disciplined life.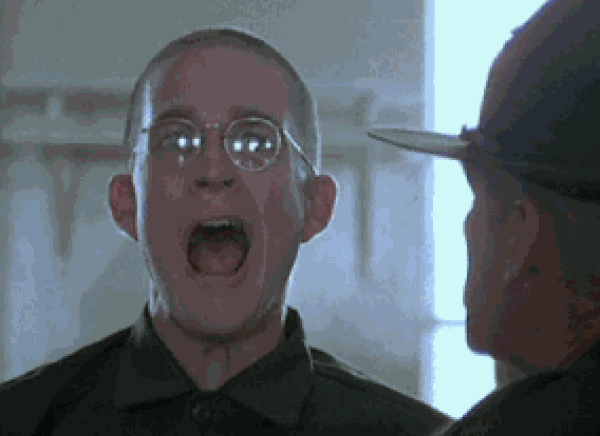 6. For new years resolution.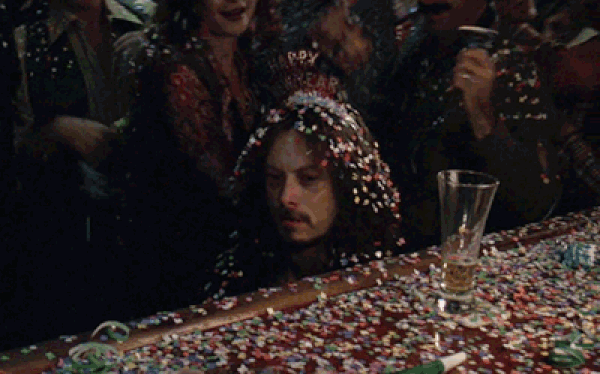 7. Having been beaten up recently and trying to get over it.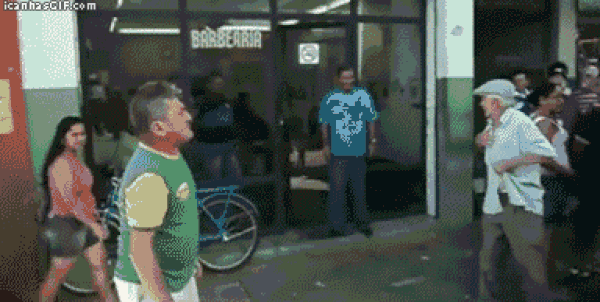 8. "My face is ugly so my body shouldn't be"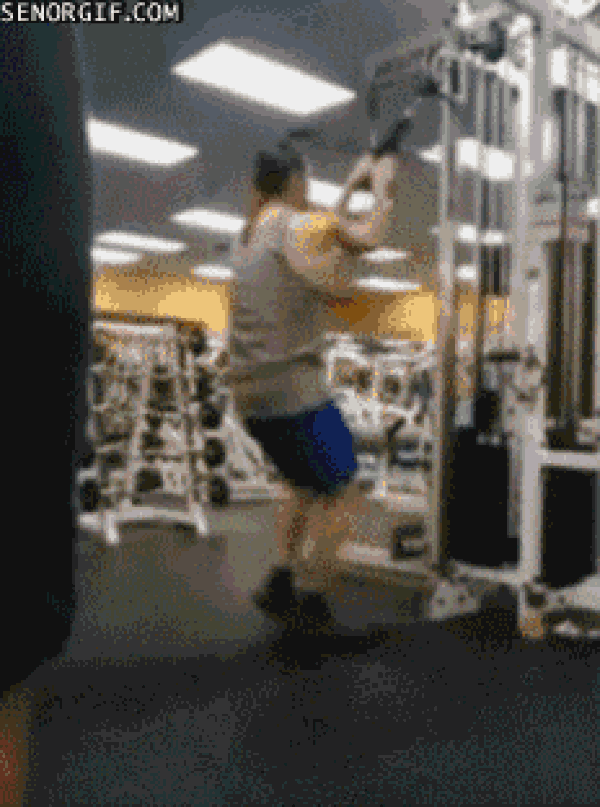 9. "My face is beautiful, so should my body"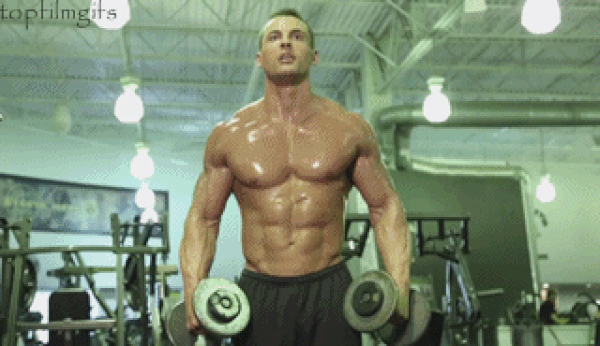 10. For a healthier life.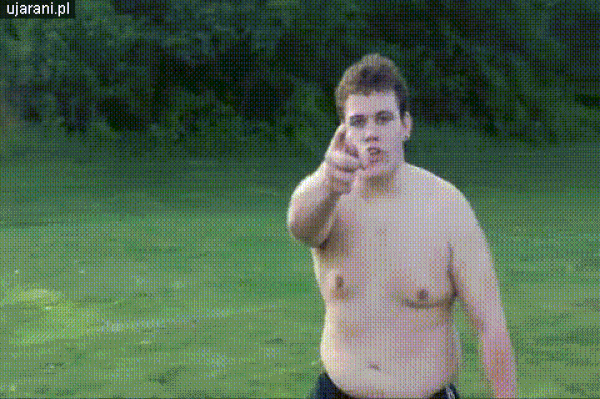 11. That dissatisfying look in the mirror.
12. Forget all the reasons above - the main reason is girls.