12 Fashion Styles that Stand Out on the Streets
Streets are the most popular runways for the fashion industry and social media has a huge impact. Even the most famous boutiques create new collections based on street trends. Ordinary folks with extraordinary style shape the whole industry. We have compiled for you the seasonal trends and styles of those who best reflect their personality through clothes and clever combinations.
Mixing the colors.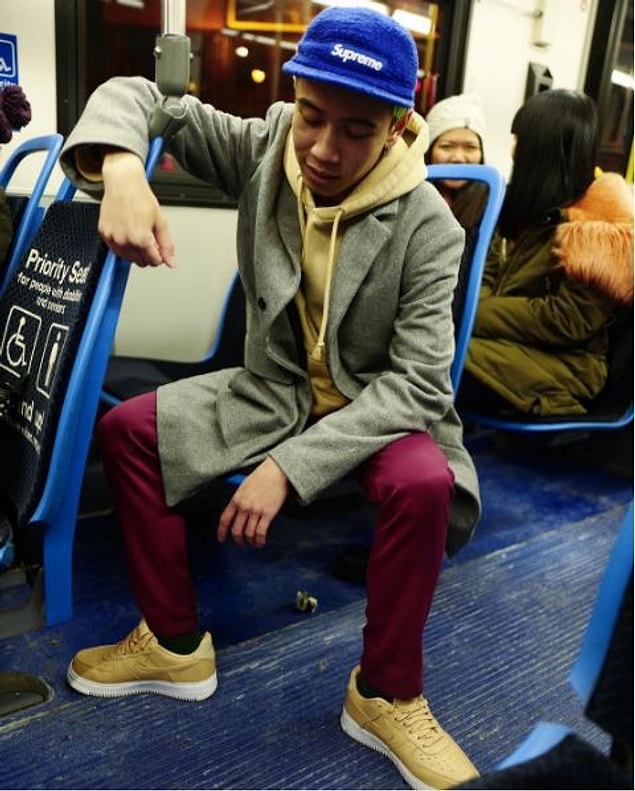 Low-risk comfort.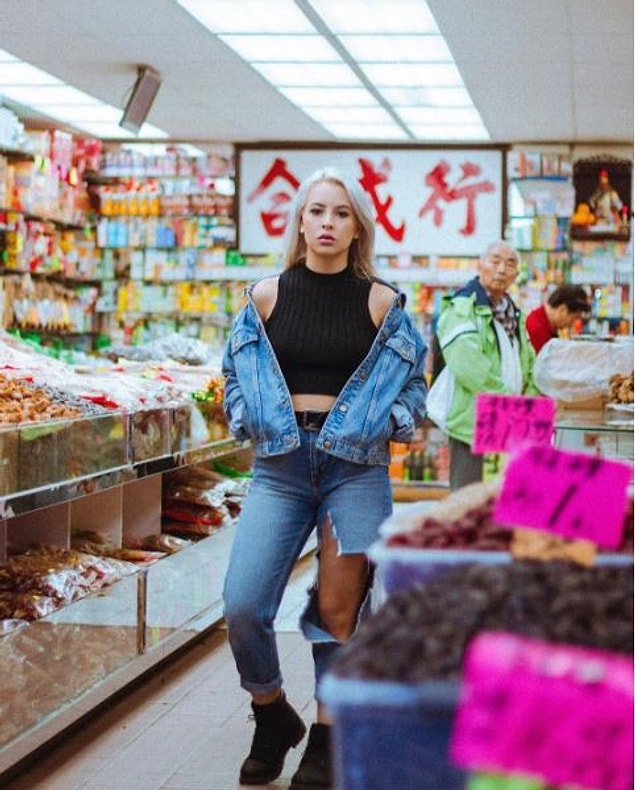 Diverse accesories.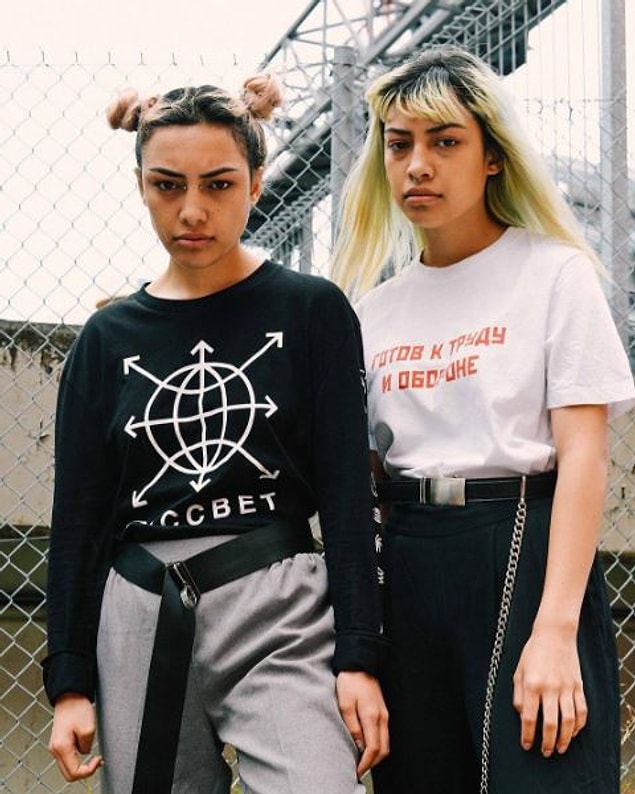 Monochrome.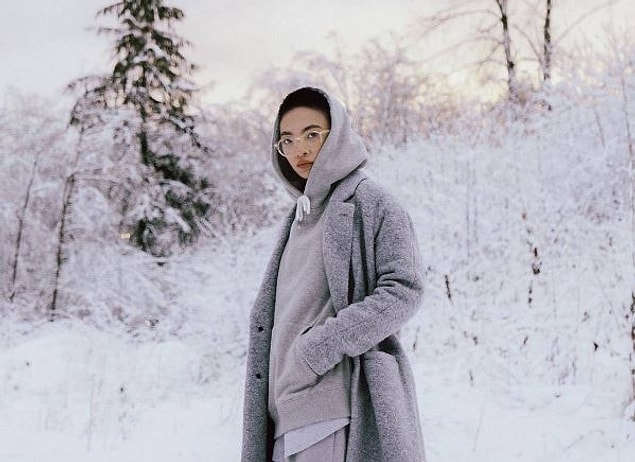 Sporty chic.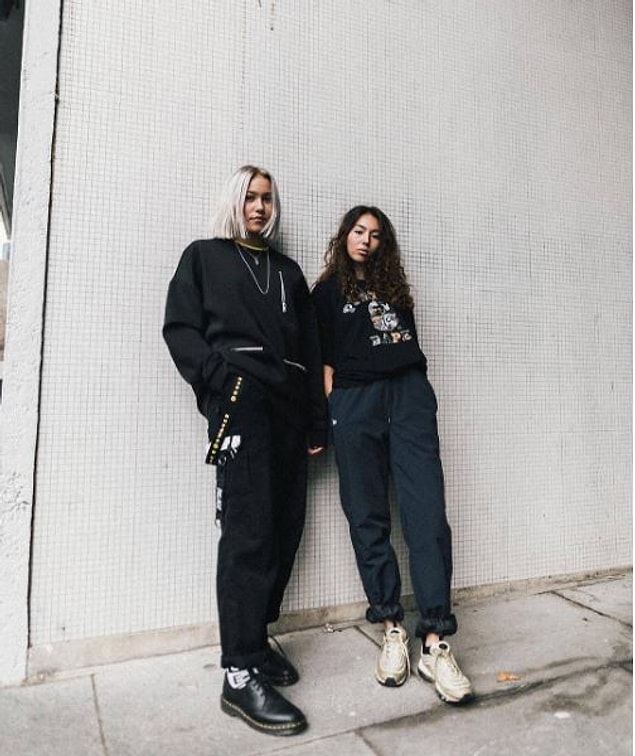 Look retro with colored glasses.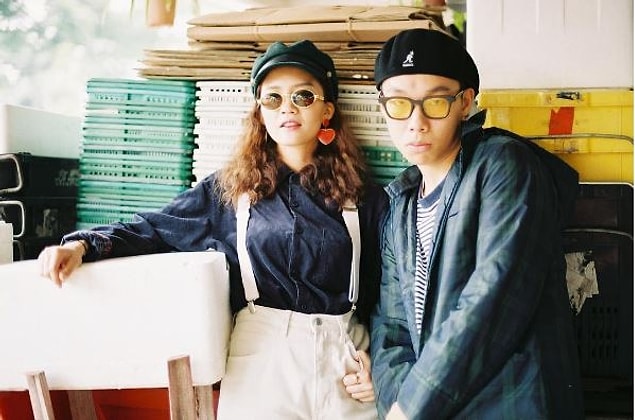 Interesting details.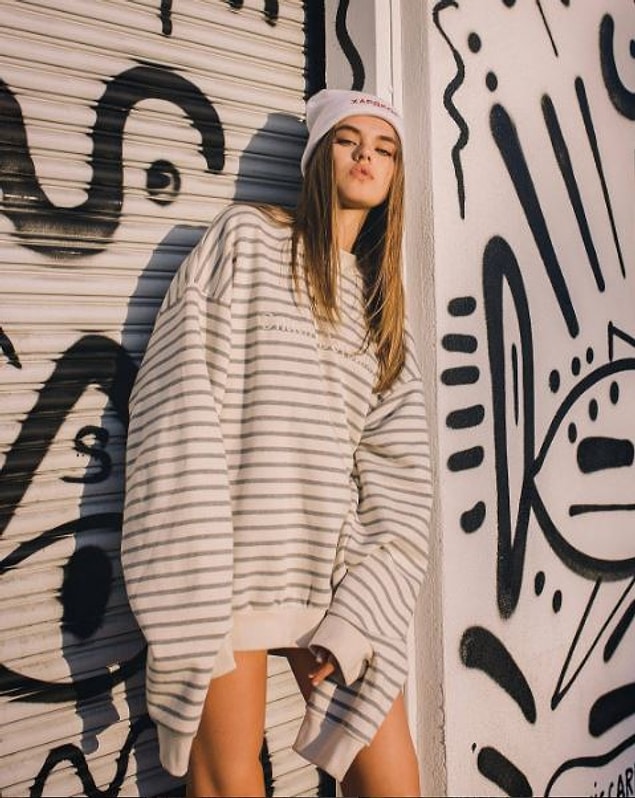 Rise of the overalls.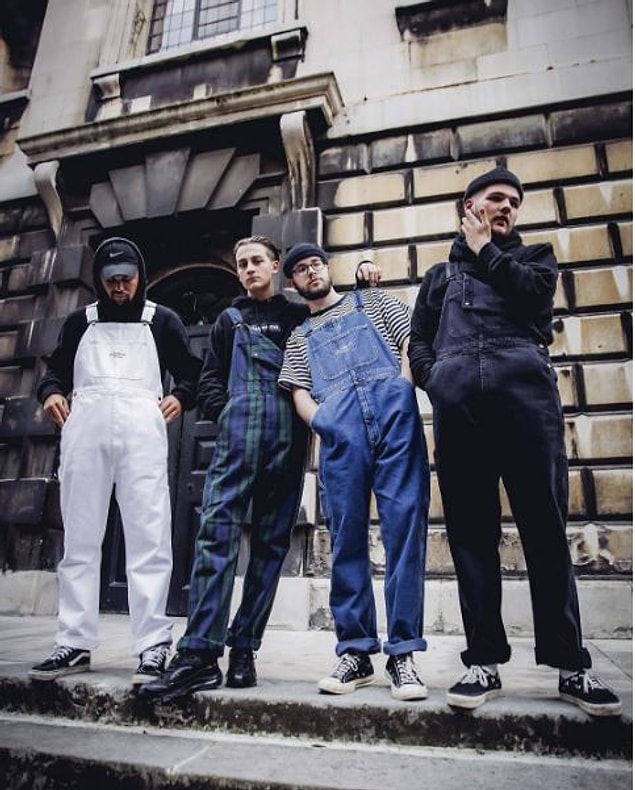 Think outside the box.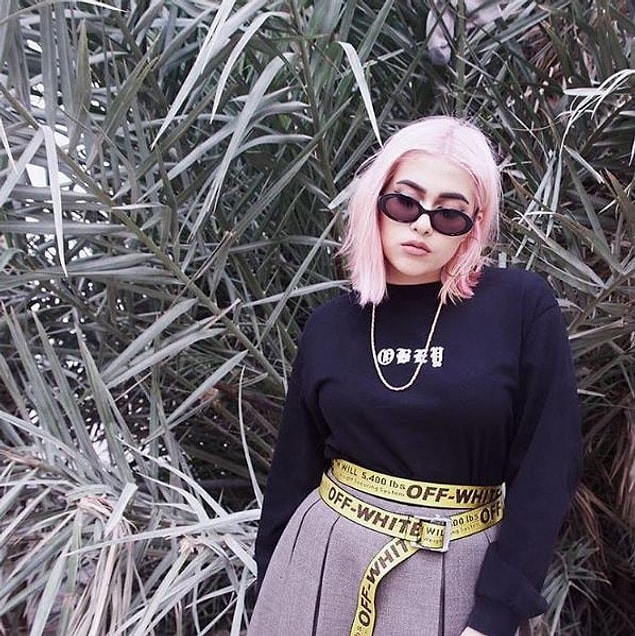 XL clothing.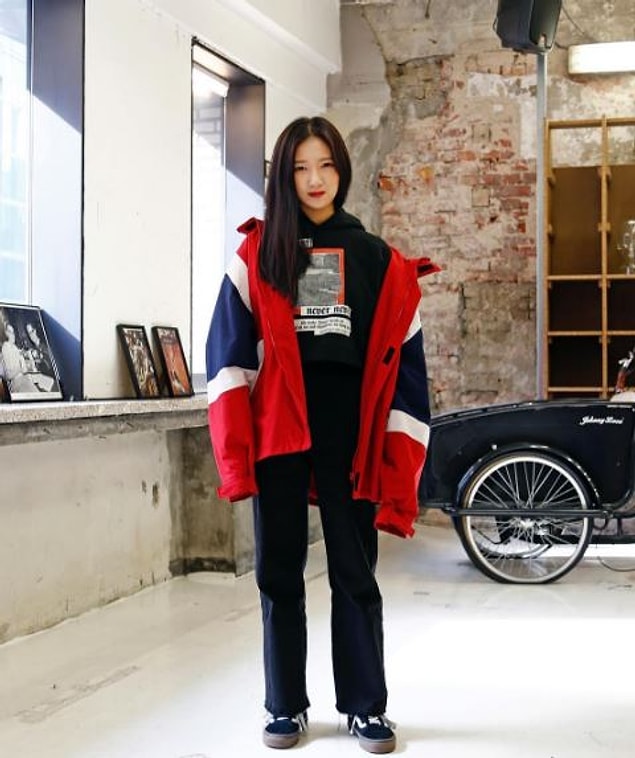 Fancy accessories.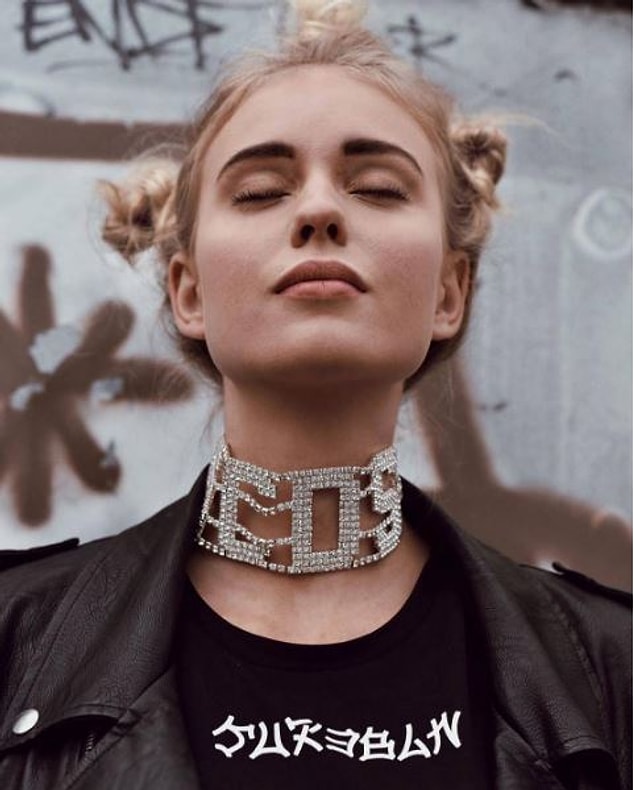 Cozy colors.