12 Facts About People Who Envy Less Intelligent People
We've heard the term ''ignorance is bliss'' many times and agreet that it actually is. Because with an above average intelligence comes great responsibility. You start questioning everything, you analyze the past and always dream about the future. You might look at life from a wider perspective but the way to happiness is really ignorance. Here, we have 12 facts to prove it.
1. First of all, there are many things to analyze, many details and many things that move around for smart people.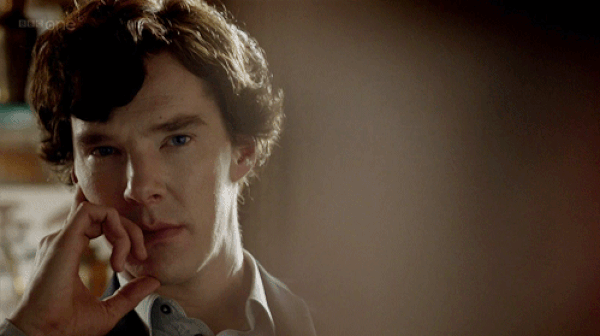 2. Smart people's thoughts aren't just on practical and daily things.
3. The motto ''better be the head of a dog than the tail of a lion'' doesn't apply to smart people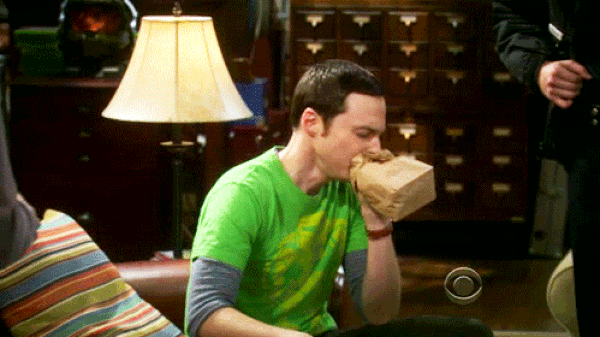 4. They analyze the behavior of other people well and understand what their plans are.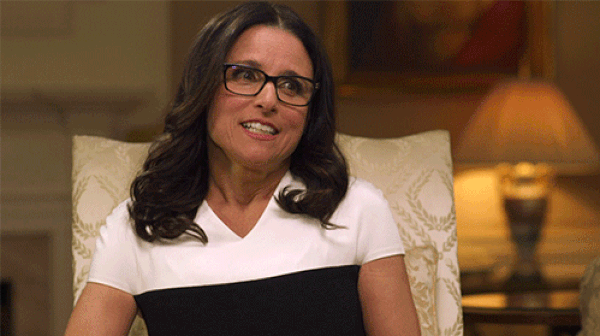 5. It's difficult to stand some types of people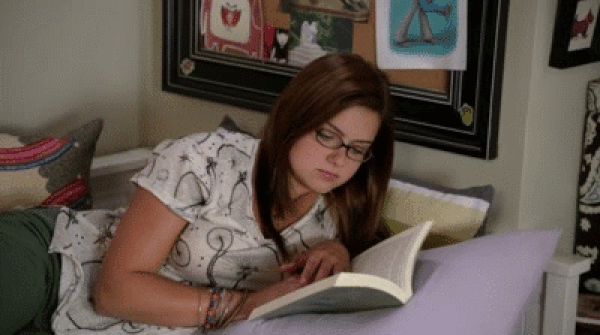 6. Intelligence makes a person lonely.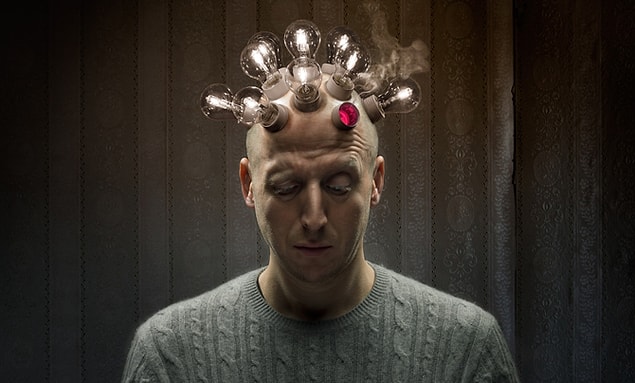 7. The expectations of their friends and family are really high; they get tense and become furious.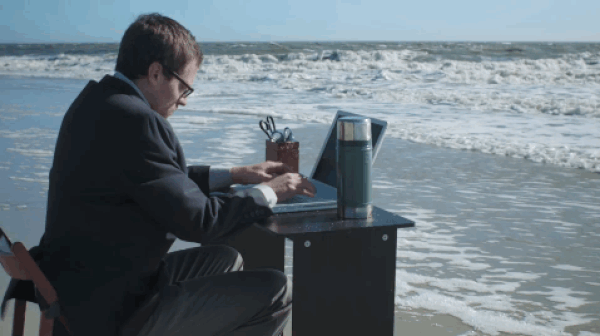 8. They can't find anyone to share the great ideas they have with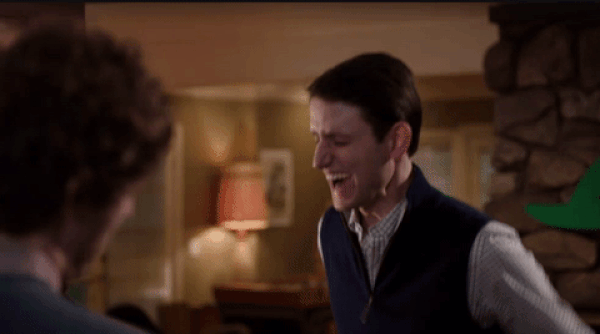 9. Nobody understands their jokes.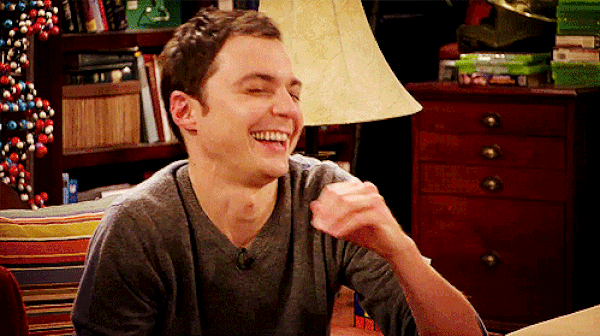 10. Being smart might cause them to have unnecessary fears and worries.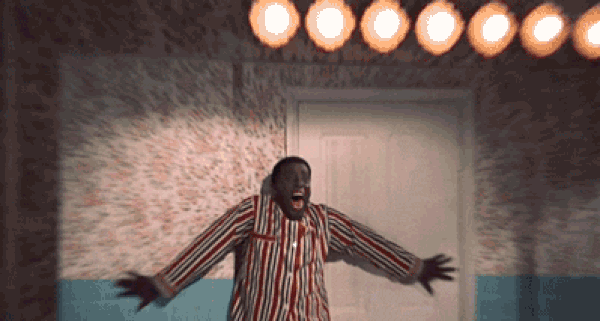 11. They might feel sorrow because people don't understand them.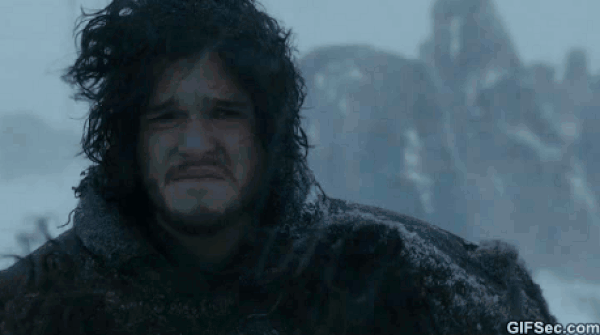 12. That's why happiness is just living life the way it is and not worrying about it.