12 Best Myths Tested By The Great Mythbusters Team
When this past season of Mythbusters ended, so did an era. Tory Belleci, Kari Byron, and Grant Imahara, the erstwhile "Build Team," are no longer part of the show. After Mythbusters started as a vehicle for Adam Savage and Jamie Hyneman, Tory, Kari, and Grant soon became an integral part of the show, handling their own myths in most episodes while bringing a unique energy and dynamic to the show. This trio will be missed, but in their decade on the show they tackled some tremendously fun myths. In honor of the Build Team's tenure coming to an end, here are the best myths these three ever took on.
1. Can you take someone's hat off with a bullet?
2. Is it possible for one sniper to shoot another from the weapon sight?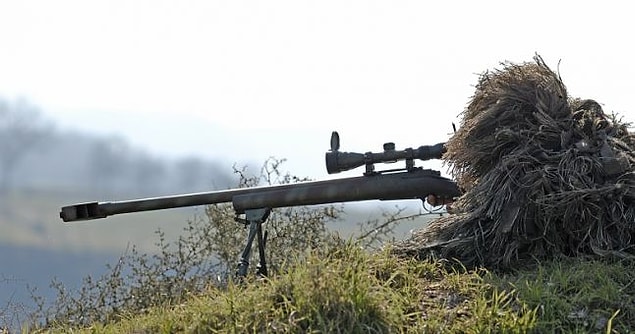 3. Are elephants really afraid of mice?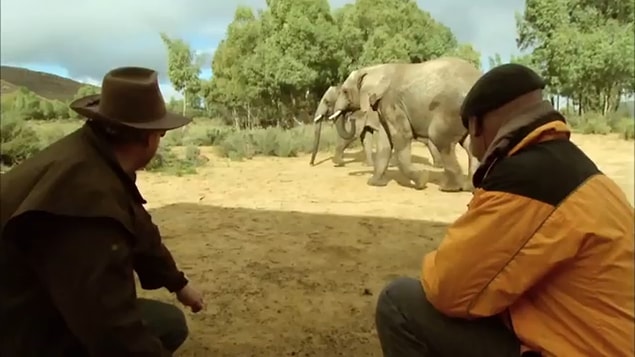 4. Would mercury fulminate really explode like in Breaking Bad?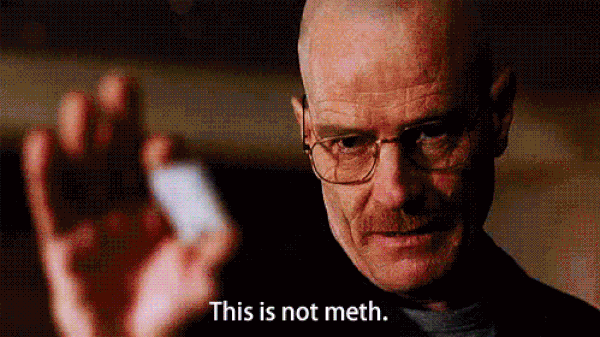 5. Could you survive on a desert island with waterproof tape?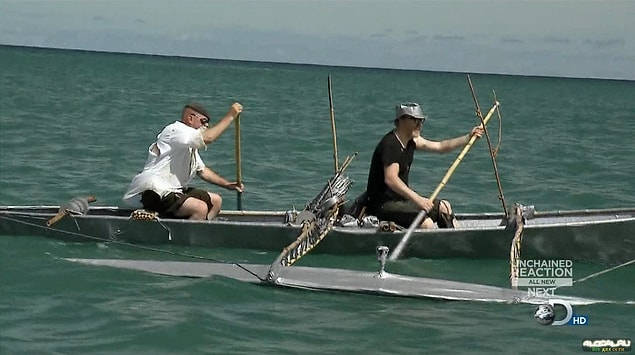 6. Is it possible to hold a hand grenade for a long time after the pin has been removed?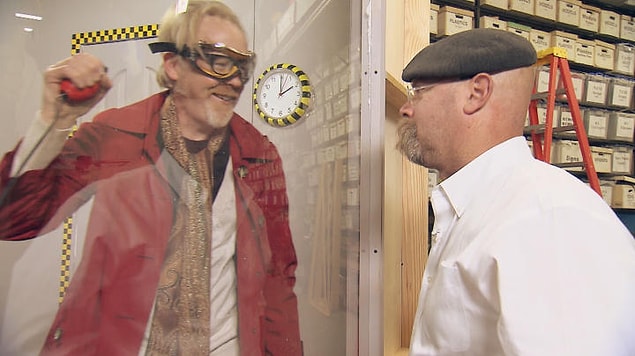 7. Could a car be driven through a chain link gate?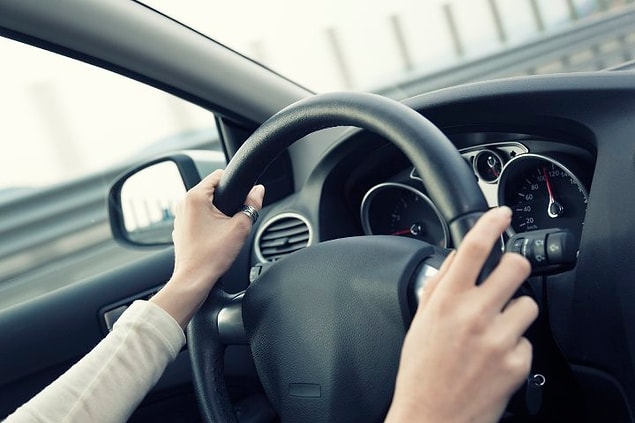 8. Will lying flat on a bomb protect other people from explosion?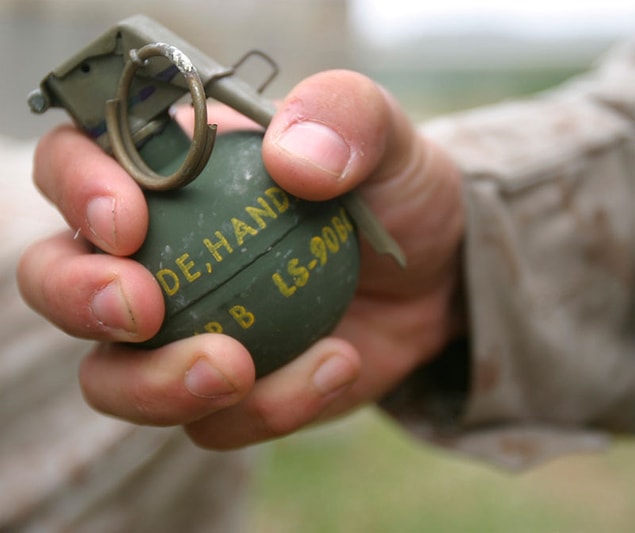 9. The Count of Monte Cristo: Can a sword cut off the blade of another sword?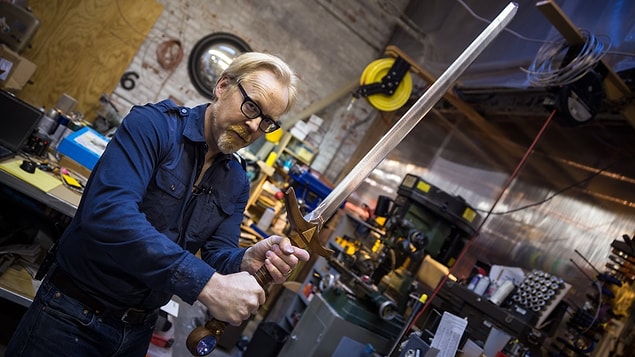 10. Can a match be lit by a bullet fired from a gun?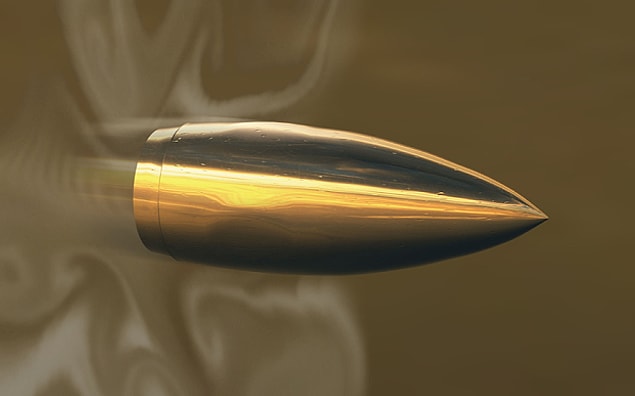 11. Is Leidenforst effect true?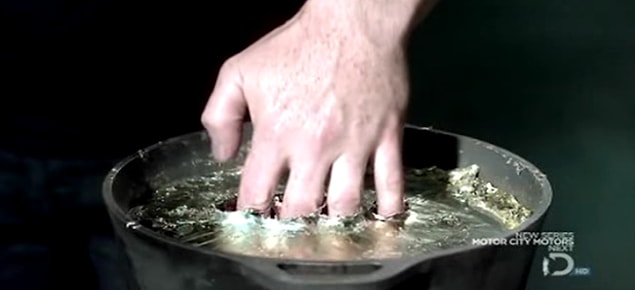 12. Could a horse pull the bars out a prison window lie in some Westers Movies?