12 Awkward Moments Proving Shower Sex Is Not As Hot As You Think!
In movies, when there is water, things get intense. Kissing under the rain or those crazy hot shower sex moments... But we all know expectations turn into frustrations in real life right? We are not advising you to not do it, but just get prepared for these 12 situations.
1. It's really hard to find a comfortable position.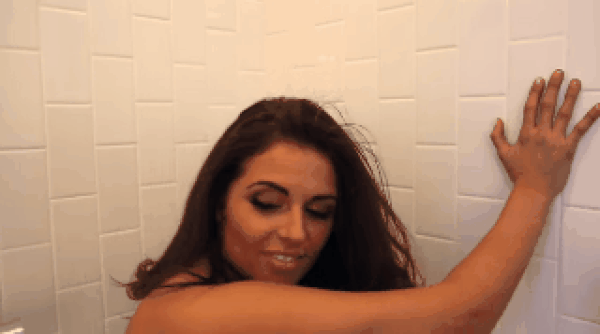 2. You'll spend most of your time trying not to drown!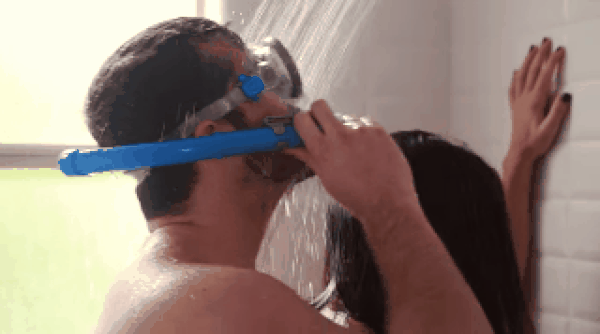 3. Usually it'll turn into a funny experience rather than a hot one.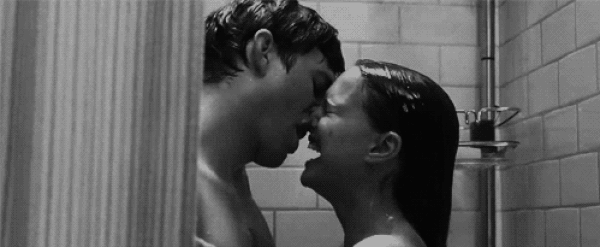 5. Making love already requires lots of effort. When it comes to showers sex, you need 4x more energy.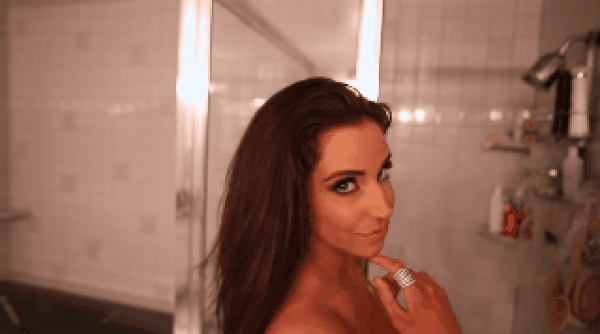 6. "Shower before sex?" "Or after?" "Maybe at the same time?" These are some serious questions.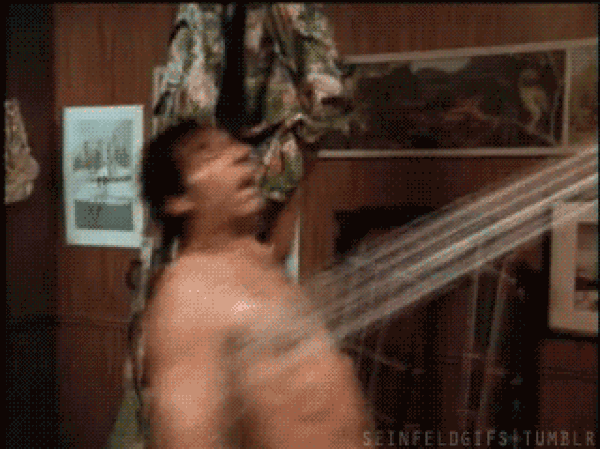 7. It's highly possible to get busted since you'll not hear anyone coming home.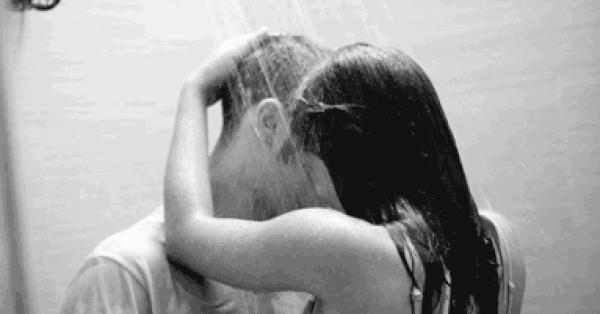 9. And you know that if the water is cold, it might cause some problems for men.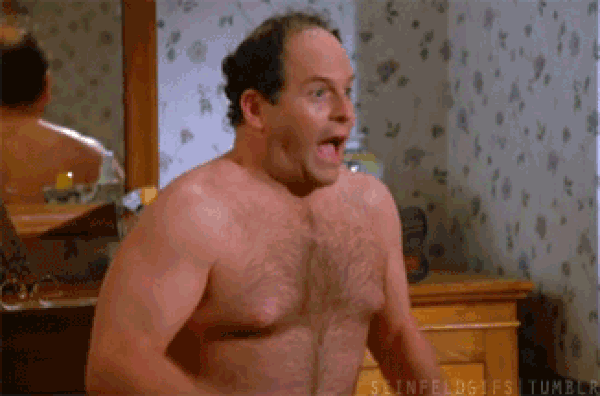 13. Sometimes it's just better to leave it before things get weird.