11 Physics Facts That Effect Women In Every Photo!
2. The main reason of the tilting heads is the vector forces affecting from right and left on the head level while women are taking a picture.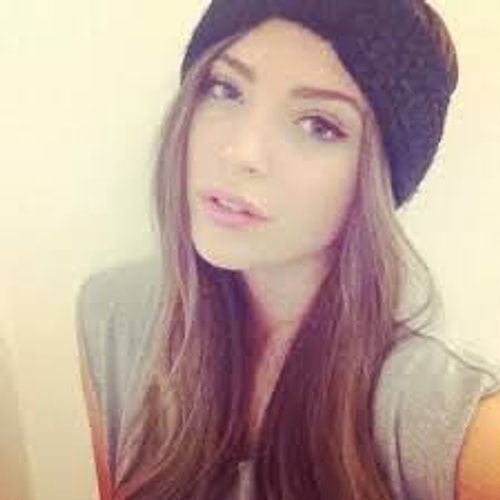 3. When girls are taking photos, their tongue gets bigger and cannot fit into their mouth because of the consistent pressure area.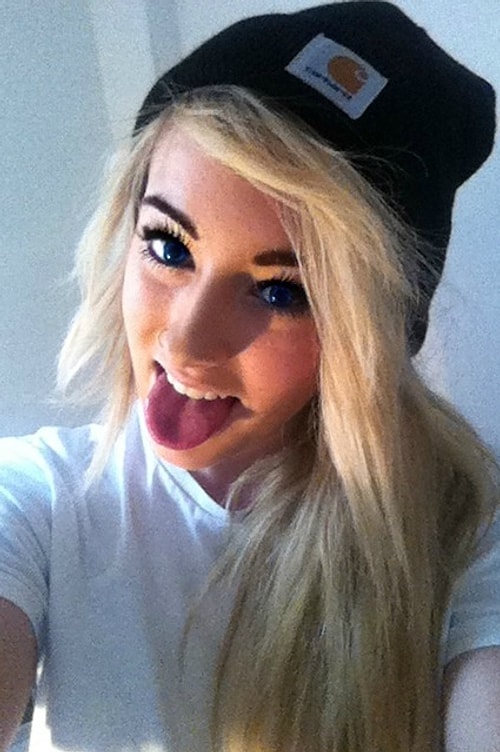 6. Especially the girls taking pictures with an open waist region are exposed to a force called 'Waist Vector Forces' which causes them to strike a 'snaky pose'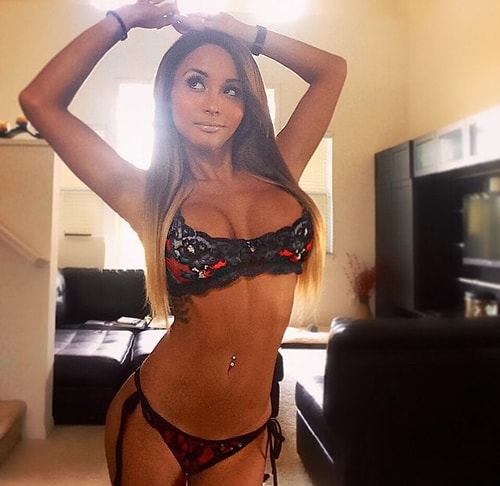 7. 80% girls' free hands are under affect the force called "tugging something while taking a selfie.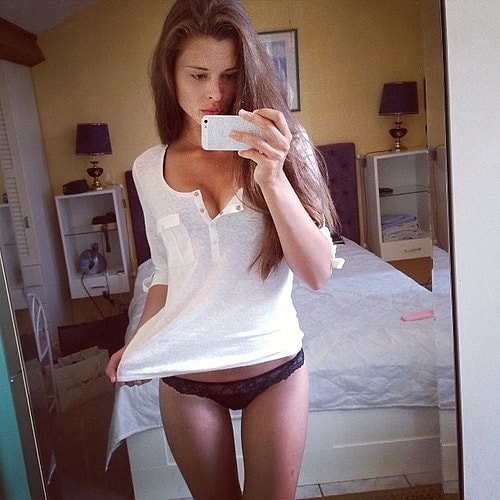 8. In "butt focused" photos, the gravitational force affecting the butt is far less than the force effecting the rest of the body.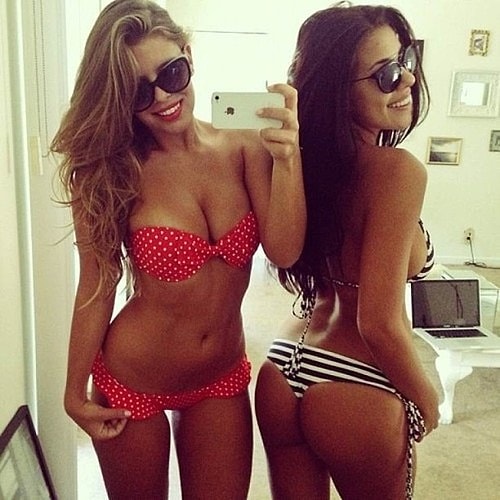 9. The mystery of "women seem having 10 times more fun than they actually have" in twosome photos hasn't been solved yet.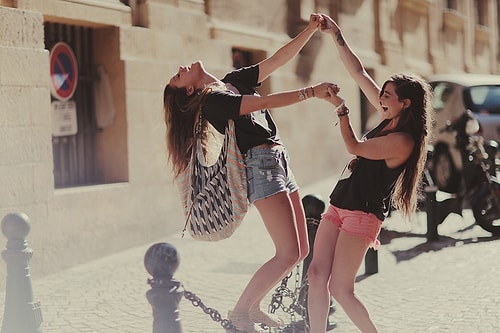 10. After a min. of 5 photo shares, the force affecting the head increases at a high rate and the person stares at their feet.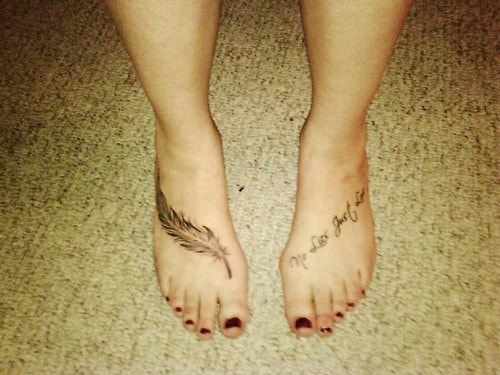 11. The fact about the photos where the feet are in a higher place than the body in a sitting or a lying position is again explained with the gravitational force.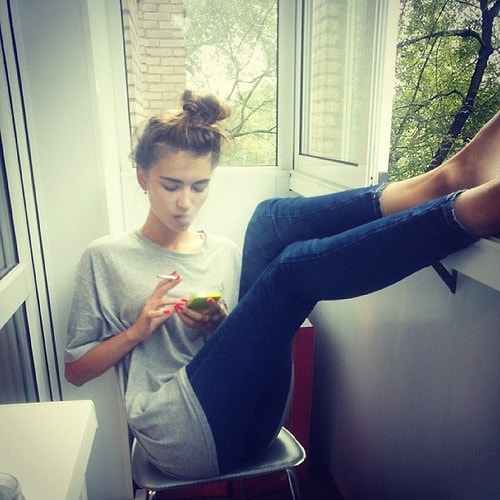 <![endif]-->
Onedio Conversations
Send Comment