100 Must-Have Books For Your Library: Part II
Here's the second part of our book list for you to have the perfect library!  In this list, you'll find the must-have and must-read novels of world literature and other philosophical works of well-known thinkers. Some were written in the last century and others are from ancient times.
For Part I, click here!
The list is not in any kind of rank order, and all book summaries were taken from Wikipedia.
1. The Idiot (1868), Fyodor Dostoyevsky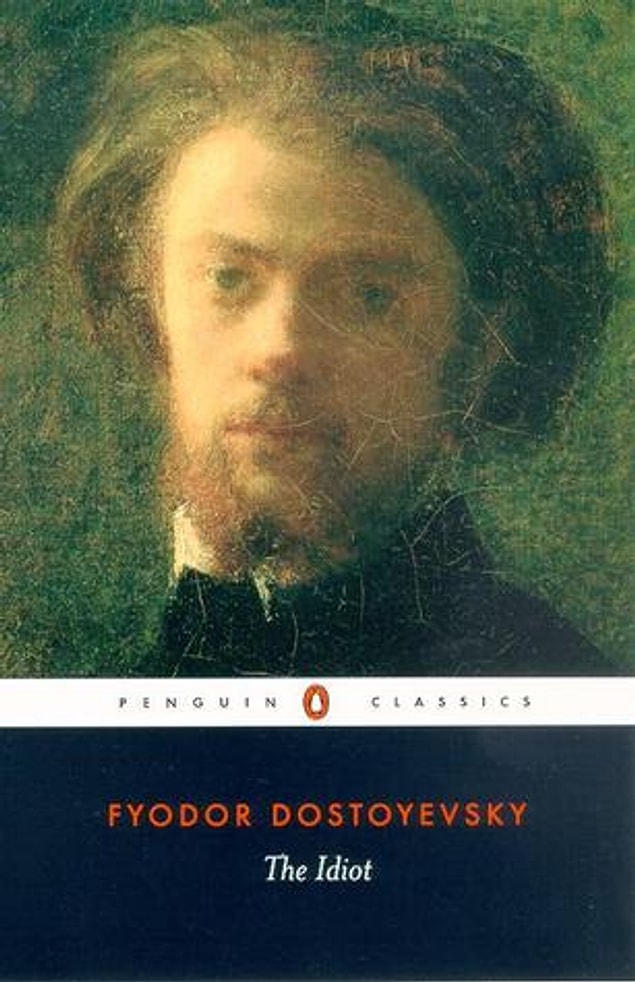 2. The Death of Ivan Ilyich (1886), Leo Tolstoy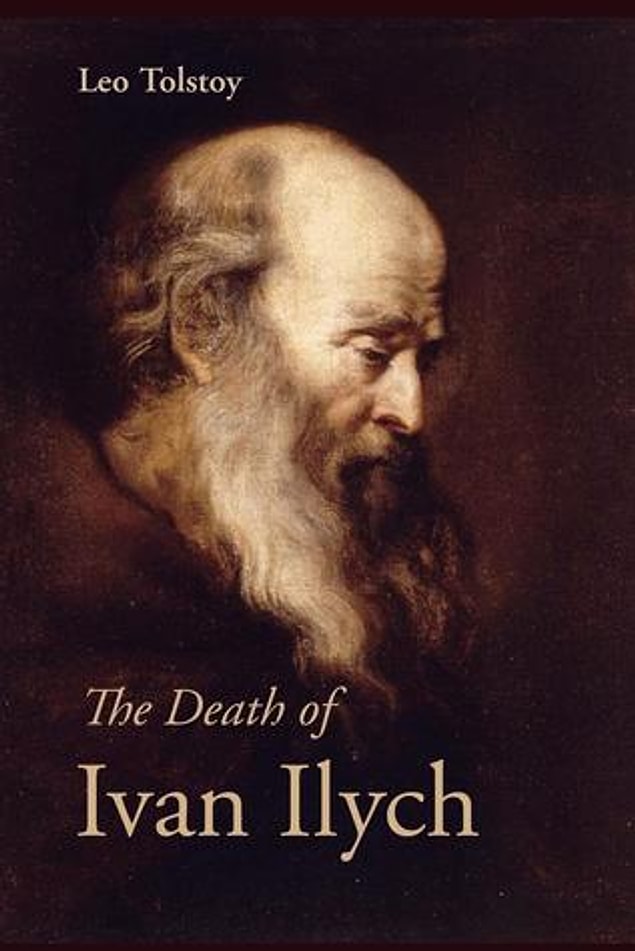 3. Candide (1759), Voltaire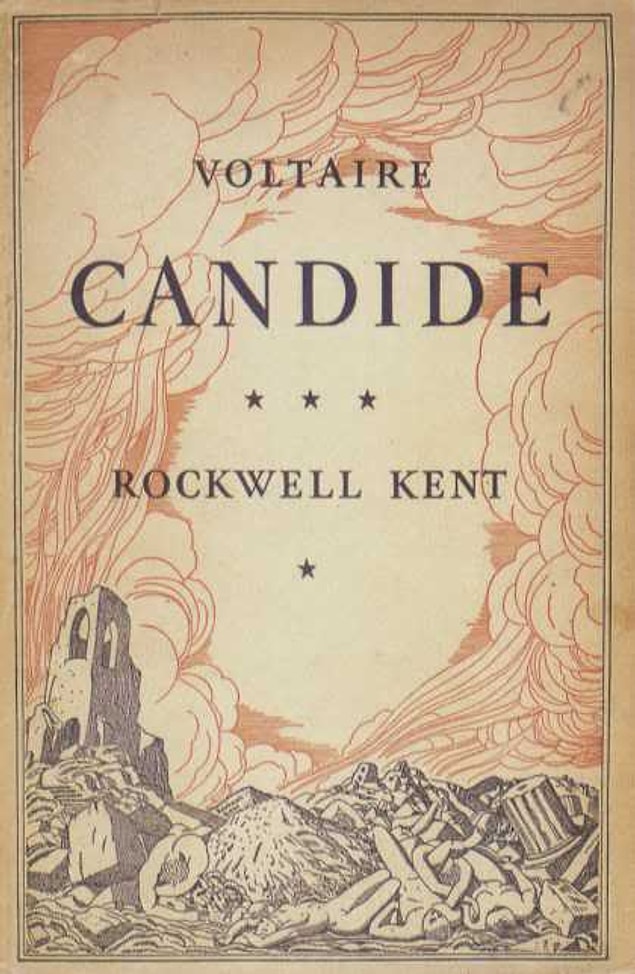 4. Ulysses, (1922) James Joyce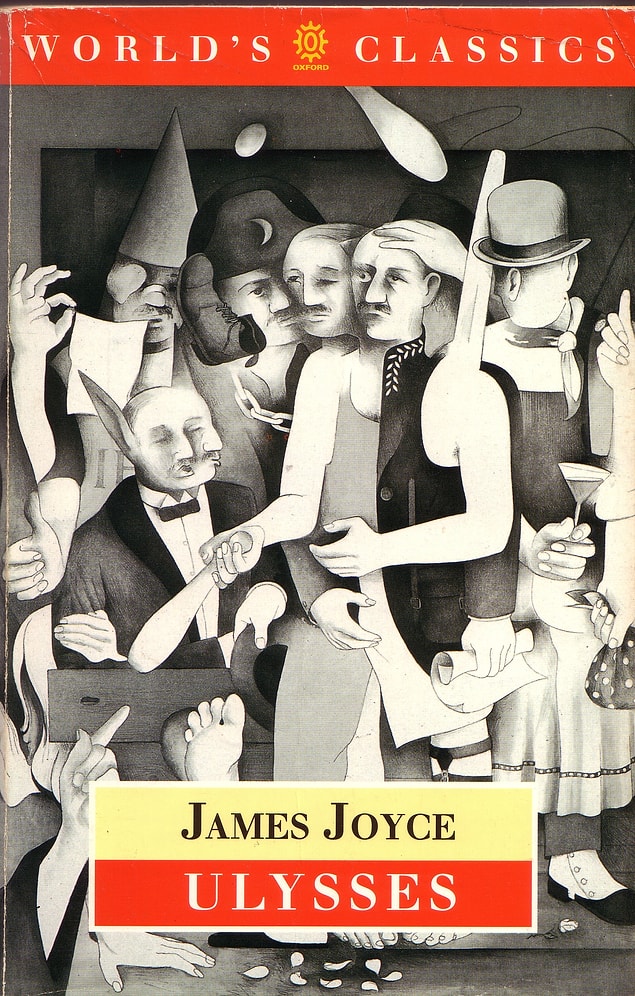 5. On the Road (1957) Jack Kerouac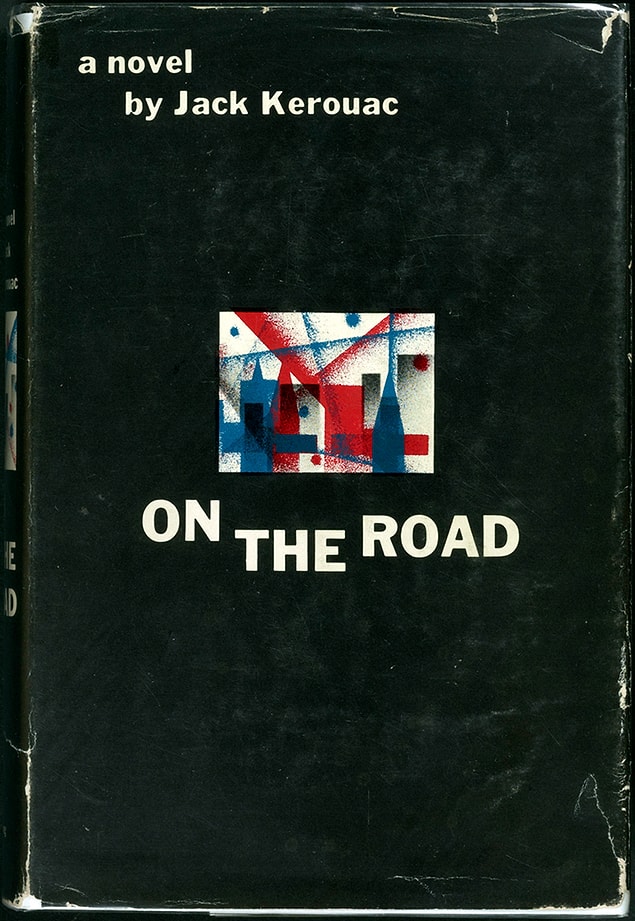 6. The Hitchhiker's Guide to the Galaxy (1979) Douglas Adams
7. The Phenomenology of Spirit (1807), Georg Wilhelm Friedrich Hegel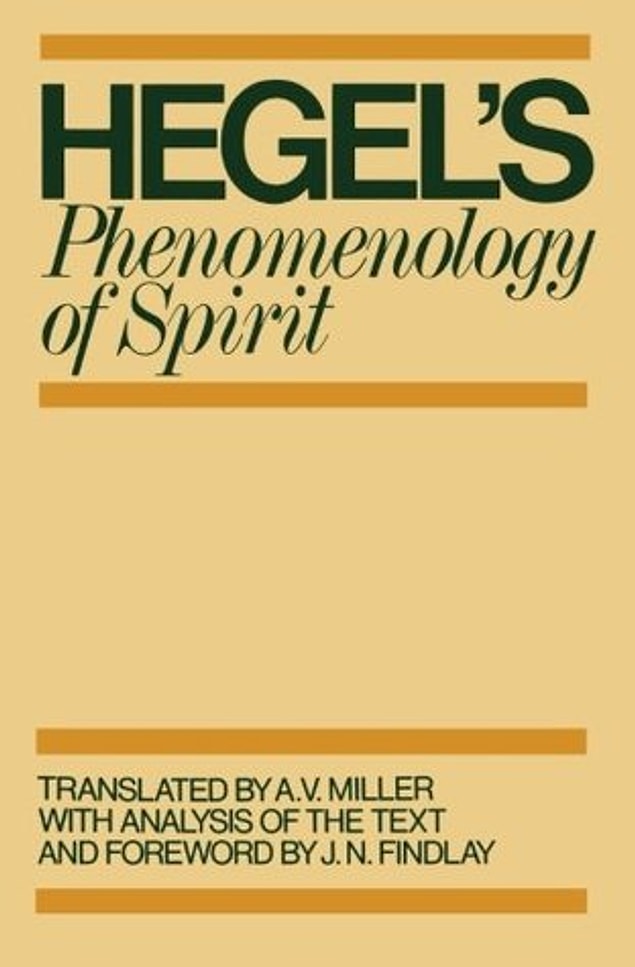 8. Being and Time (1927), Martin Heidegger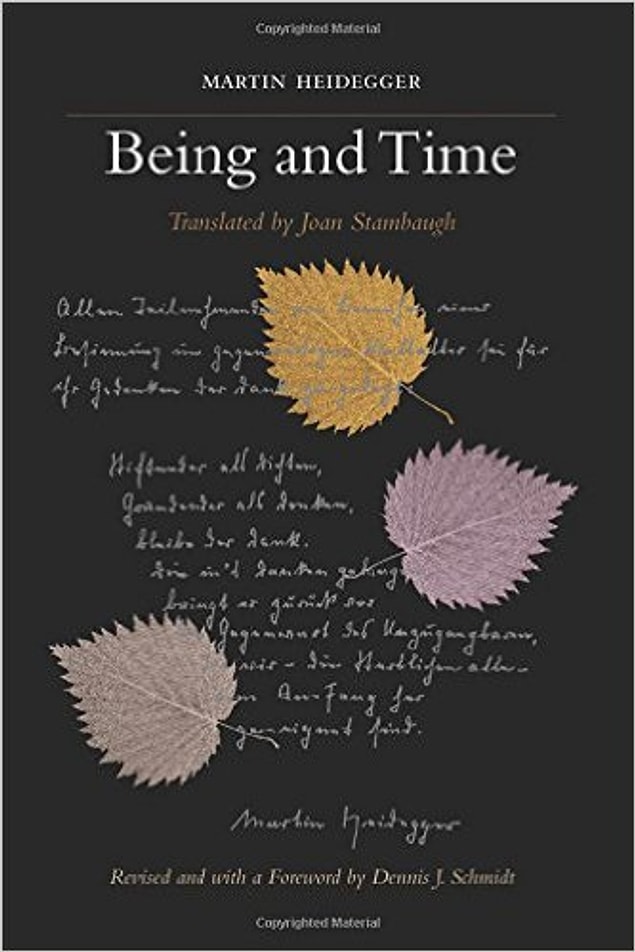 9. Being and Nothingness (1943), Jean-Paul Sartre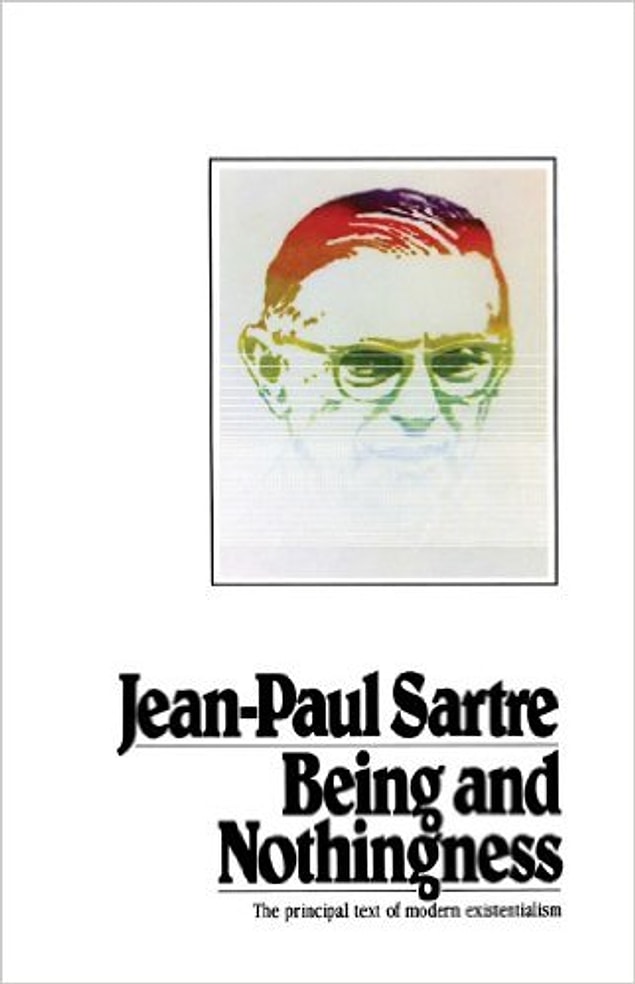 10. Moby Dick (1851), Herman Melville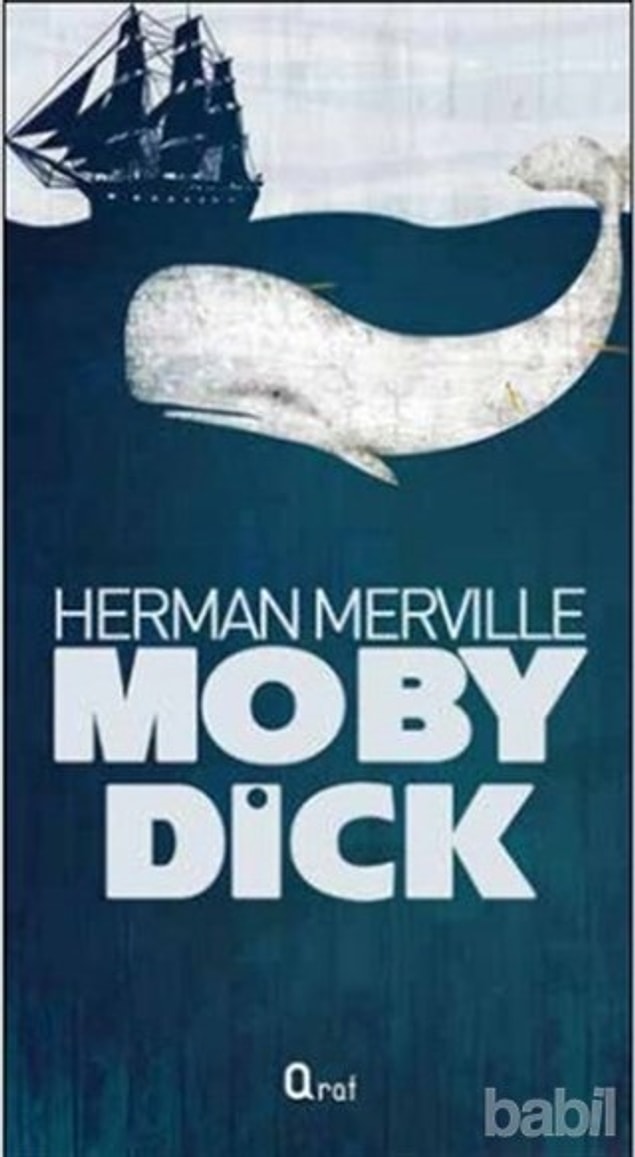 11. Macbeth (1606), William Shakespeare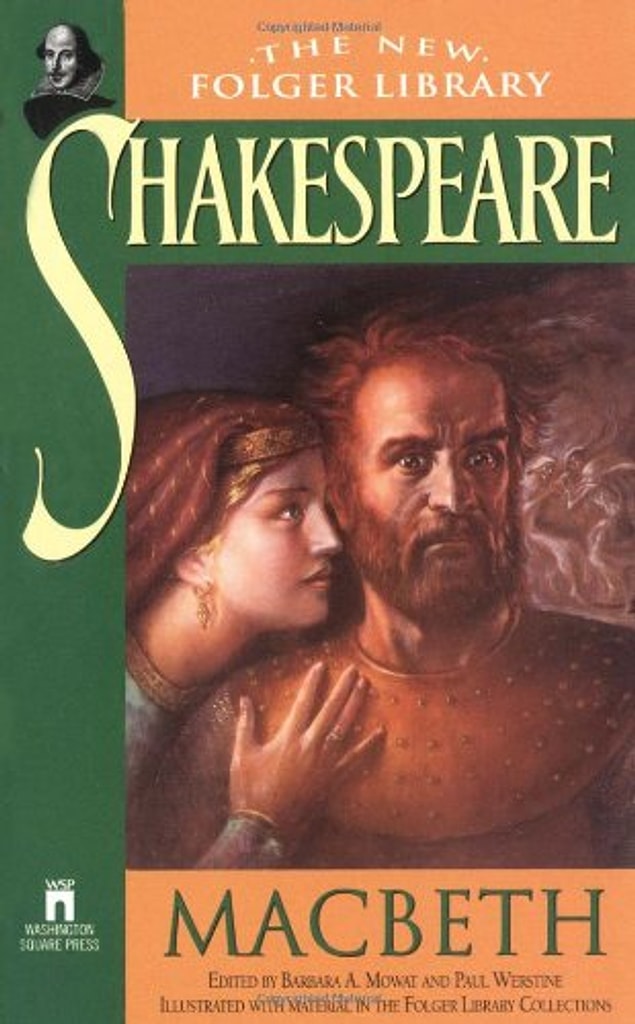 12. A Vindication of the Rights of Woman (1792), Mary Wollstonecraft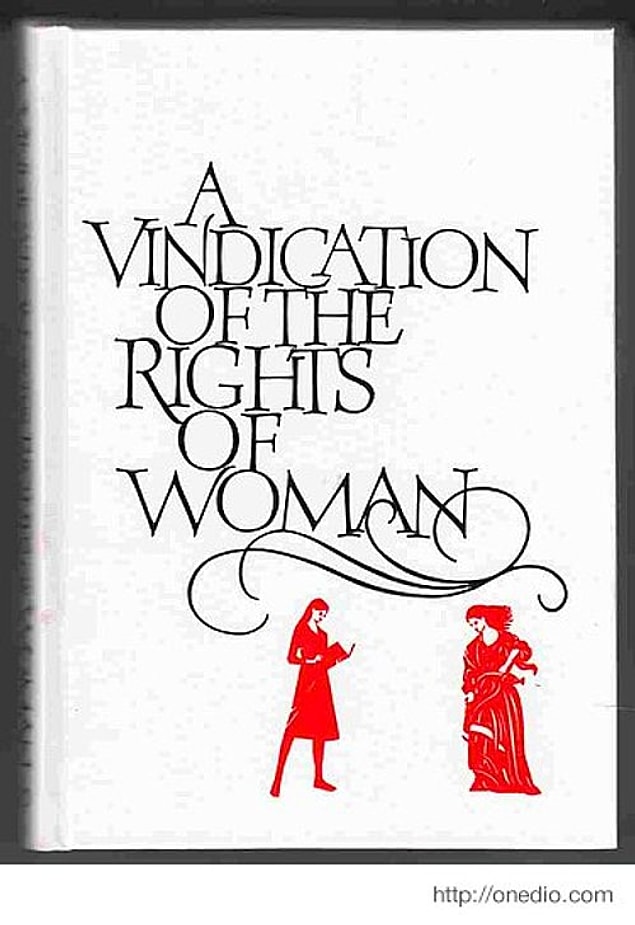 13. The Picture of Dorian Gray (1890), Oscar Wilde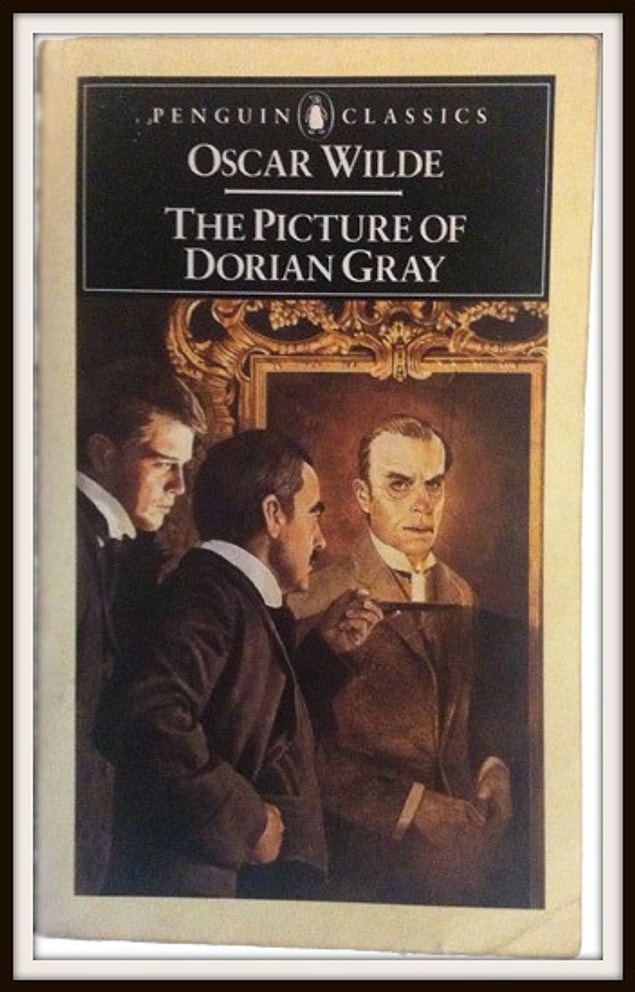 14. The Alchemist (1988), Paulo Coelho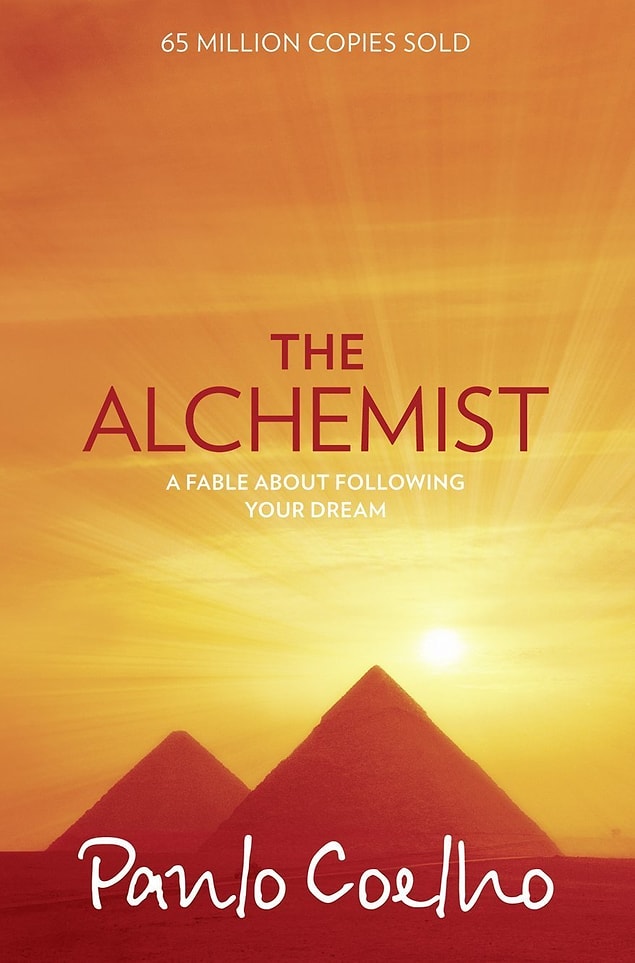 15. Martin Eden (1909), Jack London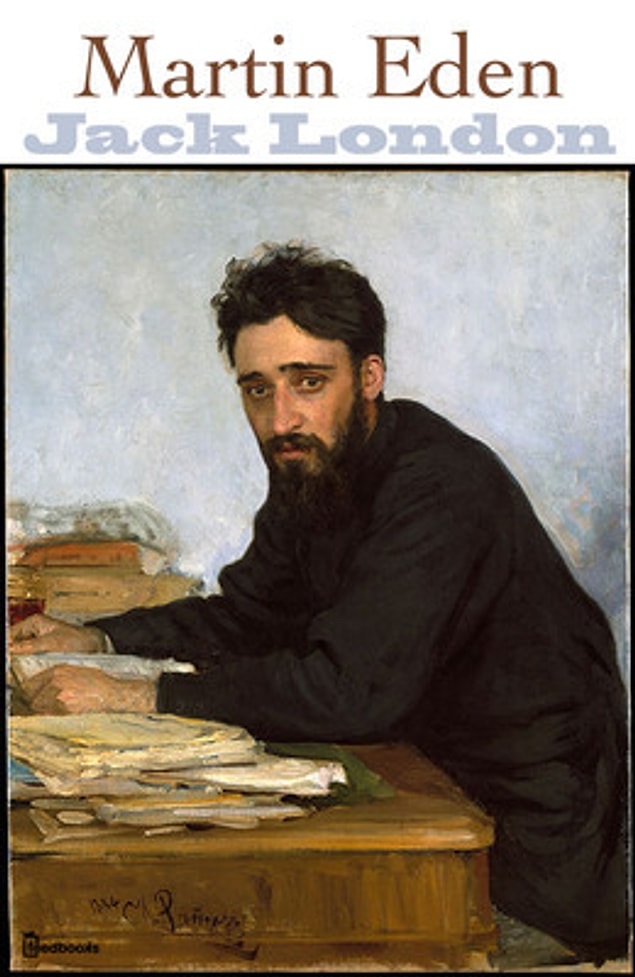 16. The Count of Monte Cristo (1845), Alexandre Dumas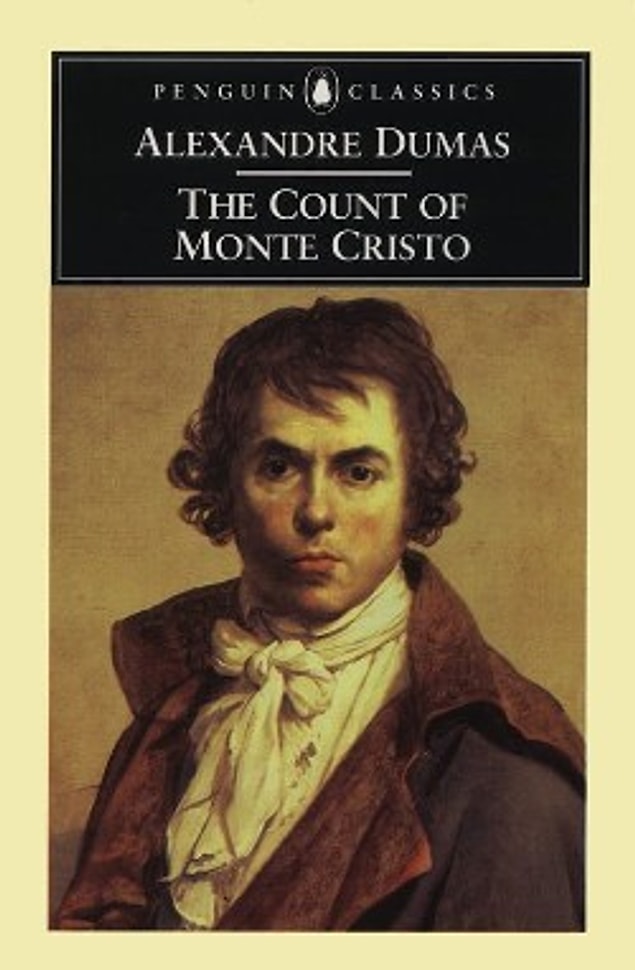 17. Germinal (1885), Émile Zola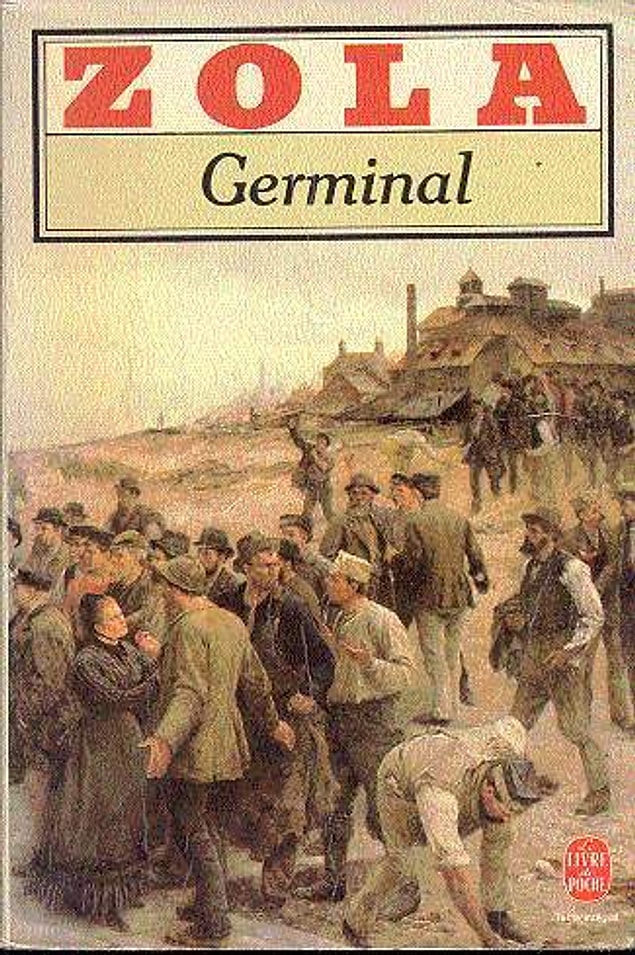 18. Fathers and Sons (1862), Ivan Turgenev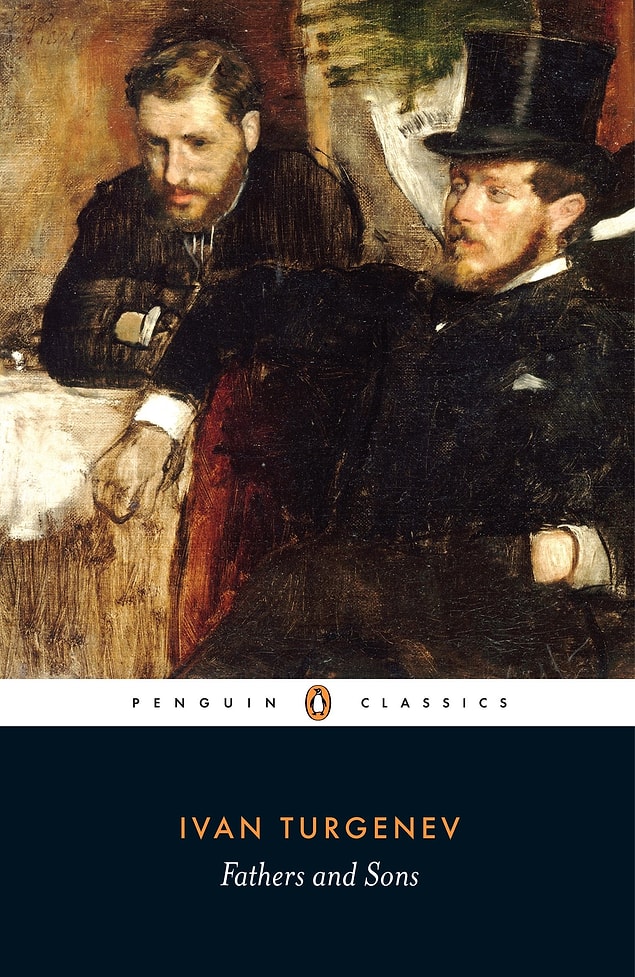 19. The Book of Disquiet (1984), Fernando Pessoa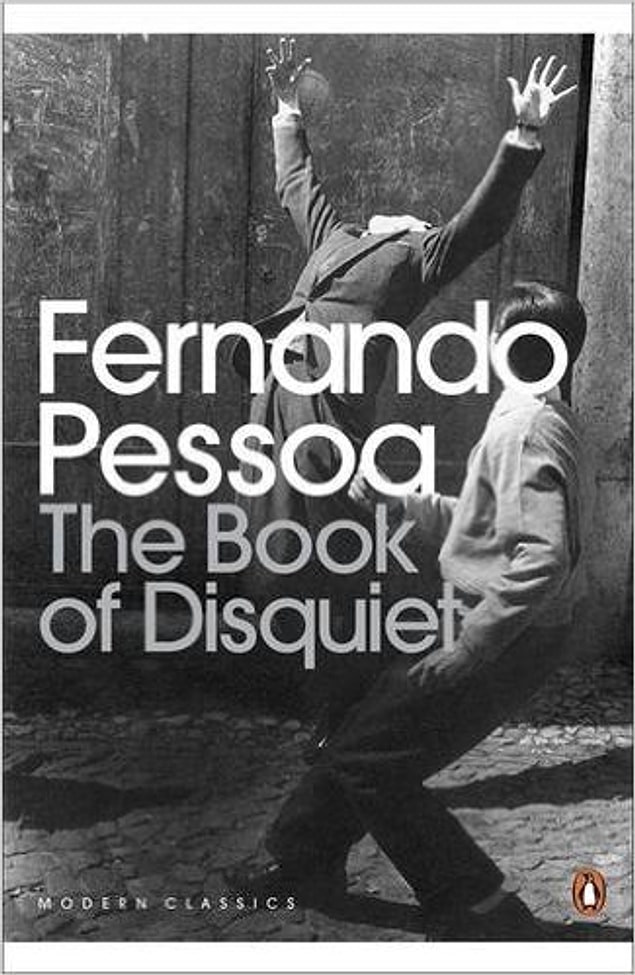 20. Oedipus Rex (429 BC) Sophocles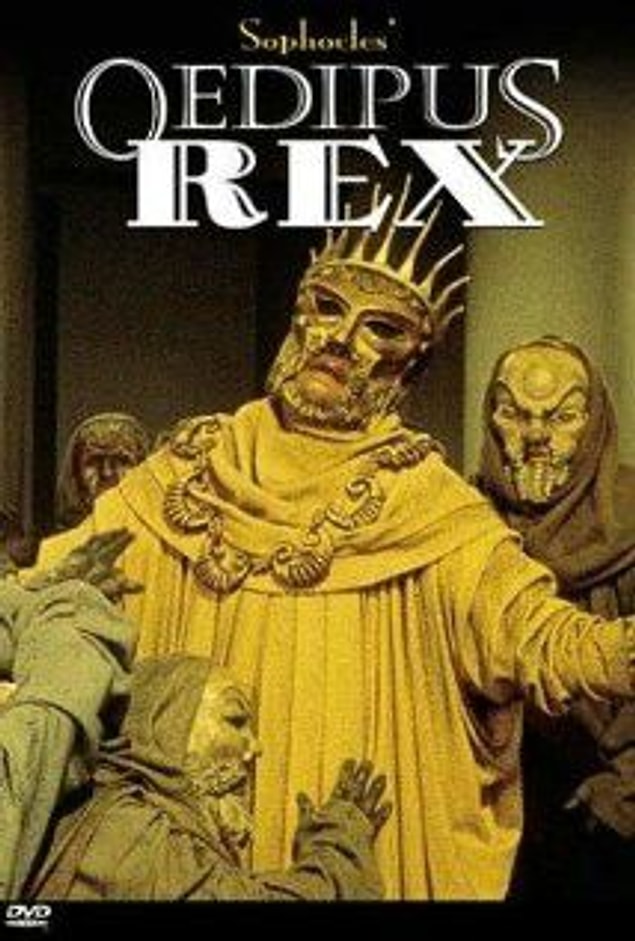 21. Le Père Goriot (1835), Honoré de Balzac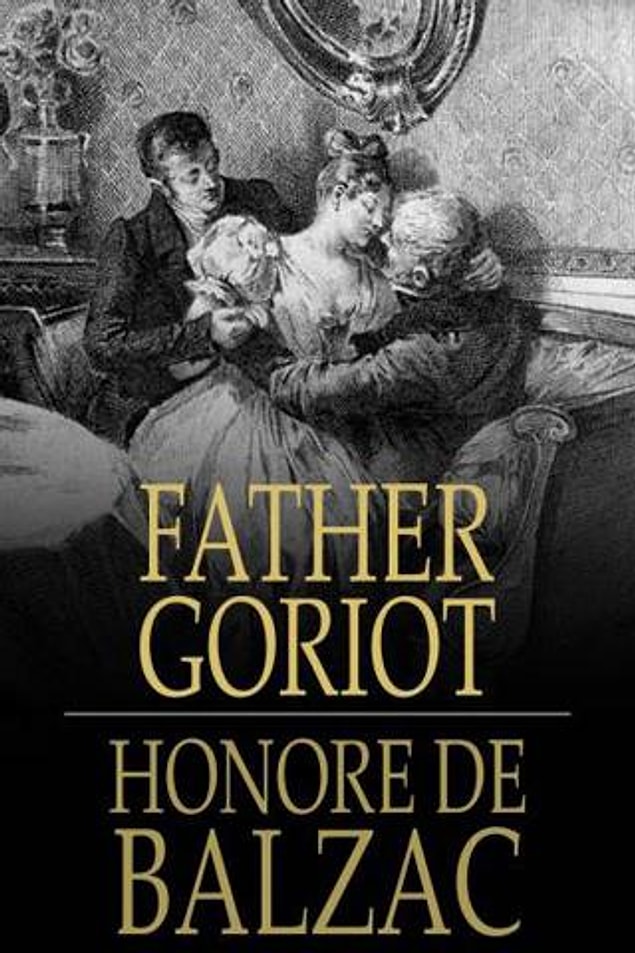 22. Auto da Fé (1935), Elias Canetti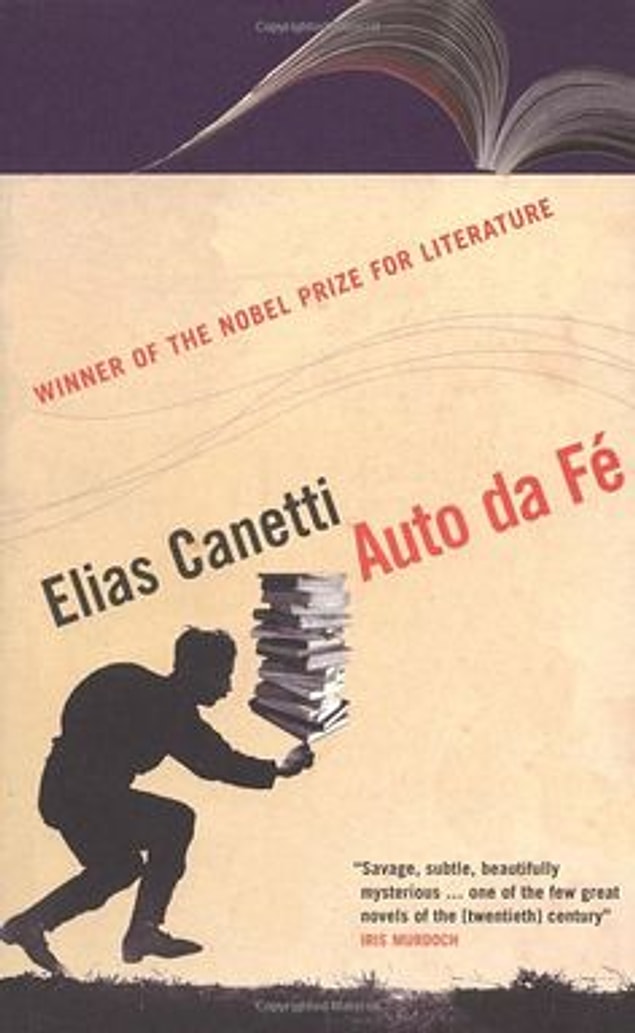 23. Buddenbrooks (1901), Thomas Mann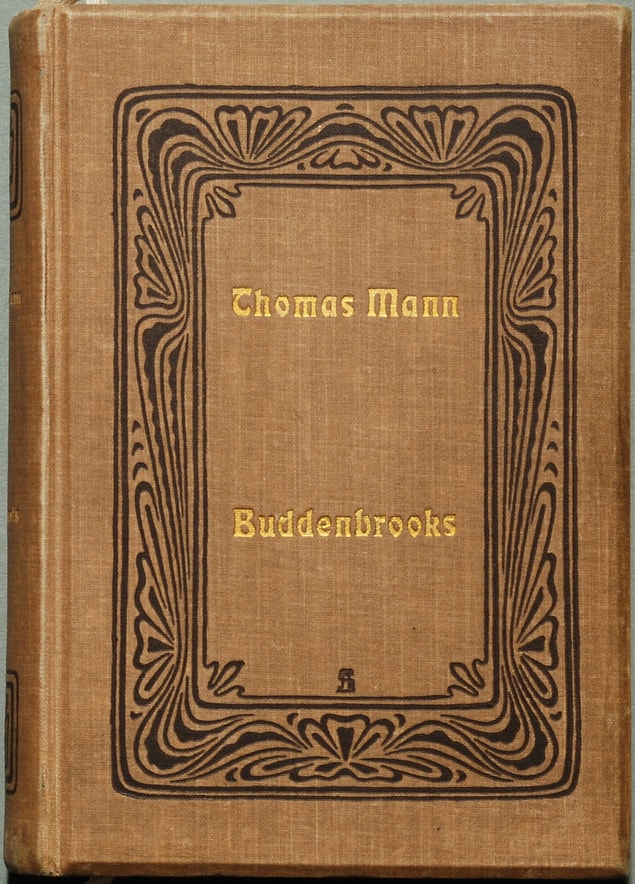 24. The Black Book (1990), Orhan Pamuk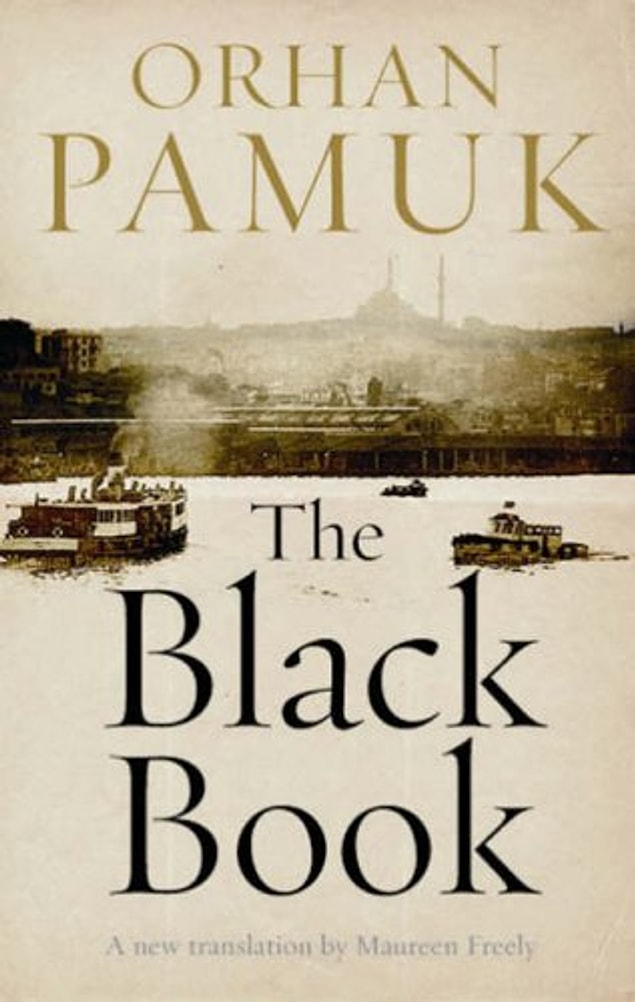 25. Oliver Twist (1838), Charles Dickens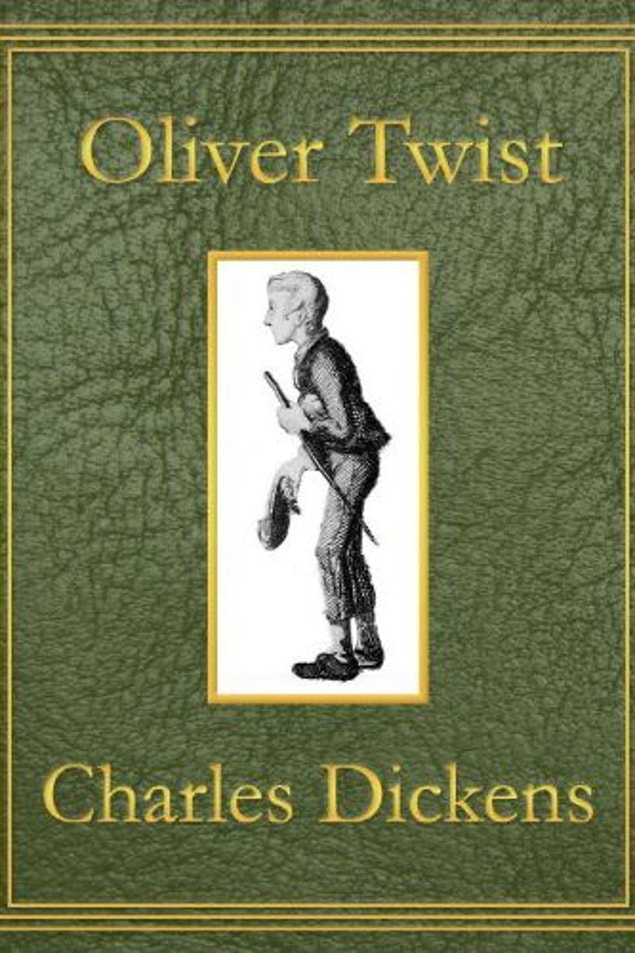 26. Memed, My Hawk (1955) Yaşar Kemal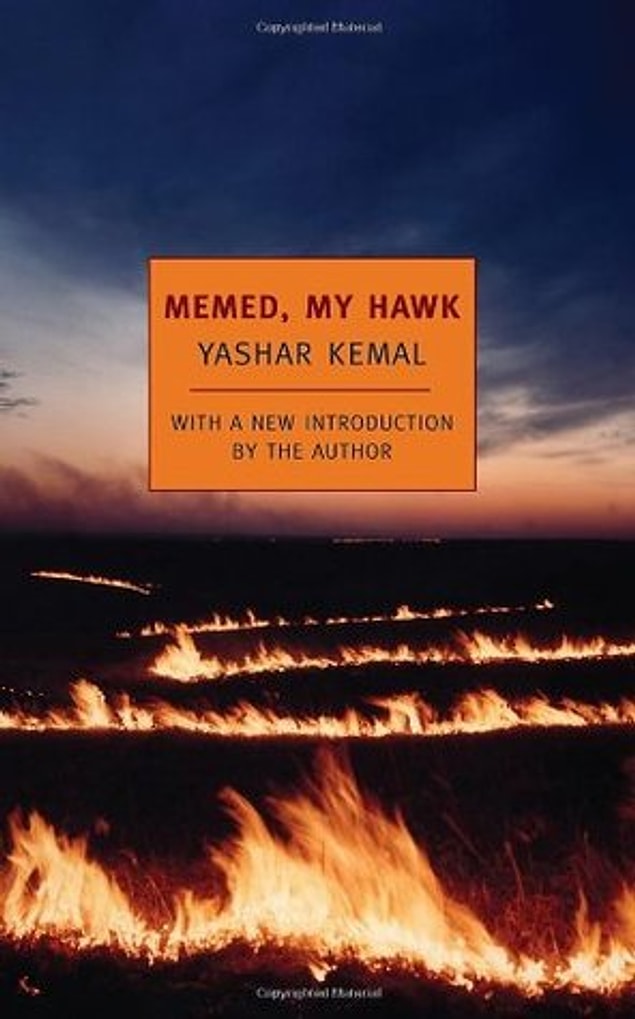 27. Oblomov (1859), Ivan Goncharov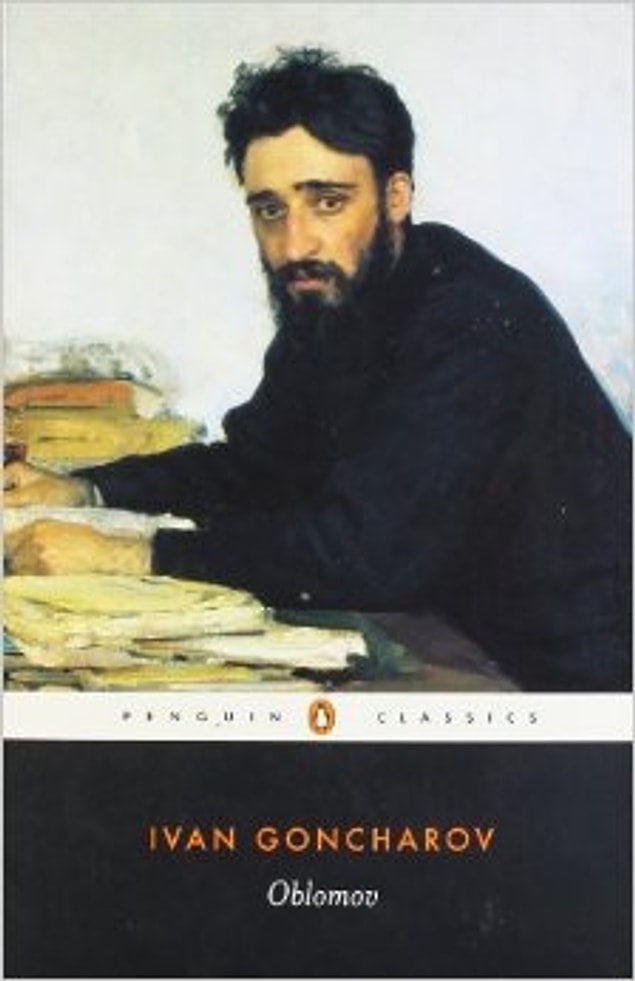 28. Seeing (2004), José Saramago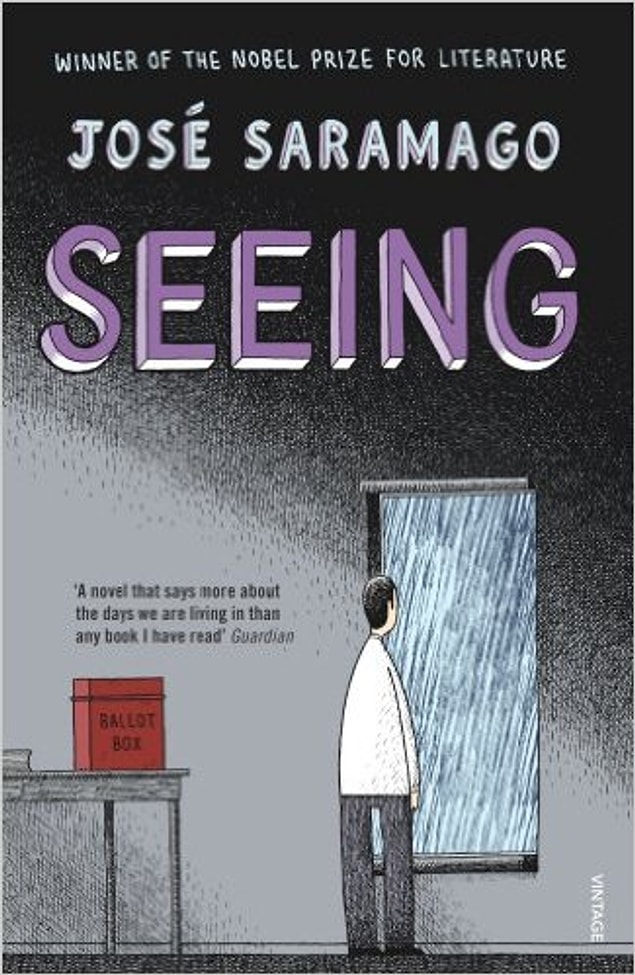 29. The Man Without Qualities (1940) Robert Musil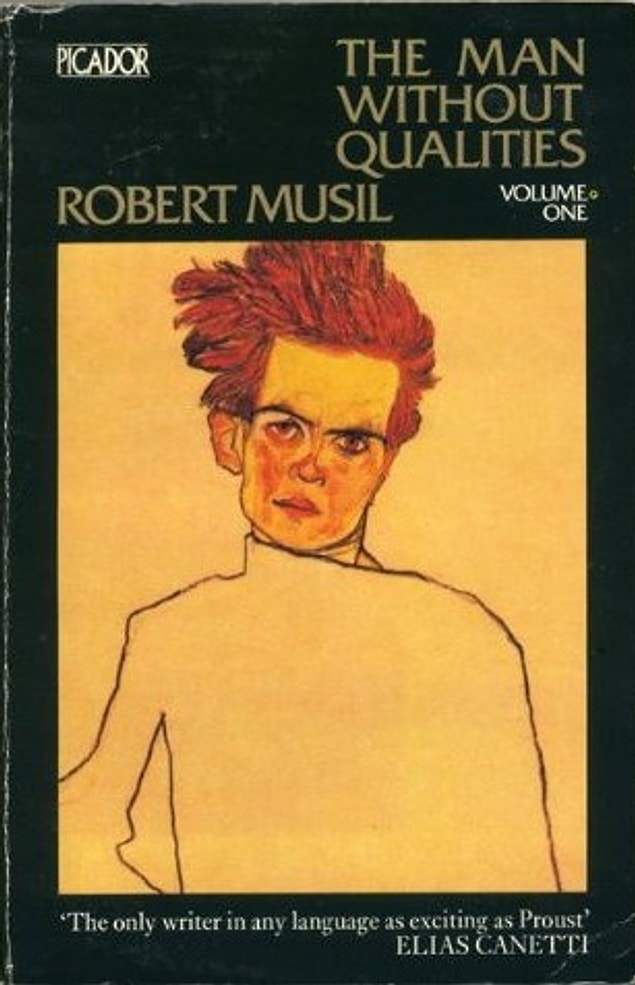 30. The Fall (1956), Camus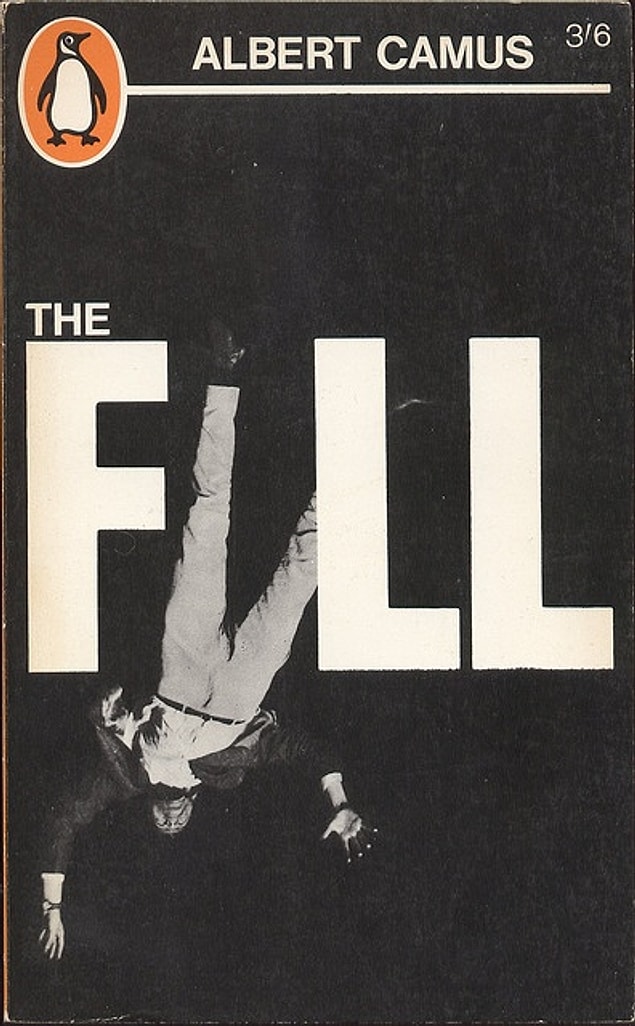 31. Hunger (1890), Knut Hamsun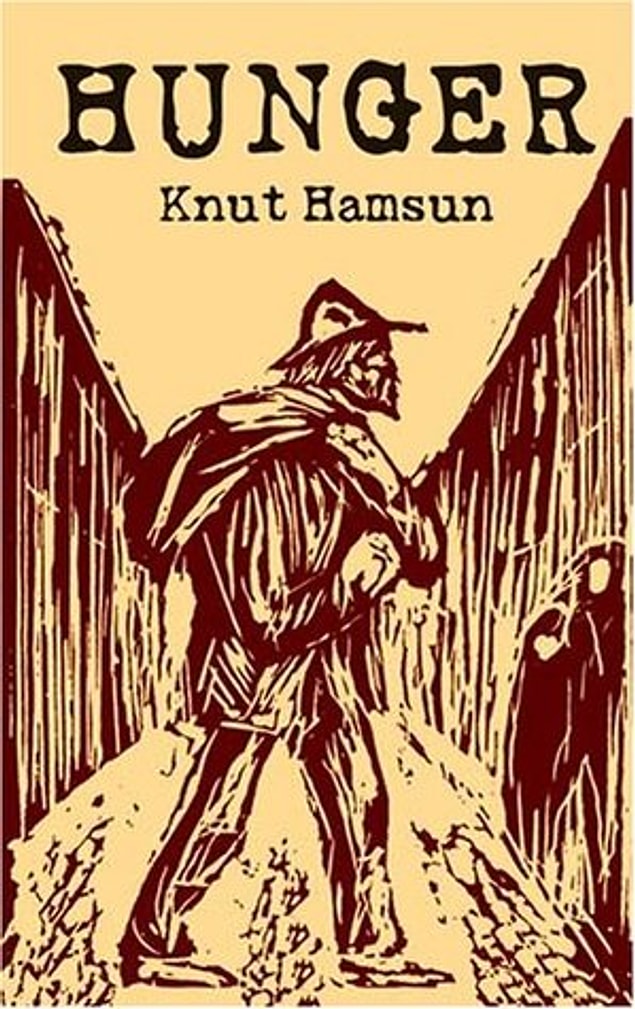 32. The Sound and the Fury (1929), William Faulkner