10 Unusual Technological Habits Of North Koreans!
Life inside North Korea is mostly unveiled due to their governmental policy. The country still maintains to live behind the curtains due to governmental policies of Kim Jong-un. Although most of the internet access is restricted, there are situations where citizen can reach out to the online world. 
Here's the brief introduction to North Korea's technological habits:
Source:
http://www.businessinsider.com/10-way...
1. The internet exists in North Korea, but almost no one uses it.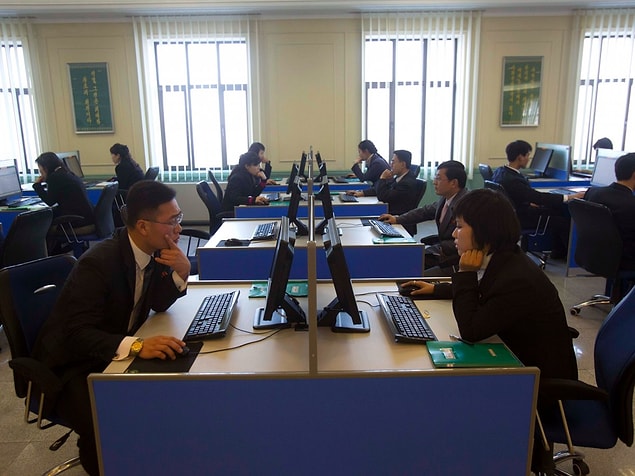 2. It's forbidden to use Facebook in North Korea, but they have their own Facebook Clone.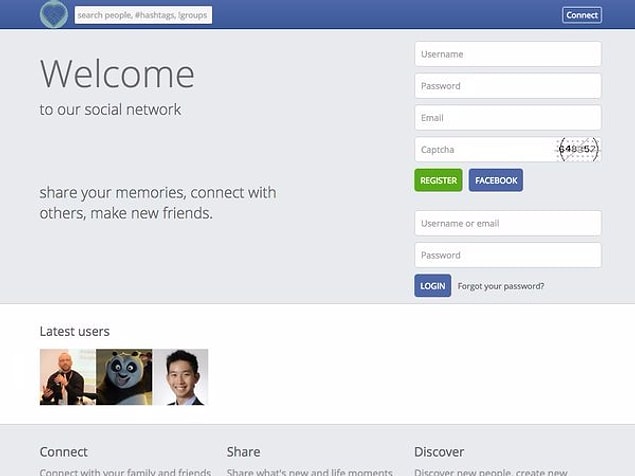 3. One out of 10 North Koreans own a smartphone.
4. However, it is forbidden to make international calls.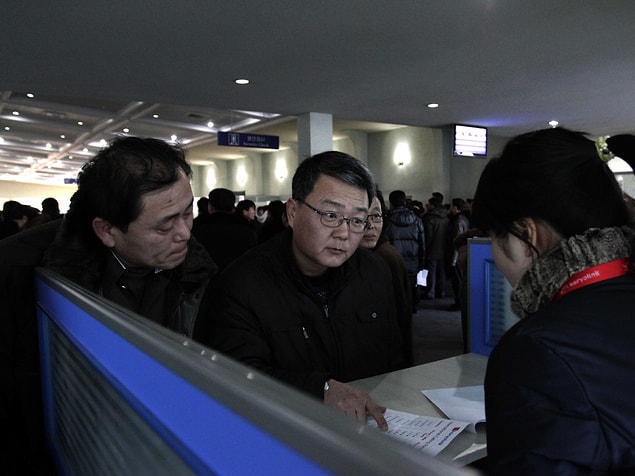 5. Desktop PCs are only used by rich people.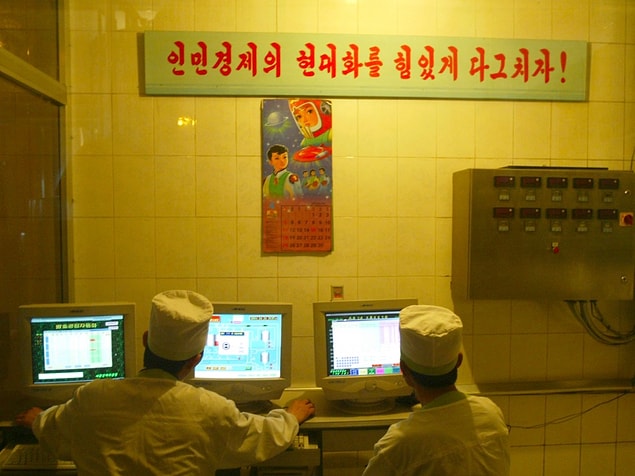 6. PC access is excessively restricted. For this reason, USB sticks have turned into fashion accessories.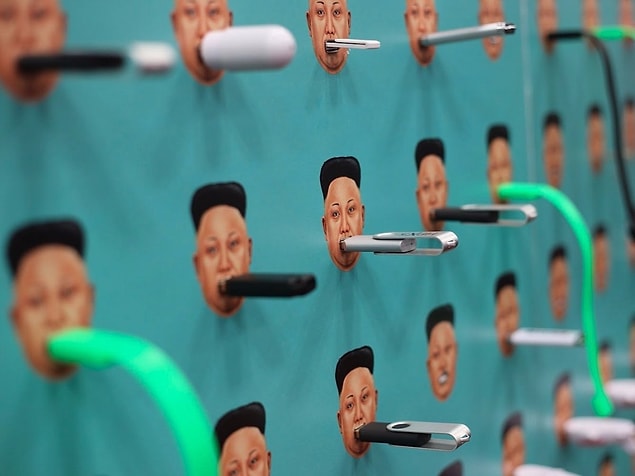 7. Most of the computers in North Korea run on a Linux-based system.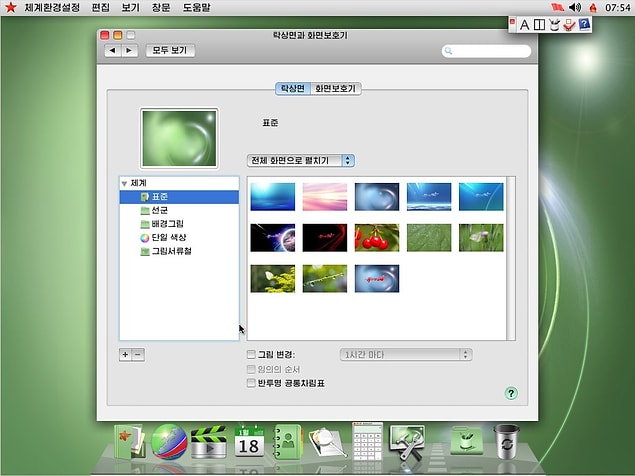 The interface of those computers almost looks like OS X!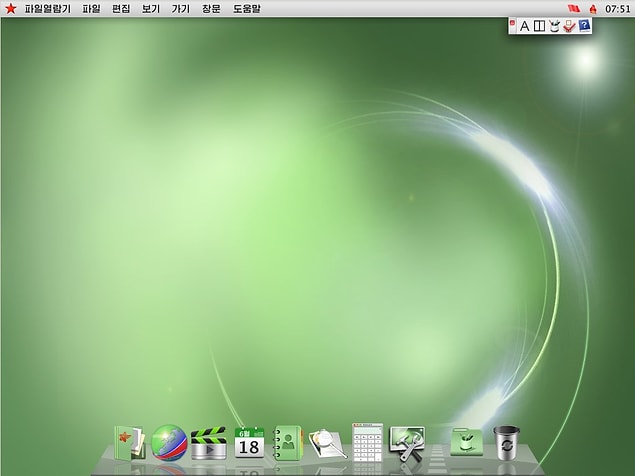 8. Cheap Chinese tablets can only be purchased by rich people.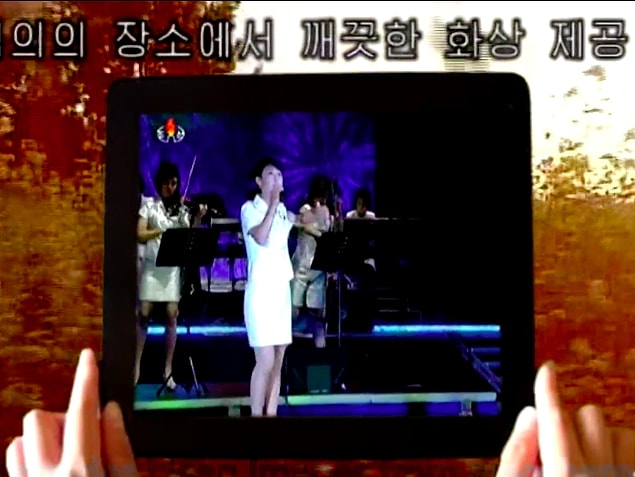 9. Some people have TVs in their houses, but their broadcast options are limited.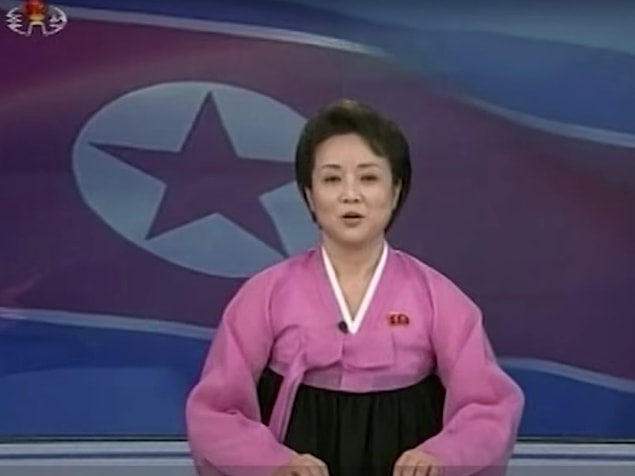 10. People have to choose between two mobile phone carriers.