10 Things Proving That Failure Is NOT A Total Loss!
"Ever tried. Ever failed. No matter. Try again. Fail again. Fail better."
Samuel Beckett
1. It shows you where you stand in life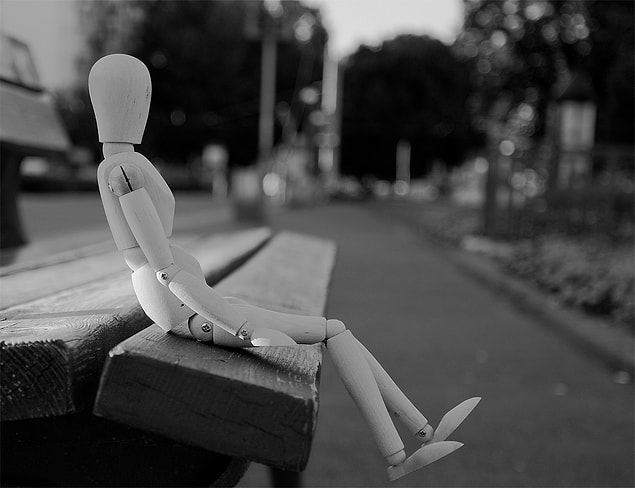 2. Teaches you things you can't put a price on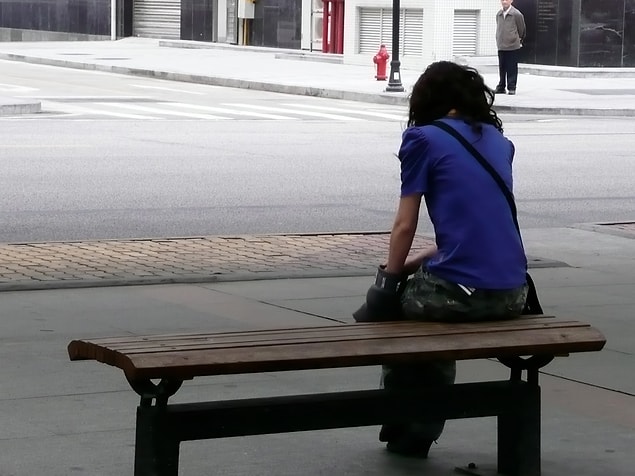 3. Shows you it's not your only shot at something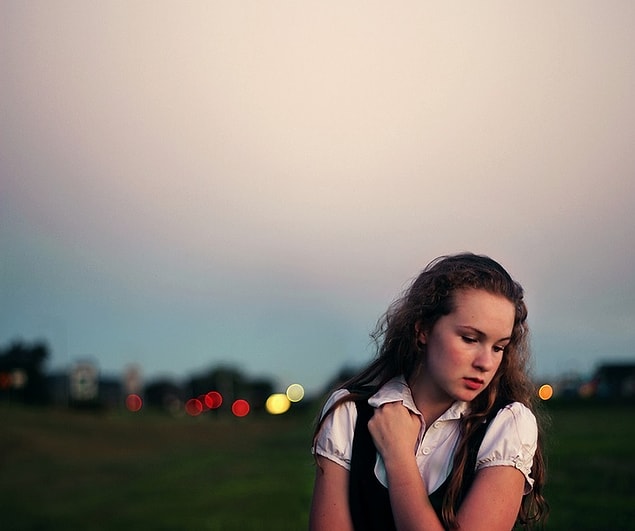 4. Strengthens your character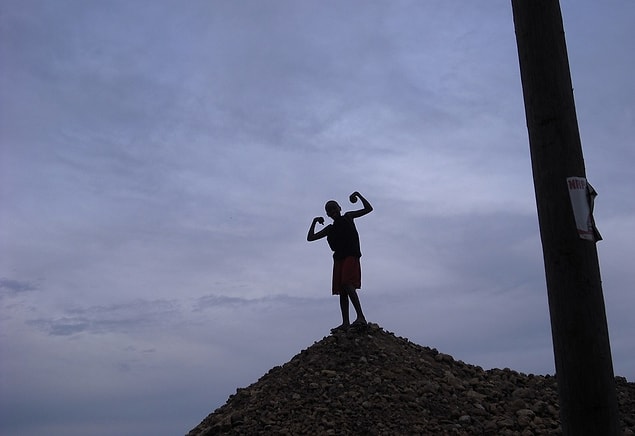 5. Motivates you for success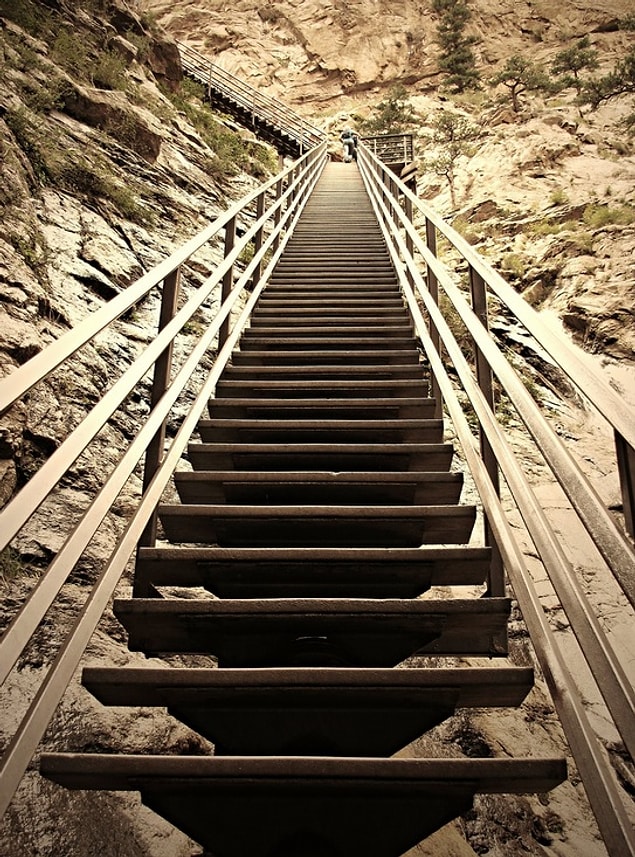 6. You know other people and hear their stories to success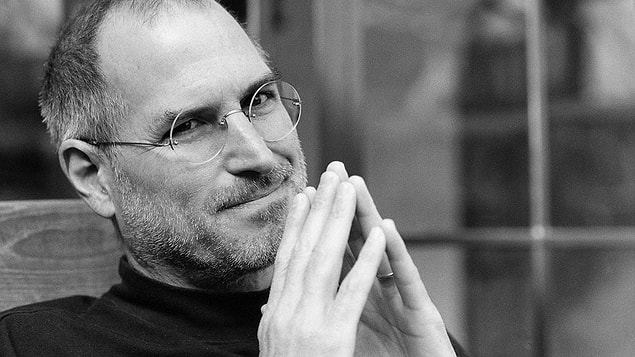 7. It keeps you sane, patient and ambitious

8. It's not the end of the world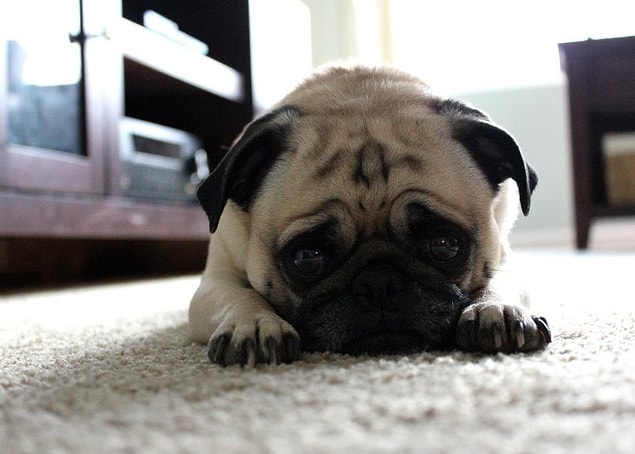 9. You realize how much your family and friends love you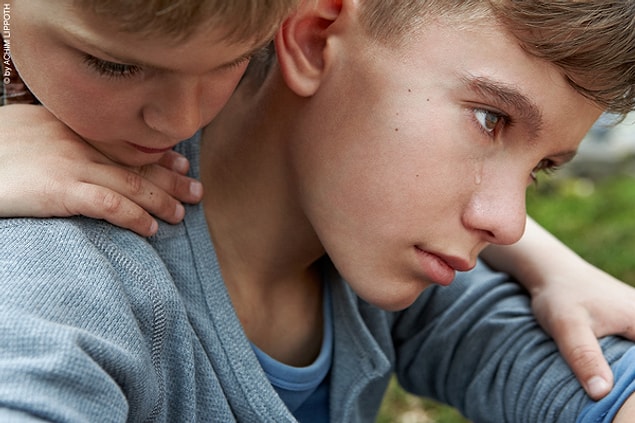 10. You realize you are not alone at all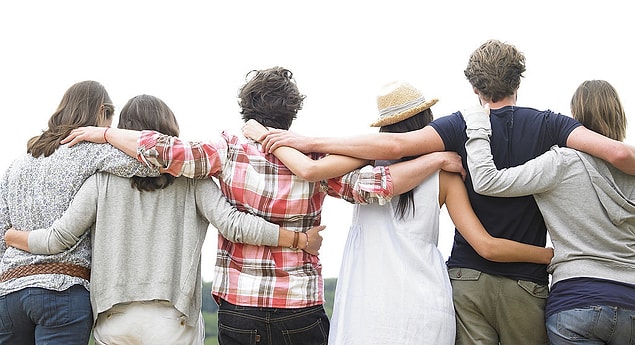 Bonus: You have tons of cool stories to tell your grandkids when you become a papi.