10 Hilarious Comics That All Women Can Relate To!
Ever wondered if you're the first woman to 'accidentally' order too much takeout or turn your bathroom into a horror movie scene while shaving? 
Deya Muniz's comics prove you're not. 
The 22-year-old Brazilian artist draws brutally honest comics about what it means to be a woman in modern society. And while modern womanhood can entail running for office, traveling the world, or even starting your own business, we all know it also includes the occasional emotional breakdown while watching your favorite TV show. Yes, she sometimes plays on stereotypes, and no, not all woman are like this, but hey, they're just cartoons so lighten up already!
Check out her illustrations of some classic millennial moments, and see if you agree.
Source:
http://www.boredpanda.com/brutally-ho...
1.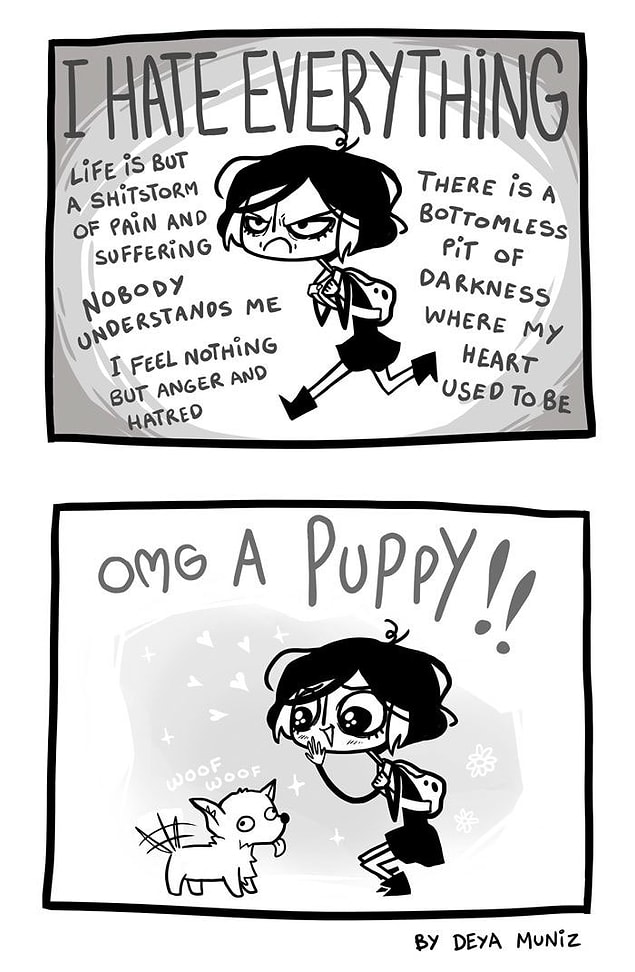 2.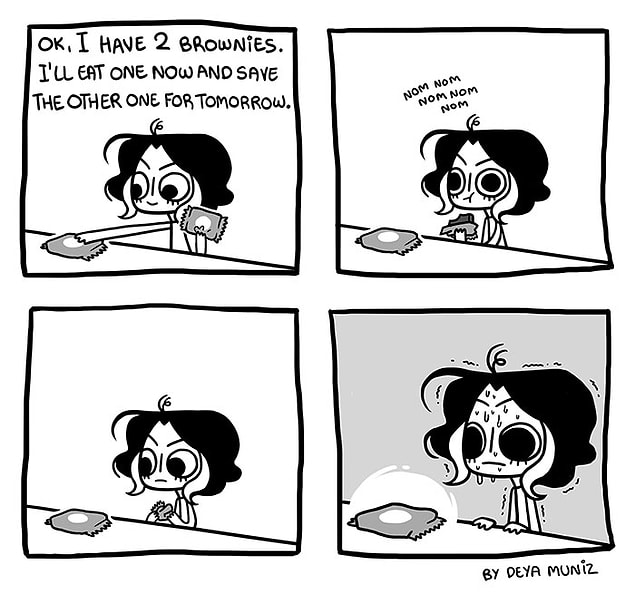 3.

4.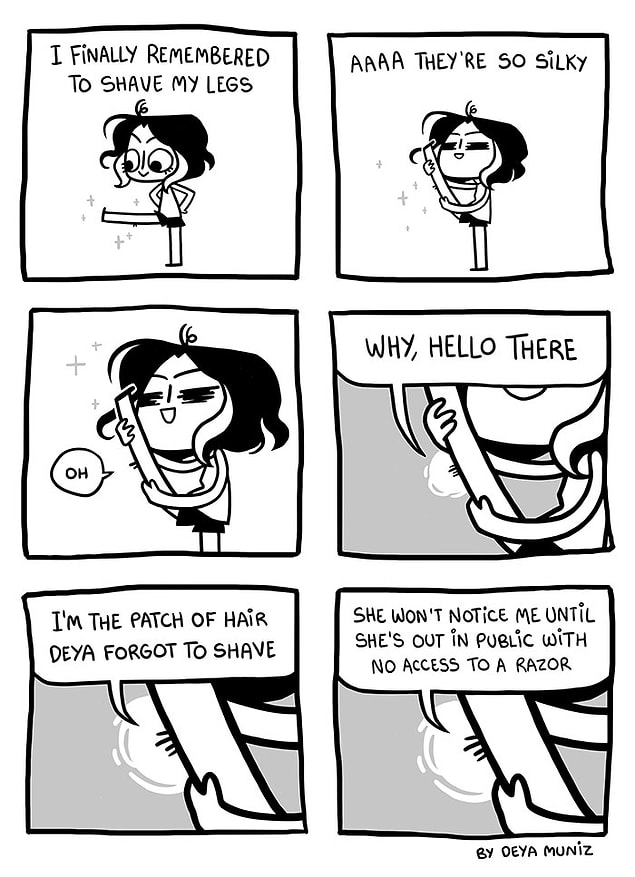 5.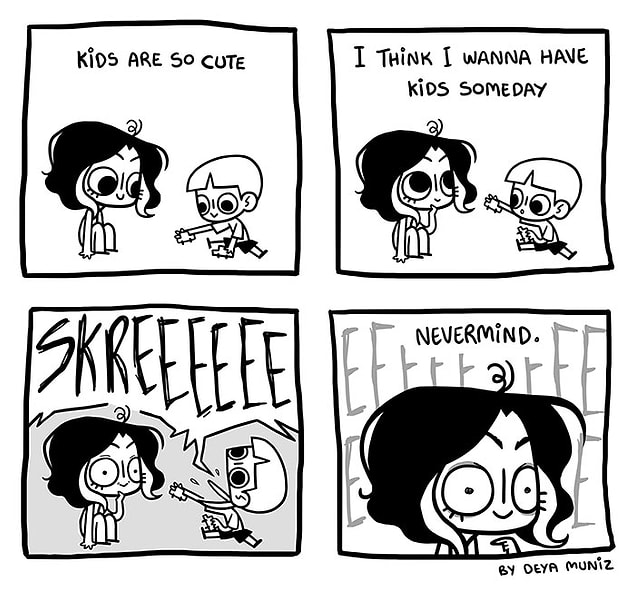 6.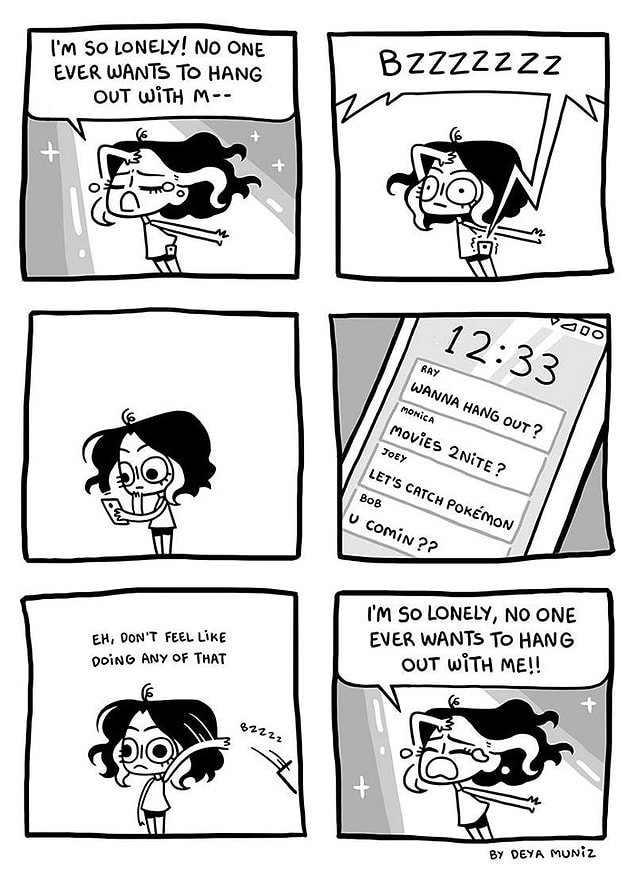 7.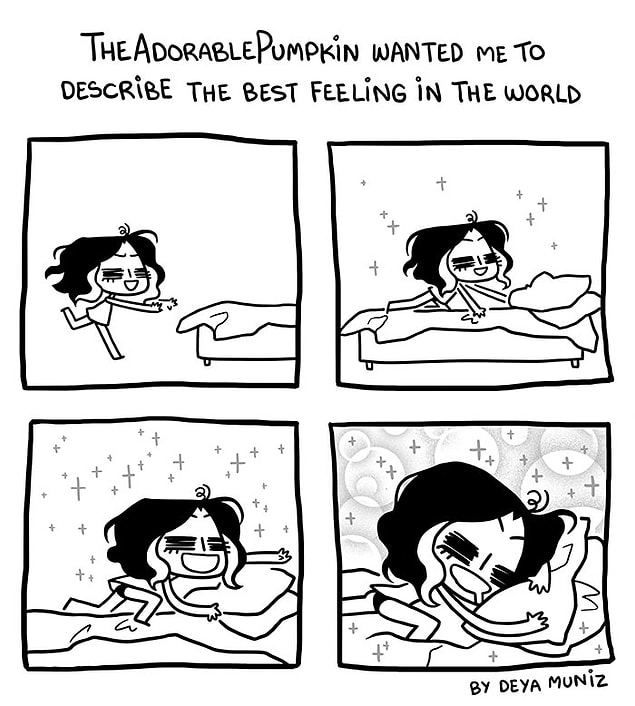 8.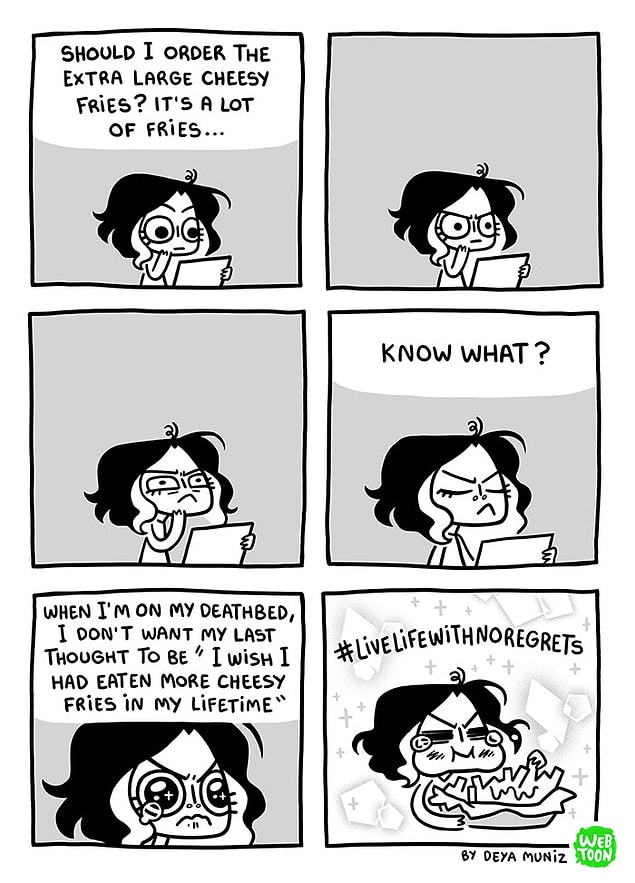 9.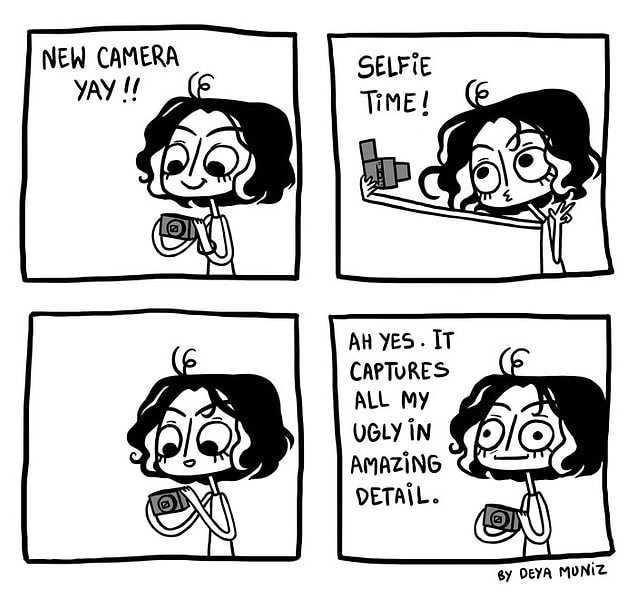 10.