You Old Fart! 17 Things You'll Understand If You're The Oldest At Work...
You know the generation differences, difficulties of dealing with Gen Y kids, being called "sir", and how amazed people are when they hear your real age... Let's face it, you are getting old...
1. Every time you mention your age, people are puzzled and say "No way!" Way!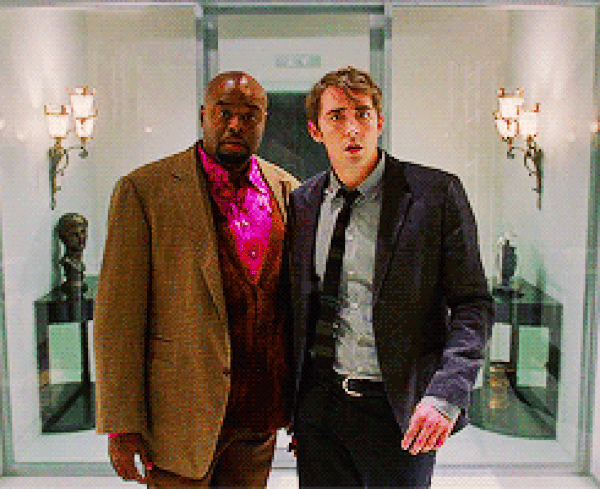 2. When there is a daunting task ahead of you, everyone immediately offers help...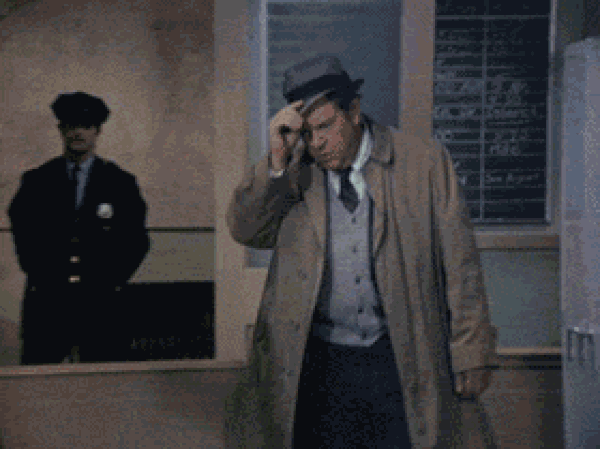 3. When you tell about your memories, they treat you like you are talking about the times BC!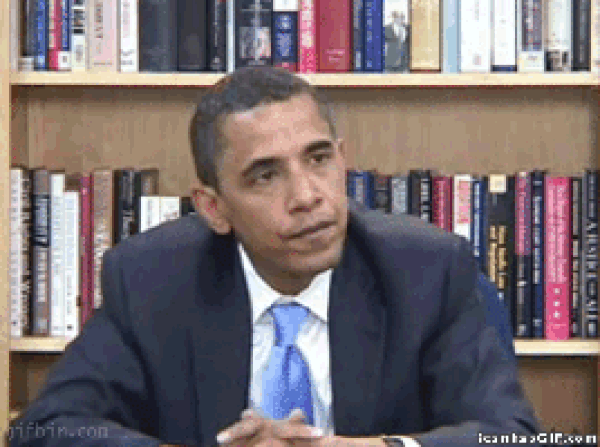 4. Your age is always a great topic for jokes.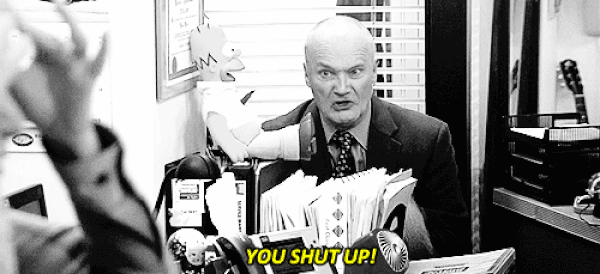 5. When there is an office party, they will ask you separately if you are joining.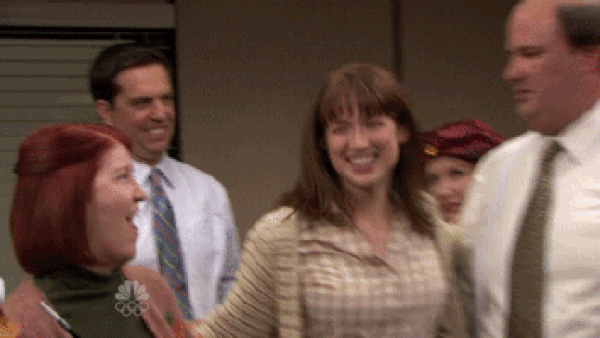 6. The dates of your funniest stories coincides with the birth year of your co-workers.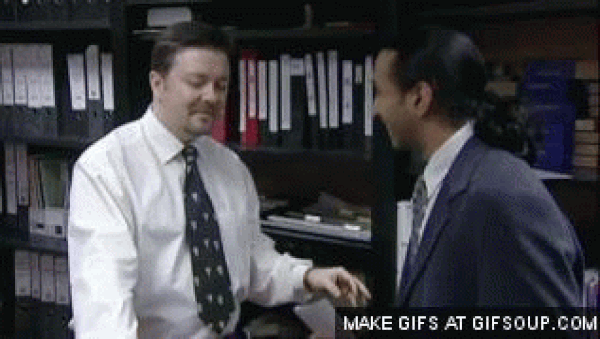 7. No one asks your opinion on tech stuff...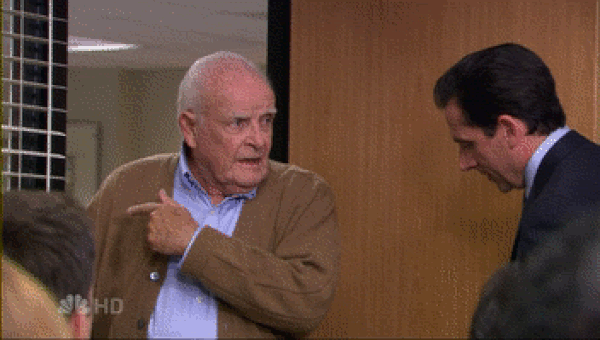 8. But everyone comes to you when they need advice about life.
9. You are the only one to talk to about marriage, having kids, family and so on.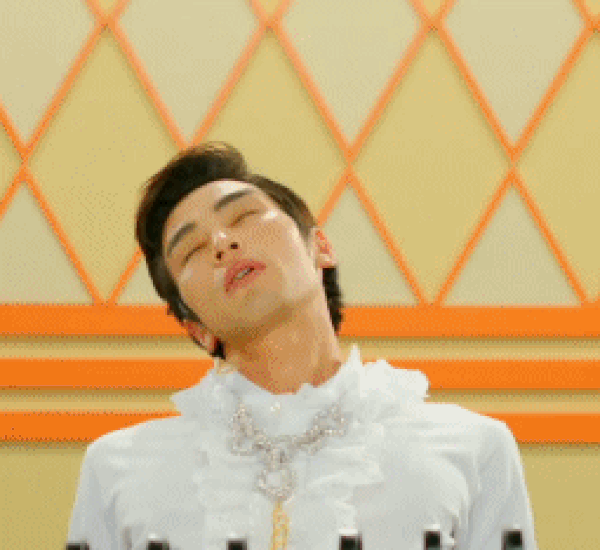 10. When there is a problem at office they always send you to the boss because they know the boss can't go hard on you.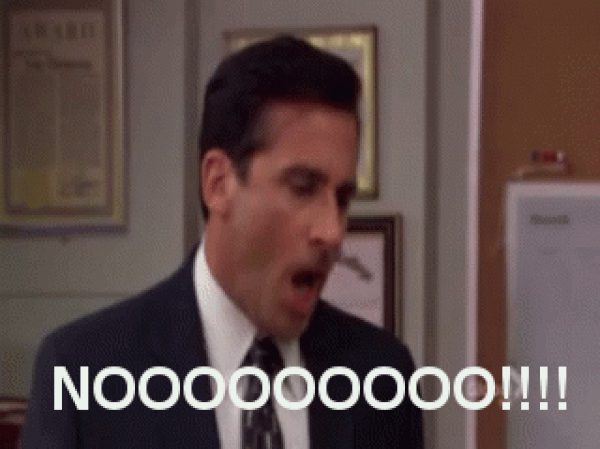 11. You're always trying to prove you are not "that old".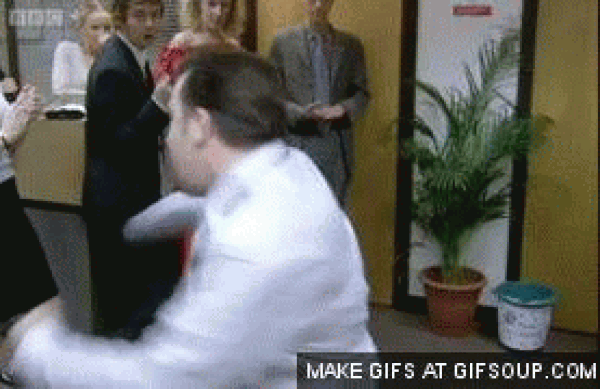 12. Some more moves…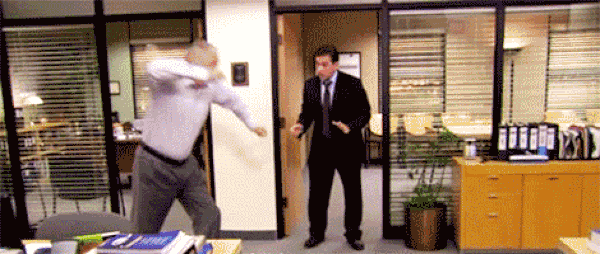 13. Never accepting the fact that you are too old to try some activities.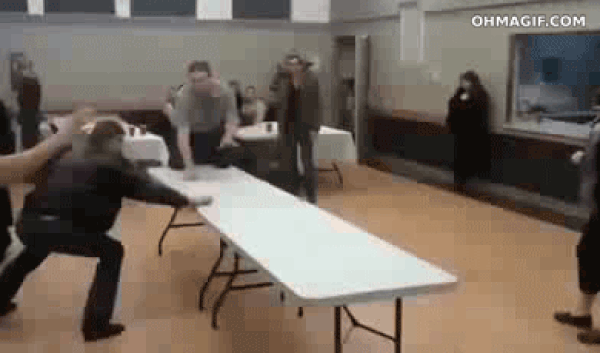 14. But actually you never get why they are having fun at these parties.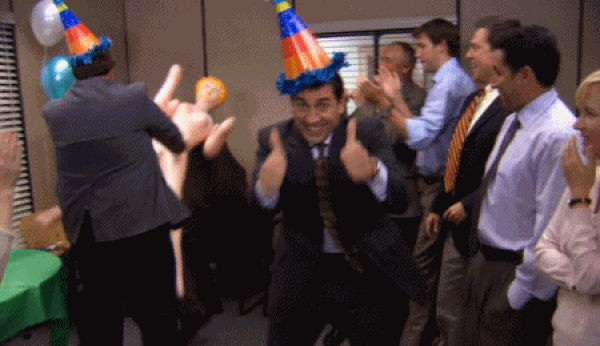 15. You don't enjoy office jokes anymore.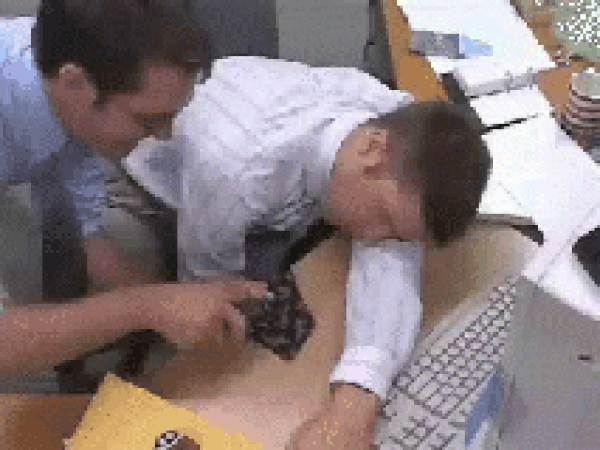 16. No more jokes I said.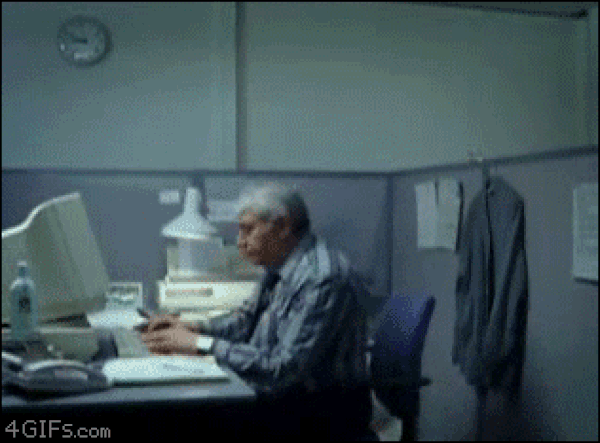 17. You can't handle foolishness at work anymore...