Worried Much? This Might Be A Sign Of Your Intelligence!
It's commonly accepted that intelligent people have a tendency to suffer from anxiety. The scientific research on this subject shows a strong correlation. But how does this happen?
"An anxious mind is a mind that is researching"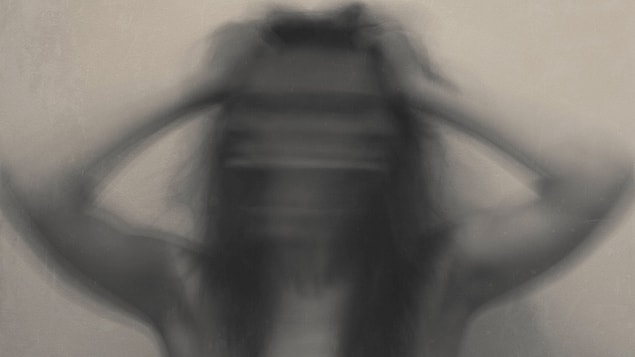 Intelligent people have higher self-awarness levels.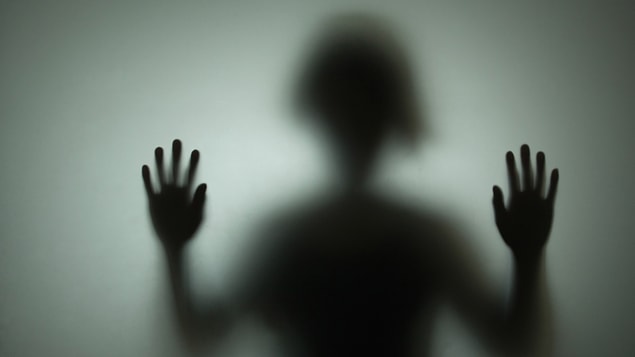 Highly intelligent people are more alert to possible dangerous situations.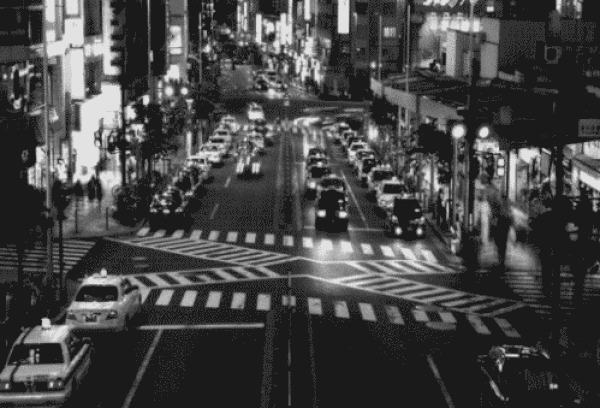 Intelligent individuals tend to think more about other people's emotions and thoughts, according to another study.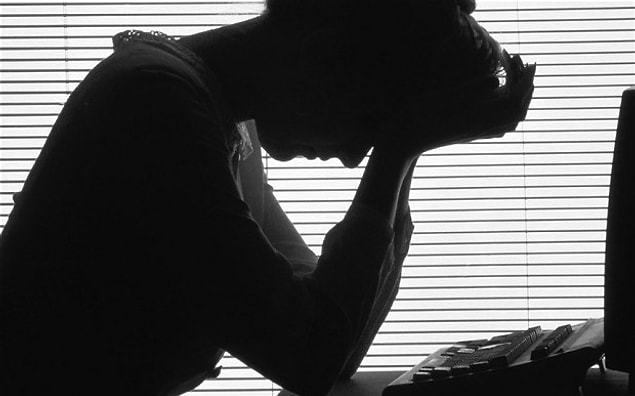 Intelligent people tend to pick their friends carefully.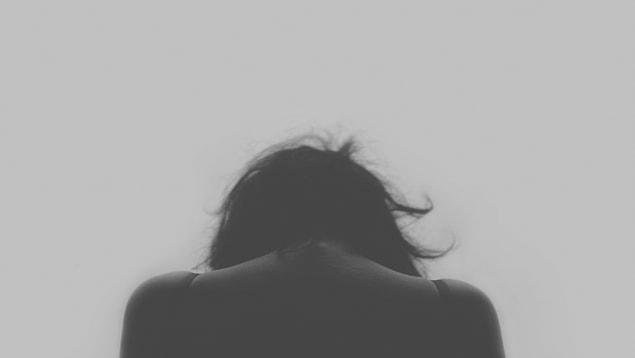 Another problem is the conflict between logic and emotions.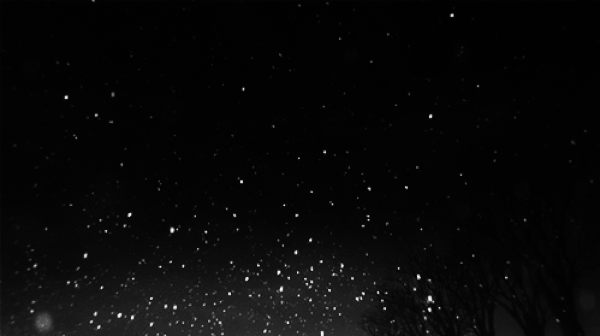 Finally, there is attention to detail and perfectionism.