World's Most Beautiful Women Of 2017 Are Chosen And There Are Two Surprising Names In The Top 10
News
>
World's Most Beautiful Women Of 2017 Are Chosen And There Are Two Surprising Names In The Top 10
The Los Angeles-based internet site BuzzNet has launched the results of the 'Most Beautiful Woman in the World' poll. Among the 30 most beautiful women in the world identified by the site, there are some surprising names who surpassed other world stars. Make sure you look at the list and tell us who your favorite is.
It's not a surprise that Beyoncé is at the top of the list with her unquestionable beauty!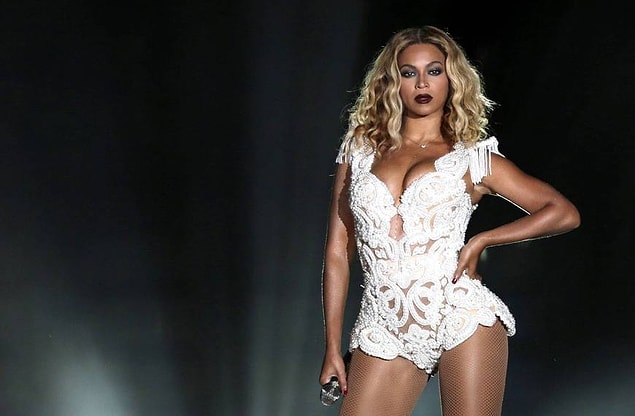 The most surprising name on the list was the Indian actress and model Priyanka Chopra, who took second place behind Beyonce, leaving behind a number of world famous names.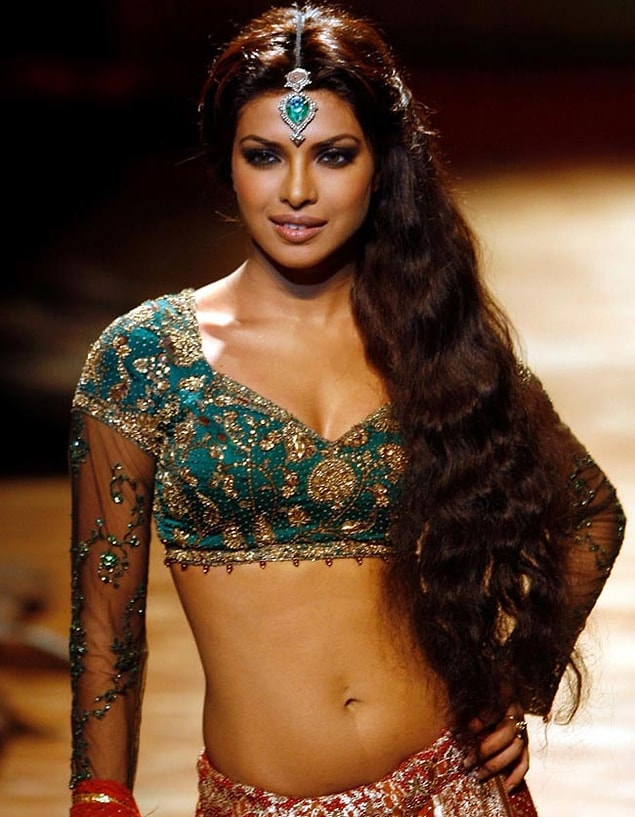 On the list with Chopra, who is one of the leading actresses in the movie 'Baywatch' which will come out soon, there is another surprise: a Turkish actress.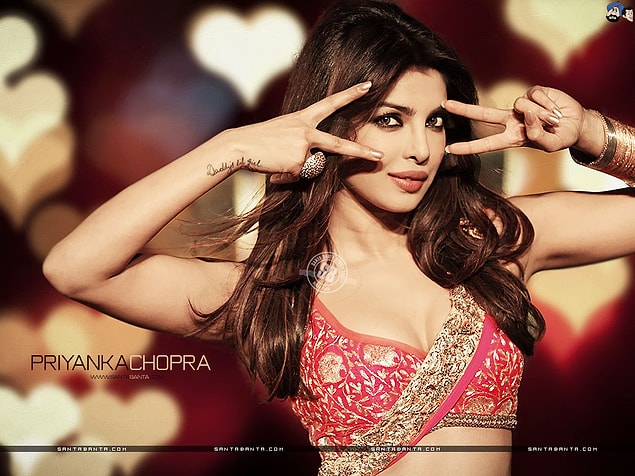 Fahriye Evcen, who surpassed world famous names such as Gigi Hadid, Blake Lively, and Adriana Lima, took 9th place on the list. 👏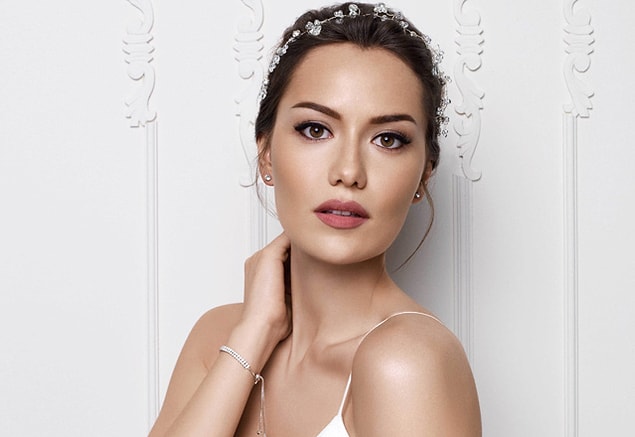 The list of "World's Most Beautiful 30 Women," where Beyonce was first and Priyanka Chopra was second, is as follows: