Why Were Witches All Female?
Have you ever wondered how the word "witch" could preserve its pejorative meaning for all these centuries although neither in christianity nor any other modern culture women are not burned alive anymore? Or why certain practices were specifically attributed to women and they were blamed for disrupting the nature's balance and functioning? Here are your answers...
The word "witch" is not only used when referring to "bitter or hateful" women.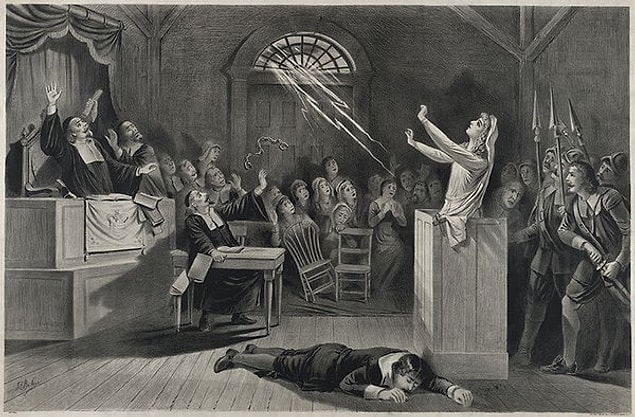 Well, then why aren't "bitter or hateful" men or boys called "witches?"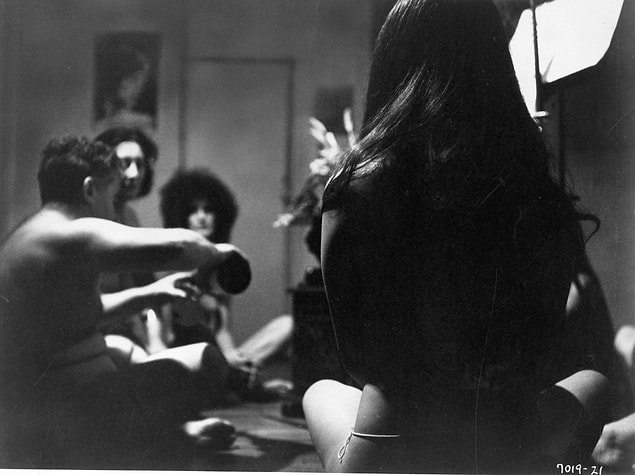 Who were "witches" anyway?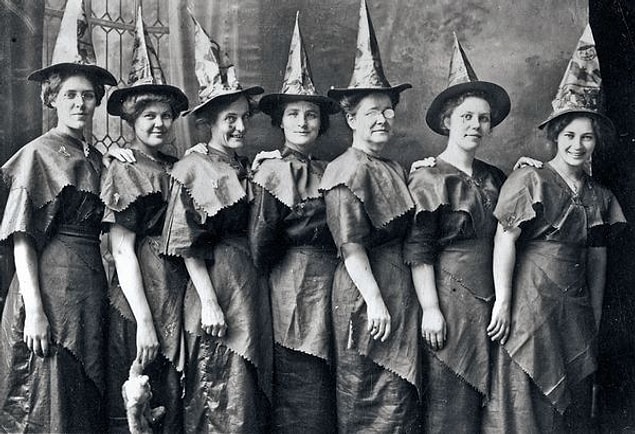 Why were women accused of wickedness?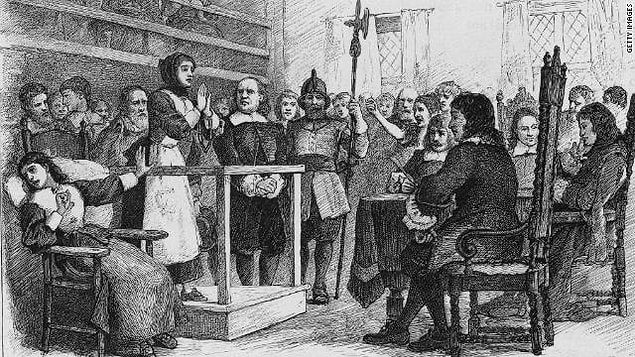 Who else had been called witches in history?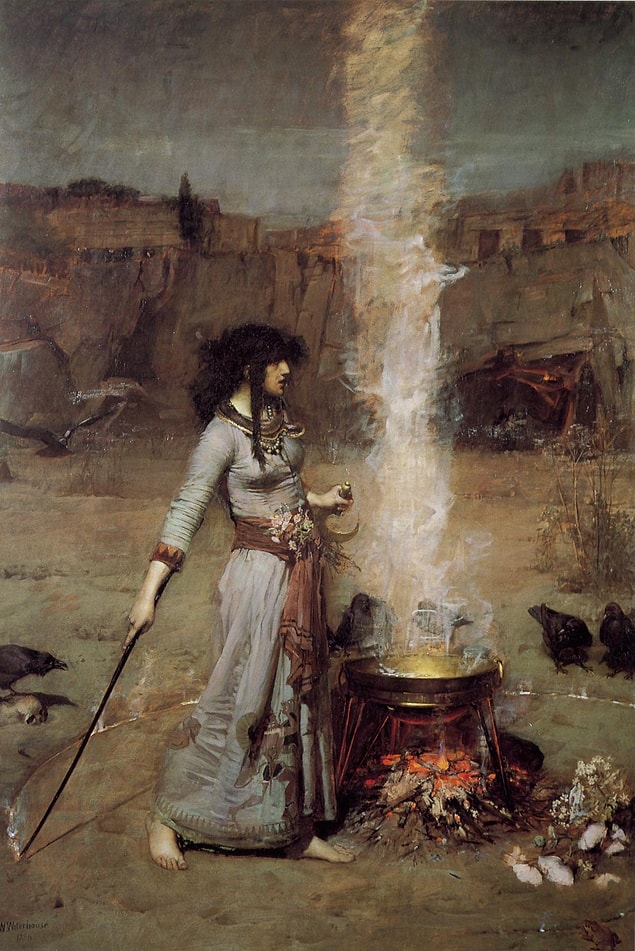 Did witches exist in the East as well?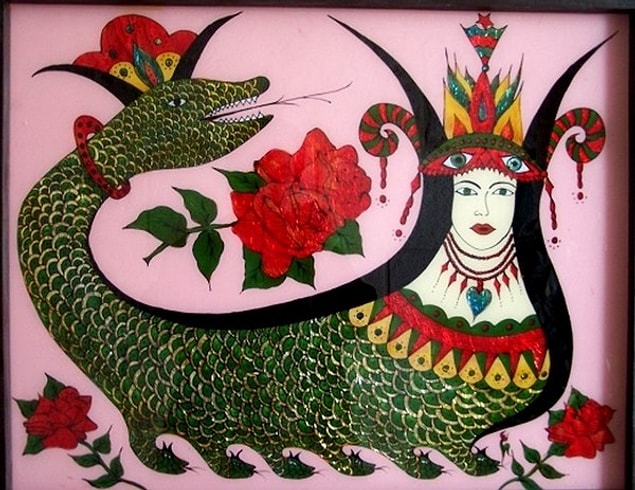 Things got worse as time went by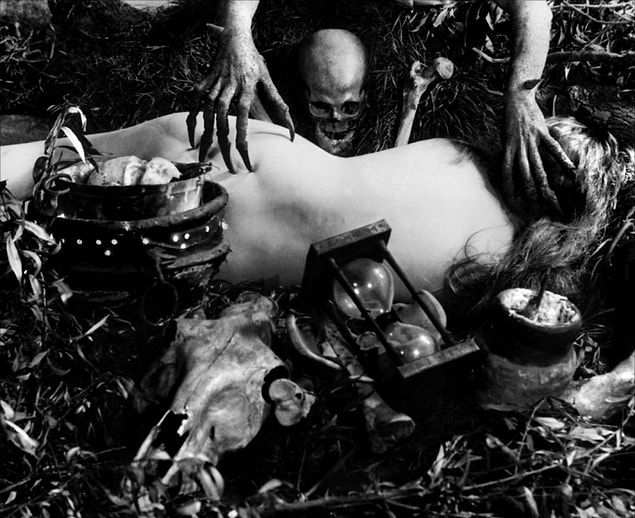 Maybe the title should've been "Being a woman/witch in the age of Inquisition"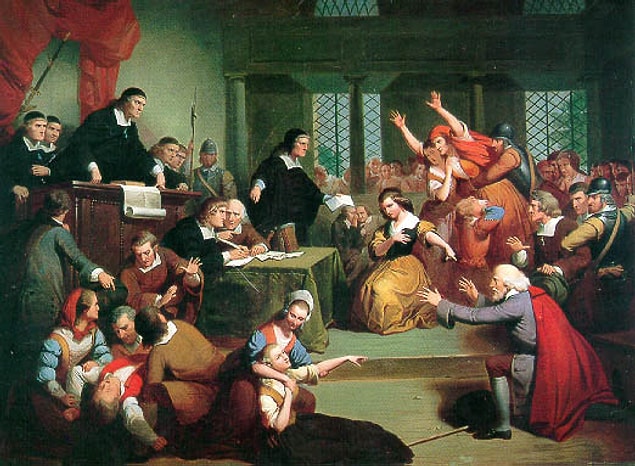 What's the deal with the fear of black cats?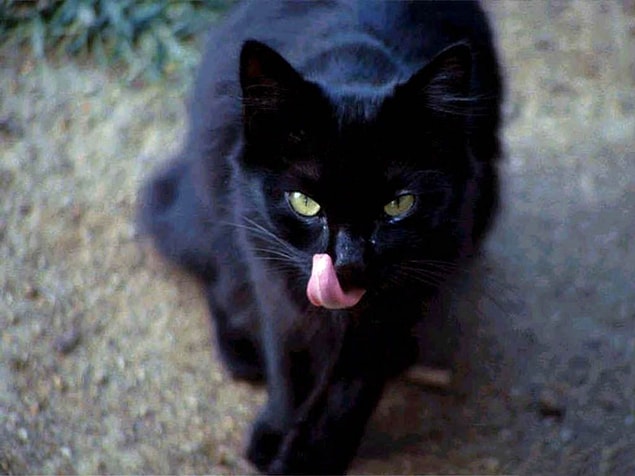 Protestants were as misogynous as Catholics...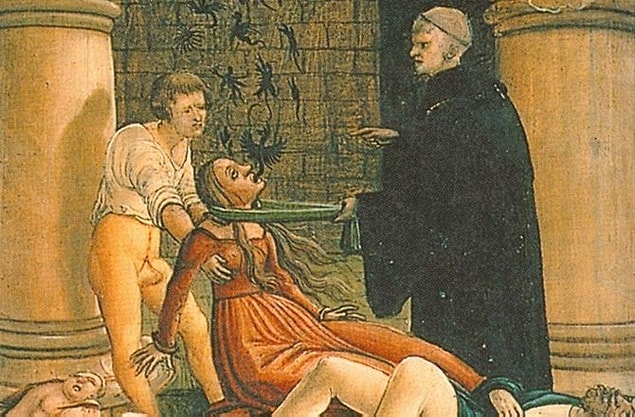 In fact, there's only one reason why women were called "witches"