Trumped! TIME's Person Of The Year 2016: Donald Trump...
This time, America made him great! As the White House prepares for the brand new adventures to come, TIME magazine's Person of the Year award found its new winner: Donald John Trump...
Let's take a closer look at Donald Trump's election story and see what gave him the edge.
Donald Trump got together with the editors of TIME magazine for a photoshoot and had a detailed cover story interview done.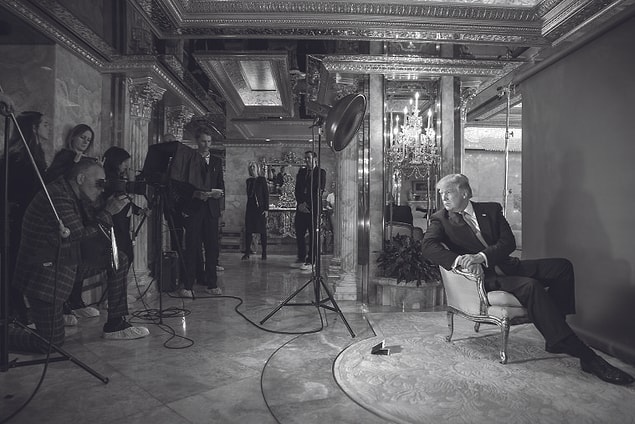 He fed on the hatred and vulgarity of others for strength and built his own empire bit by bit.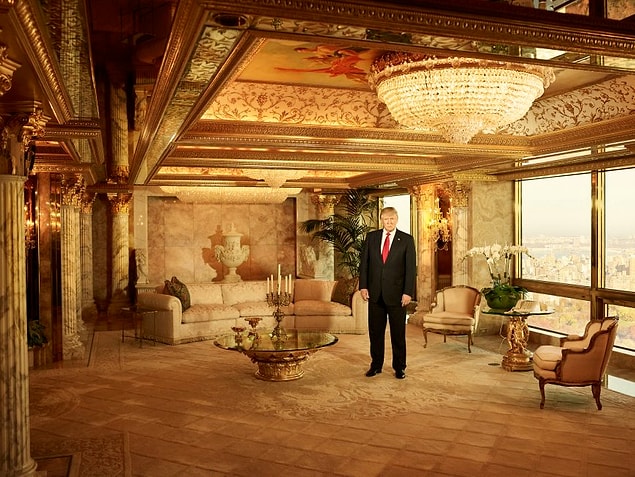 Ruthless, his methods were ruthless...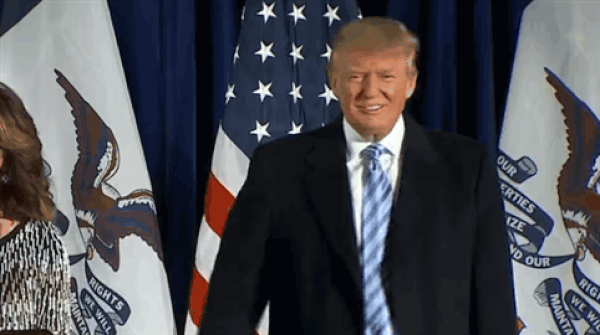 TIME gives him credit for trying a first in US politics history.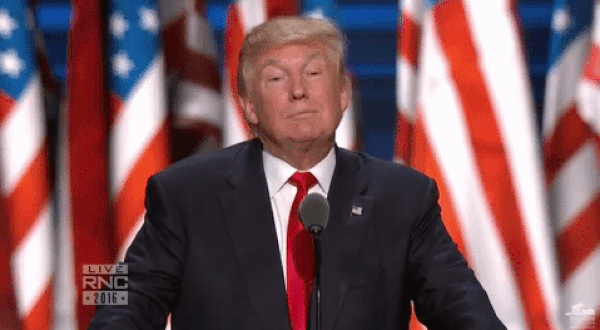 Winning the hearts of the American workforce.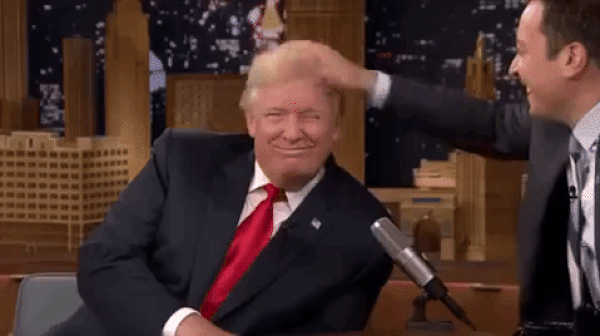 The cover story concludes with what Hillary missed in her campaign that Trump took advantage of.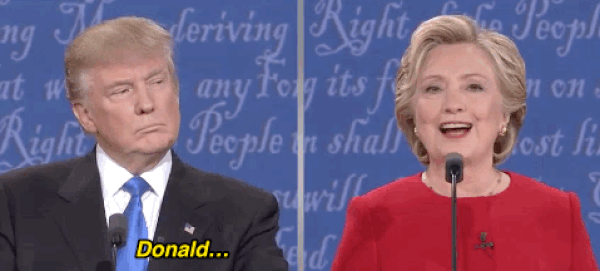 Like it or not, Donald John Trump is here to stay and without a doubt the name we might have heard the most in 2016...