Tobacco Tycoon Candyman Organizes A Huge Mansion Orgy At His Luxurious Mansion!
Candyman Travers Beynon is planning 'the world's biggest and hottest house party' at his luxurious palace!
Traver 'Candyman' Beynon is a father-of-four with a wife and multiple partners.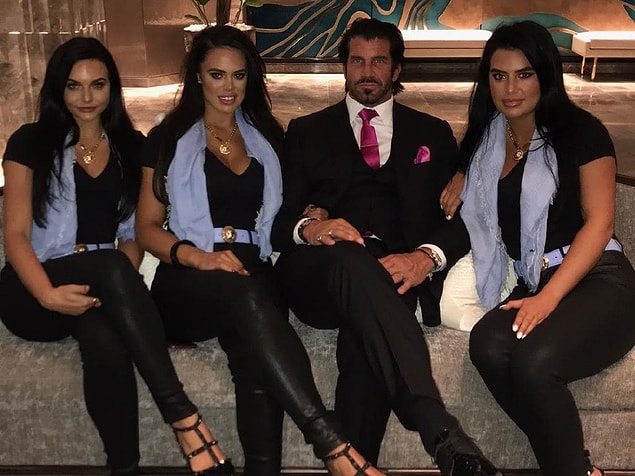 He is planning a huge orgy party at his massive and luxurious mansion on December 1.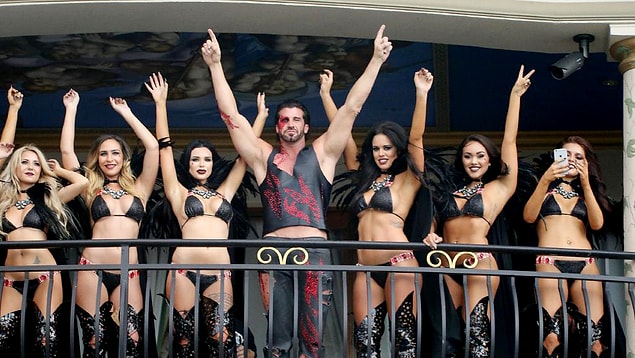 He told that he spent days to pick candidates.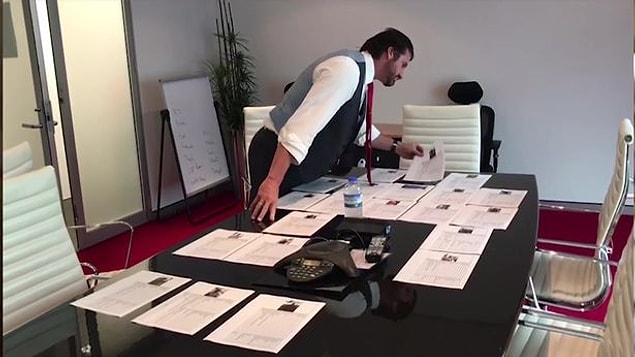 He prepared a list with 1000 guests including his own Candy Girls, other sexy young women and it is also said there will be "eclectic mix of celebrities".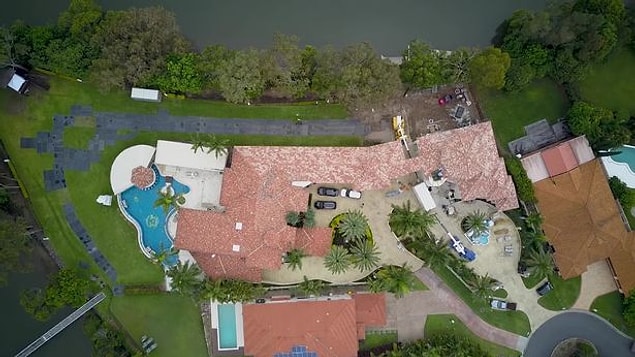 It is thought that the party will include fireworks, food and bars, performance of international DJ's!