Tired Of Being A Human? How To Cat In 20 Easy Steps!
Do you feel like being human is sometimes too much? Have you always admired the great life of Garfield? You don't wanna deal with bills, colleagues, group works, office gossips anymore? Okey then, this list is for you. How to Cat 101!
1. You are bored and you want to scratch something? Never ever use your scratch pole, always choose the most expensive furniture.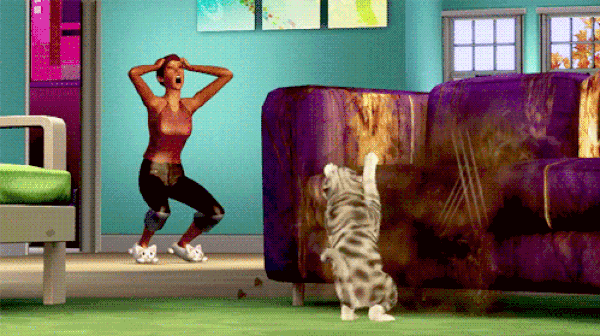 2. Looking for a place to sleep? Remote controllers are always good choices. Especially if someone is watching TV.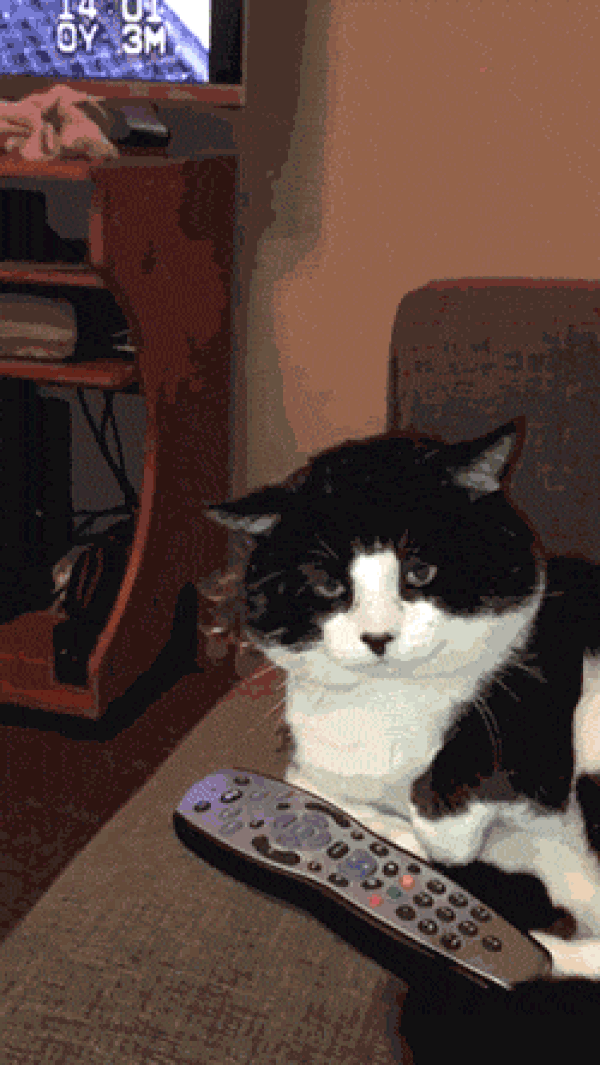 3. Do you feel like vomiting hairball? Try to do it after midnight and loud.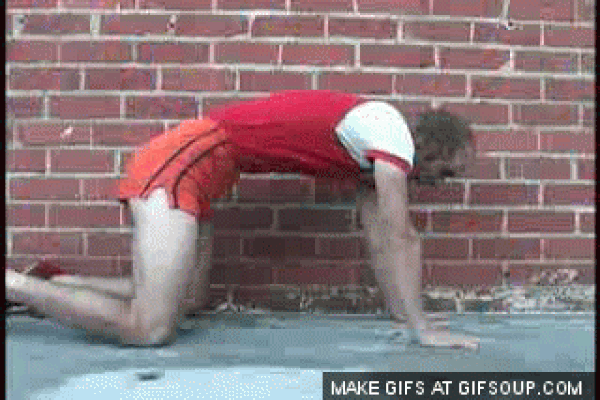 4. While walking with your human suddenly stop and lay down in front of them. They love this.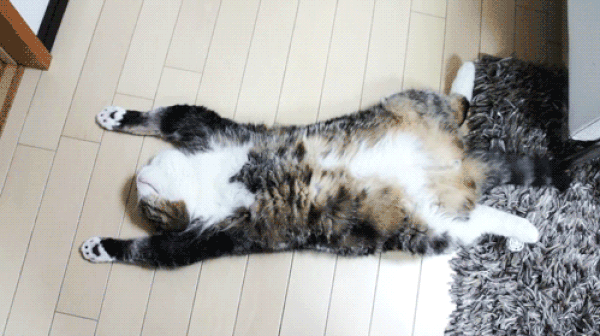 5. If you are tired of the remote controller, you can always sit on your human.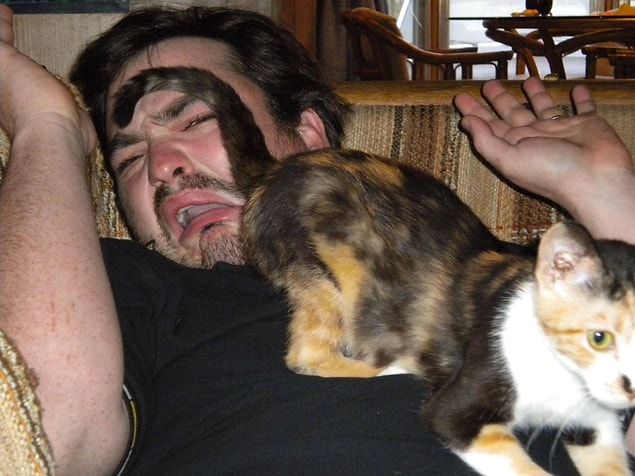 6. Or you can choose the bed if someone is trying to make the bed sheets.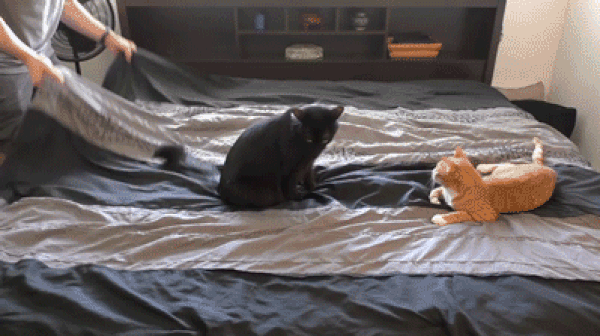 7. When you feel like sleeping at night, go to your human's bed and sleep right in the middle. ❤️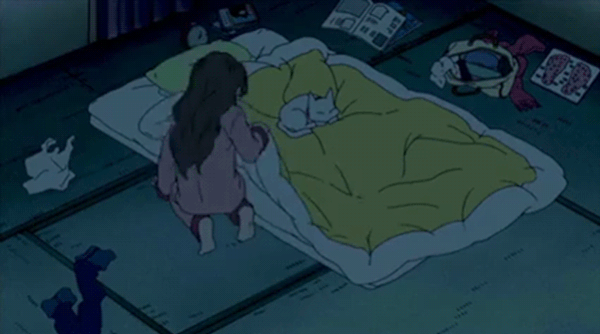 8. When you wake up early in the morning, go and lick their face. Because, why not?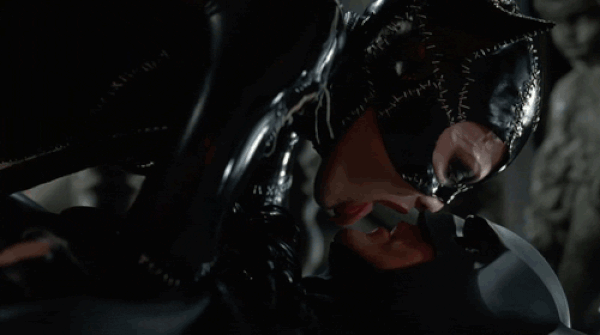 9. Attack them when they expect the least.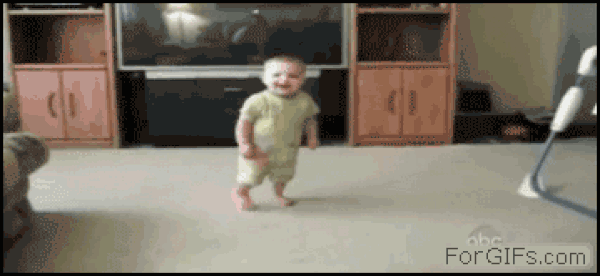 10. Giving dead animals to friends is a lovely gift. They will appreciate your effort.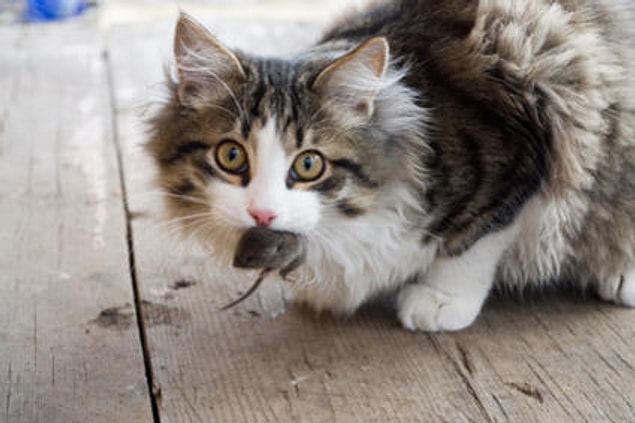 11. Humans love memories with you. You can scratch their face anytime and leave memorable scars after you.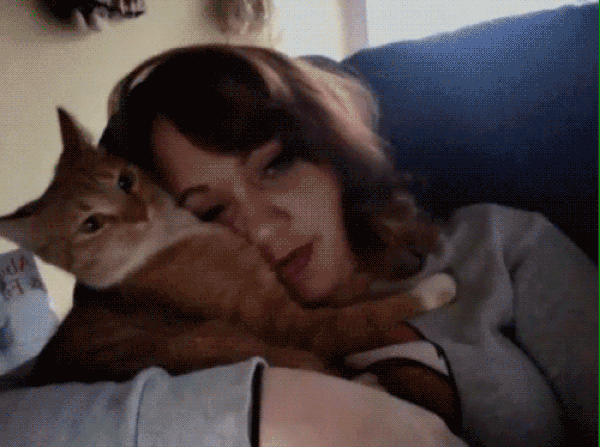 12. Never play with a toy that they bought for you. Prefer shoes instead.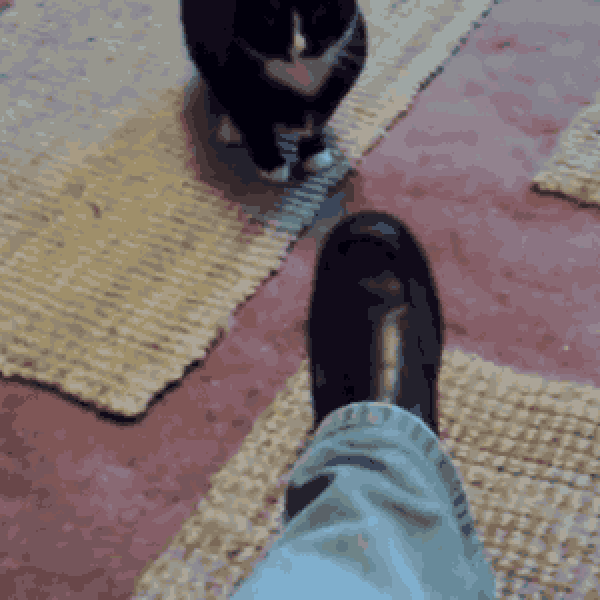 13. Never give them a chance for a cute photo. Keep moving if they try to take one.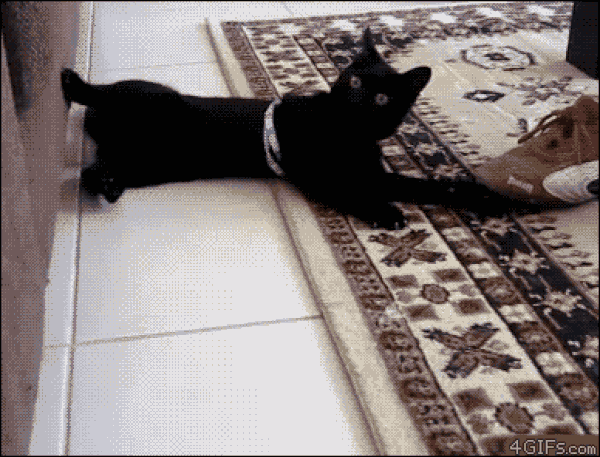 14. Always control the doors of the house. They should be open all the even if you don't need.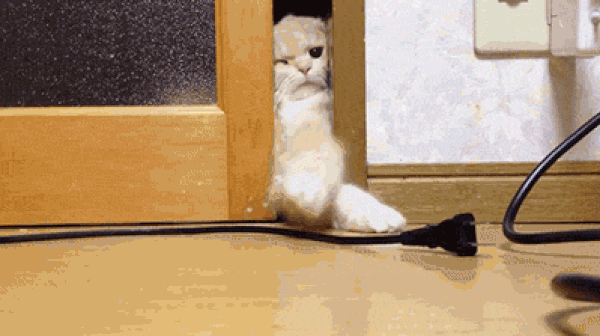 15. Pens are your enemies! If someone is trying to take a note or write something, attack the pen!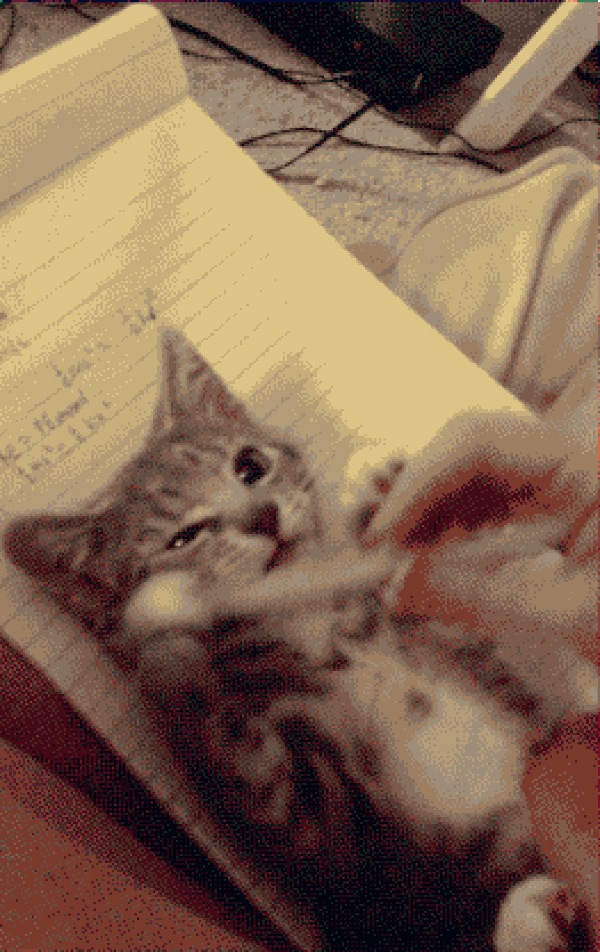 16. If you are looking for further bedding options, try laptops :)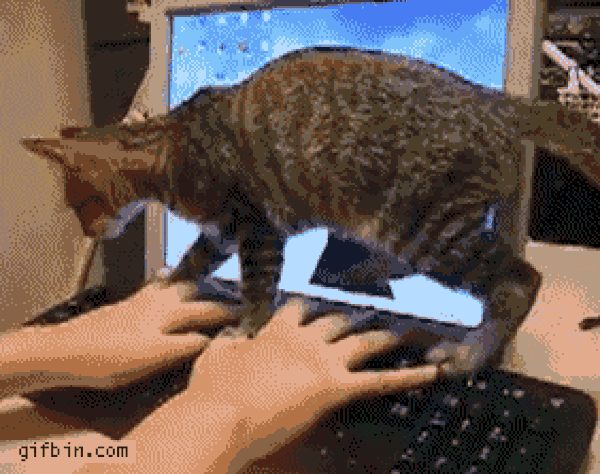 17. Stare at them when they are changing their clothes.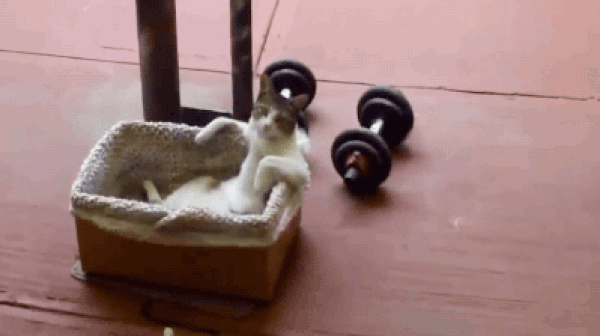 18. Not only stare at them while changing clothes but also don't leave them alone while they are in the bathroom. And don't forget to stare too...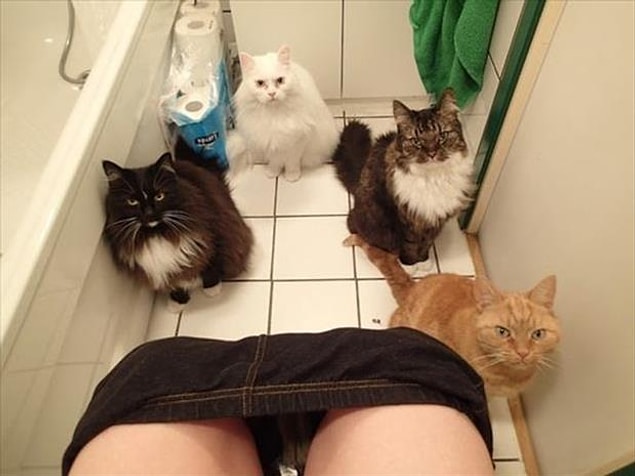 19. Flirt with human. Always give hope but never let them pet you.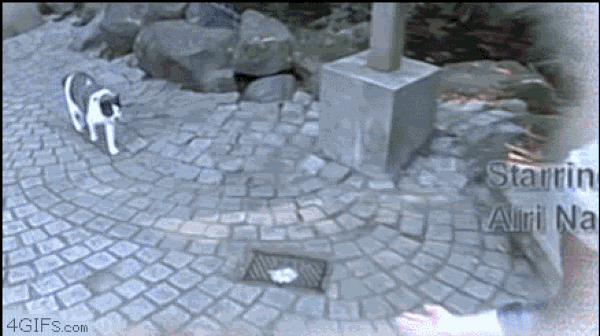 20. Besides all this, don't forget to be super cute ^^
Congratulations! You are a cat now:)