This Test Will Reveal Your Psychological Gender!
Have you ever wondered about your psychological gender; which is something that actually dominates your behavior and thoughts? If your answer is yes, then you're in the right place! Take the test to find out what gender your brain is!
1. First of all: Are you a cat or dog person?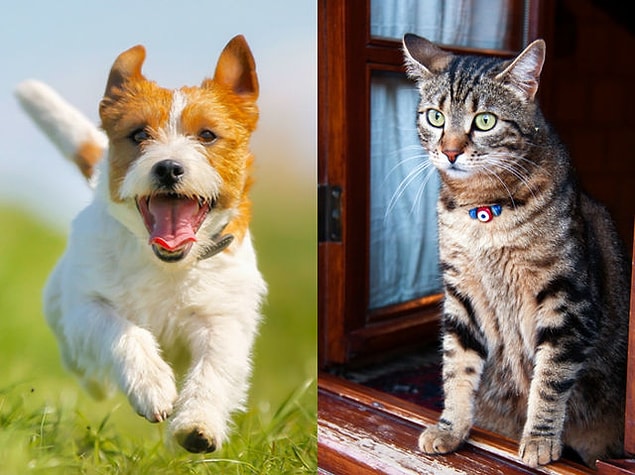 2. iPhone or Android?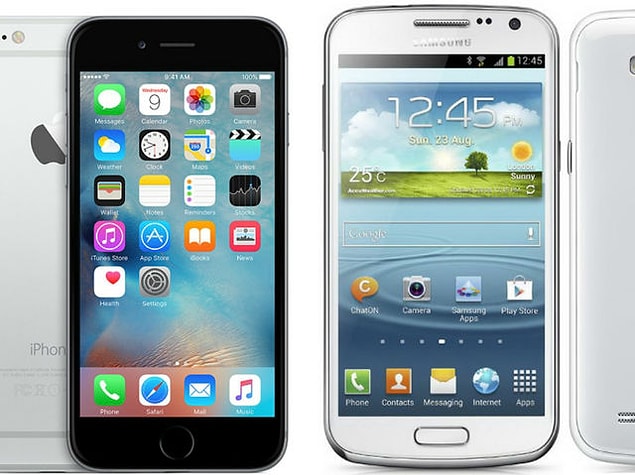 3. Hungry? Would you like pizza or hamburger?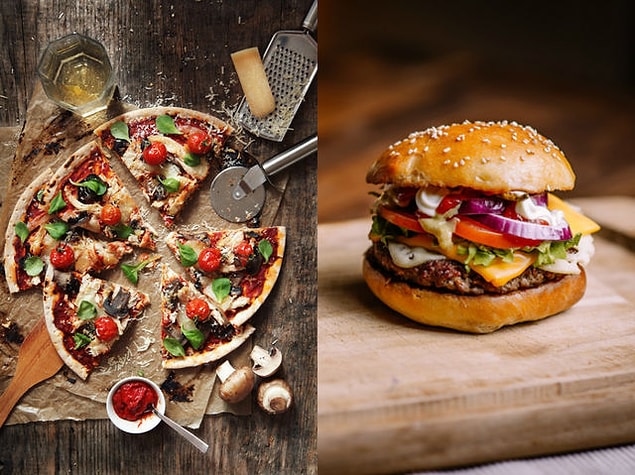 4. What about the drink? Beer or wine?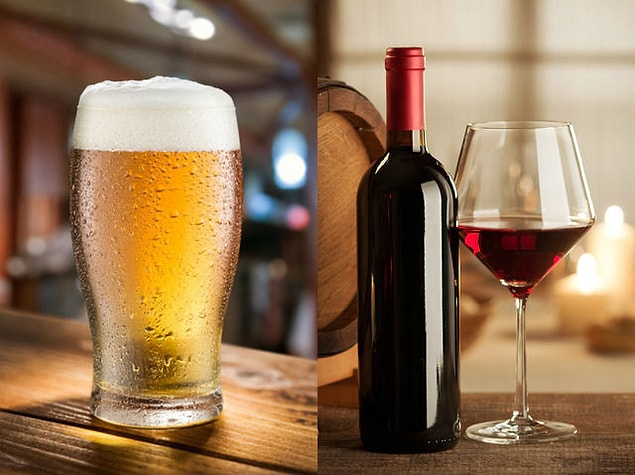 5. Do you enjoy driving your own car or using public transportation?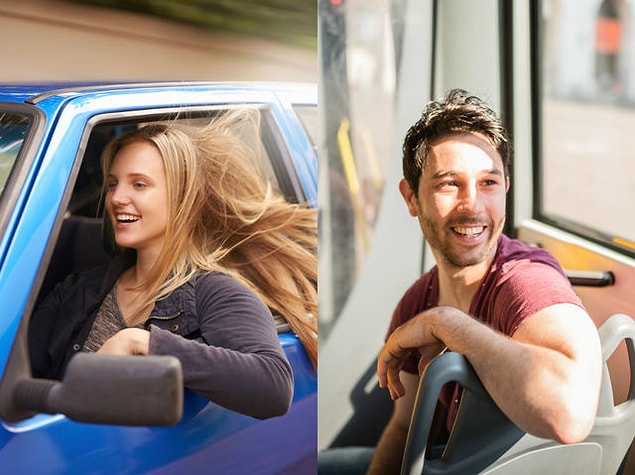 6. Are you an early bird or a night owl?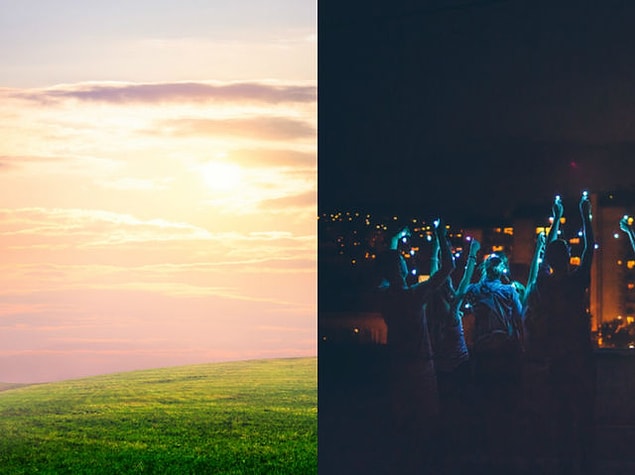 7. Both are delicious: but are you a tea or coffee person?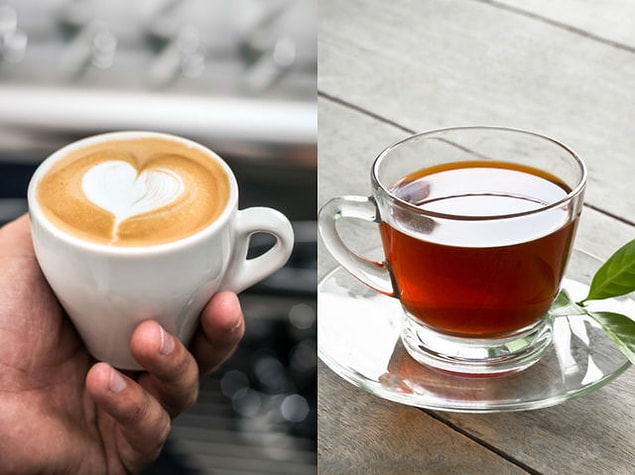 8. Finally: Do you prefer to live in a big city or the country?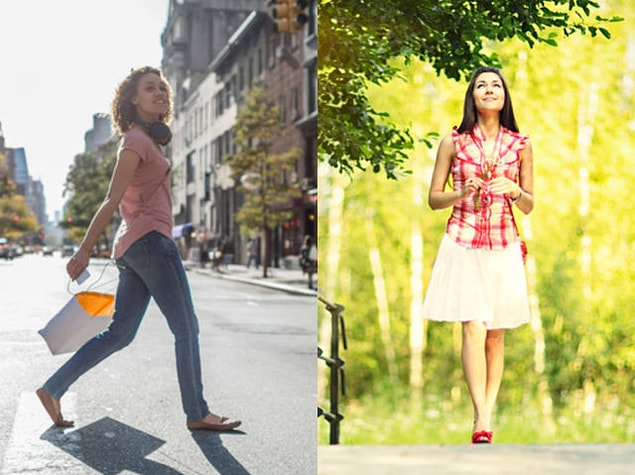 Male!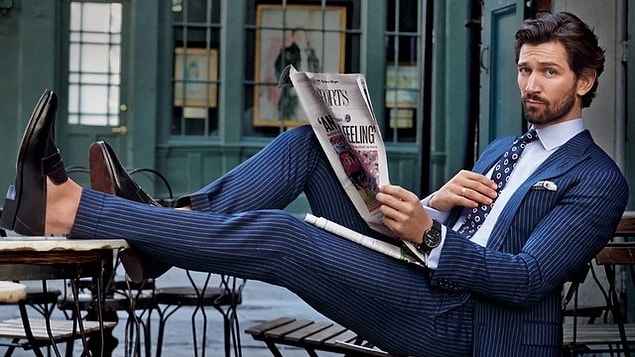 Female!