The Ultimate Revenge On Her Discriminating Boss!
When June Rivas had a conflict with her boss about her headscarf and clothing style, she took an unexpected turn! She started wearing Cosplay costumes to work!! Check out her story below!!!
This is June Rivas!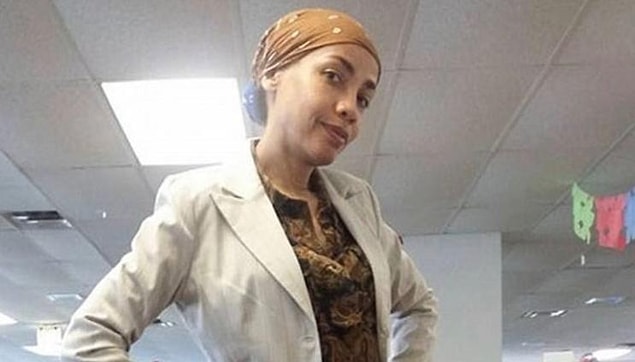 Challenge accepted!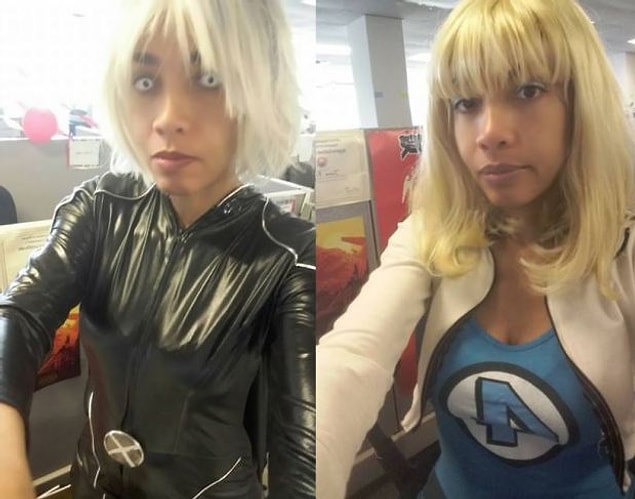 This wasn't enough for the boss!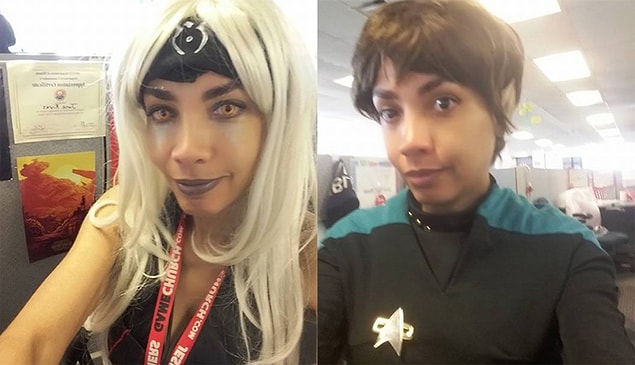 Revenge is a dish best served cold!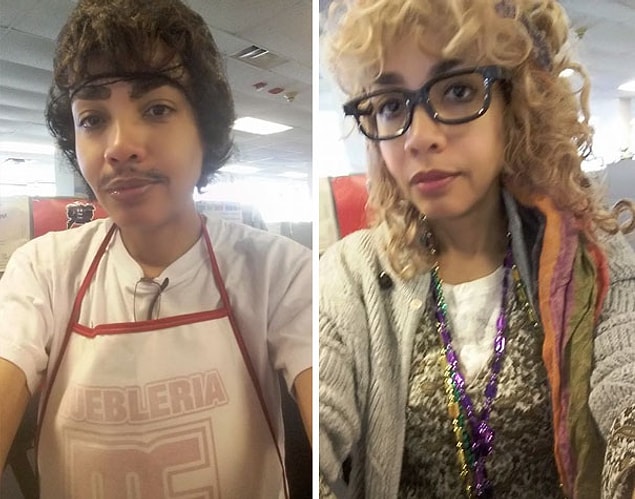 She is now wearing a different costume everyday!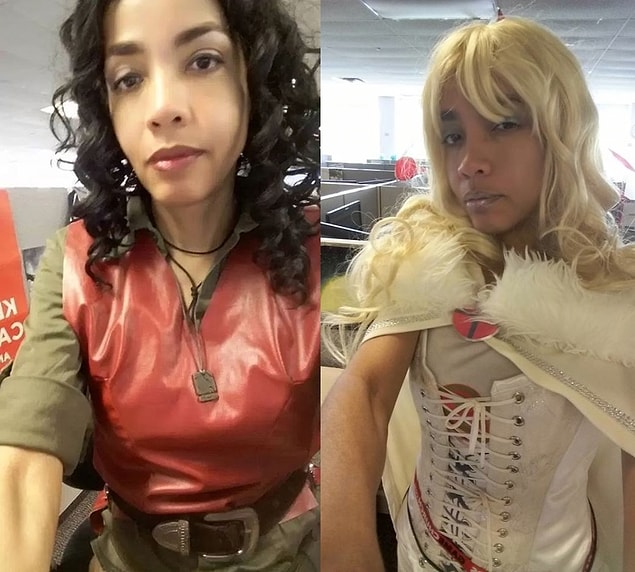 She is publishing her daily looks on Facebook...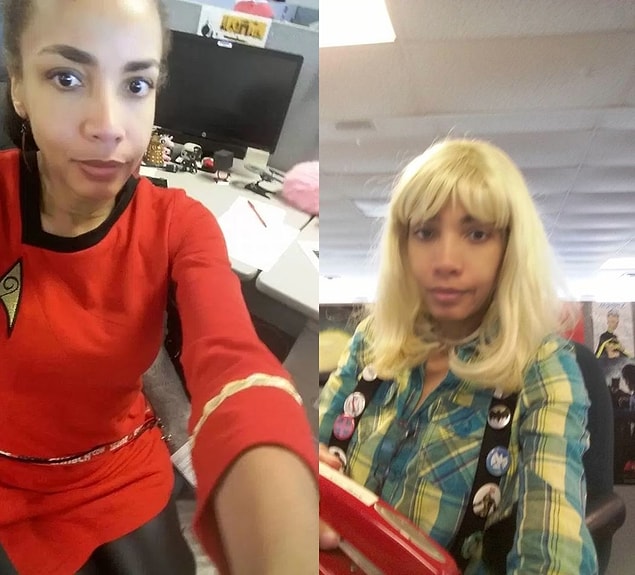 We admire this woman's enthusiasm!